In this guide, I will reveal all you should know about Bitcoin, its price and how it works.
Bitcoin appeared not so long ago as the first digital cryptocurrency. Unlike any other currency, that you can touch or see on a bank account, it is virtual and exists without one point of control. Instead, it is using a special network, where all the procedures with its utilization occur.
What Is Bitcoin (BTC)?
Nowadays the variety of cryptocurrencies is enormous but everything has started from this option. On October 31, 2008, the legendary white paper with the sign Satoshi Nakamoto was published. The network itself was launched at the beginning of 2009, starting a new era for money.
If you look now for BTC price to USD at capital.com you will see that it reaches almost $22 000 USD with a little volatility throughout the day. Still, it is first in the ranking of cryptocurrencies, with a live market cap of $417 168 880 584 USD. For now, 19 097 456 BTC coins are circulating and the total supply will be 21 000 000 BTC coins.
Investors need to check BTC price to USD regularly to get up-to-date information and plan their activity beforehand.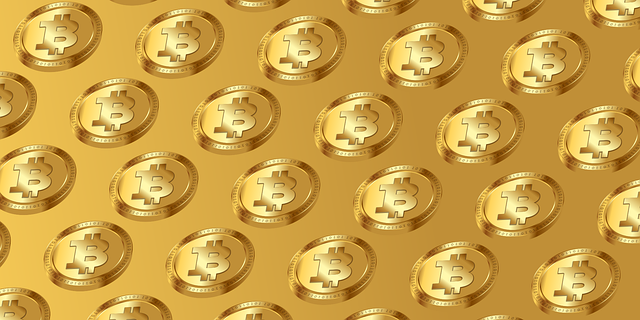 How Does It Work?
Bitcoin is a completely decentralized currency, which makes it highly unusual. In the pre-digital era, we used physical media of exchange, from livestock and salt to silver and gold, eventually coming to banknotes. Only recently, money has become digitized: 
banks have started keeping accounts online;

online payment systems (such as PayPal and WebMoney) have appeared that we use every day without thinking.
In order for digital transactions to be successful, they need a centralized system. Whether it's a bank or a payment service, they need to make sure that user accounts are constantly updated and that everything is debited correctly. These systems represent a centralized form of digital money.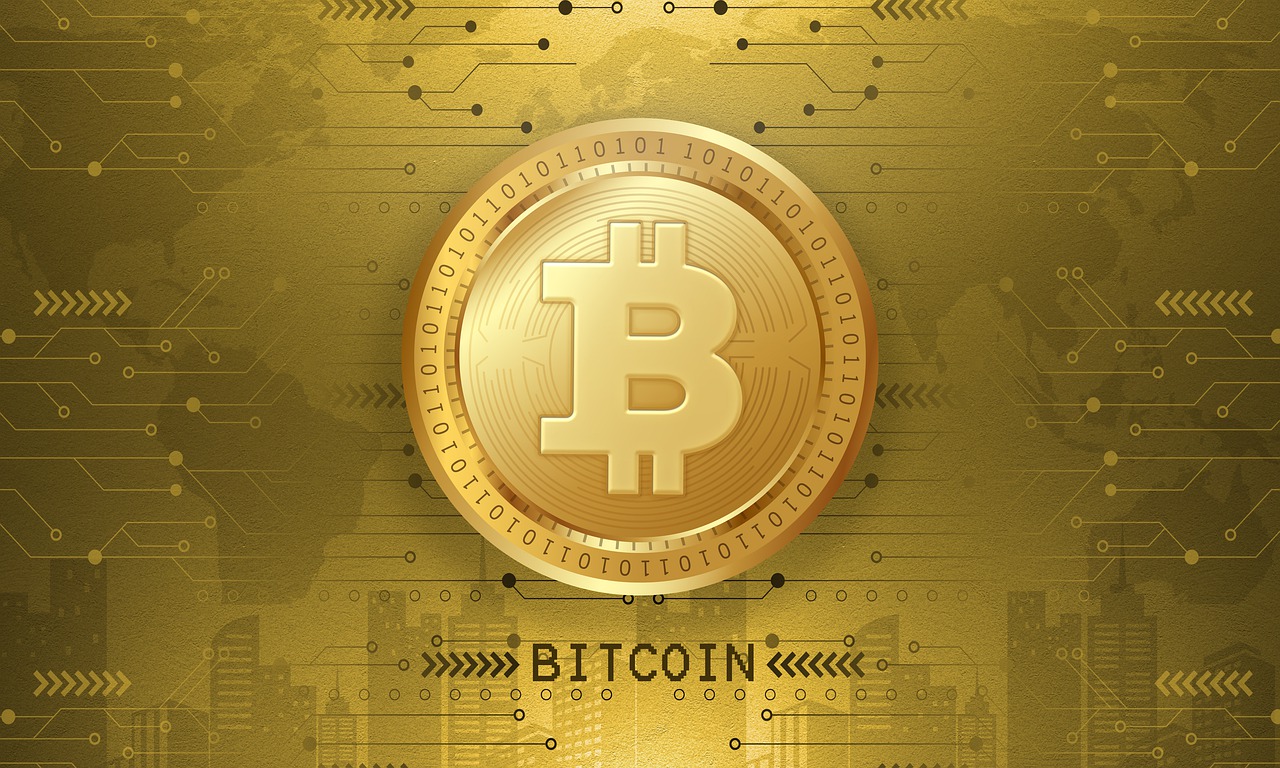 Bitcoin has revolutionized digital tools of payment by decentralizing the accounting process:
Instead of a central authority responsible for ensuring that the balance of user transactions always converges, Bitcoin distributes information about the balance and transactions of each user on earth in an encrypted form. 

This means that anyone can easily download and run free software to become a full participant in the protocol.

All it takes to send Bitcoin to someone else is to know the recipient's Bitcoin address as a sequence of letters and numbers (never a name or any other personal details). 
By sending your BTC to the recipient, you are actually broadcasting your transaction to the entire network using the blockchain. The latest version of your wallet balance appears in the Bitcoin network registry, the system checks with the wallet of the recipient (for example, if there are 2 BTC on your account, then the transfer of 1 BTC is valid), and completes the transaction.
The operation is based on the guarantee that the total balance always converges, and those new transactions are verified, recorded, and then added to the ledger in the correct order. This is the heart of blockchain technology, where new blocks of information are added to an already existing blockchain.
A Final Word
At first, it may seem a bit complicated but it is easy to get used to this technology and benefit from it.
---
INTERESTING POSTS