Here, I will show you the essential cybersecurity tips to implement when working remotely (WFH).
Not only international corporations and large enterprises are victims of cyberattacks. Cybercriminals are increasingly choosing smaller companies that have less advanced security systems and do not employ cybersecurity specialists. As a result, they are an easy target of attacks and feel their effects the most.
Securing computers and network infrastructure or educating employees is not enough. Data security breaches are a big problem, and their effects can be very costly.
Cyber-attacks have increased during the pandemic when many employees work from home without always strictly adhering to security rules. What should they do and what rules to follow?
Fortunately, in addition to an email archiving solution, you can quickly implement a few additional solutions to increase systems security using VPN connections. 
Cybersecurity Tips To Implement When Working Remotely
1. Train Employees on Cybersecurity
Provide your employees with comprehensive information on the topics of cybersecurity and home office and ensure that they are aware of the risk that unintentional negligent actions can endanger the company's security.
Whenever possible, ensure that company-owned devices are used only for business purposes and only to access company data. Make sure that the latest security patches and updates are activated on the devices you are using.
2. Securely Transfer Data and Protect Documents
Sending your work documents and messages from private e-mail accounts could fall into the wrong hands. Therefore, you must always use the work mailbox. Data confidentiality should also be kept in mind in the case of paper documents.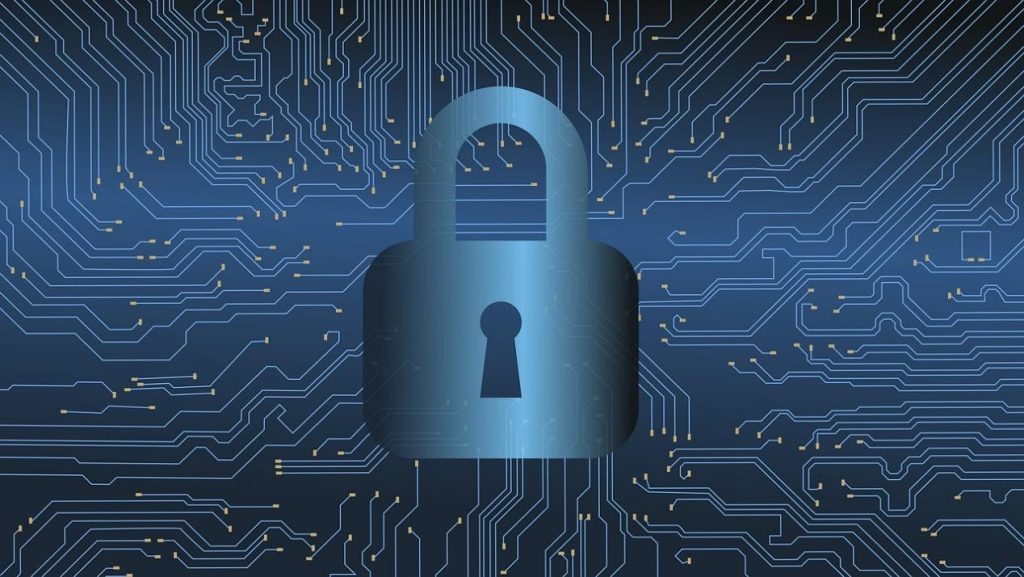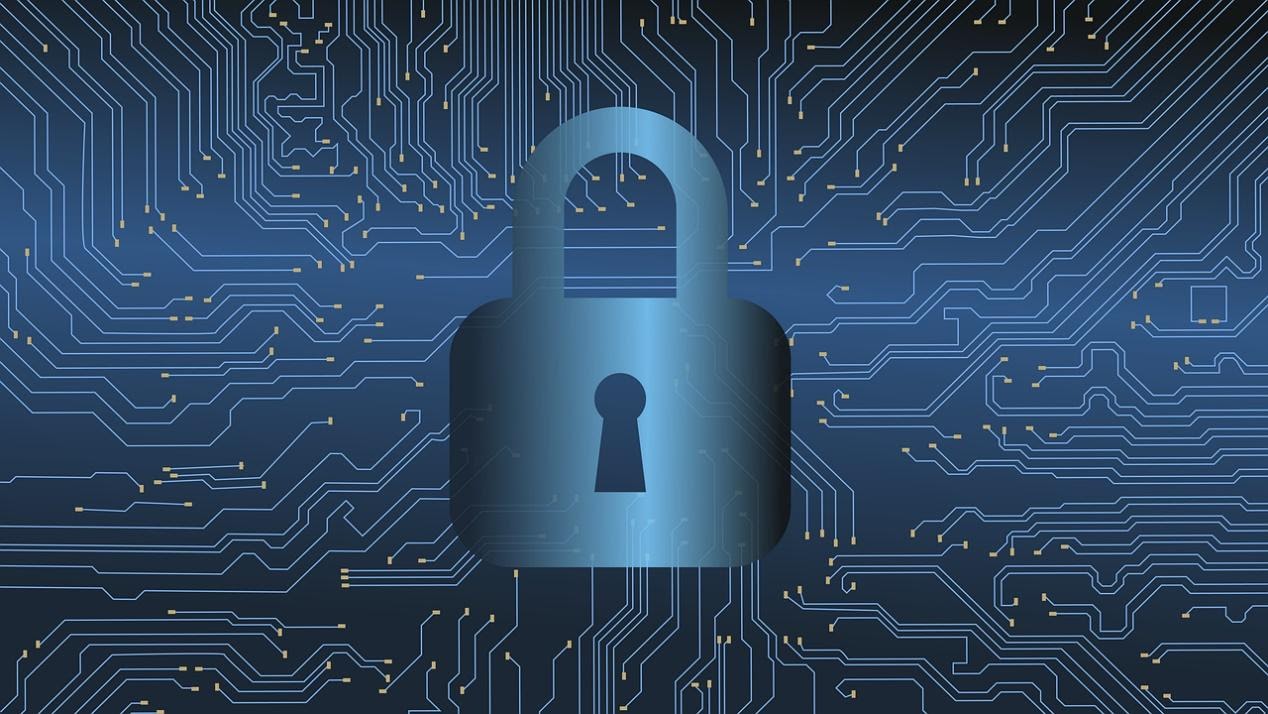 If you print company documents at home, remember not to throw them into the trash. The solution is to store them safely at home and shred them when you return to the office. You must pay special attention to information and data security that constitute a trade secret, professional, or official secret.
3. Endpoint Protection
Home networks rarely provide the same degree of protection as a corporate network can provide. In addition to the end devices used by a remote worker, there are probably many other devices with different security levels connected to the system. There are probably other people in the home who use the same network for work, study or play. 
Unfortunately, many remote users are unaware of security threats or how to detect and counter them. Additionally, home users who rely on private hardware rather than a secure business laptop are likely to be using a problematic device because they are running a different operating system than the one used by the company and have applications vulnerable to threats installed.
To make matters even more complicated, remote workers are usually on their own. The company's helpdesk is often unable to help them remotely, and sending the laptop to the service usually means at least a few days of downtime.
4. Access Control
With the rapid and unplanned transition to remote work, many new remote employees may not access work laptops. This means that there is a high probability that previously unknown and unsecured personal devices of employees will access the corporate network via VPN tunnels.
And if one of these devices becomes infected and then connects to the corporate network, a secure VPN connection will become a channel for propagating malware used by cybercriminals.
Therefore, in addition to securing endpoint devices, mechanisms should be installed in the corporate data center to identify centrally, control, and monitor the activity of all devices accessing the network.
Wrapping Up
So, that's it, the 4 essential cybersecurity tips to implement when working remotely (WFH). Therefore, you should apply these measures to bolster your work from home ethics and cybersecurity status.
Interesting Posts