In this post, I will show you how an immigration software can make your law firm more efficient.
The immigration legal system is famously complicated, necessitating the need for legal specialists to negotiate a maze of laws, documents, and processes.
In addition to the general difficulties that all law businesses encounter, immigration law firms have their own specific set of difficulties, such as dealing with huge caseloads, connecting with clients from varied backgrounds, and keeping up with constantly changing laws and regulations.
The typical wait time for completing an immigration case in the United States is now between 14 and 20 months, due to the huge growth in the case pile over the previous few years. This highlights the need for efficient and effective case management systems in immigration law firms.
Fortunately, immigration software offers a solution that can help law firms streamline their operations and provide better service to their clients. Whether you're a new firm, or a veteran looking to modernize your business, read on to learn how this technology can improve your day-to-day procedures and how to go about making the ideal choice for your firm.
Features of Immigration Software
There are several features that immigration software can help law firms in their day-to-day operations. One of the most important features is automated forms.
A good immigration forms software can reduce the risk of errors and ensure that all required information is included, by automatically filling out forms for clients. As completing immigration paperwork can often take a lot of your precious time, this can be a huge time and money saver.
Another key feature of immigration software is case tracking and management. With this feature, you can easily track the progress of cases and monitor important deadlines. As a result, you'll be able to improve your time management and make sure your clients get regular updates about their cases.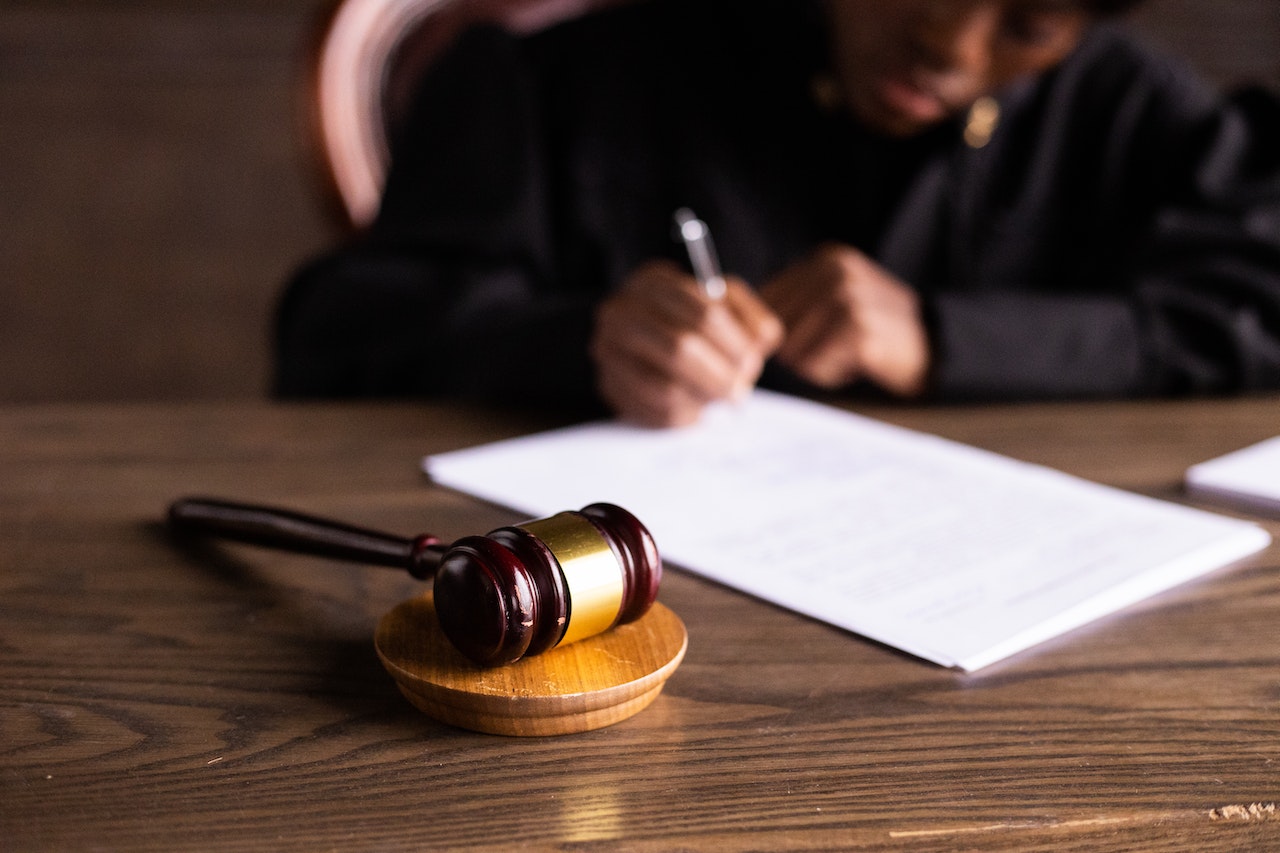 Document management is also an important aspect of immigration software. With this software, you and your team can easily organize and store case files, reducing the risk of lost or misplaced documents. This way everyone will be able to access the information they need quickly and without any hurdles, which will boost the effectiveness of your projects. 
Collaboration tools are another essential feature of immigration software. Many software options offer secure communication tools that allow you to communicate with your clients directly. By keeping clients apprised of developments, you're able to further retain your customers' loyalty.
Benefits of Immigration Software
For immigration law companies, immigration software is a vital asset that improves case management, productivity, and client satisfaction.
When routine chores like document preparation and deadline monitoring are automated, you and your team will have more time to focus on strategic work like case analysis and client counseling, which enhances the quality of the service you deliver to your clients.
Since immigration rules and regulations are always evolving, staying on top of new updates is difficult. Immigration software could prove to be a valuable tool for this potential problem.
To make sure your company follows all the rules and laws, this software will send out warnings and alerts if there is a modification. This feature can save you and your assistants time and effort in researching and monitoring policy changes, enabling you to focus on other aspects of your work.
Immigration software can also help with improving communication and teamwork processes throughout the firm.
Your whole team can effortlessly collaborate on cases, share information, and keep everyone on the same page with unified data management and document-sharing tools. This boosts productivity and guarantees everyone is working towards the exact same objectives, which ultimately benefits the customers.
Factors to Consider When Choosing Immigration Software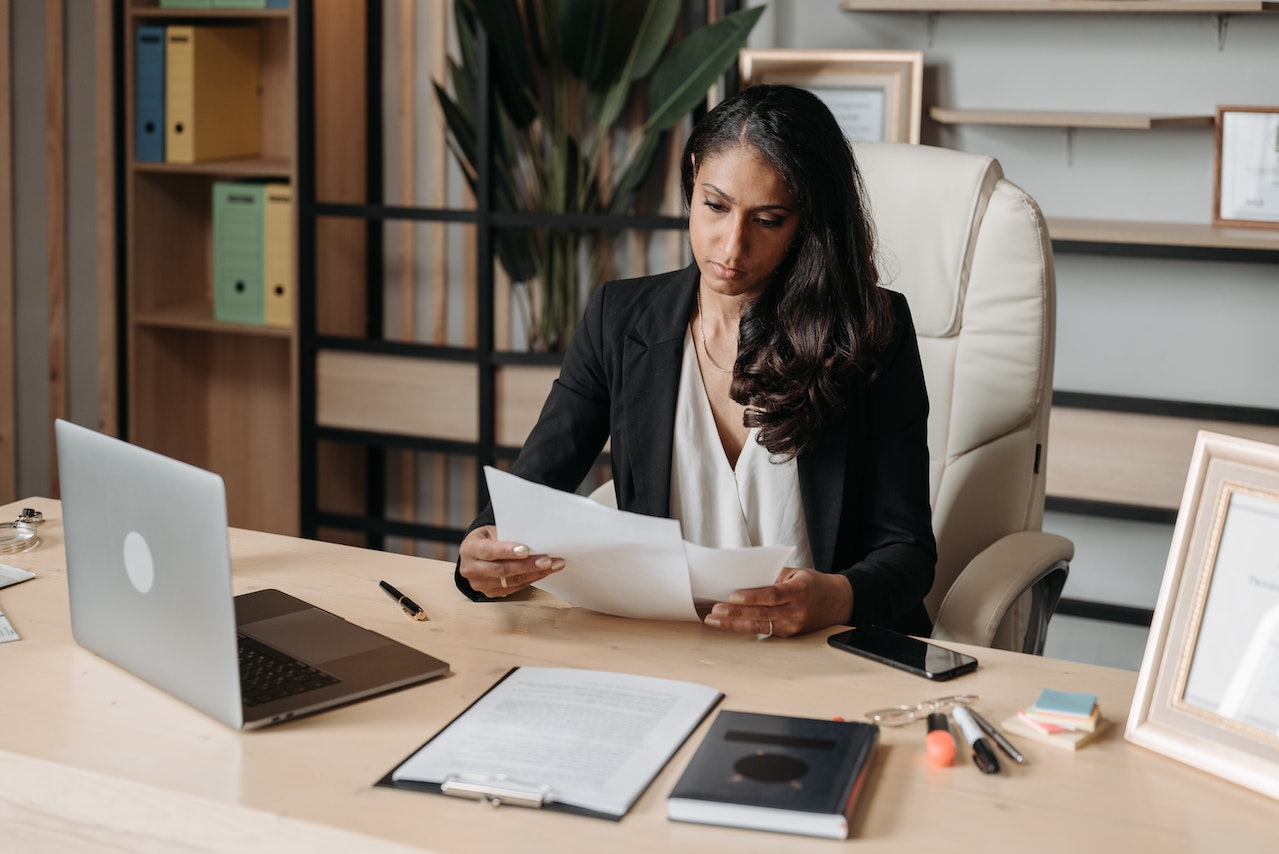 There are several factors you'll need to consider when choosing immigration software for your law firm. One important factor is customization and flexibility.
Every law firm is unique, and the software should be able to adapt to the specific needs of your firm. Look for software that offers customization options and can be tailored to your specific workflow.
Additionally, the software should be straightforward and simple to pick up without requiring a lot of training for you and your workers. However, it's best to offer extensive training and support options to your employees to ensure that your team can use the software effectively.
Security and privacy are also essential when choosing immigration software. Immigration cases involve sensitive and confidential information, so the software must be secure and protect client data. Look for software that offers robust security features, including encryption and data backup.
Final Thoughts
Immigration software can be a game-changer for law firms specializing in immigration law. With its ability to streamline case management, increase efficiency, enhance accuracy, and improve communication with clients, immigration software can help your law firm provide better legal representation while also saving time and resources.
---
INTERESTING POSTS