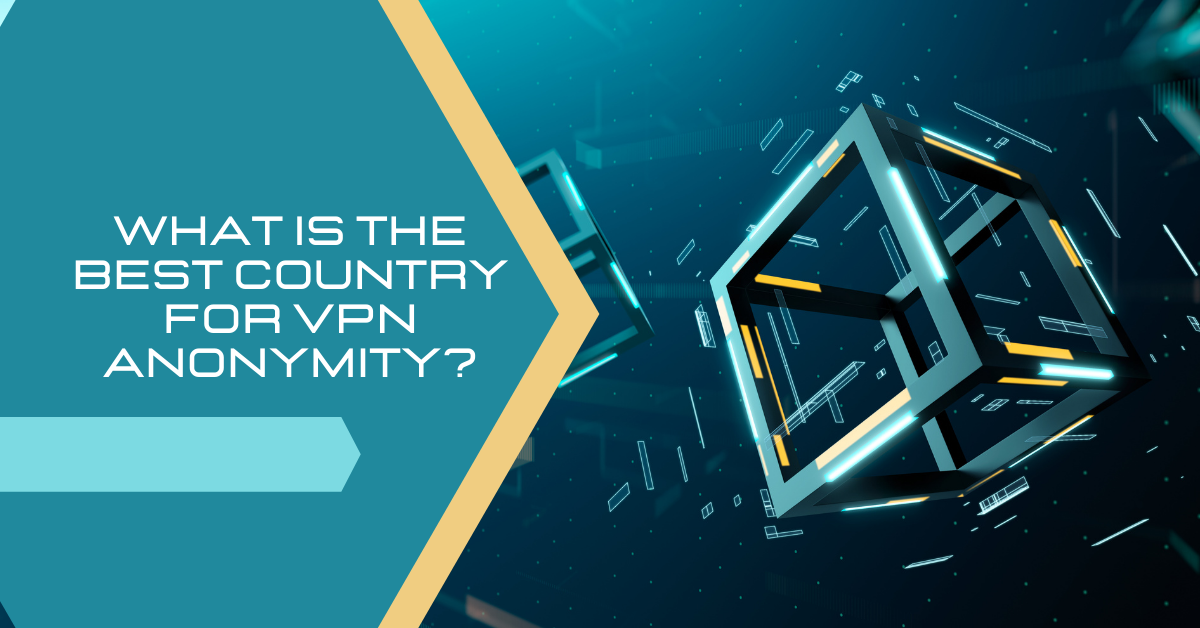 This post will answer the question – What is the best country for VPN anonymity?
A VPN protects your data using highly secured encryption protocols while also ensuring that you remain anonymous online. 
Depending on the country of jurisdiction, a VPN service provider might be compelled to keep users' logs secretly, or intercept users' data, thus violating your privacy rights.
Hence, when making a choice of VPN provider, it is important to consider the country of jurisdiction and its data retention laws if you intend to enjoy round-the-clock privacy and anonymity. 
Therefore, you might want to ensure that your VPN provider's country of jurisdiction meets the following criteria.
Based on the above criteria, here are 4 of the best countries for VPN anonymity.
Best Countries For VPN Anonymity 
1. Romania 

Romania is an excellent jurisdiction for VPN providers. Although Romania is part of the European Union, it does not comply with the EU's Data Retention Directive following the annulment of such directive by Romania's supreme court, citing privacy and confidentiality rights violation as reasons. 
The annulment of EUs' anti-privacy laws shows that the Romanian government has high regard for citizens' privacy and data protection rights, thus making it an ideal jurisdiction for VPN providers with strict 'no logs' compliance policies since it is not under any compulsion to monitor users' activities.
Additionally, Romania is not a member of the 5/9/14 eyes alliance; thus, it is under no obligation to share data or intelligence with any country.
Therefore, if you're concerned about privacy rights and protection, you might want to consider choosing a VPN provider with jurisdiction in Romania since the country does not enforce VPN providers to keep logs of users' activities. 
Therefore, such VPNs under Romania's jurisdiction cannot be forced to hand over users' data to law enforcement agents when they come calling. It is also a favorable location for streaming and torrenting because the government has weak copyrights law enforcement, thus earning it a place on the US's watchlist of copyrights infringements.
CyberGhost VPN is a popular VPN provider based in Romania.
2. Switzerland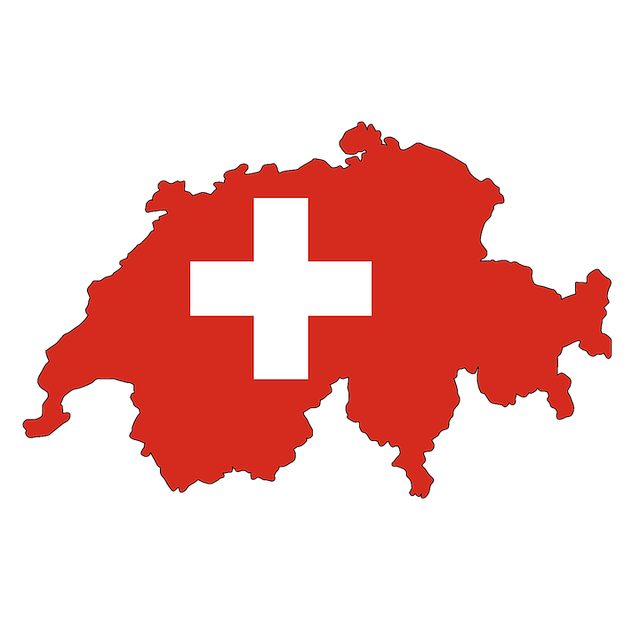 Switzerland is a safe haven for VPN service providers because data privacy is protected by its Federal Data Protection Act (DPA), giving individuals and establishments rights to data privacy. 
Although Switzerland is located in Europe, it is not a part of the European Union. Hence, Switzerland is not subject to the European Union Data Retention Directives, which requires that VPN providers retain or keep a log of users' data. Also, Switzerland is not a part of the 5/9/14 eyes alliances formed for intelligence sharing and data gathering. 
Torrenting in Switzerland is not an illegal act because the Switz government permits users to download content protected by copyright law for personal use. 
A VPN provider might consider choosing Switzerland as its country of jurisdiction because Switzerland ranks high with a score of 96/100 on the Freedom House Assessment Score index. 
This implies that Switzerland operates a decentralized democracy and its citizens enjoy a high degree of freedom of expression.
VyprVPN is a perfect choice of VPN provider based in Switzerland.
3. British Virgin Islands (BVI)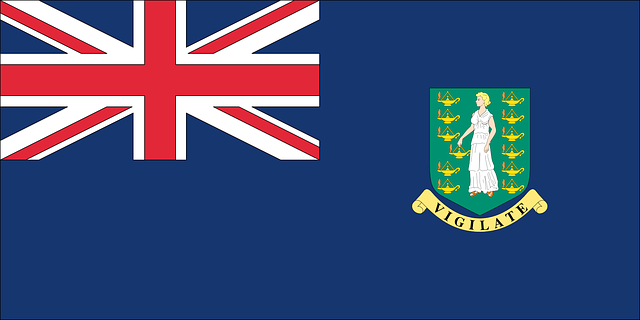 Although the British Virgin Islands is under the British Protectorate, it does not have data retention laws; hence, VPN providers domiciled in BVI are not obligated to collect or use users' data for any purpose. Also, the country does not have data retention laws, but it does rely on the British data retention laws in its rulings. 
A big plus for VPN providers based in BVI is that BVI is not a member of the 5/9/14 eyes alliance; hence it is not required by law to share data or intelligence with international law enforcement agents and intelligence gathering bodies.
An excellent choice of a VPN provider domiciled in the British Virgin Island is Surfshark VPN.
4. Panama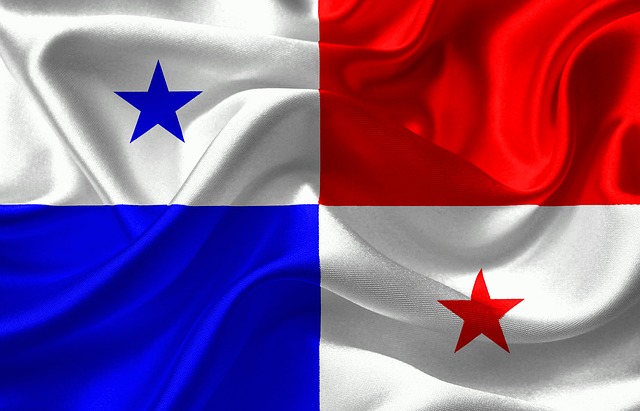 Like Switzerland, Panama is another Safe haven for VPN providers because Panama has a data protection law that clearly states that users must be informed and consent received before a user's data can be collected. This law is so comprehensive that VPN providers have no reason to store users' logs, and users can choose not to provide personal data for whatever use.
Aside from Panama's favorable Data Protection Laws, Panama is not a member of the 5/9/14 eyes alliance; this means that Panama cannot be coerced to share users' data or intelligence with any country or union.
Therefore, VPN providers with jurisdiction in Panama operate under Panama's data protection laws which forbids any individuals or organizations to collect users' data without the express permission of such users.
NordVPN is based in Panama, thus making it an excellent choice of VPN when considering logging policies.
Conclusion – What Is The Best Country For VPN Anonymity?
The best VPN services that you should consider in countries that are ideal for anonymity include:
A VPN's country of jurisdiction is an important criterion to consider when choosing a VPN provider as a privacy-conscious individual because a country's data and privacy protection law determines the level of protection your data enjoy. 
Other criteria you might consider are the number of servers evenly spread worldwide, speed, dedicated server for torrenting, its VPN protocol options, and data encryption technology.
---
INTERESTING POSTS