Your resume will be the most essential document in your job search. This is your only chance to introduce yourself to potential employers properly. The average time recruiters and hiring managers spend looking at resumes is six to seven minutes.
This means that it's crucial to maximize every second. Strong resumes will help you stand out, while weak resumes could make hiring challenging.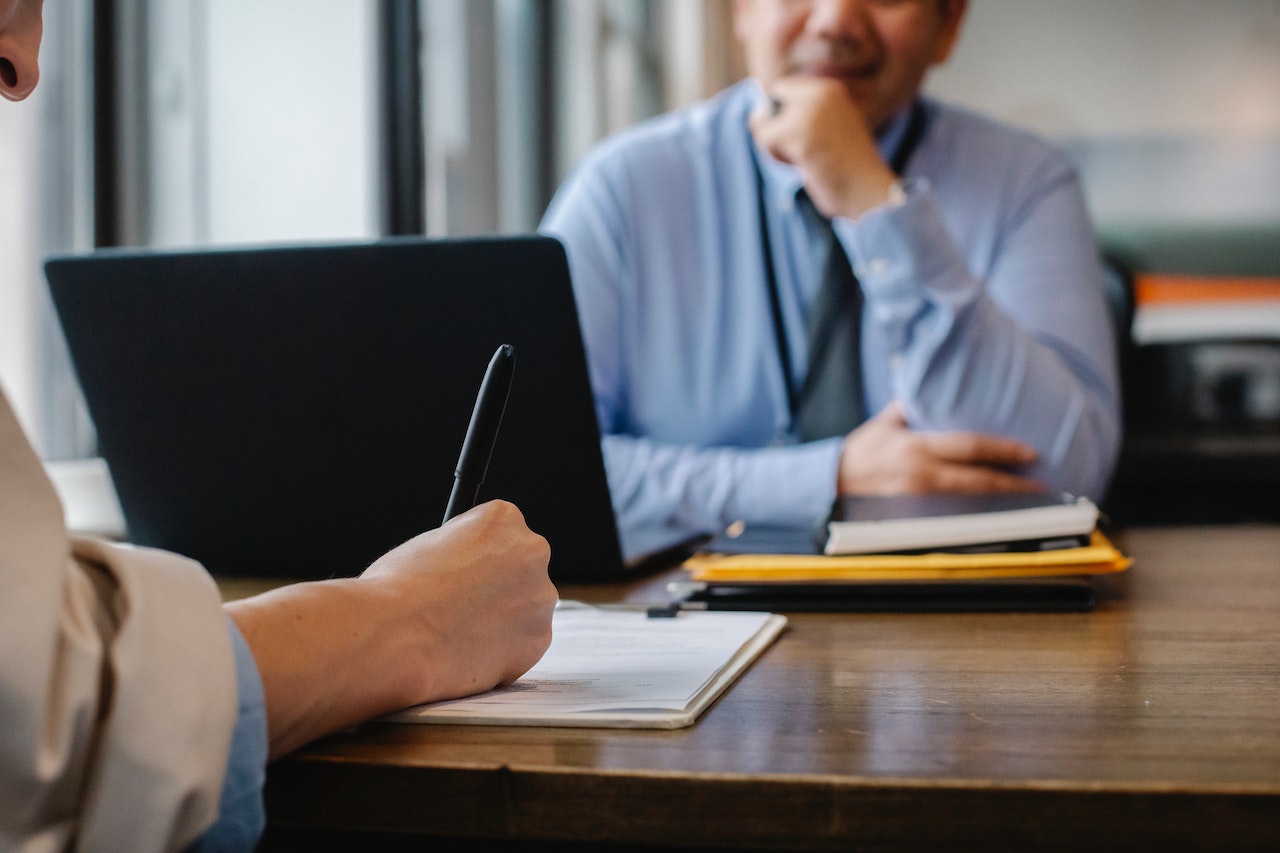 Expert Secrets To A Resume That Stands Out
It can be difficult for you to concisely describe all of your experience and qualifications on one page.
However, there are many ways that you can enhance your resume without being too formal that Skillhub's resume writers are happy to share. Here are some resume-writing tips that will help you land a job.
#1 The brilliance of brevity
It is essential to keep your resume concise. Keep it up to one page unless you have an exceptional reason, such as a lengthy career or lots of work experience. It's possible to learn a lot from that first job, but it's not necessary to list every detail of your career.
Experts advise that only jobs from the last 10 to 15 years should be included. However, this period may be shorter if your experience is newer.
Your resume may look too busy if you include too many non-related work experiences. This can distract attention from your relevant qualifications. Your resume should focus on the most critical points and be clear and concise.
#2 Skills that hit the chord
A resume that is the same for every job you apply to is not a good idea. Your resume should emphasize the job you are applying for. You should prioritize the relevant skills, qualifications, and experiences.
Select three to four past positions or experiences that best demonstrate the skills needed for the position you are applying. Employers value conciseness. You don't have to list every position that you have held.
You could, for example, include your previous retail experience in a marketing job application. Also, list any communication, branding, or interpersonal skills you acquired while working in that role.
Don't be afraid to show your work experience if you don't have one directly related to the job. Consider the skills that you have and how they benefit the organization.
#3 Measurable Accomplishments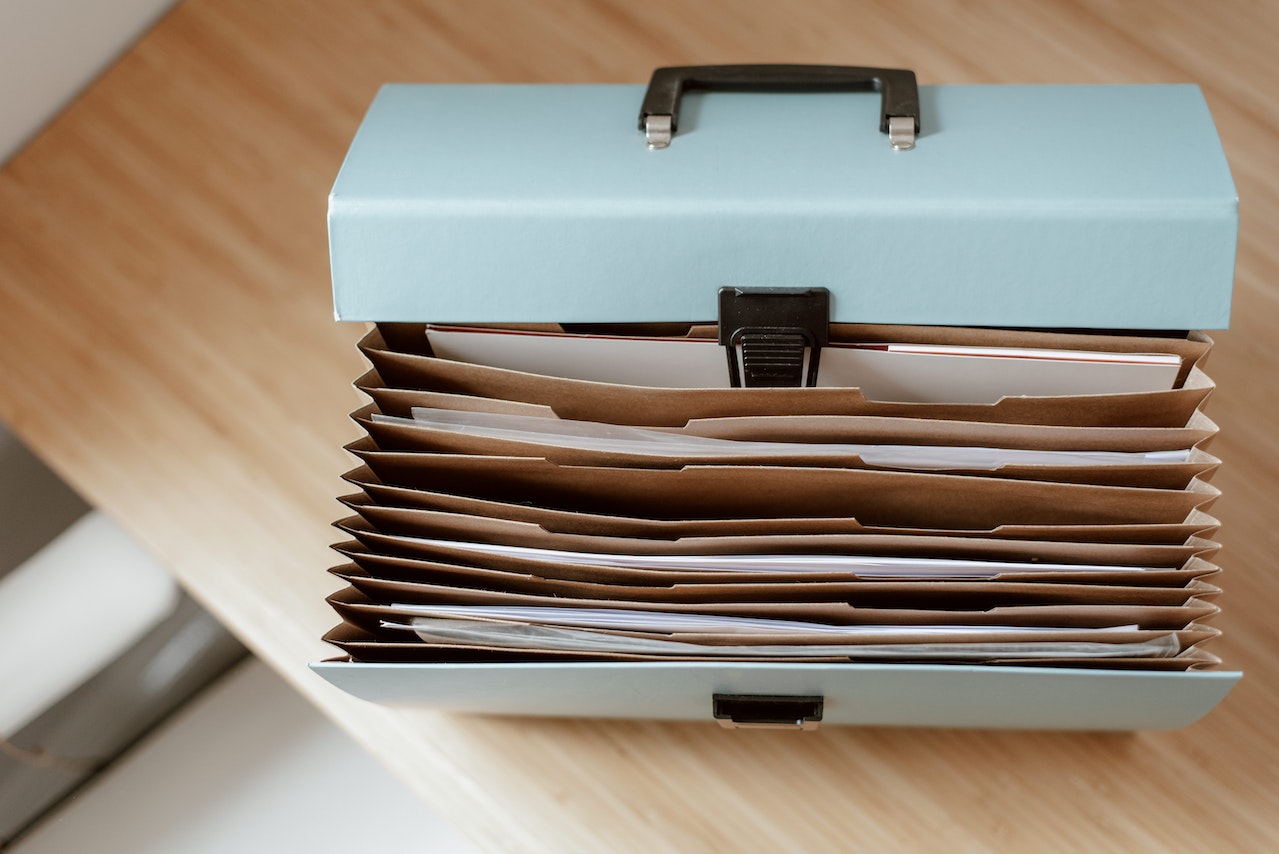 Using numbers when you describe your work history is a brilliant idea. You can use metrics to highlight your achievements and give the recruiter or hiring manager a clear picture of how you have impacted your previous job.
A sales representative may say they had "executed over 50 cold calls daily with an average conversion rate of 5%."
#4 The Career Snapshot in a Glance
Career experts advise job seekers to ditch the "objective statement" and include a brief summary of their career, known as a "career snapshot," at the top.
Consider your career snapshot as a way to answer the question, "How would your work experience be described in one sentence?". The summary allows you to summarize your most valuable and significant skills, experience, and assets.
#5 ATS-optimized Application
An applicant tracking system (ATS), which collects and scans resumes, can prevent a human hiring manager from even looking at an application that doesn't meet the job criteria.
Your chances of getting through the first level will improve if your resume is tailored to the job.
One tip is to ensure that your resume includes keywords from the job description. Copy and paste the job description into a word-cloud generator. Then, make sure you include the most relevant terms in your resume.
A "core competency" or "areas for expertise" section can be added to your resume. This will list all your hard and soft skills and allow you to reiterate them when you bullet your experiences.
#6 Seeing the Big Picture
Hiring managers do not want to see a list of all your job duties. Your previous accomplishments are what they want. They need concrete examples to show you can make a difference in this position.
You can be more compelling to read about specific merits than your past experiences. Employers will be more interested in a particular example, such as "I reduced operating costs by 23% in six months," than "I have thirty years of sales experience."
In deciding which information to retain or delete from your resume, you should focus on striking abstract characteristics and qualifications instead of concrete, quantifiable outcomes.
The best resumes showcase the achievements and actions of job candidates. Employers are looking for people who can get the job done and take pride and joy in their work. Instead of listing all your qualifications, your resume should reflect your passion for your career.
#7 Social Media Presence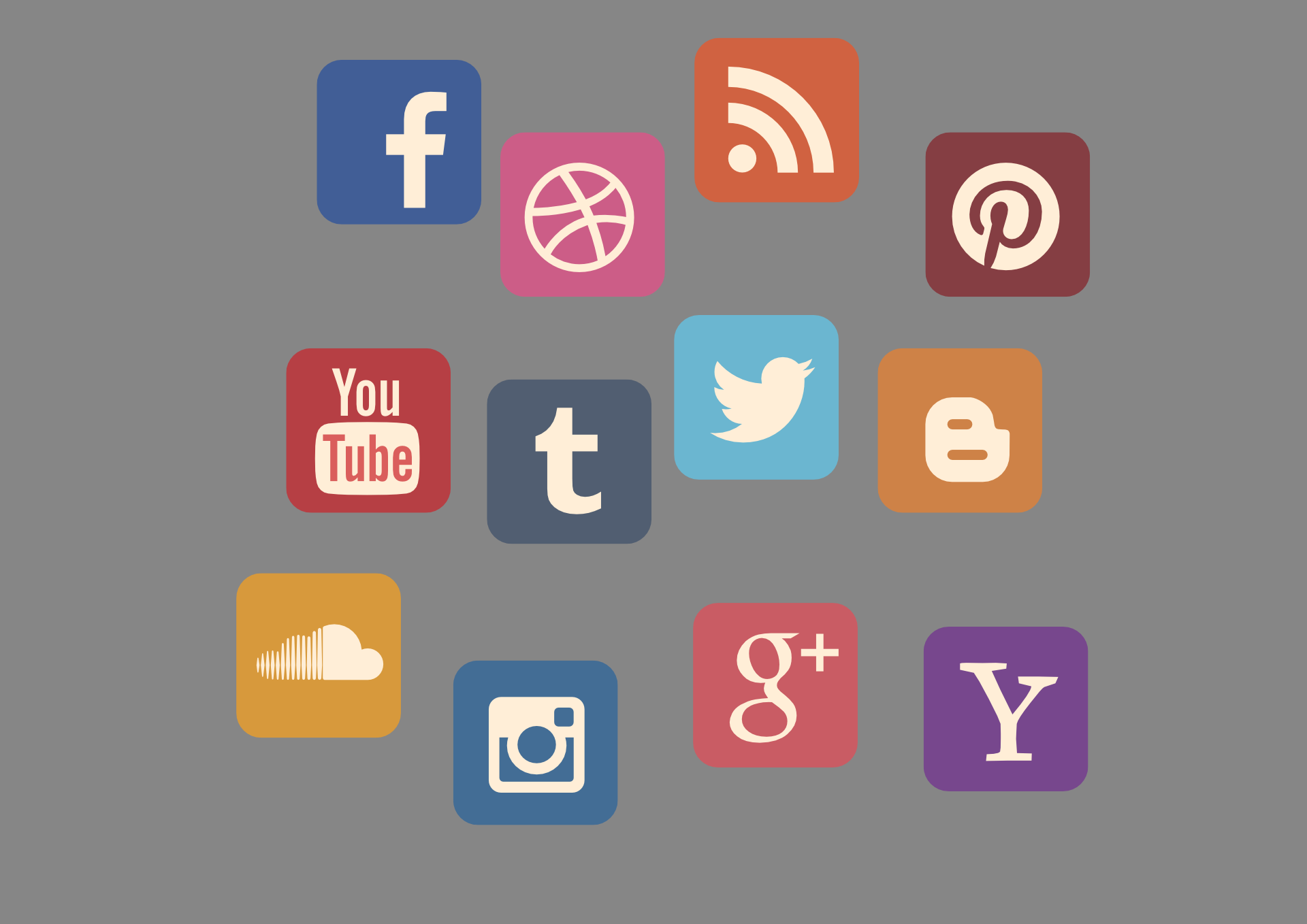 Many hiring managers now screen candidates through social networks. Your profile links can be included on your resume to save them one step.
For those with a strong social presence, such as seasoned applicants, include URLs to your LinkedIn profile, Twitter account, or blog.
Your social media profiles can be a powerful tool to recruit for your position and experience as an expert in your field. But only if you use them correctly.
To Wrap It Up
The primary purpose of a well-crafted resume is to communicate one's qualifications and motivation. The former will ensure the company will profit from hiring you, and the latter will ensure you will give it all your effort. 
Take the list above and use it the next time you apply for a significant opportunity to see how it works. Simply run through your application to make sure everything is in its proper place. Make the right impression on the hiring manager using expert resume-writing advice. 
---
INTERESTING POSTS