How to stay secure: 5 top tips when betting online to implement and follow!
Betting online is a great way to have fun and further enhance the enjoyment you can get from your favorite sports and events, as well as the potential to win big, but it is important to remember that you should always practice digital safety when betting.
Naturally, taking precautions to protect your personal information and financial information can help prevent any potential scams from taking advantage of you, especially when there is a lot of data and information being shared by the bettor without perhaps them even realizing how much has been shared in the first instance.
Here are five of the best tips for staying secure while betting online, with each of these extremely important to follow in order to ensure the best possible experiences in terms of security are provided with each wagering session. 
1. Research the Betting Site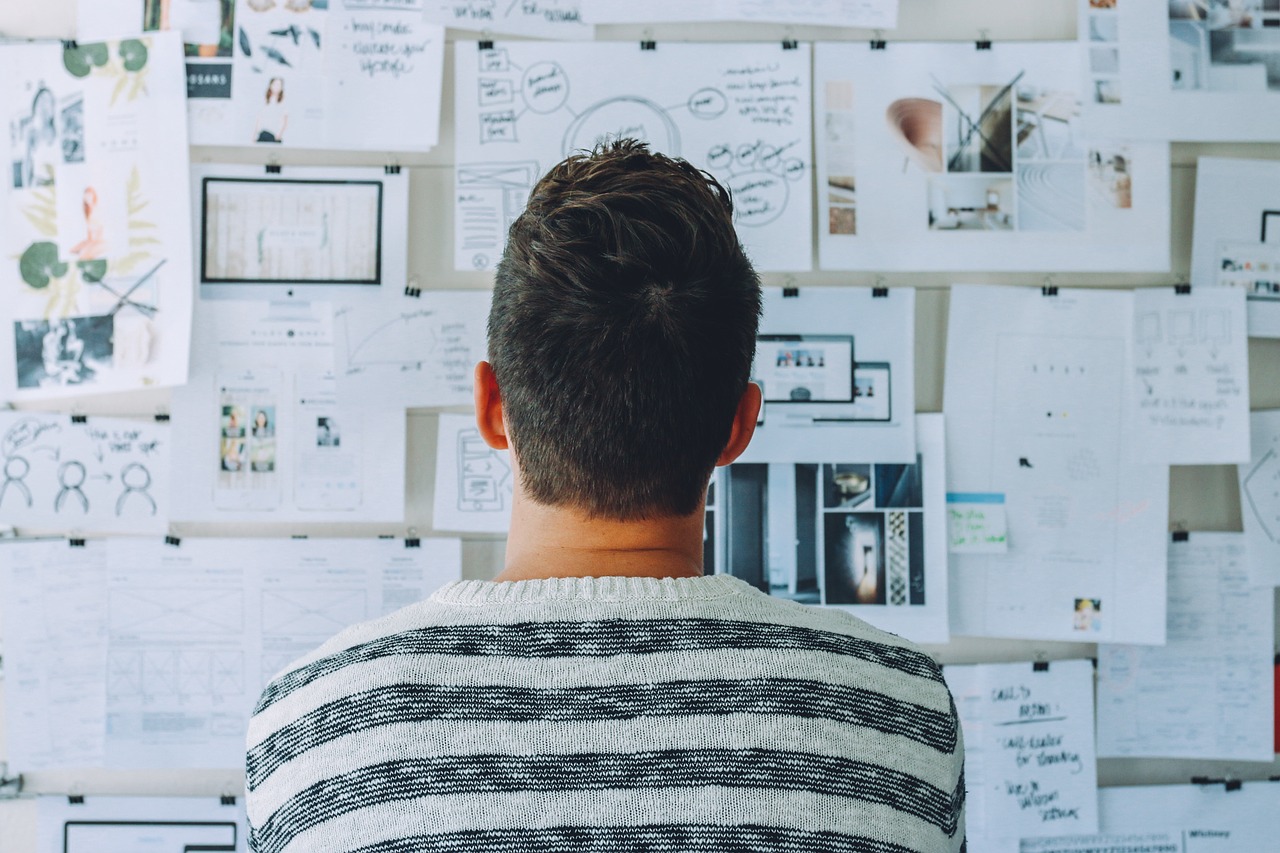 Before you even think about signing up with an online betting site, it is essential that you do your research. Make sure the site is reputable, safe, and secure by reading customer reviews and checking out forums dedicated to the topic.
Also, look out for any red flags such as no contact information listed on the website or suspicious payment methods offered. A legitimate betting site will have its own security measures in place to guarantee player safety.
If it makes it easier, then perhaps only consider brands with global reputations to begin with, before potentially venturing out and trying sportsbooks or casinos that you may not have heard of.
2. Stay Alert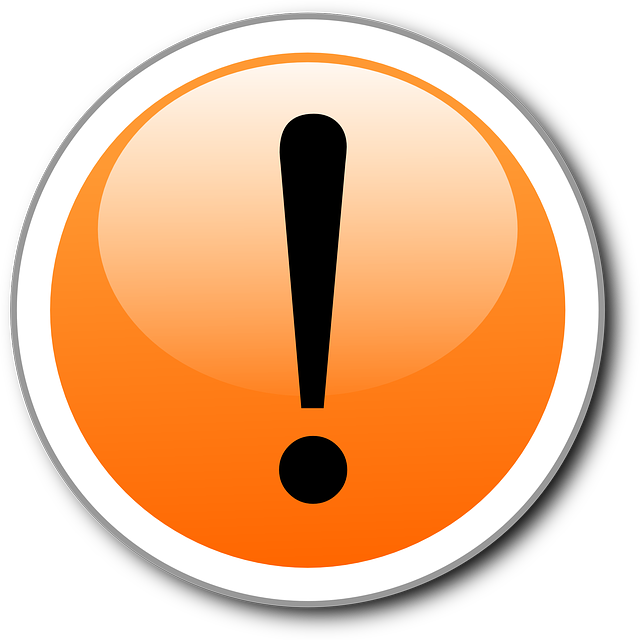 When playing at an online casino, it is important to stay alert at all times and be aware of any suspicious activities.
It is also a good idea to keep track of how much money you are spending on bets and not exceed your limit. If you feel like something is off or if someone tries to take advantage of you in any way, report the incident immediately.
The more vigilant you are, the less chance there is that someone will take advantage of your vulnerability when playing online games for real money.
3. Use Secure Payment Methods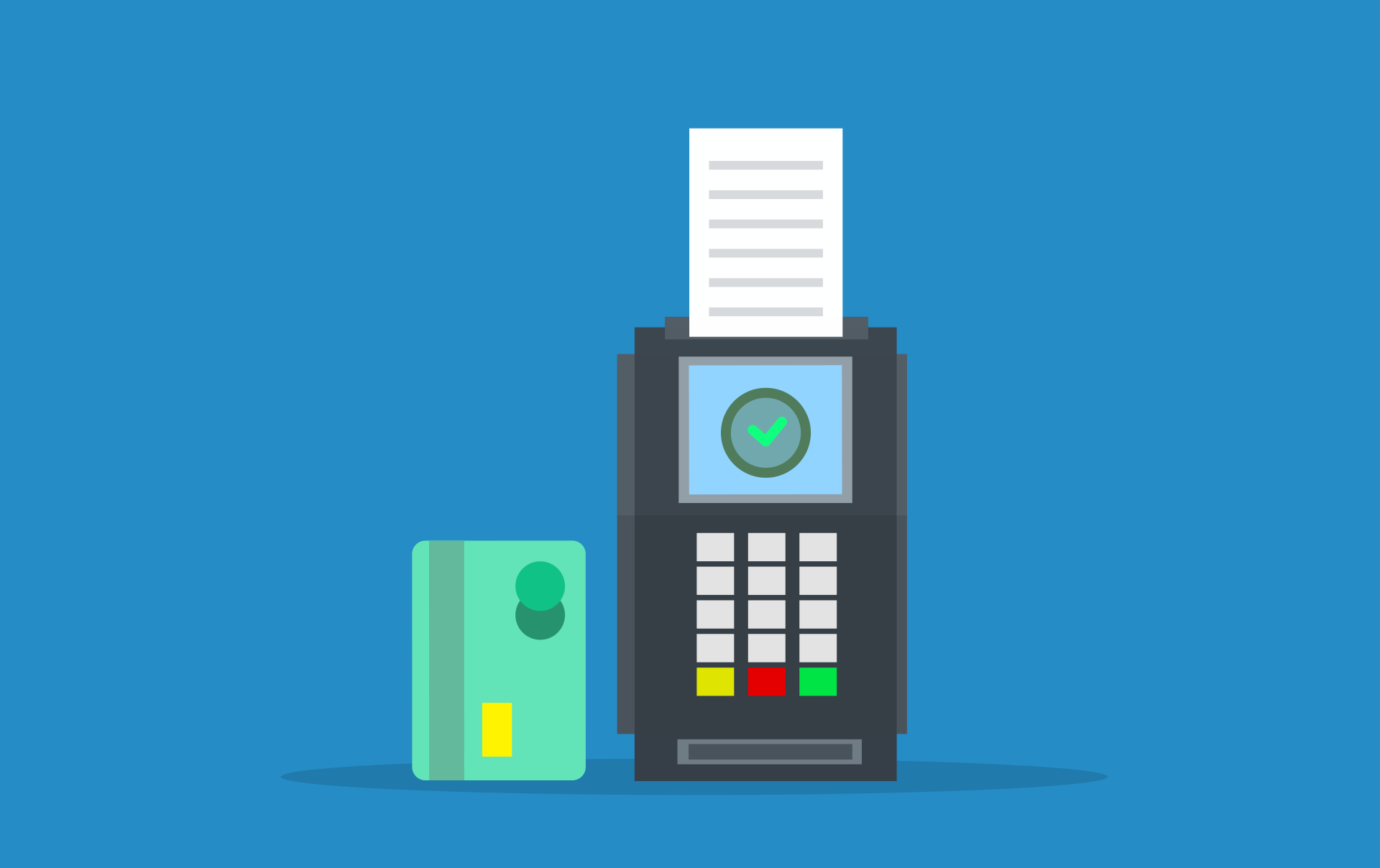 Perhaps an obvious tip and something that those already using the best sportsbooks that provide punters with the ability to bet on basketball in Canada after reading the available blog posts, it is important to ensure you are aware of the payment methods offered.
Stick with trusted payment methods when making deposits or withdrawals from an online casino account or a sportsbook. Credit cards may be convenient but they can also leave your financial details vulnerable if not used correctly.
Look into using services like PayPal, Neteller, or Skrill which offer greater protection against fraud and identity theft by adding a layer of encryption between you and the merchant site.
Be sure to check out their terms and conditions regarding fees before making any payments so that there will be no surprises later down the line!
4. Keep Your Personal Information Private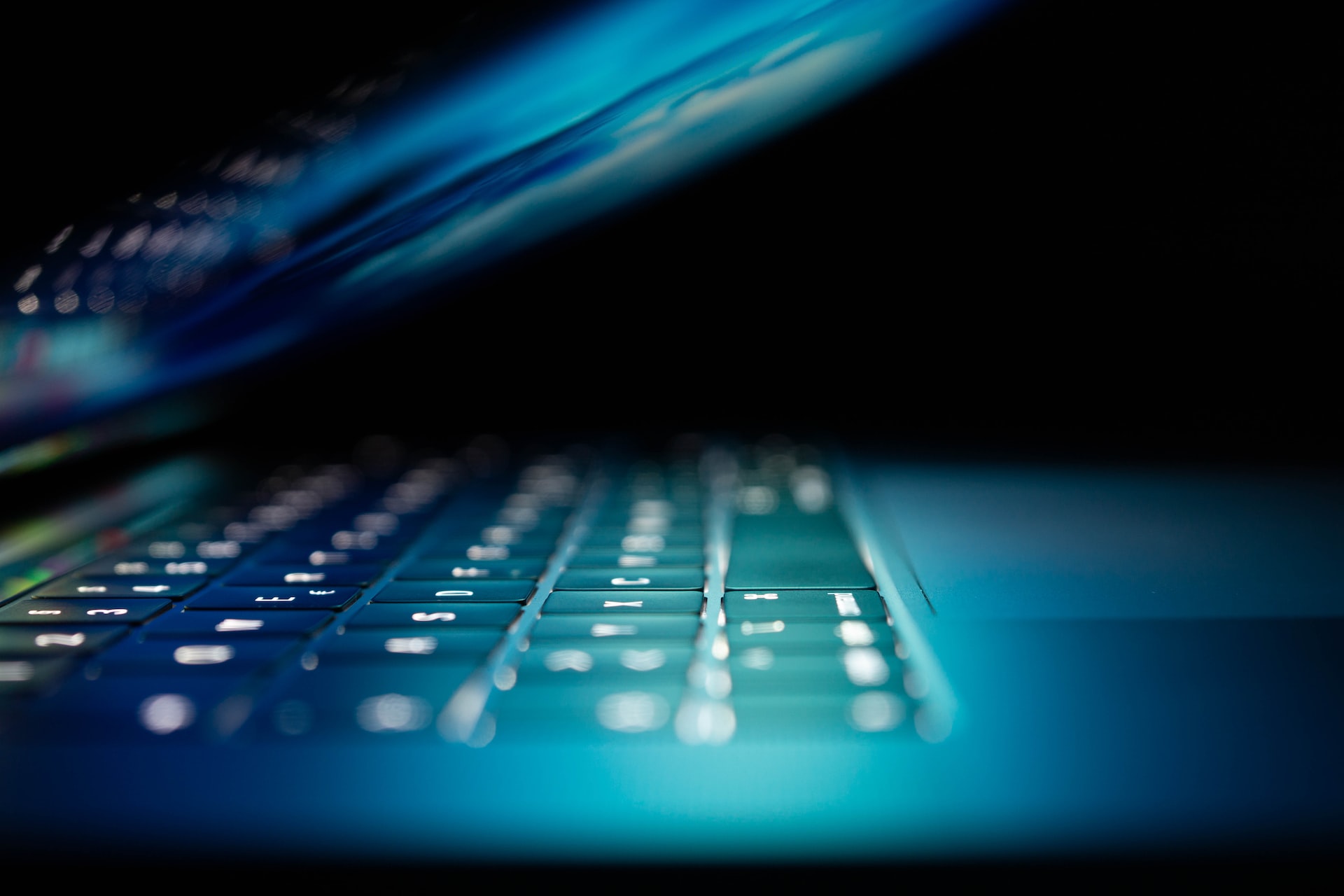 When registering with an online betting site, it is important that you keep your personal information private as much as possible.
Avoid giving out too much detail such as addresses, phone numbers, etc., unless absolutely necessary; this includes providing bank account details unless requested by the site itself after verifying your identity through other means first (like sending a copy of a passport).
Doing so helps protect yourself from potential scammers who might want access to this data for malicious purposes.
5. Enable Two-Factor Authentication
Two-Factor authentication is one of the most effective ways to protect yourself from fraud when gambling online; it requires two steps before anyone can access your account – usually entering a code sent via text message or email along with your regular password credentials – making it virtually impossible for anyone else besides yourself to get into your account without permission!
To enable two-factor authentication on most sites just go into settings and look for "two-factor authentication" followed by instructions on how to set it up; this extra layer of security should give you peace of mind knowing that your funds are extra safe!  
Verdict
Following these five tips when betting online will ensure that you remain safe while enjoying all the benefits of playing casino games online; they may seem like small steps but they make all the difference when keeping hackers and scammers from accessing personal data or scamming players out of their winnings!
With these simple steps taken care of, all that is left now is having fun and enjoying the best experiences possible!
---
INTERESTING POSTS