This post will show how to remotely access corporate data securely without a VPN.
VPNs are one of the most common tools used for remote access. However, they are not the only solution for securely accessing corporate data. The VPN protocol is outdated and can be broken by hackers. And it's no longer necessary to use a VPN because there are other ways to do so securely.
Remote access to your company's data is a necessity in today's modern business. With the rise of cloud computing and the expansion of wireless and cellular networks, many organizations now store and process data remotely. This has changed the way we think about enterprise security. The advent of cloud computing has put more pressure on IT departments to secure data that is stored off-premises.
Here are some ways to access corporate data remotely without using a VPN.
Technologies To Access Remote Data Without A VPN
Remote Access Server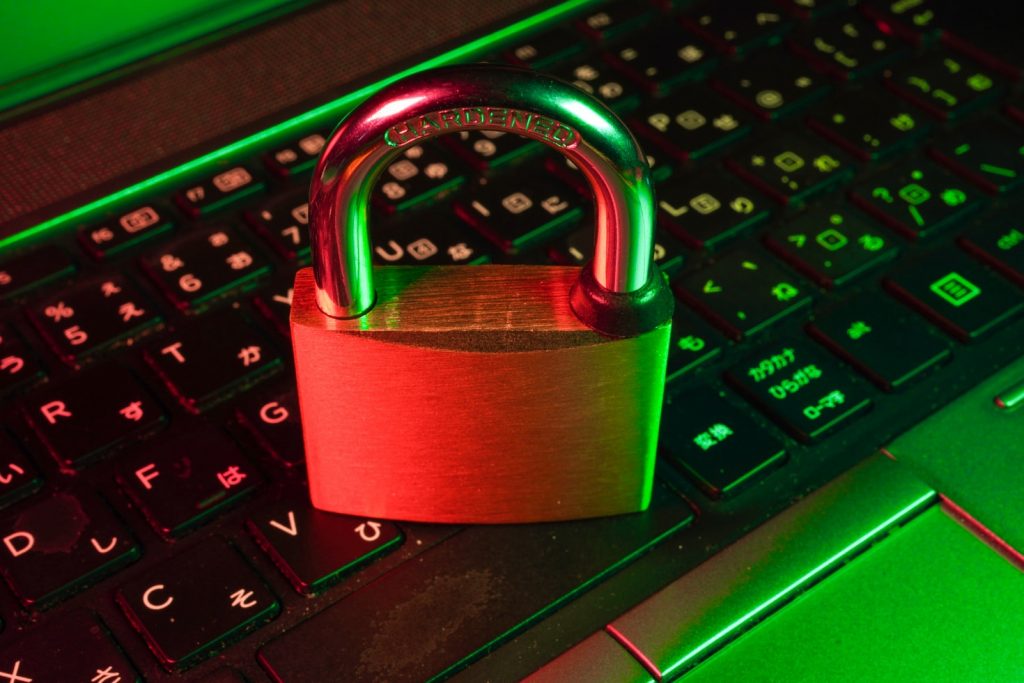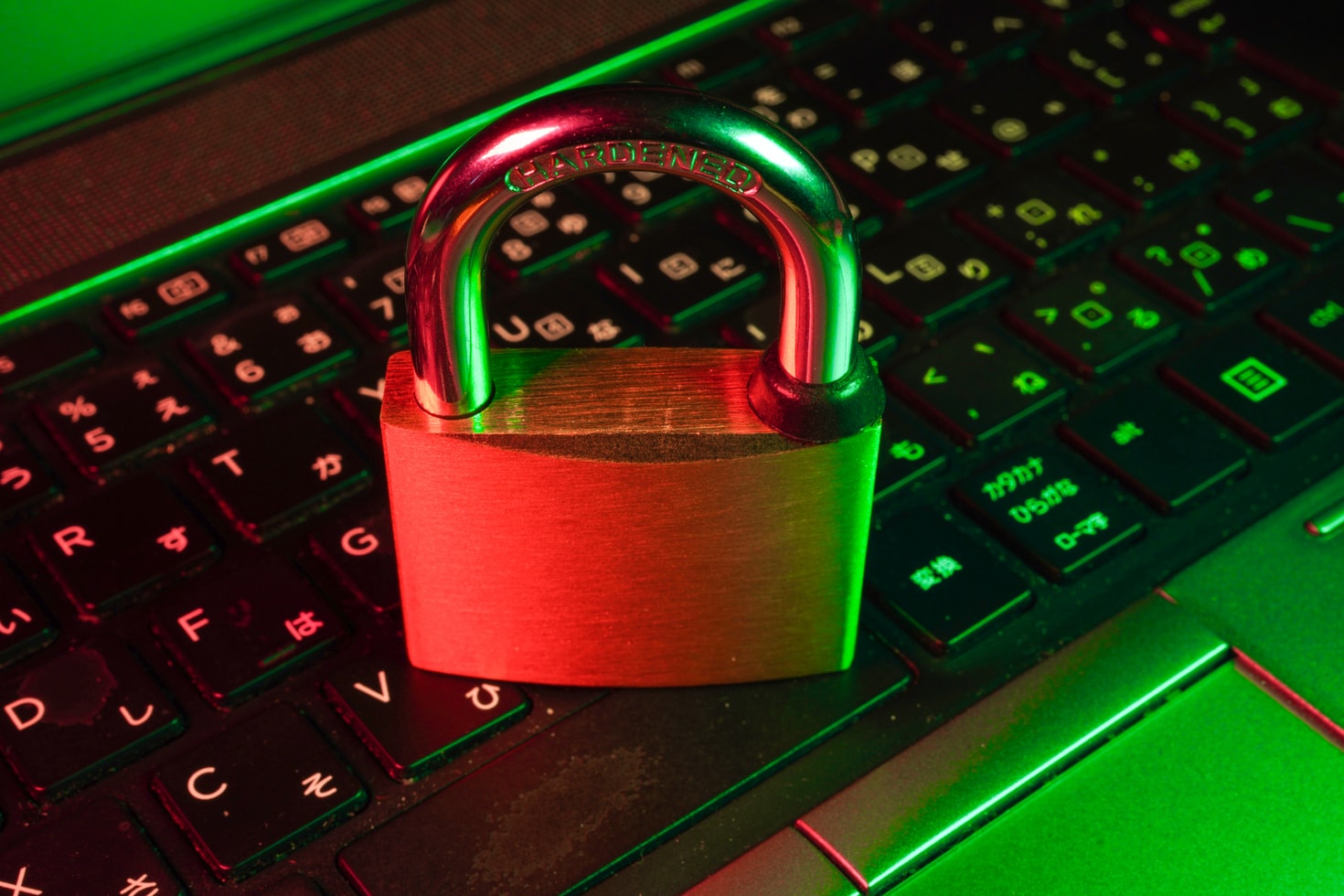 Remote access servers are designed specifically for securing the connection between your remote employees and the corporate data center. The biggest benefit of this solution is that the communication between the employee and the server is always encrypted. This reduces the amount of bandwidth the employee needs to download or upload, making it ideal for mobile workers.
Remote access servers differ from VPNs in that the server is not running inside the company's premises. It is situated in the cloud, often in a separate location away from the building. Typically, a remote access server is a service offered by a third-party cloud provider.
This approach is one of the best ways to secure remote access without a VPN, since the server never touches a corporate network and is, therefore, safer from attack.
Web Proxy Applications
As an alternative to VPNs, web proxy applications allow companies to mask the locations of their data. The data can then be accessed from any device, including a mobile phone, an IP-enabled TV, or even a personal computer.
A web proxy application works as a sort of encryption layer on top of an internet connection. This acts as a bridge between the user's data and the server that hosts the data. In other words, the user's data never connects directly to the server. Instead, it is routed through the web proxy.
The advantage of this solution is that the data doesn't have to go through the VPN to be accessed. This allows the employee to access and edit corporate data securely from anywhere, without having to log into a corporate domain.
Identity and Access Management (IAM)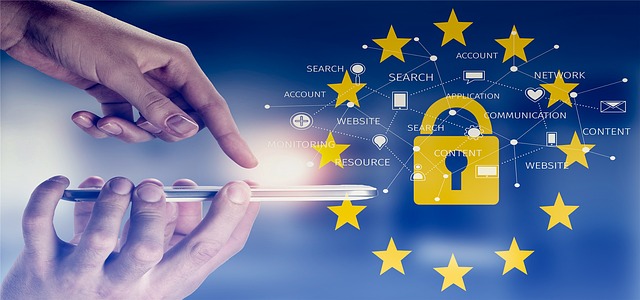 An IAM solution is used to create a secure access policy, which will then be applied to each employee. This way, you can configure access rules for specific employees or locations. Thus, the access policy will never get confused. For example, you can set up a time limit for an employee's access to a particular project or repository.
There is no specific software billed as an IAM, rather it is a suite of tools that enables a company to configure the access policies. The challenge with this method is that the vendor will charge for each employee's access policy. This can be a barrier to enterprise adoption for most enterprises.
READ ALSO: CCIE Data Center Training
SSH or Secure Shell (SSH)
An SSH connection works in a similar way to remote access servers. However, the main difference is that an SSH connection is a peer-to-peer system. It makes it impossible for a single user to gain full access to the data. It's like the internet, where only a single IP address is allotted per user.
This method is ideal for larger enterprises. There are many software vendors offering this solution. Generally, it is meant to be used by enterprise IT departments, although small businesses can benefit from it as well.
---
INTERESTING POSTS