Tor browser is good, but there are other better Tor browser alternatives you didnt know. In this post, we will show you some of them.
Everyone needs a browser every day. Whether it is checking the mail, managing bank accounts, or catching the latest football game live, the use of a browser is unlimited. Sometimes, netizens might need more security capabilities than the basic browsers could provide.
That is when the Tor browser comes to the rescue for accessing the dark web. However, there is no assurance that the Tor browser is lasting forever. Also, it may be inaccessible to some users for some reason. This post enumerates the best Tor browser alternatives every internet user should make use of for maximum online anonymity.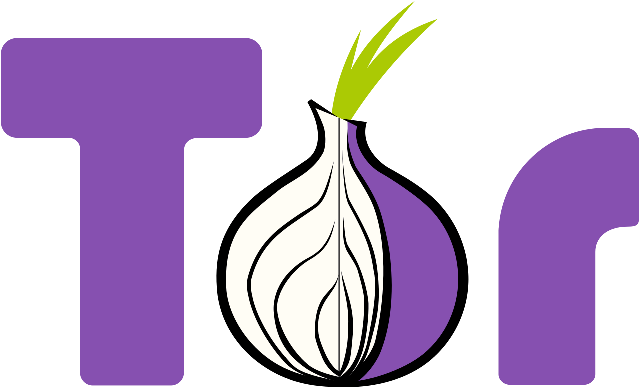 Best Tor Browser Alternatives
For the security-conscious internet user needing an alternative to the popular Tor browser, here they are in no particular order
Globus is an excellent Tor alternative for users who will not mind paying a token for online anonymity. Globus takes a double security approach to ensure online privacy. Firstly, it redirects all traffic through its VPN network, which allows the users to choose a preferred location. It then takes advantage of the TOR network for maximum security.
With these features, Globus provides a double service of being a secure browser and a VPN capable of unblocking websites and masking IP addresses. These qualify Globus as one of the best cross-platform Tor browser alternatives available. However, it is not free.
Browser in the Box is a security-hardened browser for users looking for a privacy-conscious Tor browser alternative. It works by sandboxing Google Chrome and Mozilla Firefox in a Linux distro, running as a virtual machine. This makes it work like a separate OS. This browser is what the German Federal Authorities use
In addition to malware protection and file upload security, Browser in the Box deletes every browsing data and resets to its default state. The browser is a rather large file, and it is slow to start up, due to the virtual machine packaged with it.
READ ALSO: 15 Best VPNs for Coronavirus Quarantine Holiday
Yandex Browser is a Russian privacy-centered browser which has a lot of robust security and personalization features. On startup, Yandex Browser allows the users to specify their preferred search engine, choosing from Being, Google, or Yandex.
Every file to be downloaded using the browser will be scanned using the Kaspersky antivirus. It also features an adblocker. Yandex Browser is fully compatible with all major operating systems and is free.
Whonix Browser is one of the security browsers which routes connections through the Tor network. It is an open-source chromium-based OS that manages all data flow between a user's device and the internet.
Whonix Browser works by running the device's apps on virtual machines, which creates an extremely-secure environment. This makes Whonix an all-around security toolset for all devices. What's more, Whonix is free with no hidden costs.
READ ALSO: 5 of the Best Secure Web Browsers
Epic is an epic, chromium-based privacy browser that could serve as an excellent Tor alternative. Epic Browser is fully optimized for security, and it blocks all online stalking attempts. It enhances security by blocking all features, which might lead to information leakage.
It has no support for Chrome plugins to ensure users' security. Similar to other privacy browsers, Epic Browser also deletes all browsing history once the browser is closed. If an unfamiliar Tor interface is why you need an alternative, Epic Browser is the answer.
Conclusion
Getting a Tor browser alternative is not as easy as it sounds. While there are lots of browsers that offer security features similar to Tor, it is challenging to find one as secure and easy to use as Tor.
With the aid of this post, finding an easy-to-use Tor browser alternative without wasting time becomes a grain of salt.