Here, I will show you the top 5 benefits of using outsourcing services.
If you are running a business yourself or you have a few employees, it can be quite overwhelming. You may end up not giving your business the full attention it needs to grow. This is where outsourcing comes in.
With outsourcing, you hire a third party to take handle certain tasks of your company instead of hiring new employees or allocating those tasks to your current staff. Outsourcing, if done correctly can help your business see massive growth.
There are plenty of benefits of outsourcing. In this article, we are going to explore some of the top five benefits of outsourcing. Let's delve into them.
5 Benefits Of Using Outsourcing Services
It helps you lower the costs
One of the top benefits of IT outsourcing services is that they can actually save you money. As a business owner, you must find ways to reduce costs, while maximizing profits. And you can achieve that by outsourcing your business needs to a third party.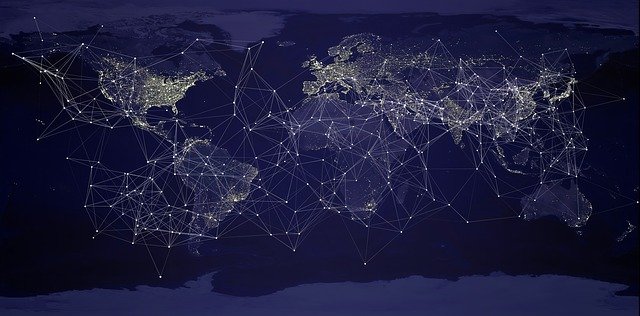 Hiring full-time staff can be very expensive because you have to pay for their monthly salaries, health insurance, sick leaves, etc. In addition to that, you have to pay for office space and buy office supplies. All these can add to the costs, making it very expensive to hire an in-house team.
But if you choose to outsource, you will reduce these costs because you won't have to commit to paying monthly salaries to the outsourcing company. You can just pay them for the services offered to you, which can be on an hourly basis. In addition to that, you don't have to pay for office space or buy office supplies because the company is already equipped with everything they need to provide their outsourcing services.
It gives you time to focus on the core activities of the business
Another top benefit of outsourcing your business needs to an offshore software company is that it gives business owners time to focus more on their businesses. As mentioned above, managing a business requires time and effort. If you don't give your business the attention it needs, it may fail. But if you outsource your business needs, you will be left with ample time to focus on core activities of your business that can lead to growth.
RELATED POSTS
Access to skilled resources
It is no secret that outsourcing companies have extensive experience than you or your staff when it comes to outsourcing services. Bringing this new perspective can help your business grow since these outsourcing companies can offer you valuable insight.
It promotes growth
Since outsourcing can reduce overhead costs and these professionals can also offer you valuable insights, outsourcing can indeed help your business grow. It is every business owner's dream to see their business expanding and growing. An outsourcing company has your business interest at heart, that's why they will tailor their services according to your business needs to facilitate its growth.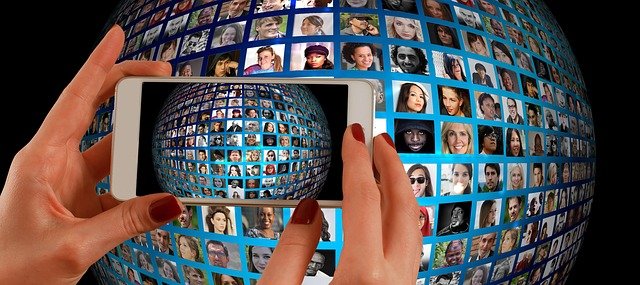 It saves time
Hiring an in-house team can be quite time-consuming. You have to identify a position to be filled, shortlist candidates, interview them, and, ultimately, decide which candidate is the perfect fit for your company. And it doesn't end there- they need orientation too. All these can consume your precious time.
But if you opt for outsourcing, it will be pretty faster because these outsourcing companies are experienced and know what is required of them. So they will start providing you the outsourcing services you need right away.
---
INTERESTING POSTS