In this beginners crypto guide, I will show you how to get started on binance and tips.
Cryptocurrency is growing, and the snag that hit the market in 2022 is subdued. We are in a stable era of cryptocurrencies.
As a result, we look forward to massive industry growth. Those that weathered the storm will be there to reap the rewards eventually, and newbies can find their way into a less turbulent period. 
In 2023, more industries will trust crypto and take it as a payment option. For example, we all know that gambling industries will continue to pick crypto as a top payment option. So, whenever you make NBA free picks and want to place bets, you can do so with cryptocurrencies. You only have to understand the market and how it works. 
Also, you need a platform to help guide you through your crypto journey, and Binance should be one of your top choices.
The platform is a crypto exchange with many incredible features that will take your crypto adventure to another level. It has everything you need to get started, including training materials to put your through.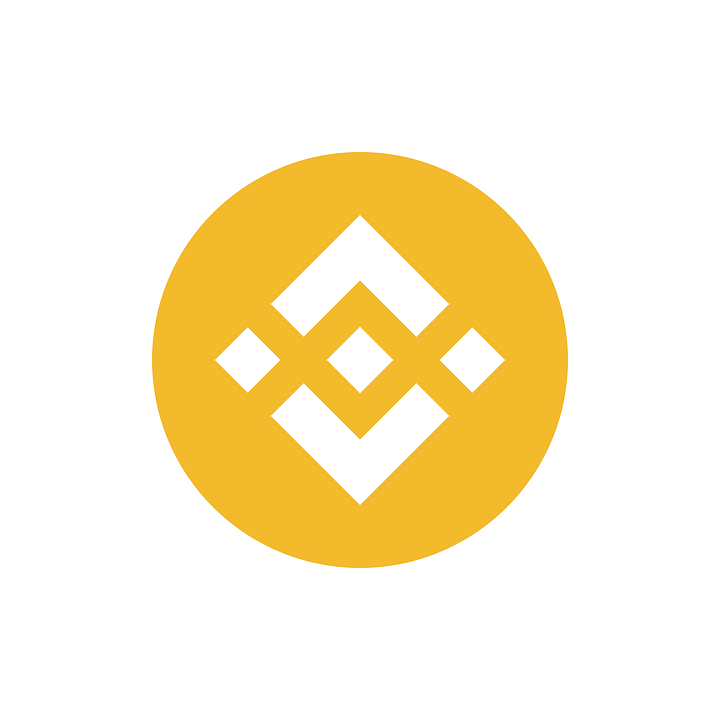 So, we recommend you try Binance if you want to take cryptocurrency seriously. Ensure you learn how to get started and only put in the money you don't need soon. Also, take the Binance academy seriously. It will help you understand the market better. 
Download App
The first step to getting into Binance is to get the app on your phone. Although there is a website, you would get easier access when you have the app on your mobile device. So, you should go to your phone's application store and look for the Binance app to download. Follow the steps, and you should be done in no time. 
Register and Verify the Account
The next phase after downloading and installing the Binance app is to create an account. The process doesn't take time, and it is easy to do.
As a newbie, you can follow the steps, provide the appropriate information, and complete the process in no time. Once you're done, you must verify your account to continue. 
The process of verification is pretty straightforward. First, verify your phone number, government-issued ID number, and face.
After that, it shouldn't take long if there is no issue during the submission process. And with that done, you can start with cryptocurrency on Binance and explore its benefits. 

Buy Cryptocurrency
With a Binance account, you now need crypto assets. Take your time researching different options available and pick the one that works for you.
As a newbie, we recommend getting Tether (USDT) before going for other crypto assets. Fortunately, converting cryptocurrency on the Binance app is easy when you have coins in your wallet. 
Learn the Basics
Before you move on, you must understand the basics. Take your time to learn how to buy crypto on Binance, and check out how the conversion works, transfers, and the available wallets.
From there, you will know where to go when you want to buy cryptocurrencies. The good thing is that you can always check the Binance Academy to learn more. 
Pick an Investment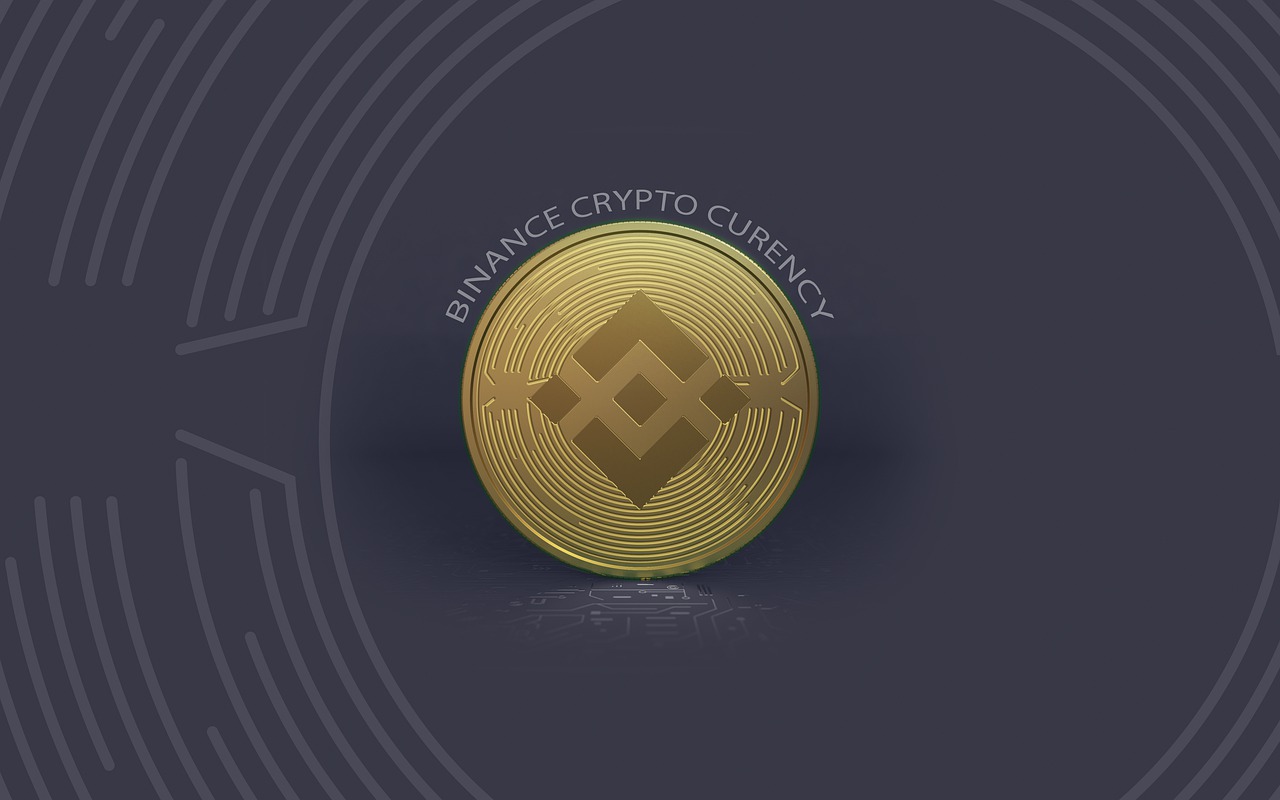 You need an investment when you already have crypto in your wallet. Find a way to increase your money without risking too much.
Take your time to build your portfolio, as it is the best way to win in the crypto market. You can decide to choose any of the following investments:
Spot trading

Yield Farming

Auto Invest

Swap Farming

DeFi Staking

Simple Earn
You can choose any of these investments based on your risk level. So, take time to learn each before you decide.
The good thing is that Binance has a detailed section where you can learn about everything, including the risks involved. That way, you'll know what you're getting into before entering. 
Attend Seminars and Learn More About the Crypto Market
If you want to grow and learn more about crypto and using Binance, you should take the live seminars and lectures seriously. Binance is looking to sensitize everyone about the crypto industry.
So, they put in a lot of work to bring experts to teach and talk about the market. But you shouldn't take this for granted. 
Make a Short and Long-Term Plan
Having a plan is an essential part of your journey. You should have something you're gunning for, but ensure that you have a realistic one. Also, you should have a short-term and long-term plans. That way, you can track your growth to see if crypto is for you.
---
INTERESTING POSTS