Beginners in online gambling frequently struggle to determine where to bet and play. Given the sheer number of different gambling websites out there, this doesn't come as much of a surprise.
In fact, there are so many platforms that even professional gamblers looking for a new online casino to join can have trouble determining which ones they should opt for. Even though it may be tempting to sign up on random platforms, this is not a wise strategy.
Not all websites have the same quality, nor do they all offer the same services. This guide is intended to assist you in finding the best platform so that you can fully enjoy your gambling experience.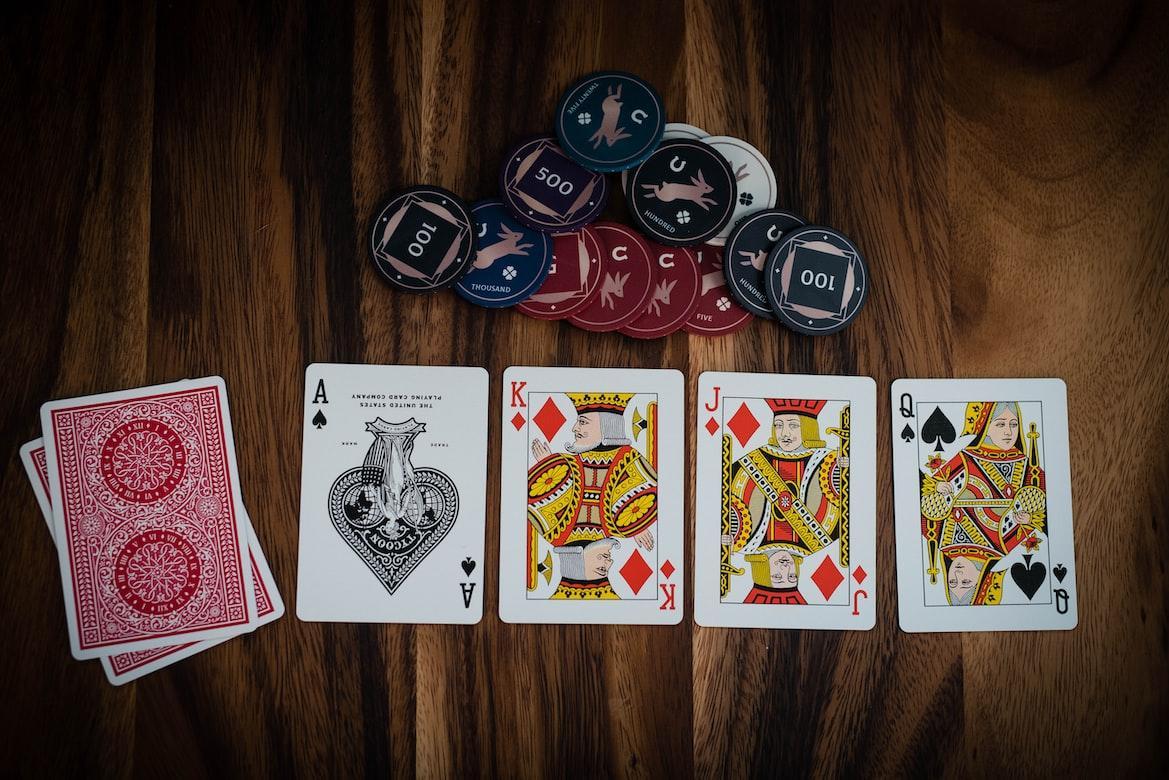 Reputation
It's critical to select a website with a trustworthy reputation, such as Captain Cooks Casino, and one that suits your preferences. Choosing a site that meets your liking ensures you'll have a much better time while playing.
Even though there are a few sites you should avoid, the ones you should visit must be well-established. That means they have a long history of giving great service and being fair to their clients.
Before you sign up, check if there have been any bad reviews about the site. It isn't a foolproof method to figure out which platforms are entirely safe, but it should help you stay away from sites known to be shady.
Licenses
The best way to determine the platform's safety is to check its betting or gaming license. A betting or gaming license from a recognized licensing authority is a must for a gambling website to offer its services to clients.
Any site that isn't licensed isn't regulated in any way, so it's likely not safe to play at. You should only consider joining websites that have the proper licenses. They should preferably have a license from one of the respectable gambling jurisdictions.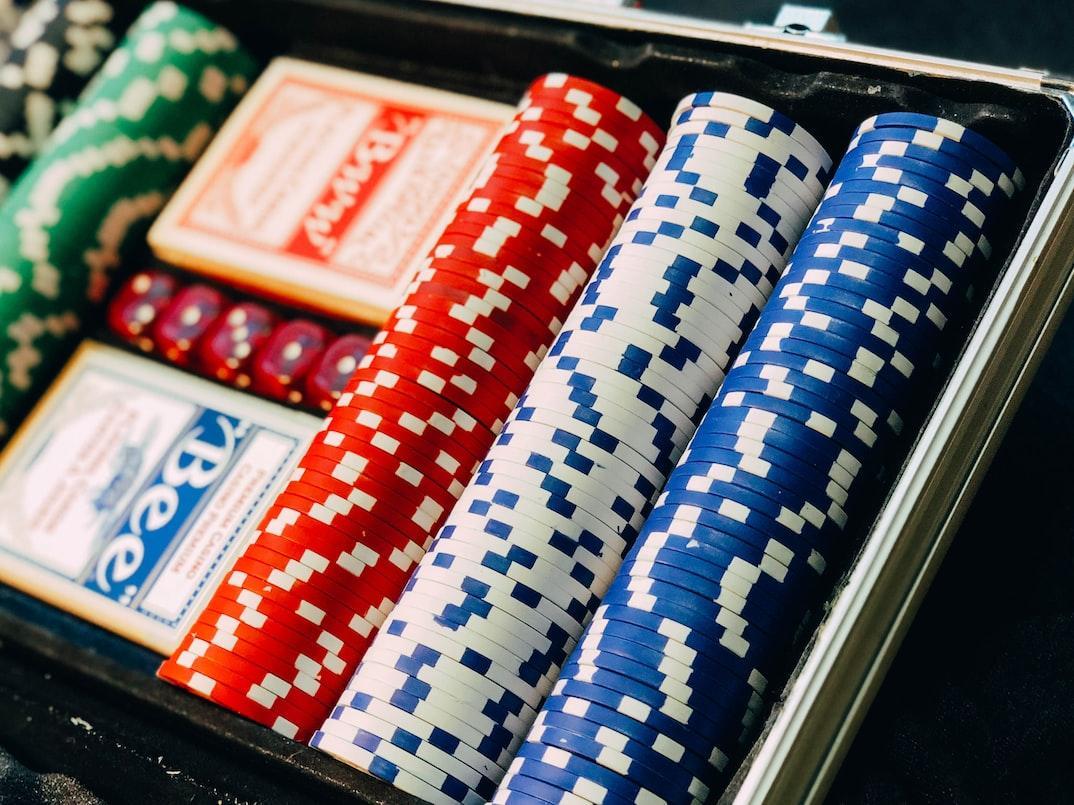 Games
One of the most important factors to consider is the type of gambling you intend to do. For instance, you might want to play casino slots, bet on sports, or enjoy poker. You may desire to play a little bit of everything, though.
If that's the case, you can best consider joining an "all-in-one" platform with all the gambling activities you like. If you want to focus on one type of gaming, you should pick a place that's best for that type.
Bonuses
Bonuses and rewards are worth considering because they can add value to the game. Sites usually put up all the information you need to know about that, so it's easy to see what they have to offer.
Just keep in mind that the biggest bonus isn't always the best one when you're comparing them. You should also look at what the platform's rules and conditions are. A big bonus might seem like a good one, but if you have to bet a lot of money to get it, it might not be worth it.
A Final Word
Gambling is an exciting and popular pastime for many people. It can lead to some great thrills and intense feelings of euphoria if you win big or lose.
But it's important to remember that when you buy a lottery ticket or play at an online casino, you have no idea if you'll actually win the jackpot. This means that betting for real money is a very risky business and that the chances of winning are extremely remote (1 in 100,000) when you play at online casinos.
But if you enjoy betting, there's no reason not to do it safely and legally. All you need is a good betting website, and you should be fine.
---
INTERESTING POSTS