In this post, I will show you tips on investing in cryptocurrency…
Crypto assets have become the top option for financial investment lately. It is due to the market's high volatility that allows for generating income even in the shortest possible time and in the long run.
Investing in cryptocurrency is also connected with risks, which is why people who engage in this activity must be able to forecast future market movements and hedge risks to avoid losses.
Cryptocurrency trading is different from investment: trading implies opening and closing positions frequently and allows one to generate a profit even during one day. Cryptocurrency investment implies the long-term holding of crypto assets without selling them. For example, several months or years.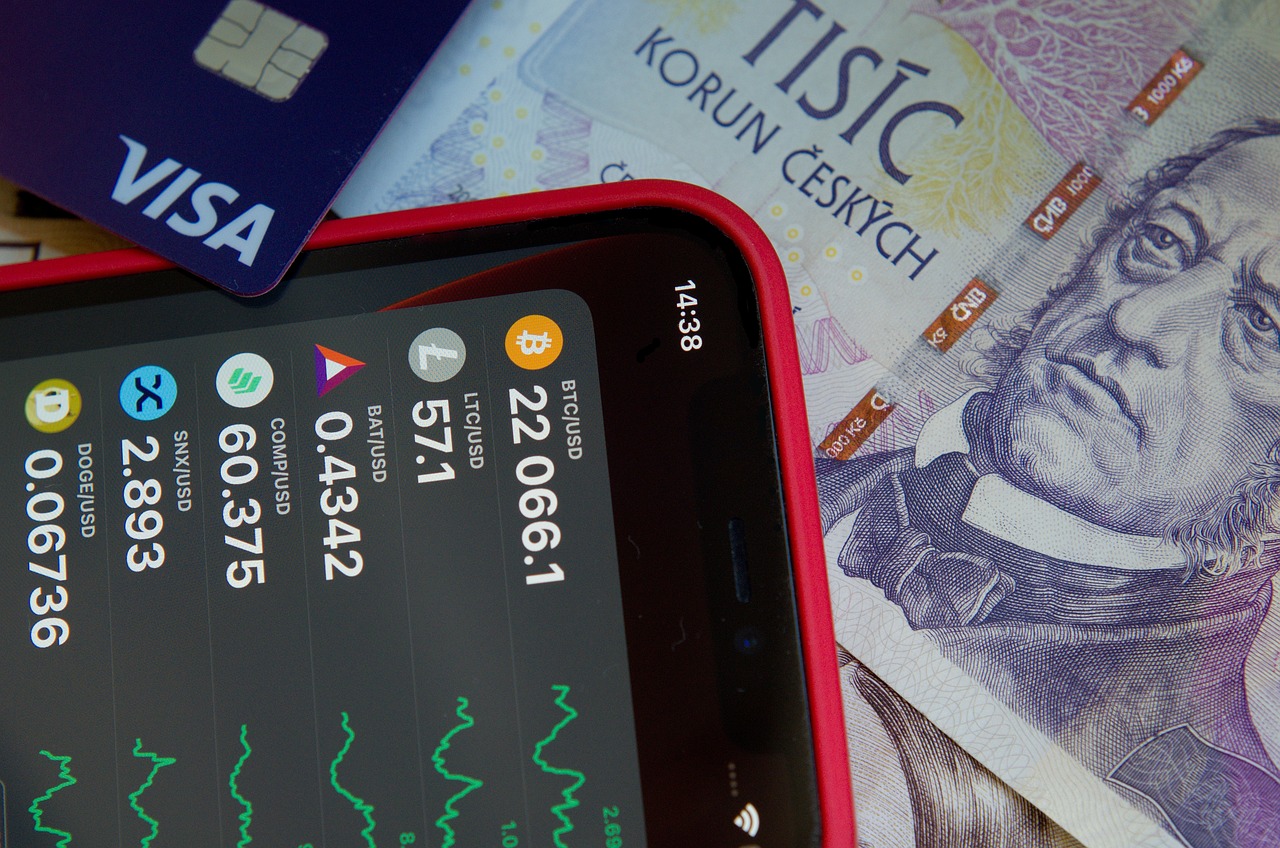 Investment is a better option for a beginner trader because it gives more time for thinking and analysing the market and does not require quick decisions here and now, unlike trading. For example, trading can be:
daily (a trader enters and exits positions within one day);

scalping (a trade may last from a couple of minutes to half an hour);

swing (medium-term strategy where trades last more than one day, but no longer than a few months)

position trading (long term investment).
All these strategies (except for the last one) imply that a trader can fast react to market movements, which requires experience. 
Let's talk about investing in cryptocurrency and what tips can help you reach success.
Tips That Will Help You Invest Cryptocurrency Successfully
Here are the main rules of cryptocurrency investment:
Invest in the long term

Manage risks

Diversify portfolio

Adhere to a strategy

Use bots

Pick a credible platform for investment and reliable storage for assets.
For more information about efficient investments in cryptocurrency, visit the WhiteBIT Blog, which provides many helpful articles and guides on successful trading and investment in simple words.
Simultaneously with studying, you can use the WhiteBIT exchange demo trading to understand how it works in practice and receive the necessary skills for further successful work.
---
INTERESTING POSTS