Will a VPN prevent my ISP from seeing what I download? Absolutely yes! A VPN can prevent your ISP from seeing what you download by encrypting the data leaving your device. 
What your VPN sees is scrambled data with no way of knowing or seeing what you're downloading, the website you're downloading from, and the exact size of your download.
In this post, I will discuss what happens to your data when you browse the internet using a VPN.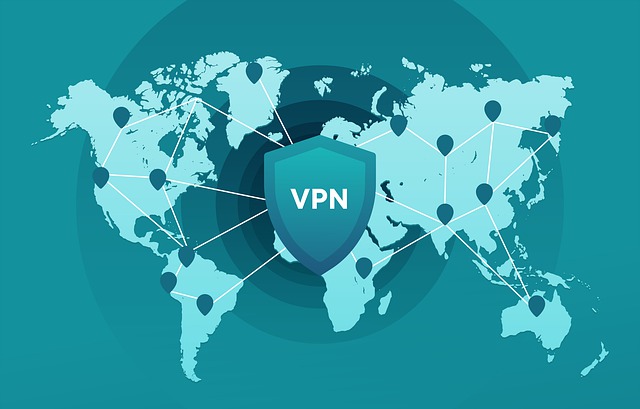 A VPN is an acronym for Virtual Private Network, a technology that makes your online presence and activities anonymous. When you connect to the internet via a VPN, the VPN client on your device encrypts your data before it leaves your device. 
If you're connecting to the internet through a router or public WiFi network, the encrypted data from your device passes through your router or public WiFi network, and since it is encrypted, nobody can see what you're doing online, nor can any person or process intercept data traffic originating from your device.
The encrypted data is sent to your ISP, and like your router or WiFi network, your ISP sees only encrypted data traffic but does not know what you're doing online, nor does it know the destination of your data traffic since your data traffic is encrypted using an advanced, robust military-grade encryption protocol.
READ ALSO: Best VPN For 2022 [Tested, Reviewed & Ranked]
What Can Your ISP See When You Connect To A VPN?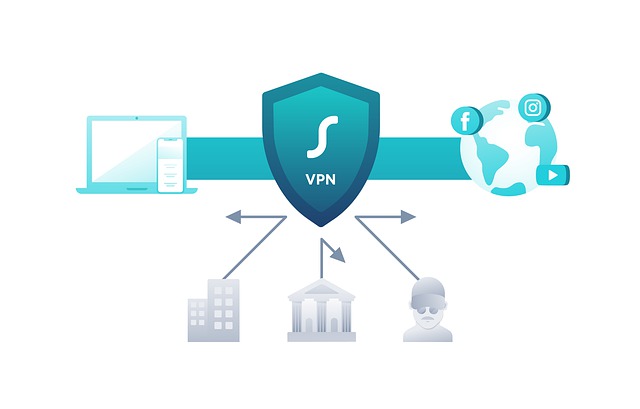 When you connect to a VPN, your ISP knows the following:
An IP address belonging to a VPN

Port Number via which VPN traffic exits your device. Your ISP can identify the Port Number via which  VPN traffic exits your device.

The VPN protocol you're using.

The amount of time you spend online

Encrypted data traffic with a VPN server as its destination. This means your ISP cannot see the website you're visiting, what you're downloading, and other online activities you may be engaged in.
With A VPN, Your ISP Cannot See
The websites you're visiting and the web pages you're checking out

The amount of time you spend on different webpages

What you're downloading or uploading

The personal information you enter online
This means your ISP does not know much about you; neither does it know what you do online, nor can it collect personal information about you when you connect to the internet using a VPN. 
This is the whole essence of using a VPN to keep your digital life private, to protect you from the prying eyes of your ISP, and to prevent the websites you visit from collecting personal information about you and your browsing history.
READ ALSO:
What Does Your ISP Do With The Data It Collects From You?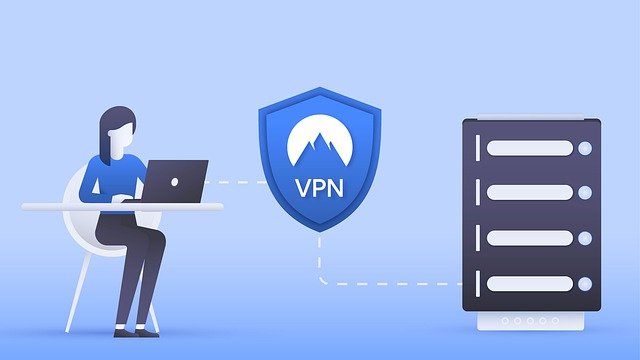 If you're browsing the internet without a VPN, you might be embarrassed to discover that your ISP knows what you're doing online, the dating sites you've just checked out, the credit facility you applied for, the movie you downloaded via torrent, the amount of time, you spend online, and just about everything you do online.
Hence, your ISP can create a very accurate profile of you from the personal information and browsing history it collects from you.
So, what does your ISP do with your information?
ISPs make millions of dollars by selling users' data to large marketing companies, which in turn use your information to serve you with targeted ads

ISPs store your personal information on servers that can be vulnerable to hacking and data theft. 

ISPs can hand over information collected about you to the government or law enforcement agents when asked to do so.
Hence, the only way you can protect your identity, guard against annoying ads interrupting your activities, and safeguard yourself from data breaches is by surfing the web via a VPN connection. Other benefits you can enjoy by using a VPN service includes:
Safe torrenting

Streaming geo-restricted content from Netflix US, Spotify, BBC iPlayer, Hulu+, Disney World, etc.

Access to censored websites. If you live in countries or work in organizations where social media usage is censored, you can use a VPN to bypass such censorship and enjoy unrestricted access to social media or other censored websites.
However, a VPN cannot protect your identity when you log into your Google account or browse websites without clearing previous browsing cookies. Therefore, it is safer to clear browsing cookies before using a VPN and to use privacy-focused browsers and search engines when using a VPN connection.
Recommended VPN Services: CyberGhost VPN, PureVPN, Private Internet Access, ZenMate VPN, VyprVPN.
Conclusion – Will A VPN Prevent My ISP From Seeing What I Download?
Using a VPN for downloading prevents your ISP from seeing what you're downloading. When downloading with a VPN, your ISP only sees scrambled data but does not know what data type it is, neither does it know what you're doing or your data traffic destination.
However, choosing the best VPN for downloading will depend on the following criteria
Choosing a VPN with a strict 'no log' policy, preferably a VPN with headquarter in Switzerland, Panama, Romania, or the British Virgin Islands where their data and privacy laws do not require that VPN keep logs of users' activities.

A Kill switch feature that prevents your data from accidentally spilling online when your VPN connection trips off by cutting off the internet connection to your device

Large server number evenly distributed on all continents of the world

Optimized servers for safe and fast torrenting

Robust encryption technology 

WebRTC and DNS leakproof

VPN protocol in use

Ability to bypass geo-blocking and internet censoring
 Please leave a comment below.
---
INTERESTING POSTS