Here, we will show you ways to prevent supply chain attacks.
Your supply chain is the lifeblood of your business. When it works properly, you are able to get a lot of work done efficiently while making your customers happy to work with you. But there is a lot of valuable information in supply chains, and you need to make sure that it is safe and secure to help prevent attacks.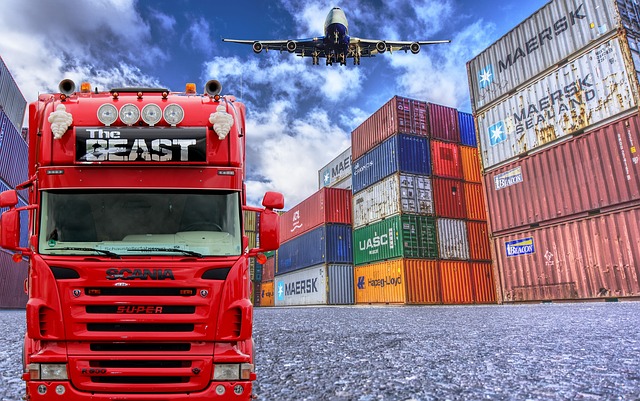 It is estimated that supply chain attacks have increased by 78% in the past few years. This makes it a big concern that companies need to work with now, rather than putting it away until the future. Taking the right actions will protect your ecosystem right now and will make it less likely that there is a potential attack against you later.  
Companies need to be ready to take the reins and keep the attacker out. Some of the steps that they can take to prevent supply chain attacks include:
Know Who is In the Ecosystem
The first step that you need to take to protect your supply chain is to have a good idea of who is in the ecosystem and what their job is. This takes a little time on your part to be prepared. You can't let everyone and you can't allow everyone to have full access to the whole thing or you set yourself up for failure. 
Keep in mind during the whole thing that you are now part of an ecosystem and there are a lot of threats that come to you. Many of these will come asymmetrically. This means that you are not always the intended target, but you will still have to deal with them or a hacker will have a lot of fun taking your information.  
To make sure that you know what is going on in the ecosystem, consider doing a risk assessment to take a look. This helps you to analyze the system and identify some of the possible issues that may be there. This is one of the best ways to ensure that you are able to fix some of the problems later on.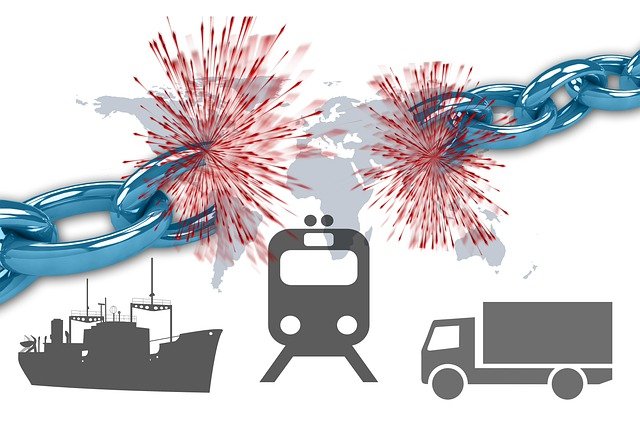 Understand Security Postures
In a similar way that your own business has a security posture, your ecosystem needs to have one of these here. Understanding how all of the members in that same ecosystem handle their own security, what the security policies are, and the regulations and compliance for these security measures can help you get started.
As you look at the ecosystem, you may notice that there isn't a lot of security within the ecosystem. While this is not uncommon, it is something that you need to pay attention to. If your system does not have the right security in place,  you need to sit down and put one together and ensure that everyone is trained on how to use it. 
Through this plan, you need to know whom you can call, either the suppliers or the end customers if there is a breach in the supply chain. In most cases, the faster you can respond to the issue, the less damage there is in the system too. 
Always Be Informed
Another thing that you should consider doing is staying informed and aware of some of the things that are going on in your industry. If you hide away from the information, it is hard to know when things are changing and when you may need to do updates or other changes to keep your supply chain safe. 
There are different groups you can join who will keep you fully informed along the way. The FBI's InfraGard program is a good option. This is a public-private sector partnership that allows for collaboration to protect critical information, including some of the information in your supply chain. 
If you do not want to work with that group, you can consider ISAOs to provide information. These will provide a lot of information and analysis on a lot of different topics so you are more likely to find some of the information that you need. 
Leverage Assessments and Testing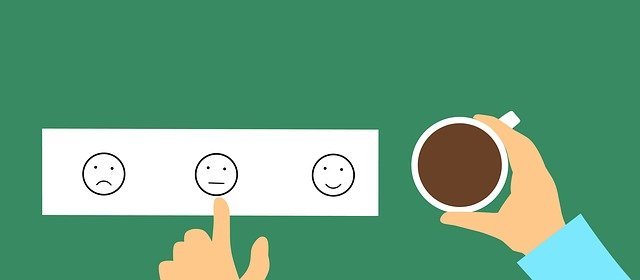 How do you know that your system is safe if you do not take the time to test it out? This is where penetration testing will come in. Penetration testing is done by ethical hackers who are helping a business out. Their goal is to go through the system and network, with the permission of the company, and find and exploit all of the vulnerabilities that they find. 
When they are done, they will then present a report to the company, sharing what they found, where they found it, and some of the steps that they believe the company should follow in order to avoid an actual hacker coming in and causing some of the damage. 
While this kind of testing is a useful way to find some of these gaps in the system, companies have tried to limit the scope and eliminate using these because they want to get certain answers or they are hoping to save face to the news and others in their industry. This may look good now, but it does leave the company open to a big attack. 
If your company wants to do a penetration test, then do the whole thing. Let the ethical hackers go to town and see what problems are present in the system. This may be hard to hear, especially if you have worked hard to keep the system safe, but it gives you a clear picture of what is working and what you can improve.  
Keeping Your Supply Chain Safe
It is always a good idea to find ways to keep the supply chain safe. There are a lot of people who would love to get on and gain access to the data that is inside there. Having a good plan in place to keep the whole thing safe is going to be key to making sure your supply chain is not turned off or run down. With the help of the tips above, you can make this a reality. 
---
INTERESTING POSTS