Here, you will identify the role of the Internet during the pandemic times.
The Internet is a crown jewel of the modern technological world. Due to its immense amounts of benefits to mankind, it is considered the greatest invention of human history after the wheel. The amount of benefits that humanity has reaped from the internet in terms of digital communications brings all other traditional mediums to shame.
Because not only is this a cost-effective medium but is also quite efficient in data communication as compared to other traditional communication devices like telephones.
And it's only because of these widespread use cases, that the internet is now being used by more than 4.88 billion people around the globe which is more than half of the world's population.
Plus over time, the cost of the internet has been reduced and accessibility has significantly increased. These two major factors have also been a great contributor to the increase in the usability of the internet.
Today there are more than 7,000 internet providers in the USA alone that are offering their services in different parts of the country. Then there are major providers like Cox Communications that are also there offering their incredible internet, cable, and homophone services in the country at extremely affordable tariffs. With the incredible after-sales service offered by the Cox customer service team, the company has millions of customers and is growing every day.
Providers like these are the reasons why people are attracted to the internet. However, in the recent past, the most significant thing that has compelled people to use the internet is the COVID-19 pandemic because during the pandemic everything around the world was being done over cyberspace due to restrictions on physical mobility.    
Role Of The Internet In Pandemic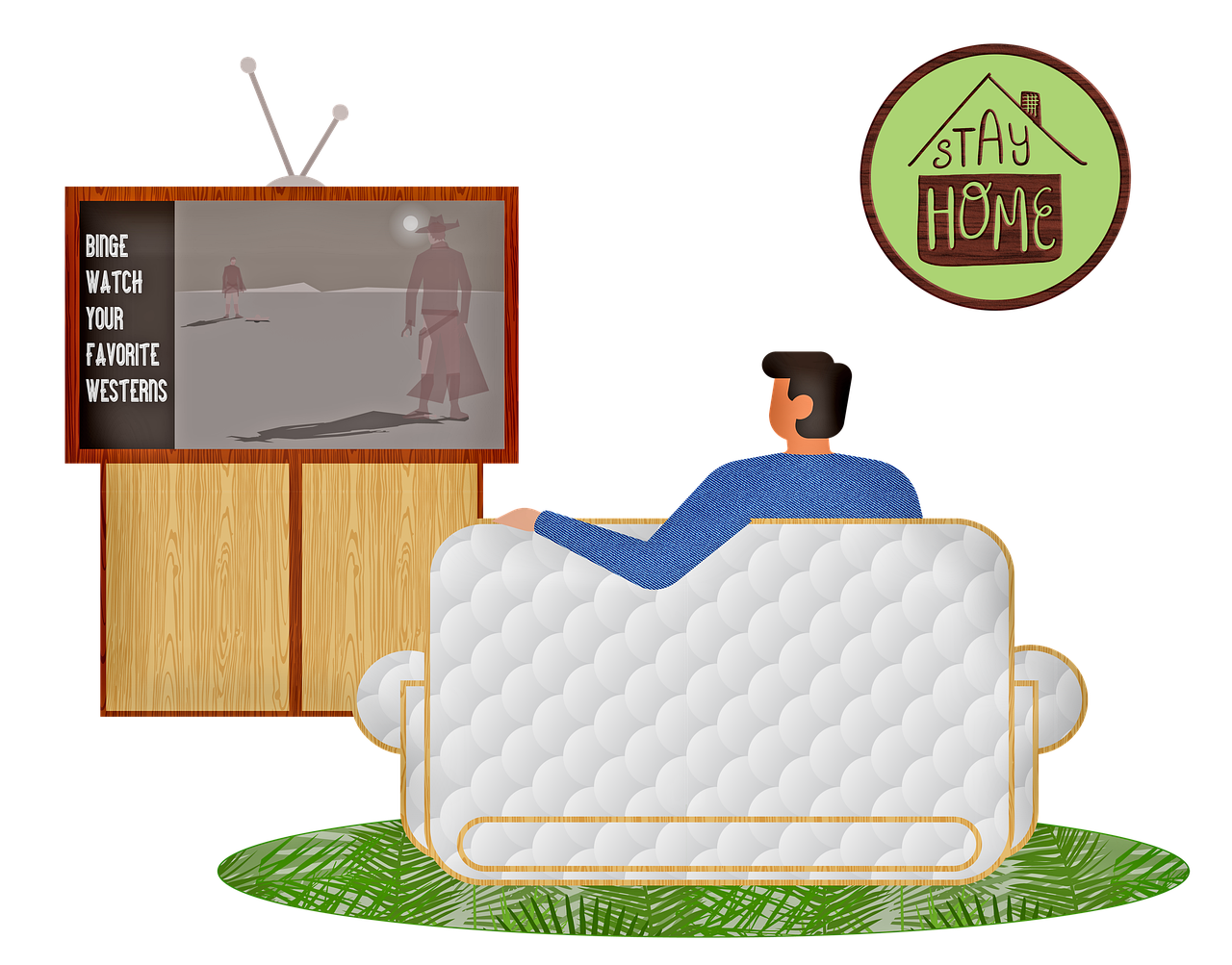 The pandemic that started in 2019 also known as the COVID-19 pandemic has been nominated as one of the topmost health calamities of the modern age, the reason behind that was it came so suddenly and proved to be such a fatal and dangerous contagion that devastated people's lives and many lost their loved ones.
This was the major factor behind its grip on the whole world in such a short span of time, another problem that was associated with it was that this contagion spread was through human nasal droplets so the immediate response to stop the spread was to limit any kind of physical interactions and where absolutely necessary the use of mask was recommended. 
Limiting the social interaction between people was achieved by shutting every place that had a large crowd in unrestricted environments like pubs, workspaces, hotels, restaurants, and even schools while in extreme cases, curfews and lockdowns were assessed in some countries. This seriously hampered the day-to-day routines of people as they were deemed unable to go to their offices, workplaces, or businesses. 
In times like these, the internet came as a rescuer and handed digital means of carrying out all these tasks. Work from home and online classes were being carried out over the internet, and all other activities also found a way to work online. Which is the reason why the usage of the internet shot up by 2.3 percent in the first year of the pandemic.
This digital way of life also gave rise to some new trends which are relatively easy and offer a great level of convenience. Today, when we're hopefully looking at an end of this pandemic, these trends which we discovered during this bleak time acted as a blessing in disguise and are definitely here to stay. 
Trends Originated During the Pandemic
Today with most of the world's population being vaccinated and hopefully we are looking at an end to this pandemic. The best we can do is learn from this time and proceed with a new zeal and zest. These below-mentioned trends were the ones, which humanity discovered during the pandemic and they have proved to be quite helpful that is why it is certain that these activities will be here with us in the long run.    
Work From Home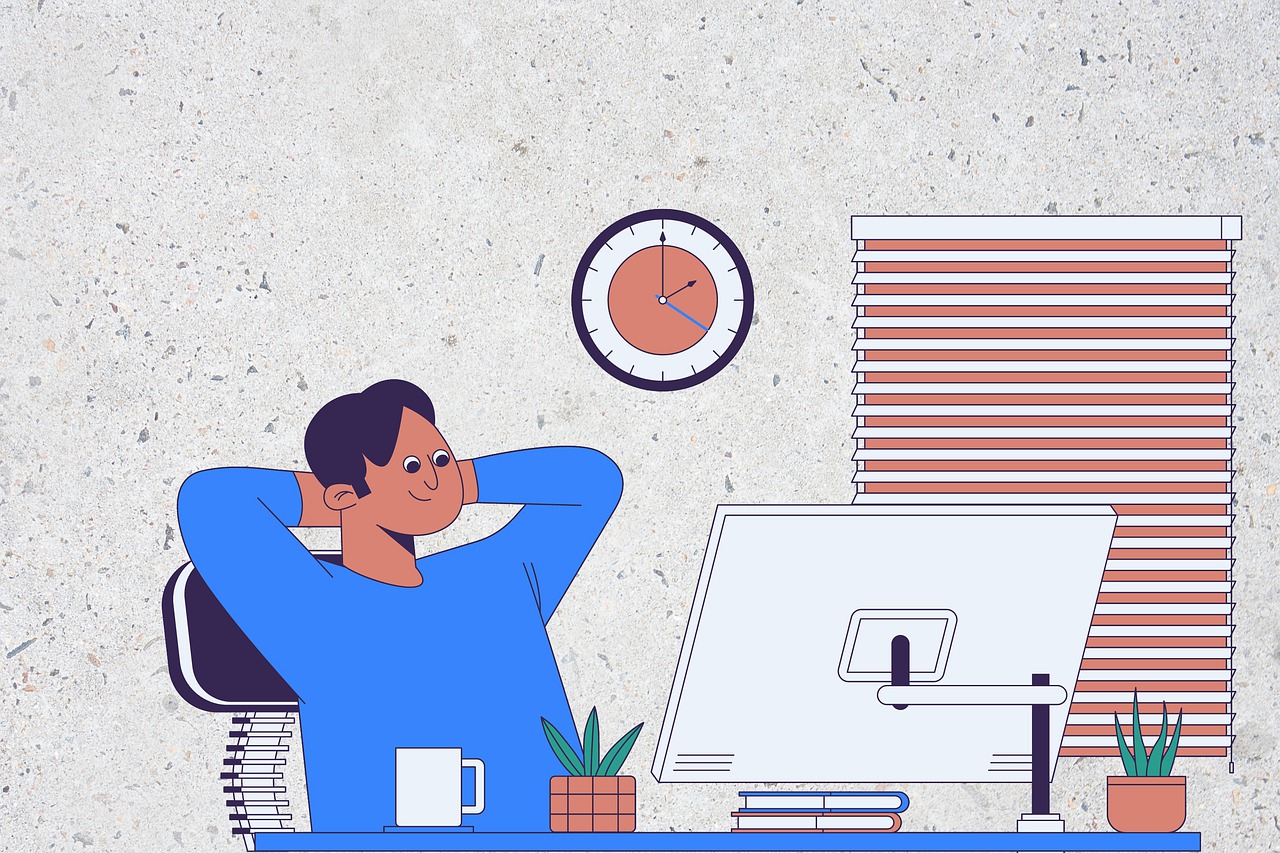 One thing which the commercial sector learned from this epidemic is that the productive working of workers doesn't depend on them actually being in the office. The concept of working from home has done wonders for numerous firms, as before, companies spent way too much on their operating cost.
Not only this cost was reduced significantly but also the productivity of workers was drastically increased. This increase came because of employee satisfaction due to flexible work schedules and cost-cutting in numerous ways. This has led numerous organizations to adopt a permanent work from home model. While some firms are opting for a hybrid work model that has a combination of physical and remote working. This is one of the trends that are then to stay indeed even after the end of the pandemic. 
Online Education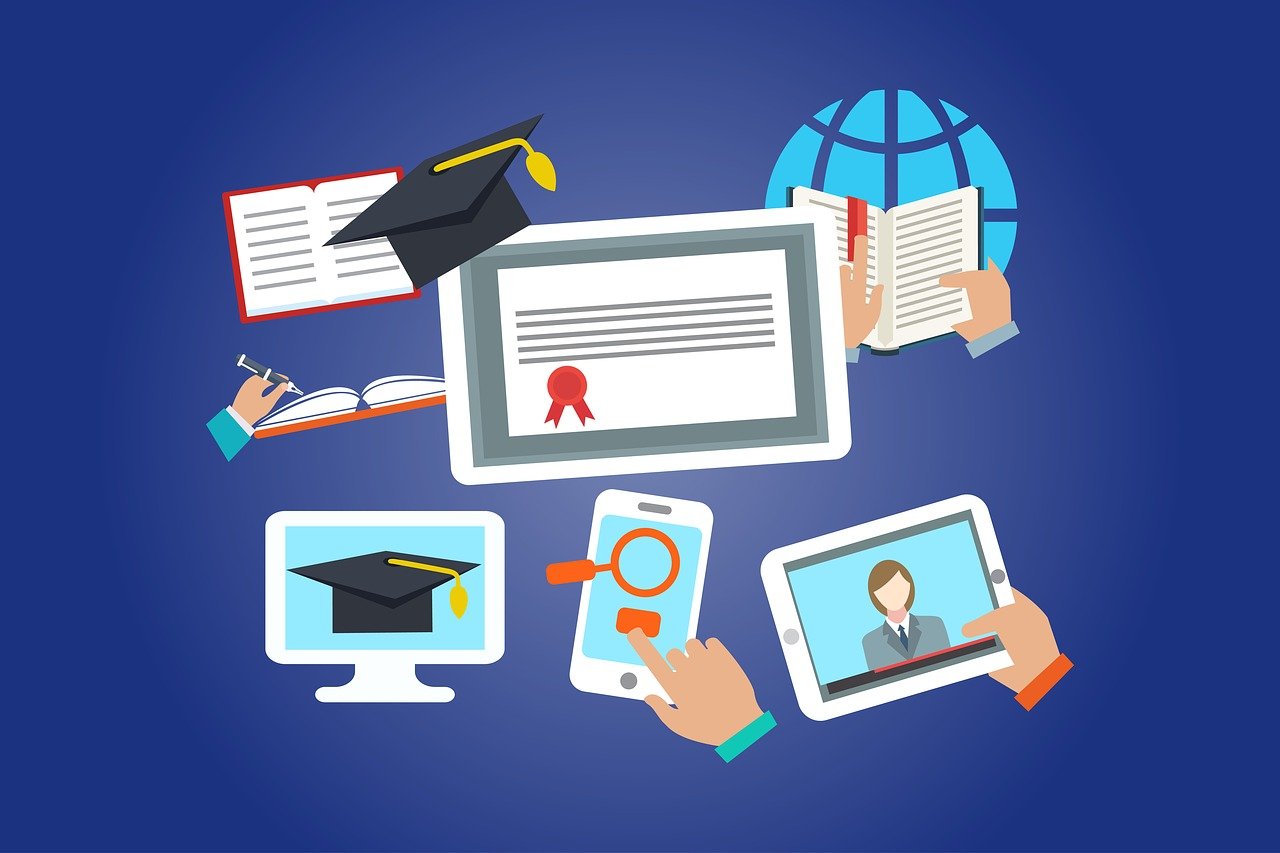 The role of the Internet in pandemic times cannot be over-emphasized. Another thing that the pandemic had made people realize is that getting an education shouldn't be dependent on one's physical location in the time of technology.
Anyone can get an education as long as they've got the will to pursue it, this hunger for knowledge proved to be the main component behind the conception of online education. This isn't a new trend but it's because of the pandemic that this trend penetrated the masses phenomenally and is now characterized as a standard way to get an education.
Online classes have become a blessing, especially for overseas students studying in universities all over the globe as they cannot go to these places due to travel restrictions. This trend has gained so much traction that many institutes are planning to make this a standard for students who are unable to reach their institute due to various reasons.
So through online classes, students all over the world can get an education from prestigious educational institutes while being in their own country. 
Cord Cutting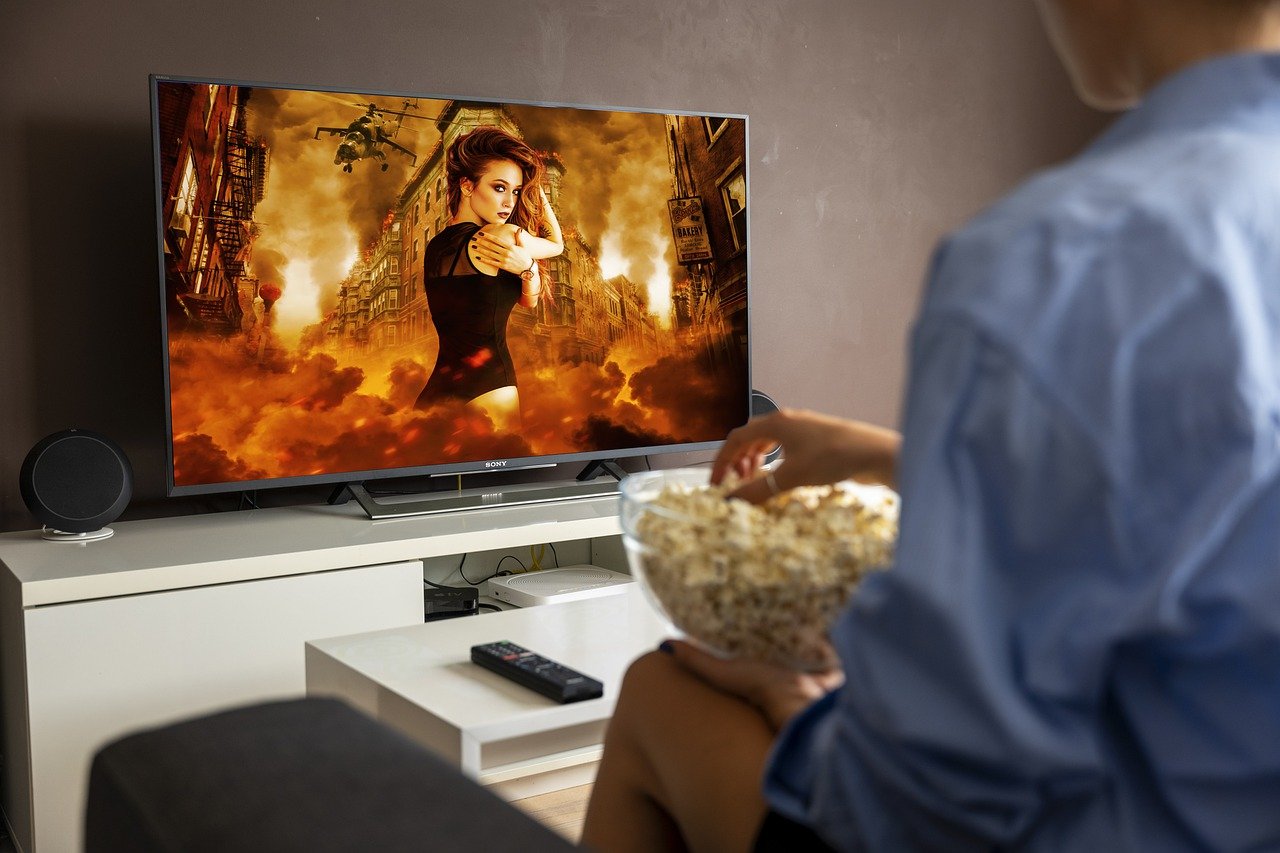 Streaming apps were also in full swing during the pandemic and this trend began as a way to reduce miscellaneous costs because people were not able to afford heavy cable bills.
So as an alternative, they turned to these over-the-internet mediums that were relatively accessible and cheap as compared to cable TV. This trend was named cord-cutting and numerous people ditched their cable boxes in favor of internet-based alternatives to entertainment.
The practicality of cord-cutting is apparent from stats as well that state that streaming is estimated to take over 50 percent of the Television viewers in the USA by 2024. This trend actually made people realize they can get a better viewing experience and entertainment services over the internet while paying a lot less, making cord-cutting a trend that is only going to grow indeed even after the pandemic ends. 
Conclusion
Numerous trends that started out of need during COVID have now become such an essential part of life that they're bound to stay with us even after the end of the pandemic. While the thing to note here is that the major driving force behind all these happenings is the internet.
What do you have to say about the role of the internet in pandemic times?
---
INTERESTING POSTS