Easy loans are quick loans that can be obtained from financial institutions in less than five minutes with a trouble-free quick application process. There are many situations in which loans become necessary to meet any emergency situation like a sudden hospitalization or any catastrophic event. You can also get this loan to pay the bill to your car mechanic all at once, pay your child's college fee, or clear any unforeseen bill.
Every person whose age is more than 18, who receives regular earning, able to give an email address and contact number, and has an internet connection is eligible to apply for this loan.  As we all know that we should save an emergency fund but not everyone can do this as they have to meet their daily living expenses. These expenses make it hard for them to save.
So, in order to meet any crisis, they can simply get easy loans. Many fringe benefits can be availed from easy loans.
1.  Online Application
The application process to apply for these loans is online so you don't have to rush to the bank and get yourself into the hazard of scanning and printing documents. You only have to simply click on the "Apply Now" option to get this loan. Just simply apply online from wherever you want and whenever you desire.
Having an online application doesn't mean that you can't contact customer service In case of any query. Every bank that offers this loan also provides the best customer service operation for your comfort in case of any inquiry.
2.  Easy Approval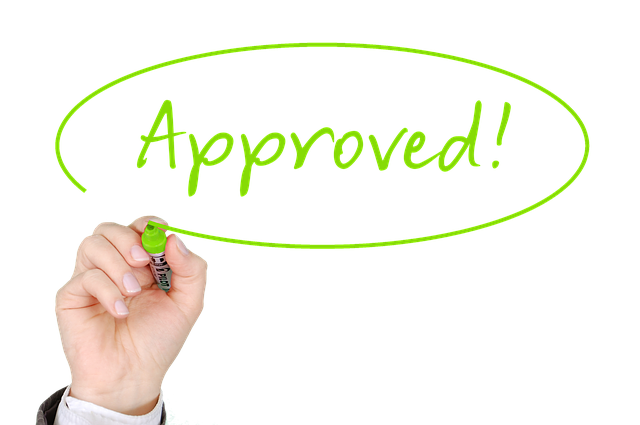 The approval for easy loans doesn't require an extensive procedure and time. It's is easily approved by the banks who offer it. In fact, you can also avail the benefit that you can get cash on the same day on which you've applied for a loan. Because of this, you can comfortably meet all of your emergency expenses.
3.  Speedy Process
Easy loans enable you to get loans with the speediest process of 9 to 10 minutes. As minimal documentation is required in this loan so, there is no complication in its grant. You only have to fill in some of your personal detail, the reason for taking a loan, and how you'll repay the loan.
READ ALSO: 5 Reasons Why Cybersecurity Is Important In Banking
4.  Easy Loans for Bad Credit
Lenders understand the problem faced by many people in any emergency situation to overcome those situations. Many banks that offer these loans don't assess applications solely on the basis of credit history. They just see your current spending practices and earnings in your account. So, don't let your bad credit history discourage you to apply for an easy loan.
Conclusion
Easy loans are in actual the easy ones as they don't require a tricky process of having so many formalities in it. If you're looking for a simple and convenient process to avail loan facility then you should go to get this. These loans provide you enough money to meet your emergency expenses. But, always remember to take only the amount that you really need because you have to repay it.
USEFUL READINGS