Learn how to optimize Shopify performance and reduce bounce rates in this post.
Optimizing Shopify performance and reducing bounce rates is a common concern for most ecommerce businesses.
A common concern for most eCommerce businesses is how to increase their conversion rate and reduce bounce rates. 
When optimizing Shopify performance, it is important to consider both the user experience and the overall performance of your website. Bouncing visitors make up a significant portion of your website's traffic, so it is important that usability be a priority for all Shopify stores.
The following are some key tips that can help to do Shopify performance optimization and reduce bounce rates:
Ensure that your site loads fast

Optimize your images

Reduce the number of product variations

Keep it simple
Introduction: How To Optimize Shopify Performance And Reduce Bounce Rates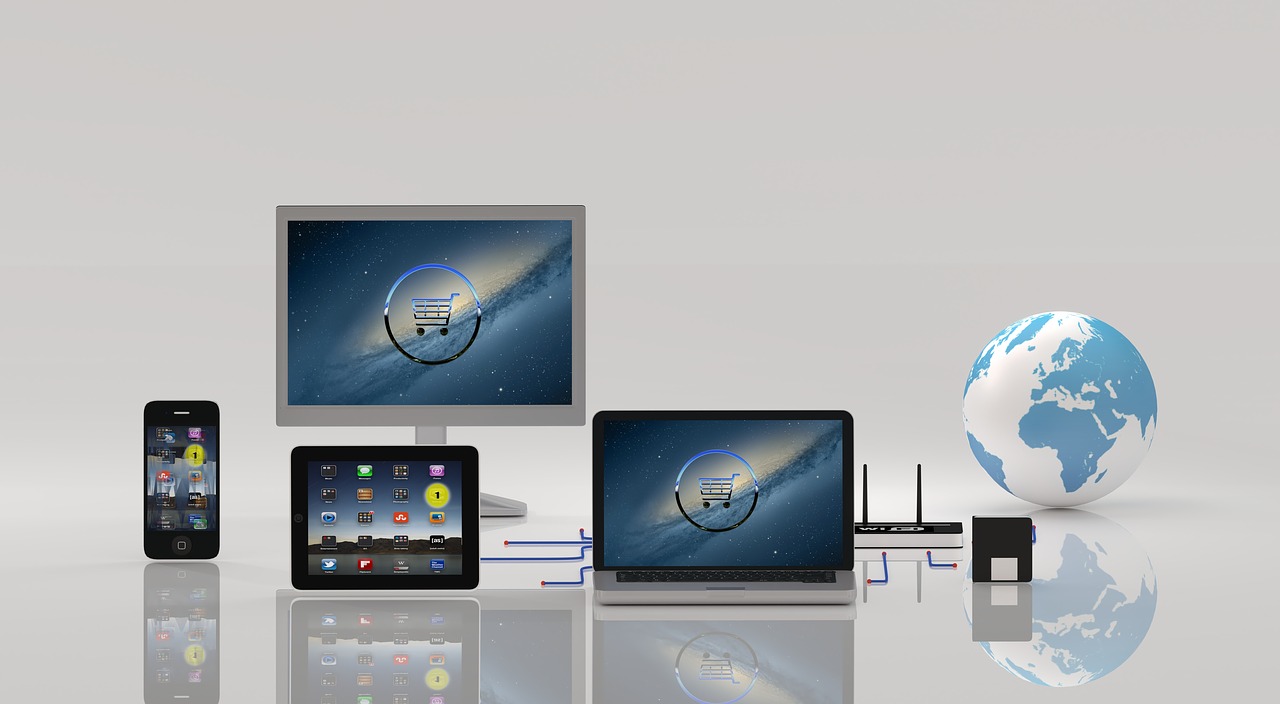 Shopify is a popular e-commerce platform. It offers a wide range of tools for both the business owners and the customers. One of the most important things to consider when using Shopify is how to optimize your performance and reduce bounce rates.
The first thing you should do is make sure that your store looks neat and attractive to potential customers. This can be done by using good design, attractive images, and clear navigation options.
The next step would be to provide enough information about your products so that customers can understand them easily. This will increase their chances of making a purchase because they will feel satisfied with what they have found on your website.
A customer's first impressions are often their most lasting. A lot of companies and industries have been struggling to develop effective customer-centric marketing strategies in recent years. The shift towards customer engagement is giving a lot of businesses a chance to build stronger, long-lasting relationships with customers.
3 Ways to Increase Shopify Conversion Rates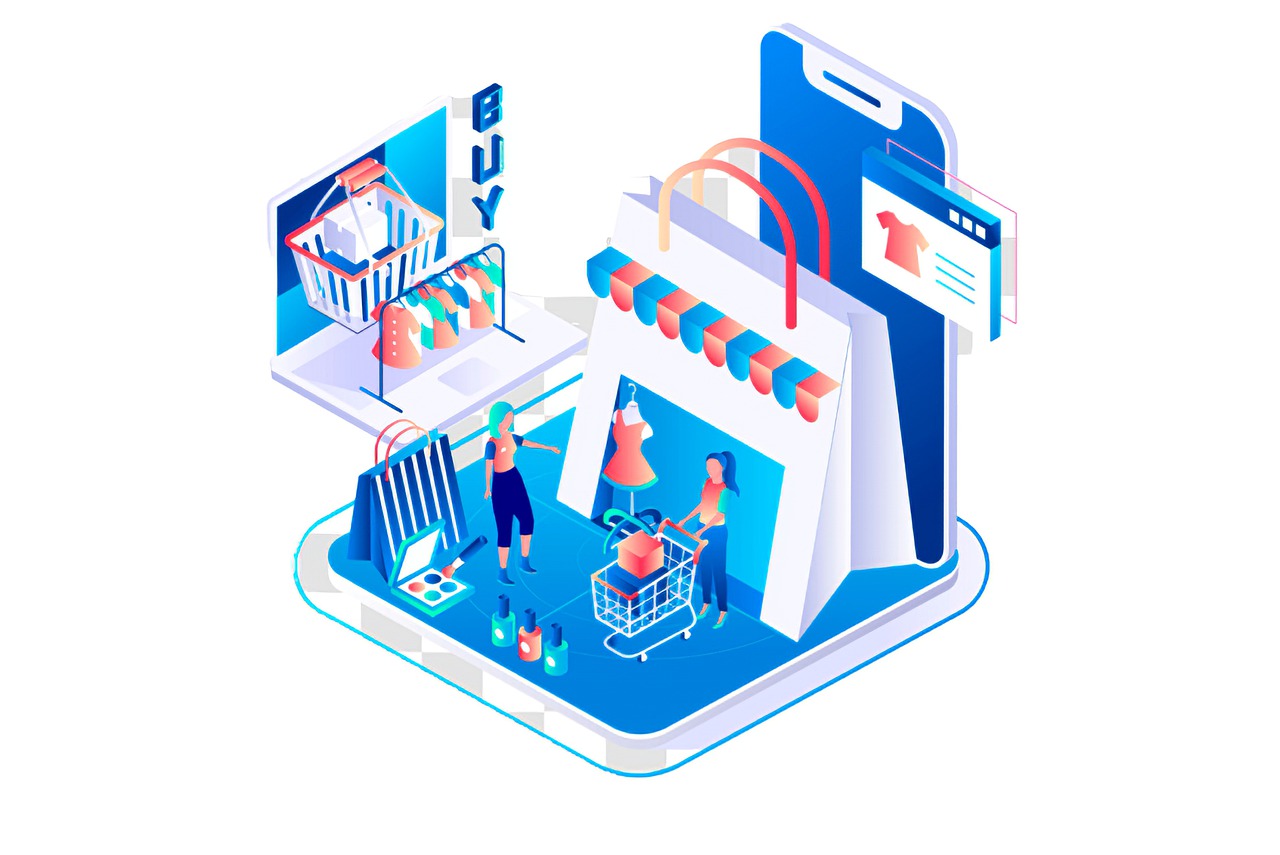 With the increased competition in the e-commerce industry, it is important for retailers to increase their conversion rates. Retailers can do this by implementing three different strategies:
Create a clear value proposition

Create a compelling offer that provides added value to the customer

Develop an enticing call-to-action
A better customer experience will help you increase your sales
Shopify is a software company that provides tools to help you sell more online. They have a comprehensive suite of tools that help you create, manage, and grow your ecommerce store.
The customer experience is the foundation of any business. It is the first impression that people get when they visit your store and it sets the tone for their interaction with your brand.
There are many ways to improve your customer experience and increase sales at the same time. These include:
Providing a better shopping experience

Building trust with customers by giving them discounts, free shipping, or other incentives

Providing them with what they want when and where they want it
Conclusion: How to Optimize Shopify Performance
In conclusion, there are a number of ways to optimize Shopify performance. The first step would be to ensure that your Shopify store is optimized for conversions. That's why you need awesome UX design, read here https://www.makebecool.com/services/shopify-design-ux. The next step would be to make sure that you have the right tools in place to monitor your store's performance.
---
INTERESTING POSTS