If you are a business analyst seeking opportunities to maximize your potential and bring more value to your firm, then keep reading as this article compiles a list of the finest practices you may implement to reach new heights in your career as a business analyst.
Save this post since it contains a complete summary of the most valuable lessons and methods used by successful industry experts. Business analysis is one of the top-rated skills in the world, and even more for the right reasons. 
Businesses employ business analysts to identify the needs of the company, determine risks, and address problems with appropriate business solutions.
This helps the organizations run with greater efficiency and ensures that services and products are delivered to customers in an effective way.
In order to embark on a business analyst career journey, you must first gain the required knowledge and sophisticated expertise that will allow you to carry out your obligations flawlessly.
As a result, it is critical to receive comprehensive training and prove your abilities and competence with industry-standard certificates. Obtaining a business analyst certification can help you validate your expertise in front of recruiters as well as your peers and help you navigate in the right course and chart a successful career. 
Who Is A Business Analyst?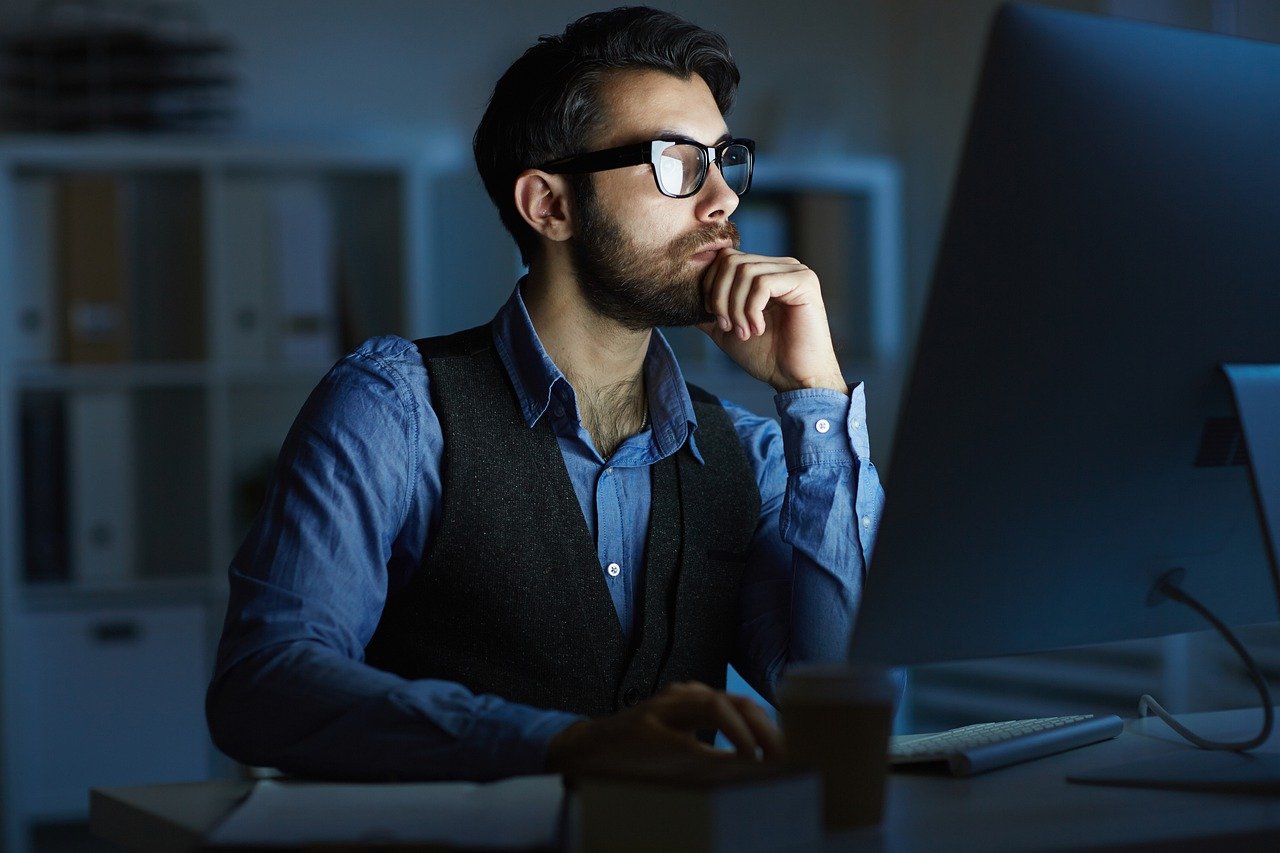 A business analyst serves as the glue that holds a project development team together by facilitating enhanced interaction between business stakeholders and the IT department.
While they are part of the business operation, they also collaborate closely with the technology team to guarantee that quality services are delivered on time.
They optimize corporate processes and give valuable data-driven solutions by utilizing data analytics, new technical tools, and business intelligence expertise.
They are multitasking wizards in that they operate as an analyst, issue solver, communicator, translator, and moderators, linking diverse departments within a team and providing appropriate business solutions.
Best Practices To Excel As A Business Analyst
Let us now look at some of the most notable practices adopted by industry experts and experienced professionals throughout the years that can assist you in your future as a business analyst.
1.  Improve existing business processes
A business analyst should investigate and analyze the company's existing business processes. Organizational growth can be ascribed to strong and efficient business procedures, the absence of which can cost the business its finances, personnel, clients, customers, and even put the reputation of your company online.
As a result, a business analyst must document the 'as-is process' in order to examine the functionality of the organizational structure, save money, improve customer satisfaction, ensure compliance with regulatory standards, and improve existing processes.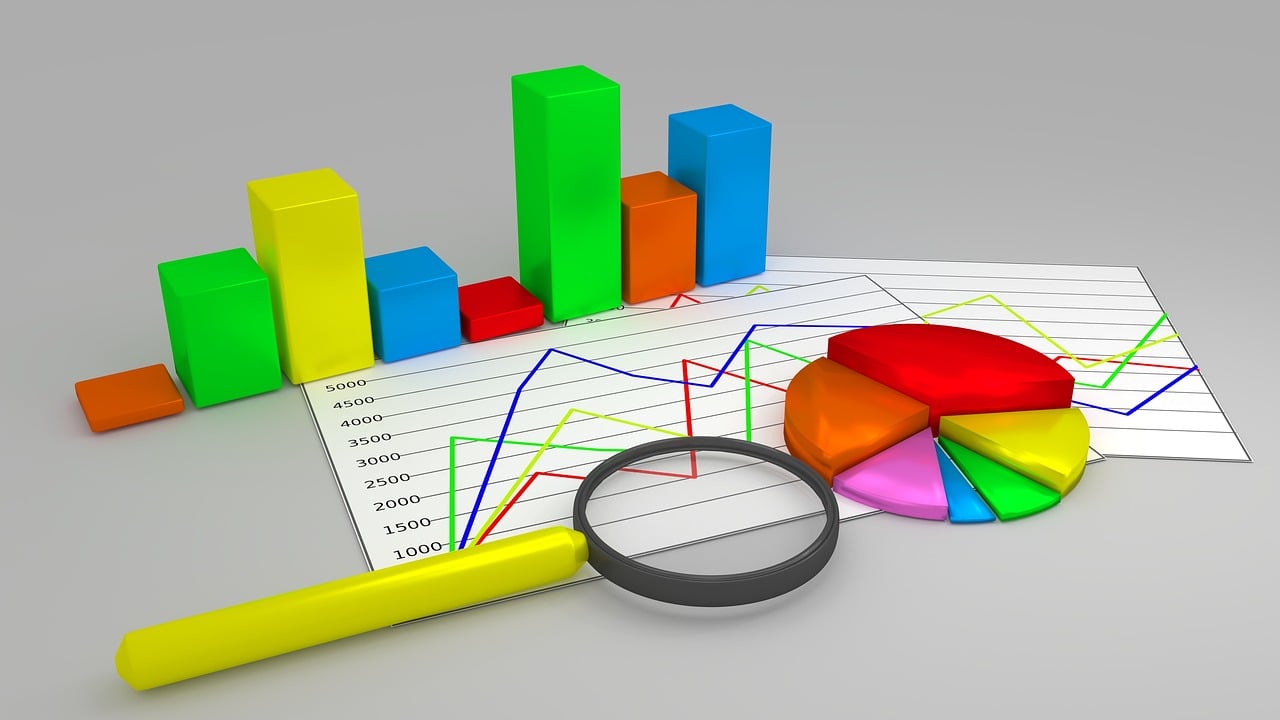 2.  Understand and record Business requirements
A business analyst must analyze data to determine business requirements and strategies to improve an organization's efficiency. Ascertain that the requirements are understood and communicated to the stakeholders.
Furthermore, they must successfully convey these requirements to the IT team and other departments to get everyone on board with the business requirements. A business analyst should guarantee effective documentation for this so that no details are overlooked.
They must also create functional and non-functional requirement documents for the business, as well as gather business requirements for additional documentation and project planning.
3.  Identify key stakeholders
A business analyst works as a liaison between the business operations and the technical team to ensure that the business process is as efficient as possible. As a result, it is quintessential to identify the important stakeholders of a project by identifying the clients, sponsors, and end-users who have a personal stake in the project.
The only way to ensure a project's success is to identify all the different actors participating in the project, their position and influence on the project, and design an effective stakeholder management plan.
As a business analyst, it is highly relevant to understand who the project's sponsor is, who has the most investment in it, and which team members are in charge of what aspects of the project.
 4.  Create your own business analysis strategy
A business analyst is a project manager's closest companion since they enable quick change and innovation in business operations through project management.
When it comes to crucial problem-solving and decision-making aspects of a business project, a business analyst typically employs a project-based methodology.
The project manager and the business analyst must work together to create the business analysis plan – a component of the complete project management plan. Such a plan should outline the project's specifications and establish reasonable goals for your success.
5.  Ensure proper communication channels
Maintain frequent updates and contact with stakeholders, the development team, clients, and partners through emails, one-on-one meetings, group meetings, and workshops at each stage to ensure everyone is on the same page regarding the project.
As a project progresses, many hours of constant active contact between developers and stakeholders are required to address issues and make changes in response to input.
6.
Provide and accept feedback
It is best practice for business analysts to use a back-and-forth approach when providing and seeking feedback regarding the project, as this will aid in the project's smooth progress by detecting and resolving issues that may arise along the way.
A business analyst should continually seek input from the project's stakeholders as well as critiques on their own performance. It is critical for a business analyst role not to overanalyze or under analyze data and have a clear understanding of the value you offer to a project.
This may be judged by asking employees to provide honest feedback on their own performance and determining whether they delivered on the objectives.
7.  Ensure Sign off
Obtain signoff at each level of the project to ensure that the requirements are understood accurately and that the solution meets the expectations.
This stage represents a legally binding commitment made by stakeholders to the requirements that meet their demands. Signing off is essential for avoiding scope creep.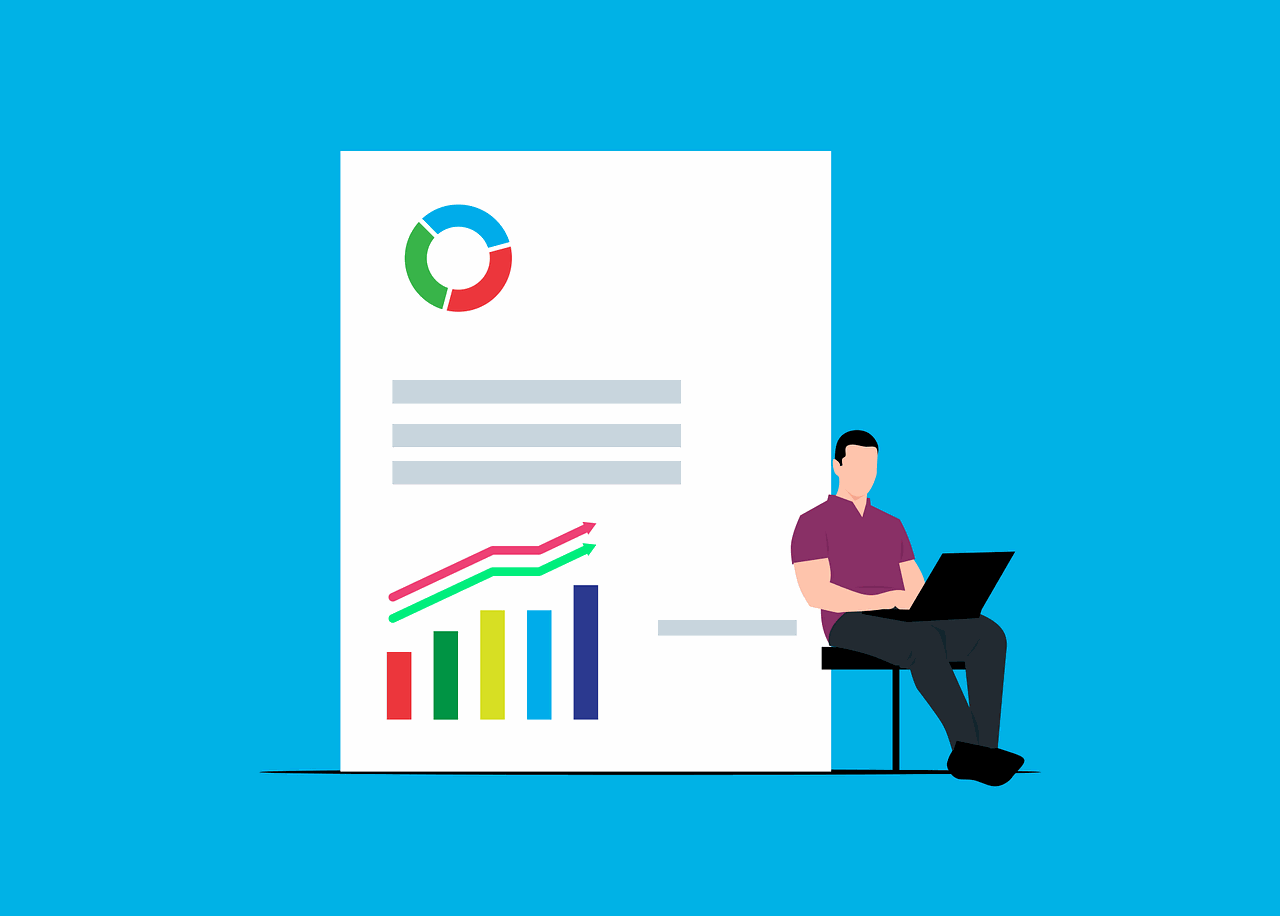 Additional lessons for efficient business analysis
A business analyst should have great communication skills, both verbal and written because a business analyst's main duty entails coordinating and cooperating with an organization's business executives and IT staff. As a result, great communication skills are a vital necessity.

To maintain adequate communication channels and the seamless integration of useful insights into project development, one must also be skilled at asking appropriate questions that are meaningful, purpose-filled, and aid in the achievement of goals.

Also, be a good listener. This will help you create a solid connection with your team members in the long run, as well as solve problems, accurately comprehend and adequately meet the needs of customers, stakeholders, team members, or anybody else we engage with as part of our work.

Since a business analyst must collaborate closely with the development team, he or she must be fluent in technical jargon and should practice becoming proficient in programming languages and data visualization tools such as Tableau and Power BI to assess performance.

Accepting constructive criticism without taking it personally requires a lot of practice.

Always seek clarity from the people involved in your project to avoid deadline delays and overspending.

To ensure proper success, keep track of the set deadlines, project budget, and corporate objectives, goals, and vision.

Work successfully with team members and take the time to get to know all project participants, from the front desk customer service representative to the developer, tester, and end-user. Ensure that there are no communication breakdowns and that everyone is on the same page.

As the phrase goes, "Punctuality is the soul of business." To ensure success in your business operations, you should exercise time management skills and be able to complete projects within the stipulated time period.

Be familiar with the Agile methodology.

Most importantly, engage in continuous learning and upgrading yourself with industry new techniques and superior technological expertise.
---
INTERESTING POSTS