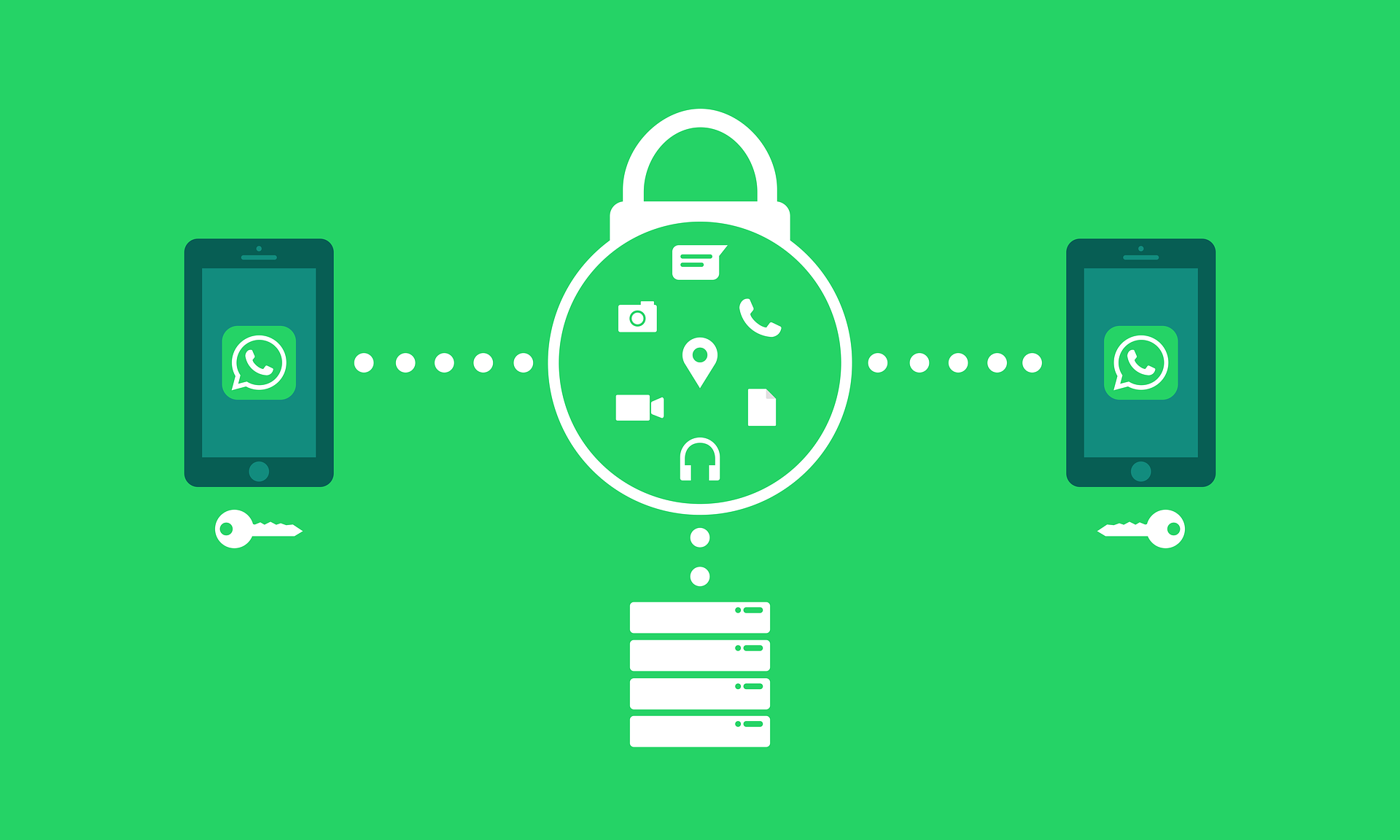 Learn how to secure your WhatsApp group from hackers in this post…
WhatsApp Messenger is an app actively being used by over two billion people. Regardless of how engaging WhatsApp is, it can easily be hacked. 
In November 2019, the WhatsApp account of Jeff Bezos, the CEO of Amazon, was hacked and it can happen to you. Not just your account, your WhatsApp group can get hacked.
WhatsApp groups are created to enable users with a common interest to interact, but if a user's account has been hacked then the groups they belong to can be accessed by hackers and they can use that means to defraud people on those groups.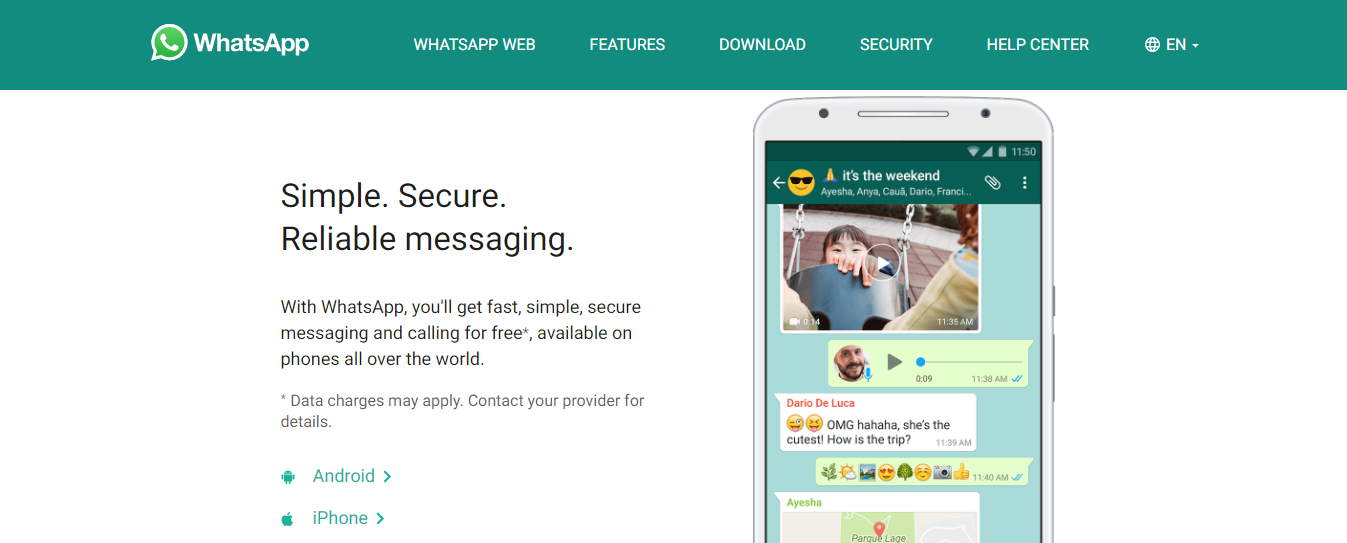 However, below are five ways to take to secure a WhatsApp account and groups from hackers.
How To Secure Your WhatsApp Group From Hackers
1. Enable the Two-Step Verification
WhatsApp has a feature called "Two-step verification". It was created specifically as a defensive feature to help secure your WhatsApp account. It makes it difficult for unauthorized logging in.  
To enable the two-step verification, open the WhatsApp app, click the three dots on the top-right side of the screen, tap on Settings, click on Account then click on Two-step verification to enable it.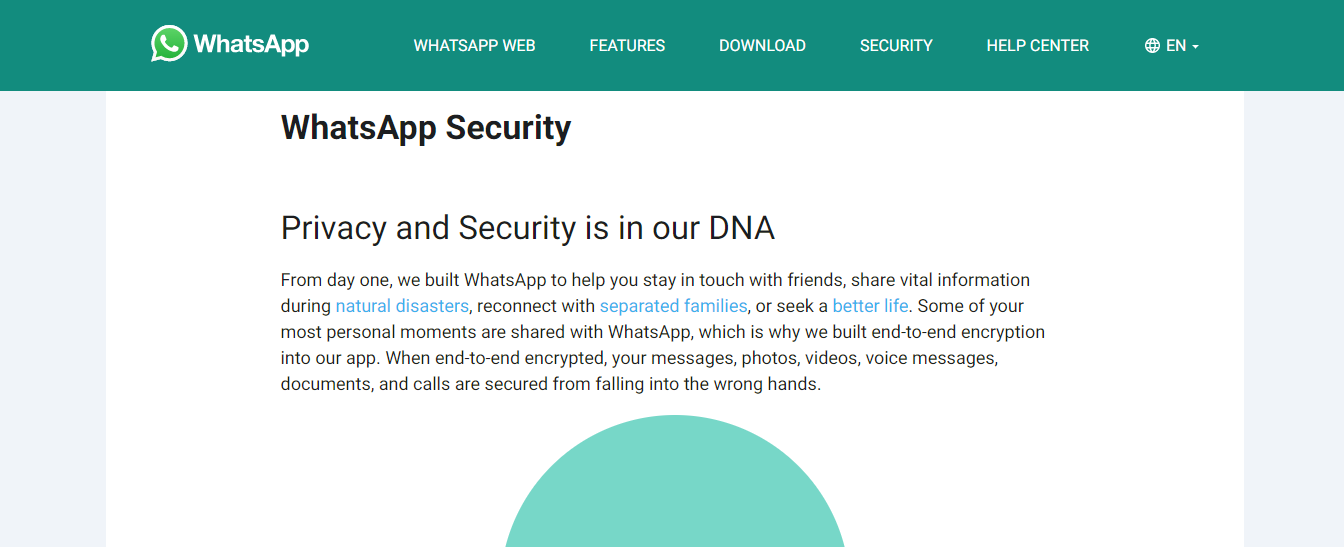 2. Ensure that only trusted individuals are invited to your group(s)
Create policies that ensure that only trusted people are invited to your group. When sharing the group link ensure that it is shared with an accountable number of individuals that will be able to account for the people that will access the group through the link.
3. Do not click on any suspicious link
When sent a link, either through your mail or as a WhatsApp message and it seems suspicious, do not click on it. Clicking on such a link can reveal personal data to hackers which could be used to hack your account.

4. Do not share your pin or code with anyone
No matter how much you trust a friend or family member, do not share your two-step verification pin with them. If a code is sent to your phone and you are asked to send it back, do not do it as it can be someone trying to hack your account.
5. Deactivate your account if your phone is stolen
In a situation where your phone gets stolen, deactivate your account from another phone to ensure that hackers don't log into your account from the stolen phone and gains access to your personal data and groups.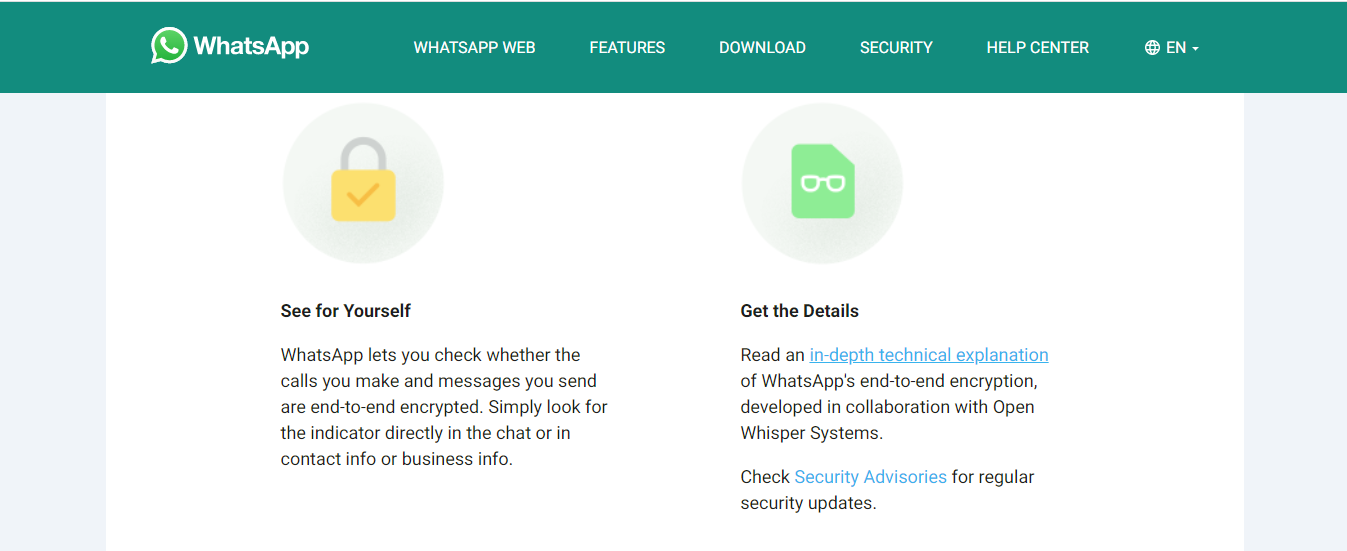 A Final Word…
Finally, cybercrimes are being committed daily and no one can ever be too careful. Secure your WhatsApp today by following these steps to avoid regrets.
---
INTERESTING POSTS