If you want to ensure cybersecurity planning for the future, this post is for you.
In the early 2000s, Cybersecurity did not mean anything and played no significant role in the IT industry. However, the current 4G internet revolution has drastically altered the game. A few years ago, network security was not for regular internet users, but it is for everyday internet users and national security in today's scenario.
If you look at the trend, you can see how frequently cyber-attacks have occurred recently; reports said nearly 1.16 million cyber-attacks in 2020. According to IT experts, it is almost three times the number recorded in the previous two years, who claim a 20-fold increase since 2016. According to the data, over 3,137 cybersecurity-related concerns report every day.
Cyber-attacks are unauthorized activities by cybercriminals who use one or more computers to steal data from other computers on a network. A cyber assault can deliberately disable systems, steal data, or utilize a compromised computer as a launchpad for additional attacks.
Because everything today is available on the internet, cybercriminals can attack any sector or form. Software AG in 2020 Sopra Steria Ransomware Attack, Telegram Hijack, Seyfarth Shaw Ransomware Attack Carnival Corporation is the victim of a malware attack.  
Many other non-IT firms, such as JBS McDonald's, are victims of ransomware cyberattacks. Experts anticipate that the number of ransomware assaults in 2021 may reach 100,000, with each one costing firms an average of $170,000. Exposure of Data Cybercriminals may also cause chaos on large corporations, institutions, the research industry, and even governments using the information they possess.
On July 2, 2021, the REvil ransomware brand acquired a cyber-attack on Kaseya Virtual System/Server Administrator (VSA). Kaseya clients utilize the VSA software to monitor and manage software and network infrastructure remotely. Kaseya offers it as a hosted cloud service or through on-premises VSA servers. 
This hack is now affecting around 1,500 middleware firms, and the company is working diligently to resolve it as quickly as possible. It also stated that there were approximately 5,000 attack attempts in 22 nations at that time.
Cybersecurity refers to the department with total legal control for safeguarding computer data, services, and devices and the ability to detect and prosecute hackers. It relates to the security of technology or the safety of internet data. The word is used in several situations, ranging from business to mobile computing, and may be classified into a few general categories.
Cybersecurity was first executed in the late 1970s to safeguard against hazardous cyberattacks and criminals. Reaper was the first antivirus software, as well as the first self-replicating malware that affected every machine.
Before we talk about cybersecurity planning for the future, let us address the most pressing problem of cybersecurity.
The Most Pressing Problem Of Cybersecurity
The most critical and challenging aspect of security is developing the necessary abilities to guard against hackers. As every field seeks a digital platform, Cybersecurity has become one of the most pressing concerns of our daily routine.
Worldwide cybersecurity industry for last year value invested approximately $42 billion. The problem is that there aren't enough professionals with the essential abilities to safeguard cyberspace. According to the Global Information Security Workforce, there will be a 2-million-person shortage.
This report suggests that today's younger people can contribute more to close the global cyber skills gap by undergoing cybersecurity training at the initial stages of their careers. 
Contemporary Cyber-educational Concern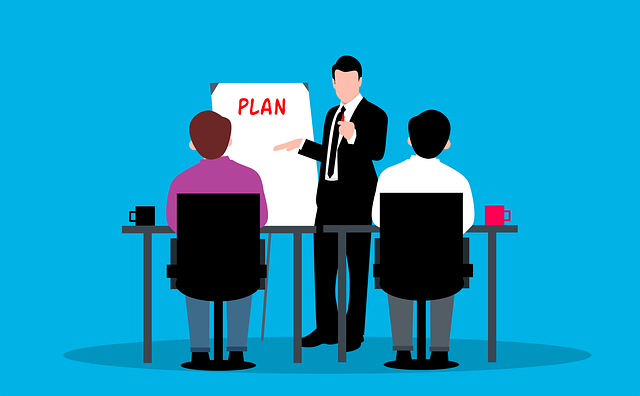 Cybersecurity is in limited supply since there is no adequate education framework in place. The most difficult challenge is how students employ their powers; there is a significant possibility that they may go towards the dark side with these abilities.
Pursuing such a high-risk talent requires just good intentions, and educators, companies, or anybody who employs must keep a close check on every activity they undertake. That way, they can mitigate against unforeseen cyber threats by ensuring cybersecurity planning for the future.
When it comes to the learning process, the emphasis should be on experiential learning or learning by doing. Many teachers place a premium on instilling information in their students. Cybersecurity as a complex technology is a myth, for which the reality involves students with a proper understanding of the fundamentals in handling advanced safeguards associated with data security. 
AI Cybersecurity And Enhanced Password Protection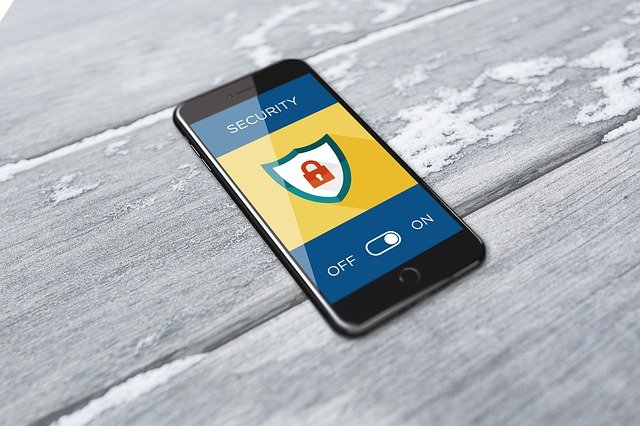 Artificial intelligence (AI) is a new hope with technological advancements seeking to deliver safer security solutions for all types of organizations to continuously analyze firms that use AI to provide strict security standards. The AI innovations constantly study your device and attempt to find the loopholes that hackers exploit to get access. It also flags weak points such as out-of-date devices or weak passwords. This technology may aid in lowering the danger of cyberattacks.
AI technology is a step ahead of standard password protection. It focuses on the user's password and tracks a user's usual log-in location, time of activity, and closely monitors the user's actions, such as speed of usage and typing speed. This invention entirely replicates human thinking. The substitution of alternative kinds of authentication for passwords suggests that the feature security procedures may be in the technology sector.
Cyberattacks and data breaches continue to increase results in a flurry of new technology that tries to reinvent current cybersecurity procedures. As the internet and technology advance, so do the number of attacks and breaches; thus, understanding cybersecurity is critical in obtaining the proper protection and maintaining data security.
Current Challenges Confronted By Cybersecurity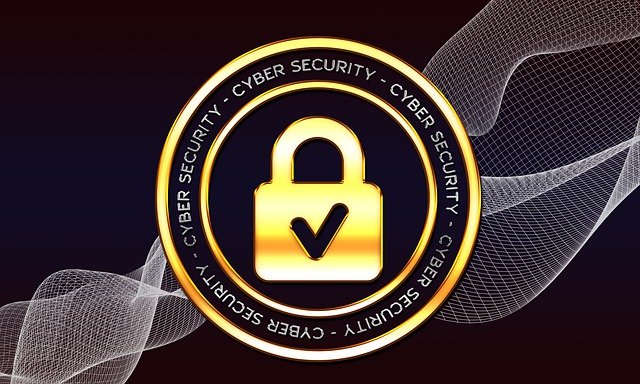 During the COVID-19 pandemic, it has expedited the growth of technology, with every industry adopting new technologies and shifting from old offline to completely new online business models. However, the cyber risk and security challenges remain the same.
Considering the rate of expansion, maintaining and improving Cybersecurity is critical. To have a safe and secure feature, a strategic business, and sizable cross-industry interaction, business leaders and regulators must collaborate to solve the present cybersecurity challenges.
Here are some of the existing cybersecurity challenges in 2021
More difficult cybersecurity challenges: Decision-makers and leaders must see Cybersecurity as a national security issue.

Regulations that are fragmented and complicated:  The General Data Protection Regulation, the Consumer Privacy Act, data security Law, Mass Cybersecurity Law, and many other laws must be on priority in all countries.

Dependence on third parties: the global technology providers give several access opportunities for cyber thieves across the digital supply chain.

Lack of cybersecurity expertise: Due to insufficient educational resources, there is a significant gap in cybersecurity knowledge and experts. Organizational goals should include the retention of its cybersecurity personnel.
Conclusion – Cyberbersecurity Planning For The Future
Authorities claim that there is a significant gap between the demand and available resources to address primary and hazardous cyber problems in the years ahead. Serious training and the current workforce solve a portion of the problem, but the problem persists in the long run. In the future, the practical education of the younger generation may be the only solution.
Cybersecurity will be one of the top issues for every business, as executives understand the relevance of corporate operations and processes—sophisticated measures like building a firewall to add an extra security layer help to protect against cyber threats.
We must continue to adapt and take cyber risks seriously by planning, preparing, and educating. Open communication between businesses, lawmakers, and regulators are critical to success.
Which cybersecurity planning for the future will you consider? Leave us a comment below.
---
INTERESTING POSTS