Learn how eCommerce businesses can deal with payment errors in this post. Also, I will show you the most common payment challenges.
E-commerce is a growing trend. From small businesses to large corporations, countless firms are looking at the benefits e-commerce has on customers and companies. The lower costs involved with e-commerce benefit both the customers and businesses as it helps to save them money.
After learning about the advantages, many businesses across the states are implementing changes to become e-commerce businesses.
As the world becomes increasingly reliant on technology, transitioning into an e-commerce business or starting one could provide business leaders with a unique opportunity to succeed within their respected industry. It could enable them to generate generous profits if they find a gap in the market to sell an innovative product or service.
Whilst there are many advantages to running an e-commerce business, there are a few issues to be aware of. The primary one is payment errors.
The chances are high that an e-commerce business will likely encounter some payment challenges. It results in them needing to find a way to overcome the obstacle and continue delivering exceptional customer service.
Various challenges can prevent them from offering customers an excellent service, but these are the most common payment challenges e-commerce businesses experience.
Most Common Payment Challenges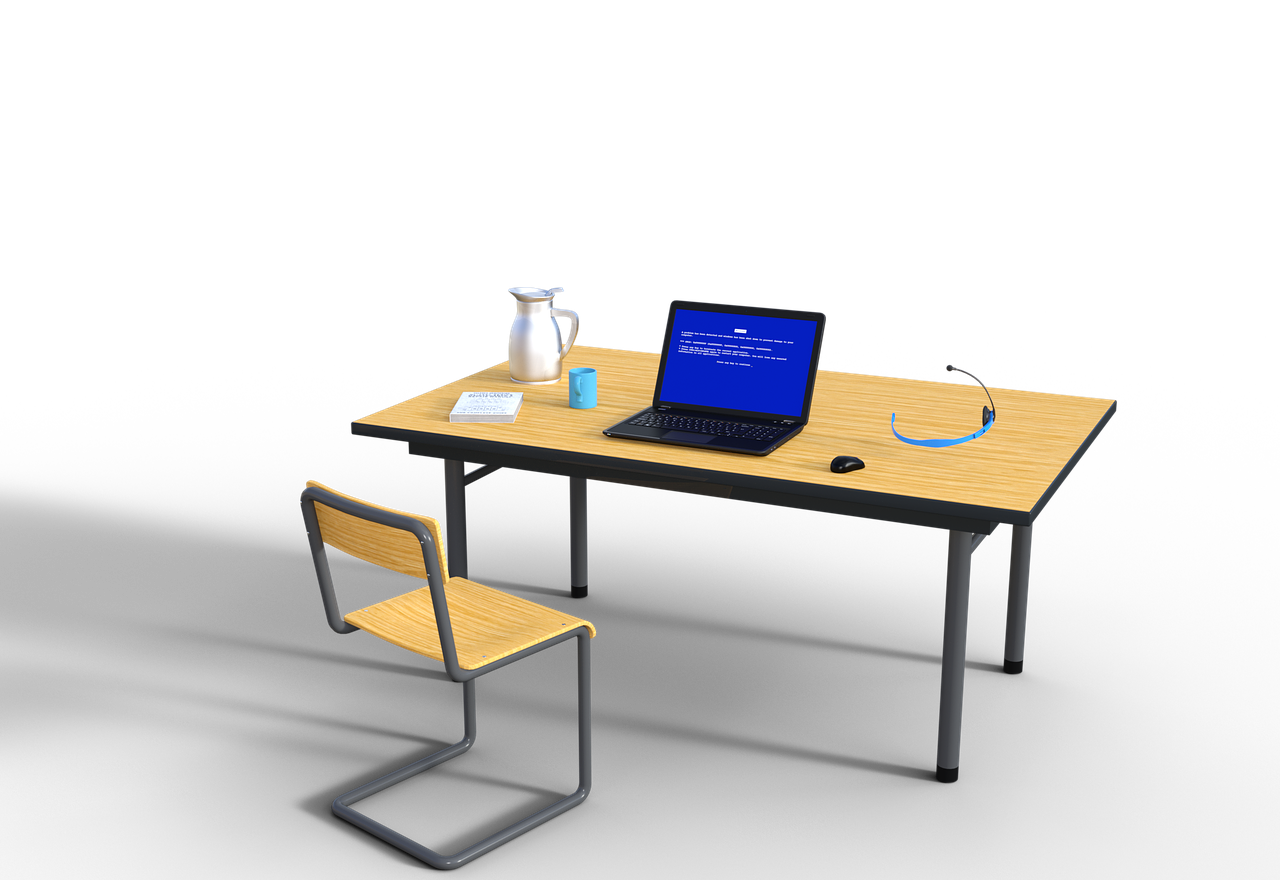 E-commerce businesses will provide their customers with diverse ways to make payments for their selected products. For customers, purchasing items through an e-commerce business is a convenient and straightforward way to get what they need.
Running and maintaining an e-commerce business is not as simple. E-commerce business owners work tirelessly to ensure that their company is safe and secure. They invest significantly in security measures to help prevent hackers or frauds from hurting their business. Another area e-commerce business owners invest greatly in is their payment methods.
The payment methods they use can at times create the most challenges, some of which are costly, to an e-commerce business. These are some of the most common payment challenges that e-commerce businesses will likely face.
1. Data Theft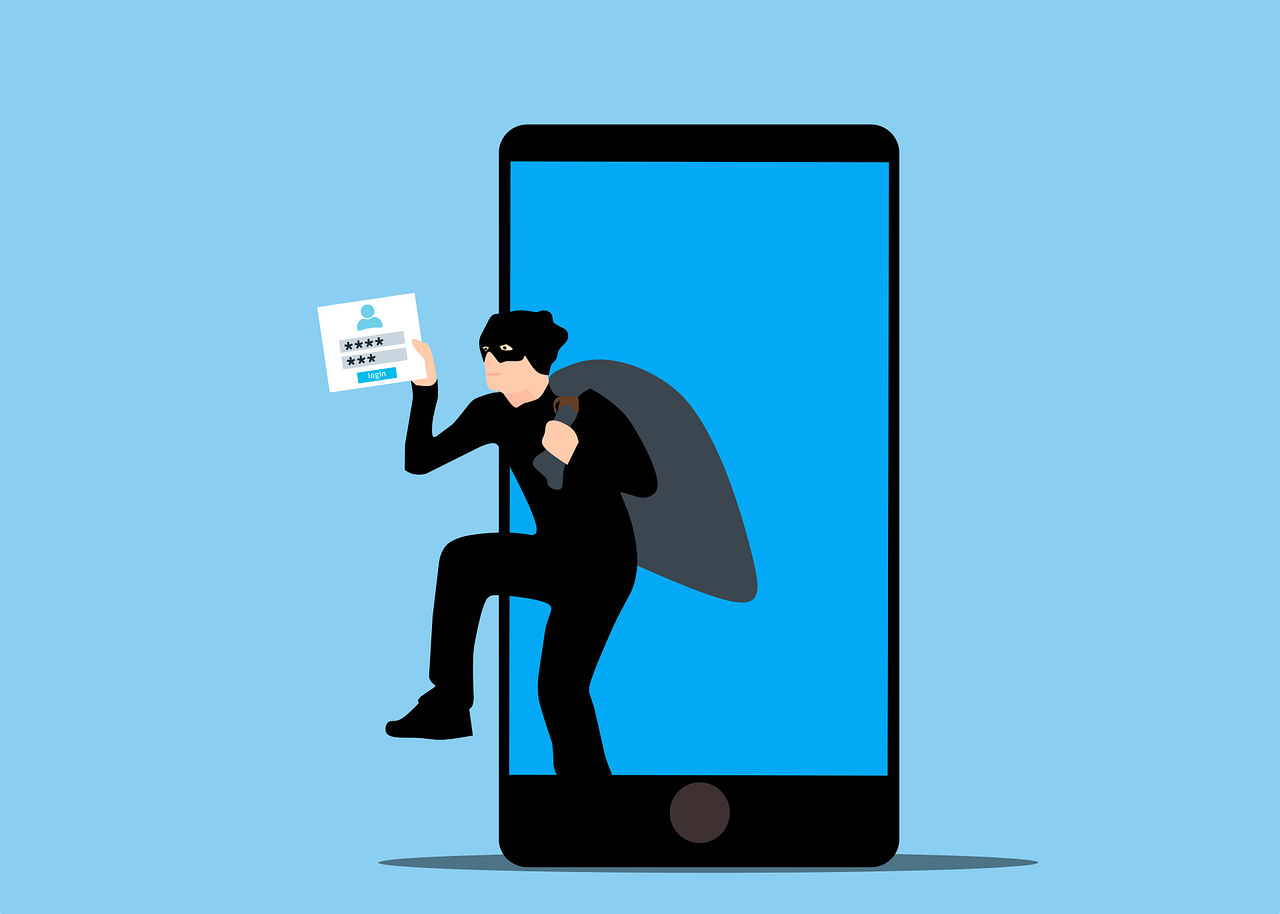 Cybercriminals and hackers are notorious for attempting, and sometimes succeeding, in stealing information from businesses and individuals. Every year, thousands of people in the United States will report to the Federal Trade Commission about experiencing credit card fraud.
Not only this, millions of people across the states will likely have their credit card details stolen at least once in their lifetime. These staggering statistics provide a snapshot of how common these attacks are. Those running e-commerce businesses are just as vulnerable.
If a hacker successfully infiltrates a company and steals credit card data, it can tremendously damage it. Existing customers will likely file a complaint or claim the e-commerce business. Seeing reports of a business being a victim of credit card data theft can deter them from purchasing from that company for potential customers. It can be harmful to a company's revenue.
2. Chargeback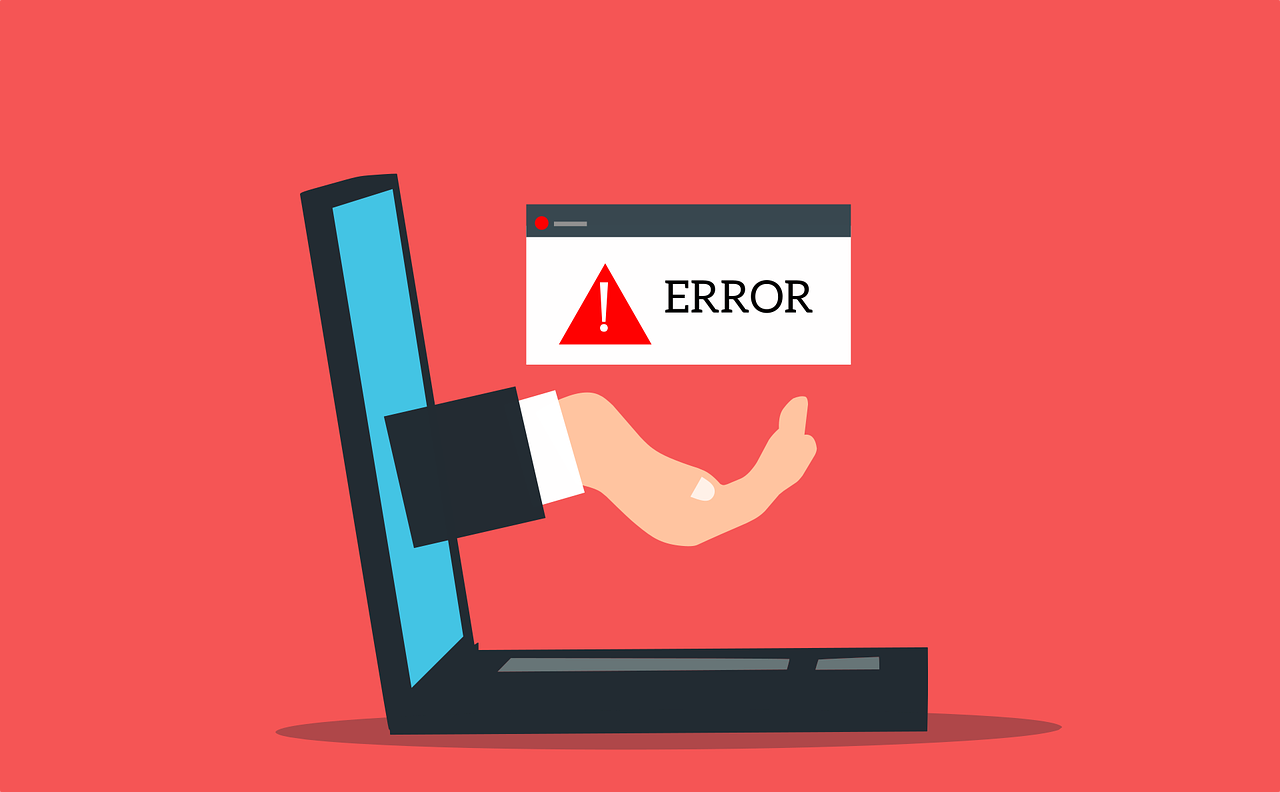 Chargeback is one of the most common problems e-commerce businesses face. It is also one of the biggest challenges they are likely to encounter. If a customer experiences any issues with their purchase, many will likely initiate a chargeback due to the poor service they believe they have had.
Others will make a chargeback claiming purchases were made without their permission or fraudulent. When e-commerce businesses face a chargeback, it can be detrimental to the reputation they have built online. It could be negative reviews or raising a red flag in payment gateways – both of which can impact a business creating potential sales.
3. Payment Fraud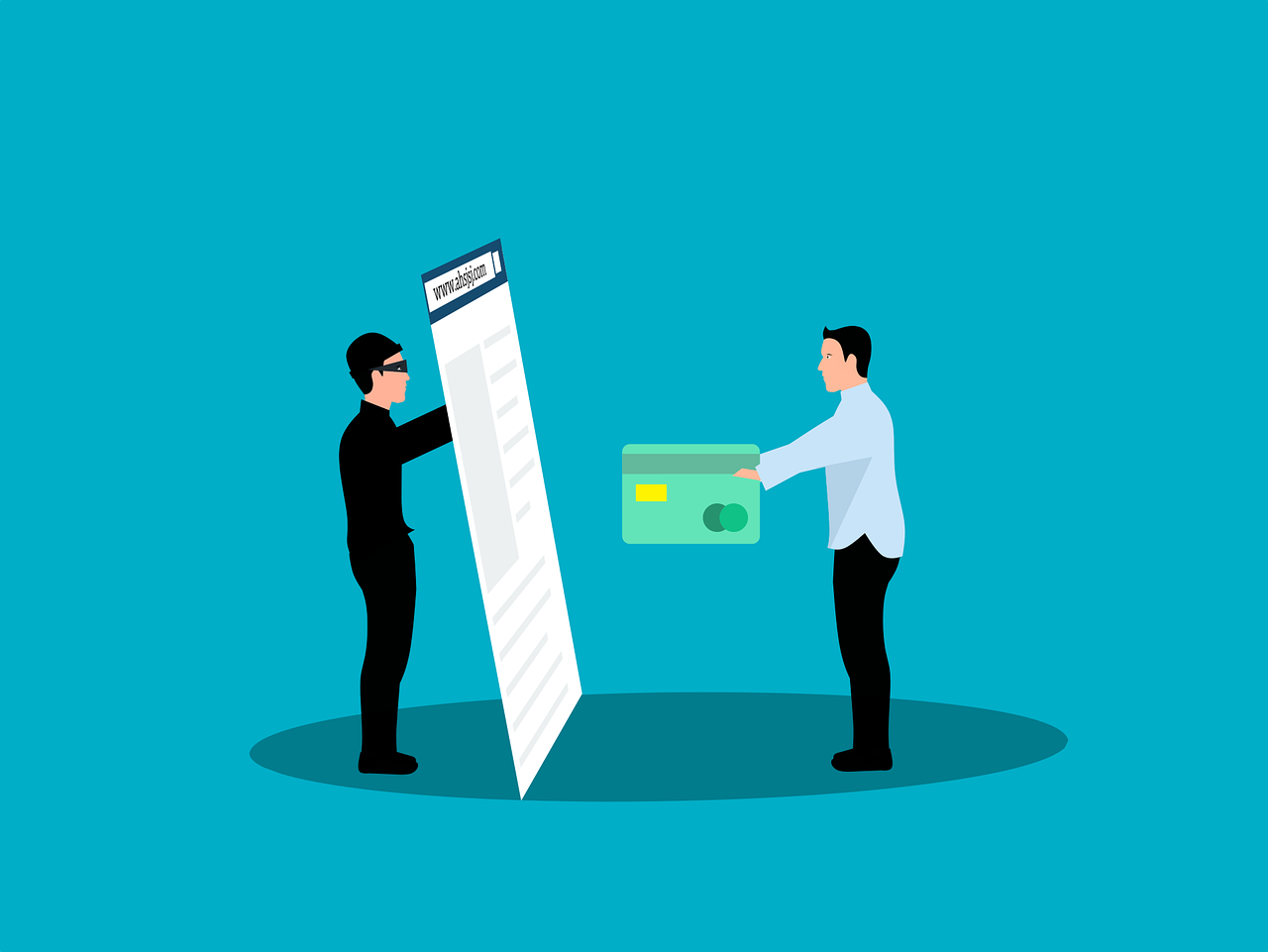 It is not just chargeback that causes issues for e-commerce businesses; payment fraud can also have a damaging impact. Every year, the Federal Trade Commission receives numerous complaints linked to e-commerce.
The majority of these complaints made are surrounding the topic of payment fraud. The e-commerce industry is still relatively new. It is constantly evolving as it aims to keep updated with the advancements in technology.
READ ALSO: Macropay Scam Alert: Fake E-Commerce Sites
As an e-commerce business grows, the chances of receiving and being a victim of fraudulent orders increase. Placing a fraudulent order is one of the many ways that hackers try to infiltrate e-commerce businesses. After placing an order, they begin to look for any loopholes that will enable them to breach the security of an e-commerce business.
4. Incorrect information Entered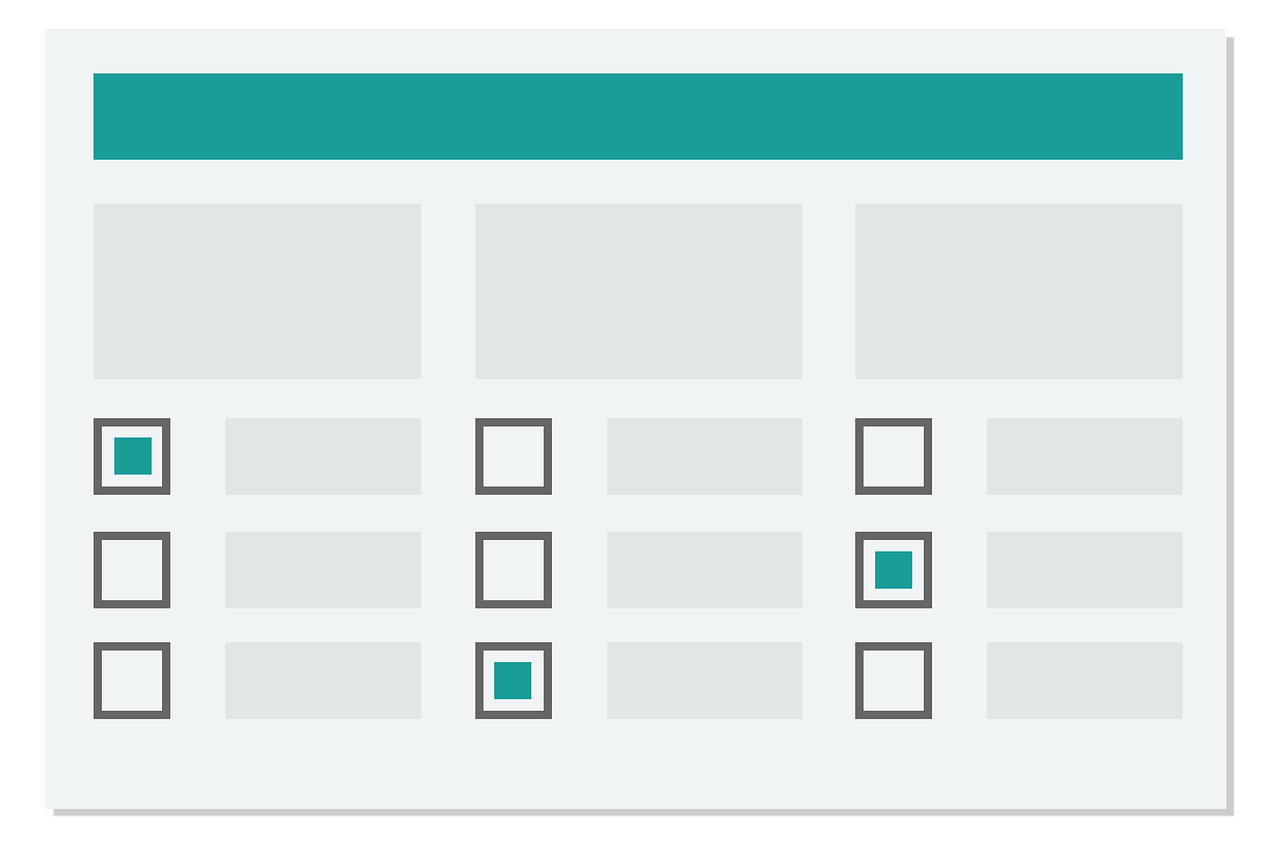 eCommerce businesses can face payment challenges that do not revolve around cyberattacks or threats. Both customers and companies would assume that if a payment failure were to occur, the party at fault would be the payment gateway being used.
They may believe that the payment gateway is why transactions are being declined, and they cannot make their desired purchase. However, the issue for a payment failure could be due to the customer attempting to make the payment.
It could be due to an error on the customers' end when entering their card information. There are instances in which customers may enter their information incorrectly, importing the wrong numbers for dates or security numbers.
When this occurs, it causes their transaction to fail. Others will enter the card details of an expired card—attempting to use an expired card to make a payment for a product online will result in a payment failure. There are few ways for e-commerce businesses to handle these issues, as the fault is with the customer's card and importing the required information.
Ways To Help Prevent Payment Errors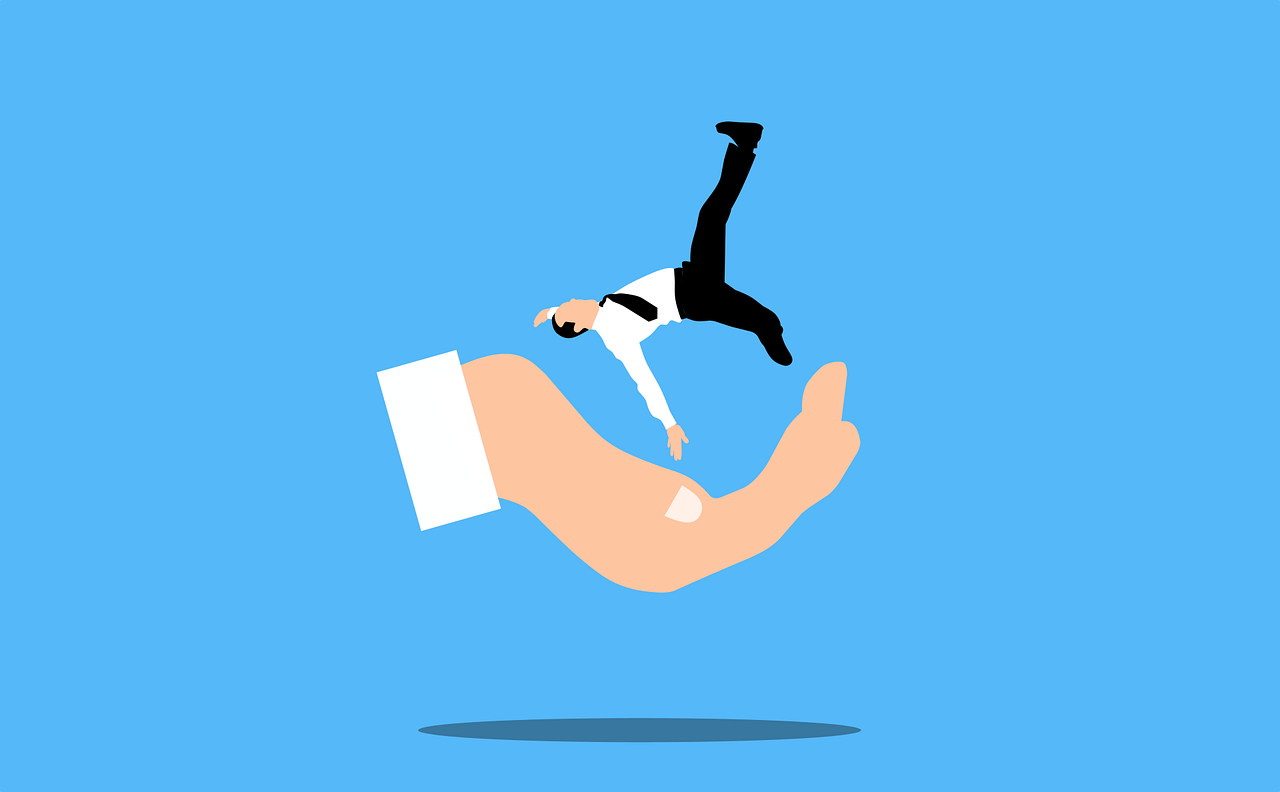 Knowing the potentially damaging effects of experiencing payment problems should be more than enough reason for e-commerce businesses to want to prevent errors from occurring. It can help them avoid putting themselves in unfavorable financial situations that could set the company back further than they would ideally like to be.
As the payment process is crucial for any e-commerce business, business owners must implement strategies and tactics to help reduce payment errors. Doing so will help keep the business operating whilst maintaining happy and satisfied customers.
For e-commerce business owners looking for ways to prevent potential payment errors, these are some tips to help keep the payment process operating as seamlessly as possible.
Be Watchful Of Phishing Attacks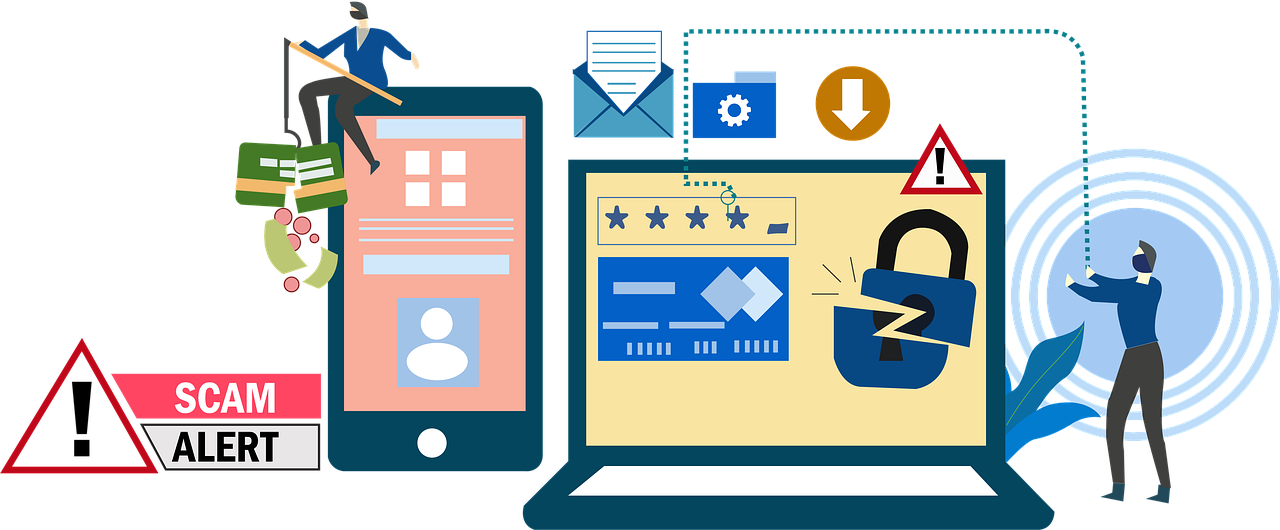 Phishing is an increasingly common tactic many hackers and fraudsters use to infiltrate a business. Countless businesses are noticing an increase in the number of suspicious emails entering their inbox disguised as emails from within the company.
Hackers and fraudsters will send an email laced with malicious links embedded with spyware to the party they wish to gather the information they need. It will likely be designed to look like an email from someone to appear more legitimate.
If and when the target and the links open the email have been opened, the hackers and fraudsters can collect as much information about the company and its customers as they want.
Many of the most used email platforms do not have enough security measures to protect businesses from these emails. It is the responsibility of employers and their employees to ensure that these types of emails are avoided.
They should never respond to the email or provide the credentials or money requested. If an employee or employer were to receive a suspicious email, informing colleagues about the potential attack and what to be aware of can help reduce the risk of anyone in the company becoming a victim to these clever hacking tactics.
Invest In Error and Omissions Insurance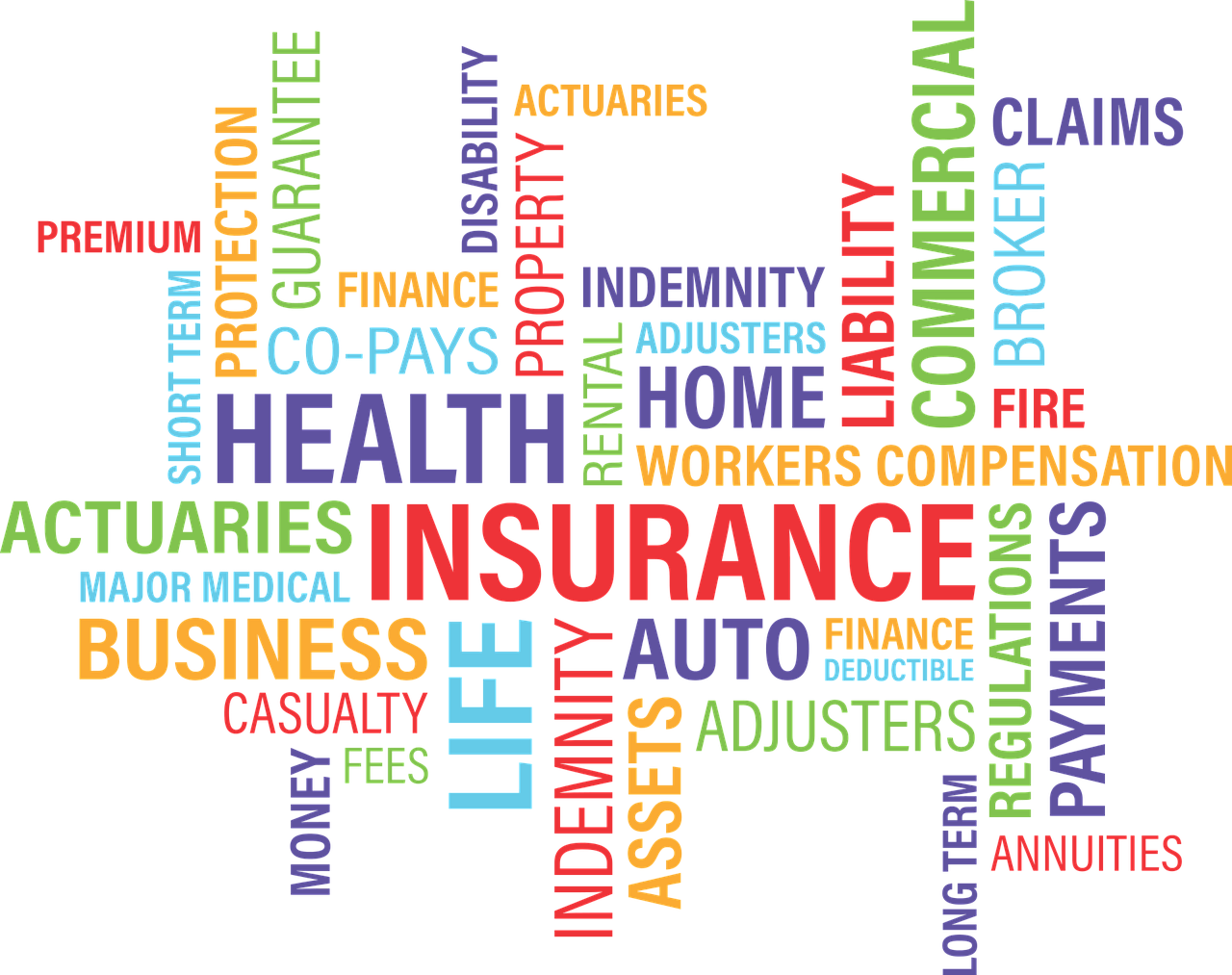 An effective way e-commerce businesses can protect their assets is by investing in error and omissions (E&O) insurance. It is a form of liability insurance designed to help protect companies, workers and professionals against claims made about them for negligence or inadequate work.
For e-commerce businesses, having E&O insurance should be an essential investment to make. If in the event of a payment error, it could lead to an influx in complaints from customers. Some customers will likely take it further and claim negligence against the company.
Fortunately for e-commerce businesses, obtaining E&O insurance can be a straightforward process. There are options available that make it possible to get E&O insurance in minutes, with very few problems preventing them from investing in insurance.
Once received, it can provide e-commerce businesses with peace of mind knowing that they are protected against any claims of negligence that may occur. Having this protection can also help to limit the financial impact a negligence claim could have on a business.
Without protection, such as E&O insurance, e-commerce businesses could run the risk of facing tremendous financial setbacks. Some e-commerce businesses will overcome these setbacks, but it could potentially see an end to their business for others.
Keep Detailed Records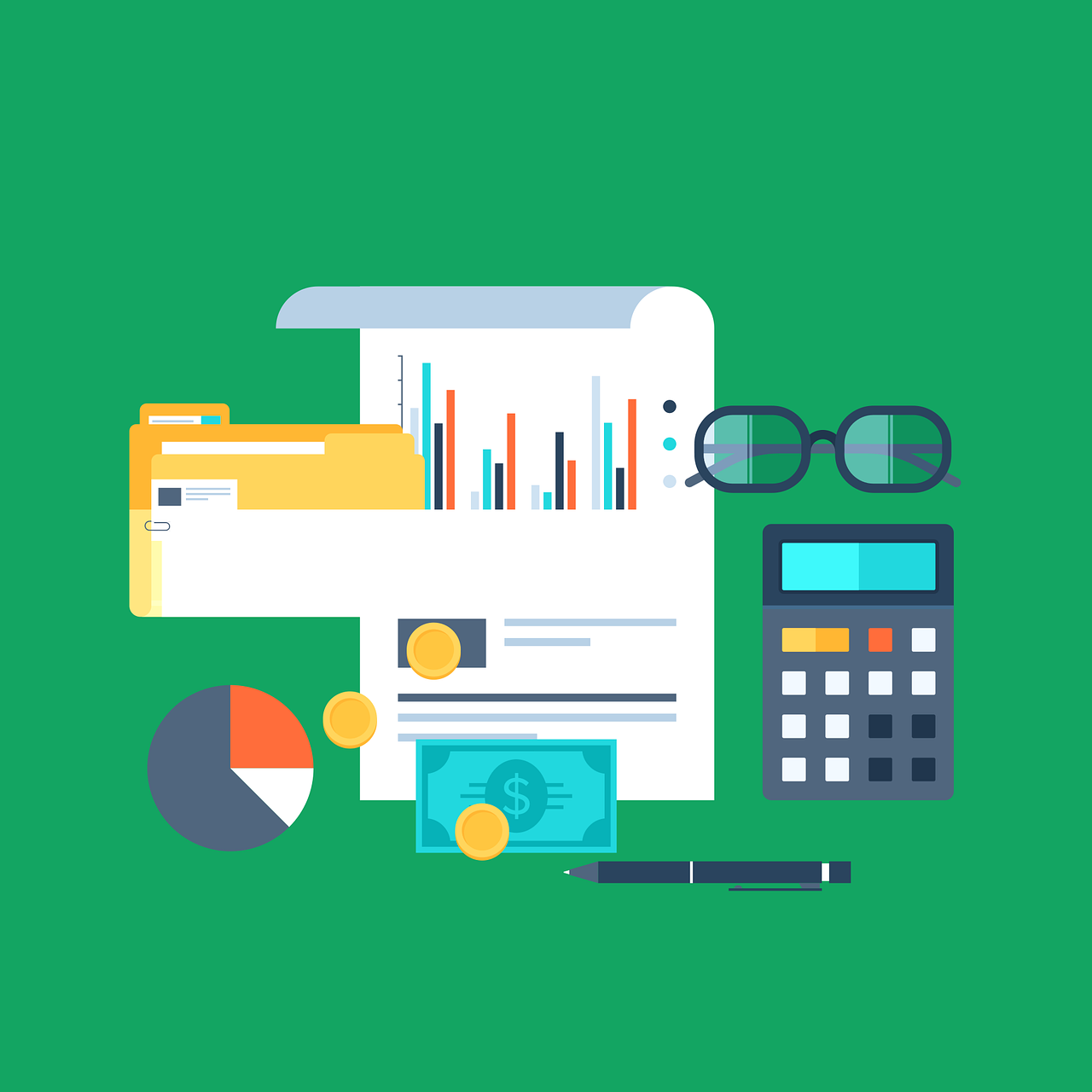 Suppose a customer were to make a chargeback for their order for reasons such as damaged goods or the product not being delivered. In that case, many e-commerce businesses will likely lose additional profits reimbursing the client. It could be through offering a refund or providing a replacement for their order.
However, e-commerce businesses do have the option of fighting a claim being made for chargebacks. They will have the data and information on hand to support their claim to do so successfully.
For example, they will need to have the correct order shipment and receipt on hand and when and where the package was delivered. Having this information on hand can provide e-commerce businesses with a clearer understanding of what happened to the reported missing package.
E-commerce businesses should consider keeping records of all information surrounding an order, from the receipt to shipment and even the signature required when the package was delivered. 
Additionally, having a record of all the conversations shared between the company and a customer can further help an e-commerce business fight against a chargeback. With all of the relevant information supporting them, they could help their case fight friendly fraud from a customer.
Limiting Issues For The Future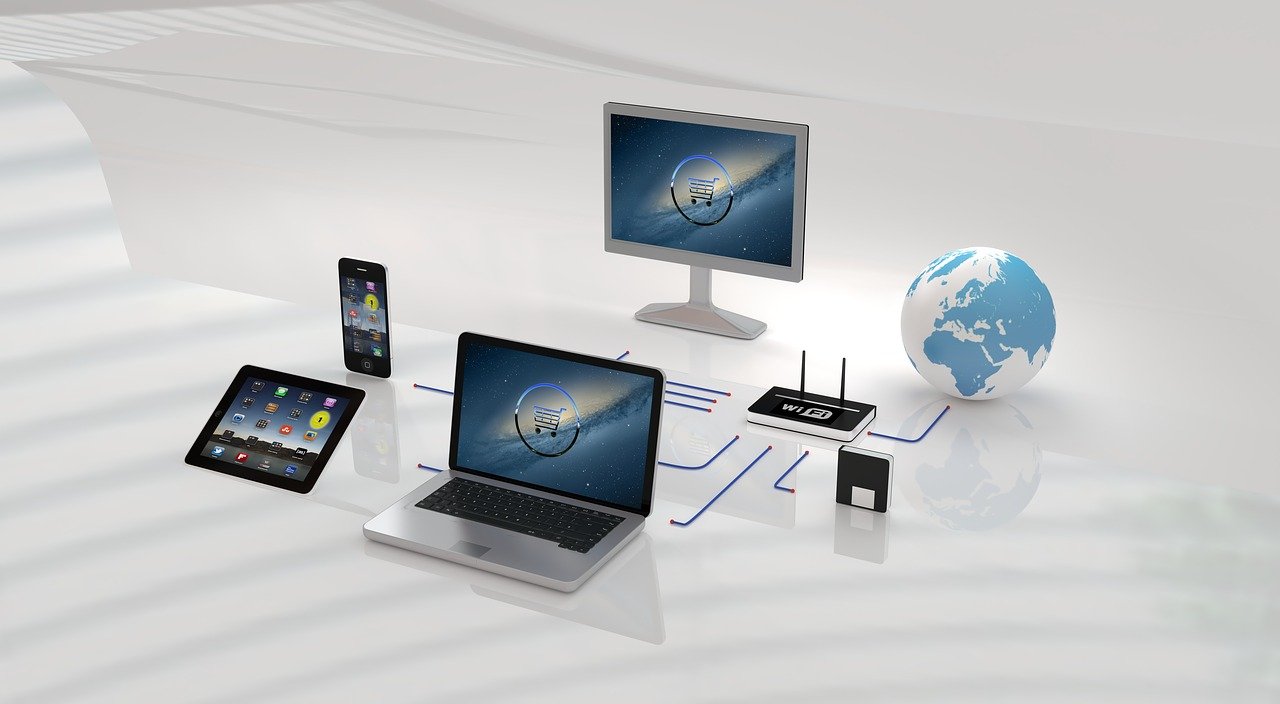 Payment challenges are a common obstacle that e-commerce businesses will have to overcome at least once. It is an issue that frequently occurs in any industry. Putting measures in place can help e-commerce businesses limit the issues they will experience in the future.
If an incident were to occur, the safety measures they put in place, such as investing in E&O insurance, can help to minimize the damages. It will help e-commerce businesses sustain healthy profits while ensuring that their reputation is not impacted.
Maintaining a positive brand image can help them further drive potential customers to the company, increasing the sales an e-commerce business has.
Implementing these strategies to reduce payment errors sooner than later can benefit an e-commerce business. It can offer peace of mind knowing that the payment process will protect both parties involved. The risks of attacks are reduced, and they will be protected if they occur.
These safety measures can enable e-commerce businesses to continue operating under usual circumstances. Ultimately, they can continue delivering impeccable services and providing their customers with their desired products.
---
INTERESTING POSTS