Cloud-Based Data Integration Can Transform Your Business For The Better
In this article, I will show you how cloud-based data integration can transform your business.
Fully integrated data is a mandatory component of any sustainable business. If you clicked on this article, there's a chance that your business has grown enough to find itself staring down the barrel of an impending data integration project.
While data technology can be a daunting subject, and the prospect of organizing an integration project even moreso, companies such as Rapidi exist to help streamline the procedure so you and your teams can focus on business as usual.
So what is data integration? Data integration is the process by which distinct programs "talk" to each other, eliminating unwanted data siloing and pooling their data into a unified point of truth from which all requisite members of an organization can operate. 
So How Does Data Integration Work?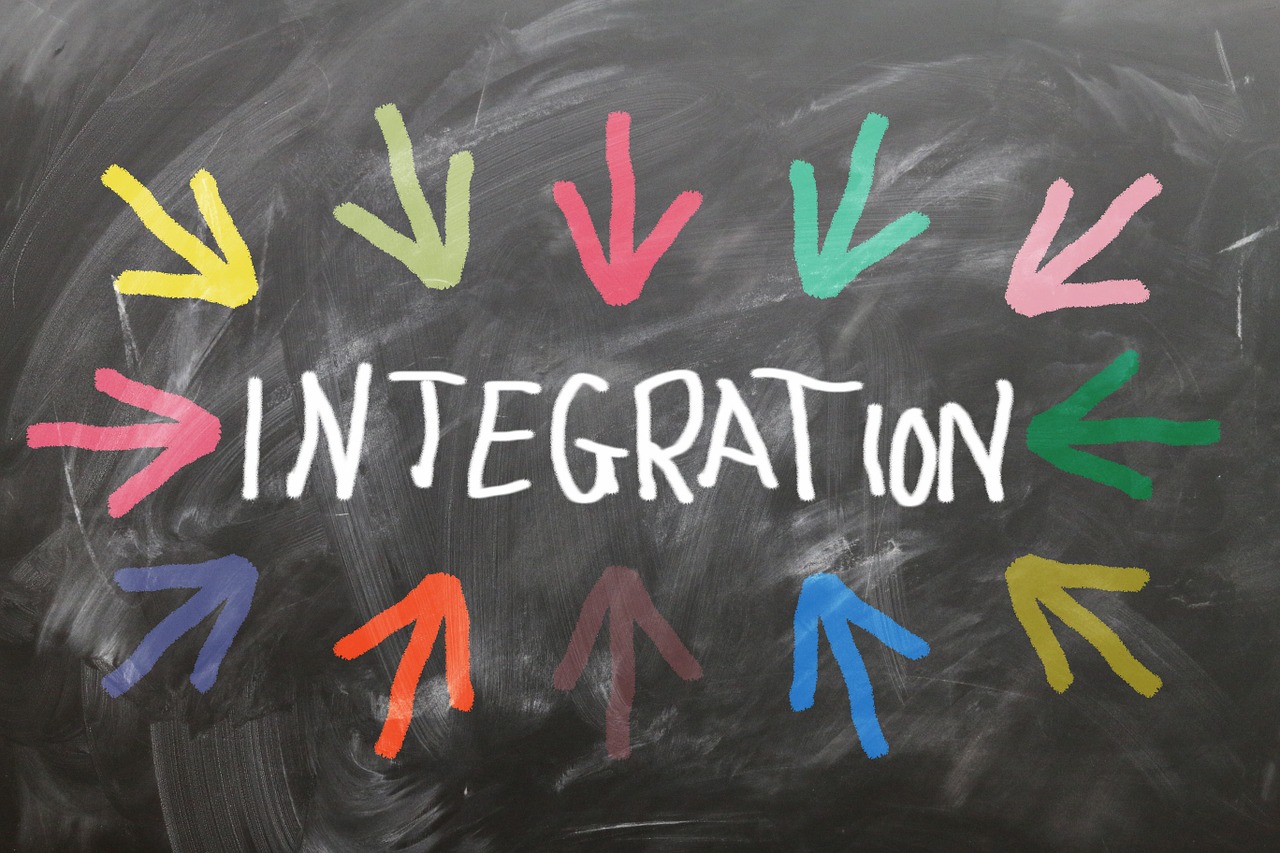 There are a few ways to approach a data integration project, but at the heart of every integration project are a few mandatory components; the master server, users requesting the data on the master server, and the related network of different data sources. When the master server extracts the requested data from the correct sources, your integration solution ensures that it is collected into a single data set. This singular point of truth then becomes a handy point of reference from which all your team members can operate. 
Sales teams in the field will no longer mistakenly sell an out-of-stock item to a customer due to data siloing, nor will they have to put customer interactions on hold to reach out to the Finance department about the details of a customer's profile or purchase history. These issues may seem minor, and one or two instances won't sink your organization. However, if these situations are allowed to compound, they can negatively impact customers' beliefs towards your organization's reliability, integrity, and service.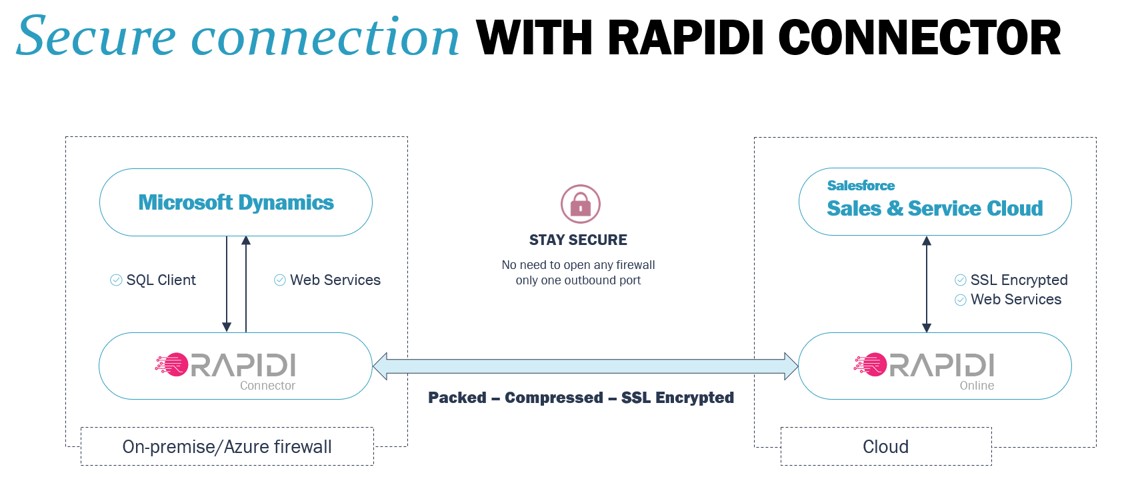 Once you've successfully implemented your data integration solution, your team members will feel the effects immediately, saving countless hours that were otherwise spent in redundant back-and-forths over email or phone, and double-checking information to ensure it was actually the most relevant and up-to-date.
Plus, it vastly reduces the instances of human error, since there is no more need to update the same profile with the same information across different systems.
With Rapidi's data integration solutions at your fingertips, data integration doesn't have to be a headache: their team of experts will handle implementation and training, and are on call for support and maintenance even after the project is completed. 
Why are some businesses afraid to integrate? Often the source of their reluctance is money concerns. This is understandable, especially for small businesses with fewer resources. However, by expending the resources up front, your business will quickly see a return on their investment. Heightened employee efficiency, streamlined operations, and fewer instances of data entry error are all great news for your bottom line.
Real Life Data Integration Success Stories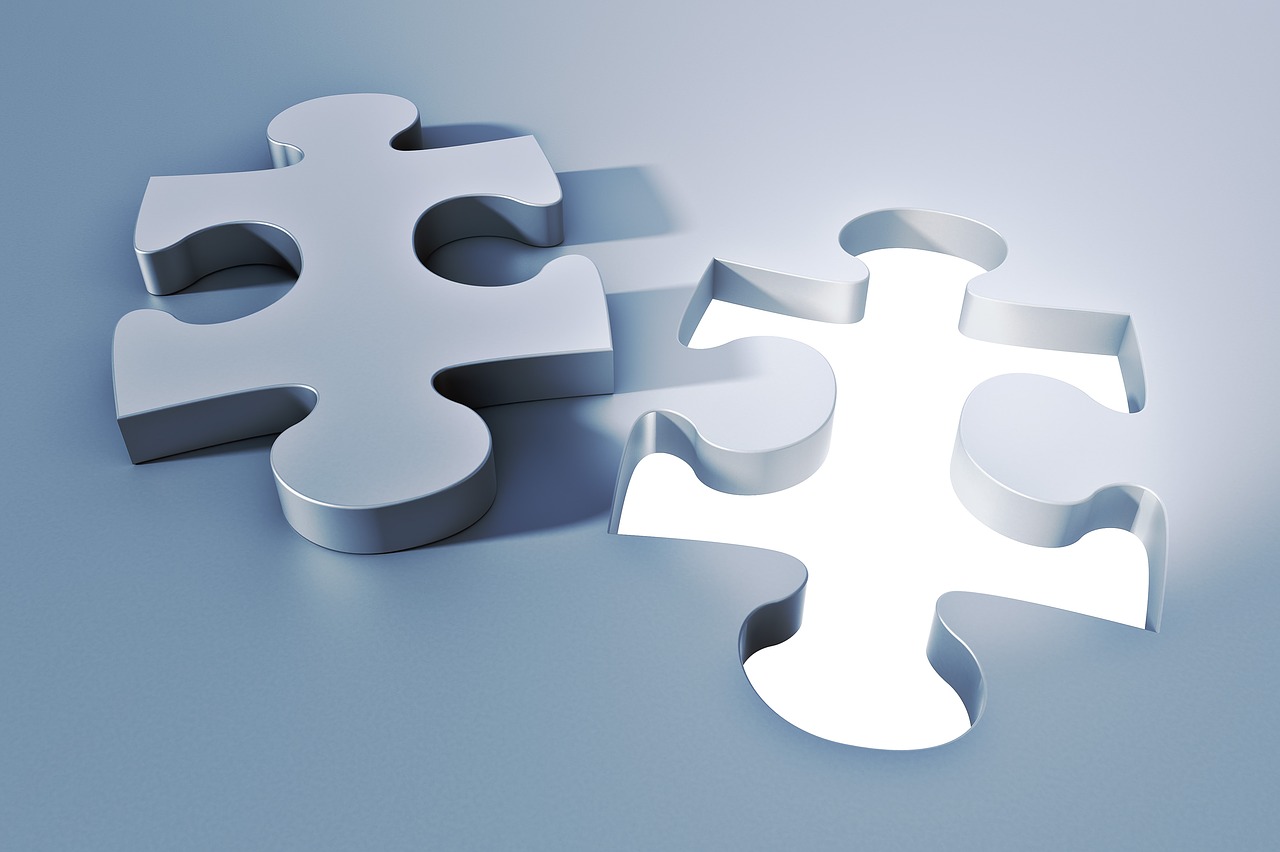 Based in the Netherlands, XSens Technology is a pioneer in the world of 3D motion tracking technology. Several years ago, they selected Rapidi to help them with their Microsoft Dynamics NAV-Salesforce CRM integration project, based on their years of experience and thorough knowledge of both their ERP and CRM. Since then, Jeroen Weijts, the COO of Xsens, has been a staunch supporter and advocate of Rapidi. 
During the process, it was discovered that Xsens required a solution more customized than Rapidi's out-of-the-box solutions. This wasn't a problem; Rapidi's team of experts was quickly able to craft a custom data integration solution that suited Xsens needs to the letter. Weijts notes that the resulting client interface is simple and intuitive, and Rapidi's team was able to deploy the solution and fully train Xsen's staff members in a matter of days. 
What Service Should I Trust To Lead My Data Integration Project?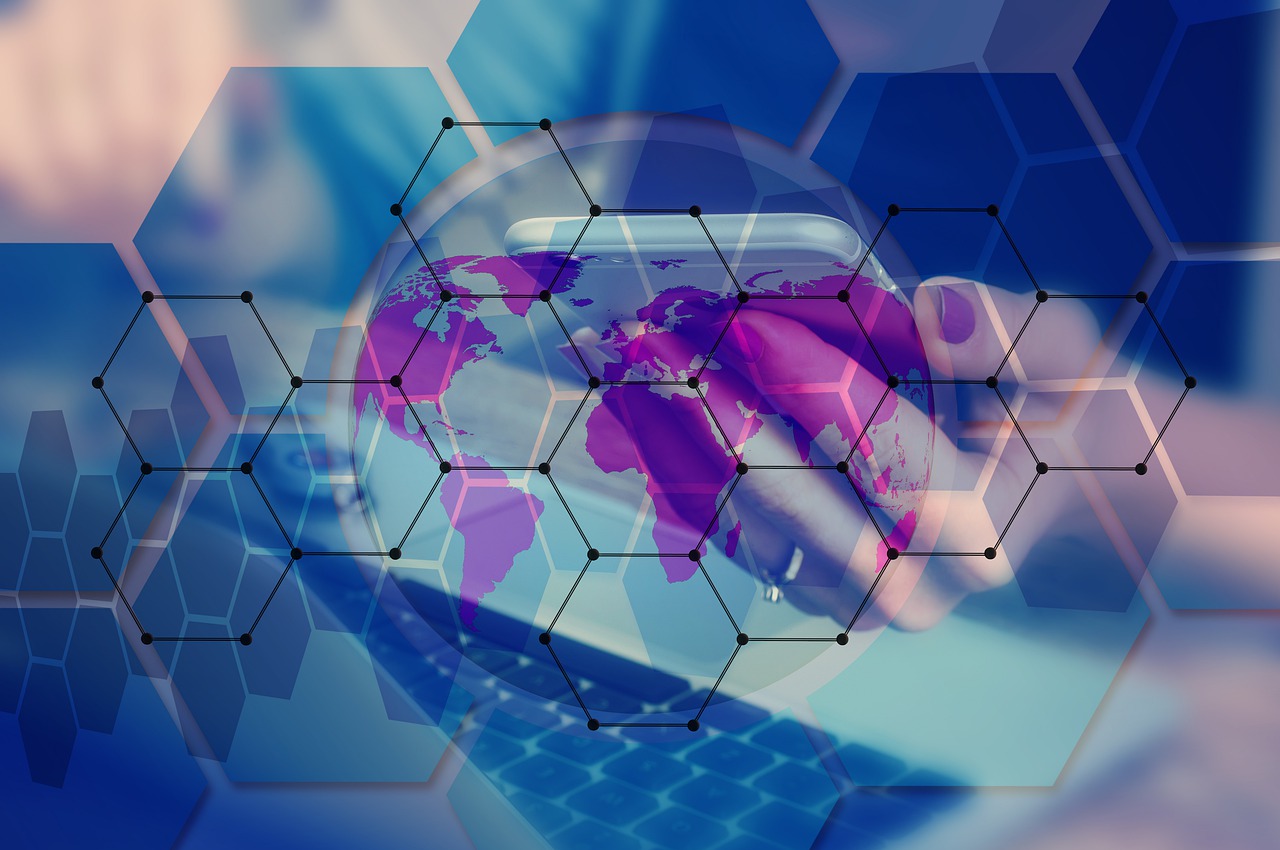 For nearly thirty years, Rapidi has been a titan in the realm of data replication and integration. They put decades of expertise into their cutting edge data integration solution, RapidiOnline, which has been developed according to best practices to ensure that your company's data integration project is seamless and hassle-free from beginning to end (and beyond). Within days, your CRM and ERP systems will be flawlessly integrated and your staff fully trained on RapidiOnline's intuitive interface.
RapidiOnline's subscription based model means that your company always has access to the most up-to-date editions; your Rapidi solution will never phase out, and subscribers automatically have access to any improvements made to the underlying software. 
Rapidi has worked for years to make sure that its technology meets and exceeds even the highest industry standards. RapidiOnline can function as the go-between for nearly every popular CRM and ERP, and is Microsoft-certified, working perfectly with even legacy editions of Microsoft ERP and CRM products. Contact Rapidi today and find out more about how a successful data integration project can put your business ahead of the competition.
---
INTERESTING POSTS