How will the right CRM System improve your business today? Read this post to find out how.
When you look around the roofing business and see which firms are truly nailing it in their regions, you'll see a few things in common among the most successful contractors. The usage of a customer relationship management (CRM) system is one of such factors. But what does this technology mean for roofing industry executives, and why should you consider implementing it?
For Contractors, The Benefits Of A CRM
A CRM system is a piece of software that keeps business data such as contacts, to-do lists, and invoices, as well as generating reports on the development of your firm. A CRM handles a multitude of issues, but its primary objective is straightforward: What you're already performing manually can be automated with a CRM system.
A CRM system might be useful if you're utilizing a combination of paper files and web tools to keep track of leads, get pipeline reports, build a list of action items for the day, or inquire if a team finished yesterday's work list. Continue reading to discover four ways a CRM may assist you in overcoming typical difficulties and expanding your business.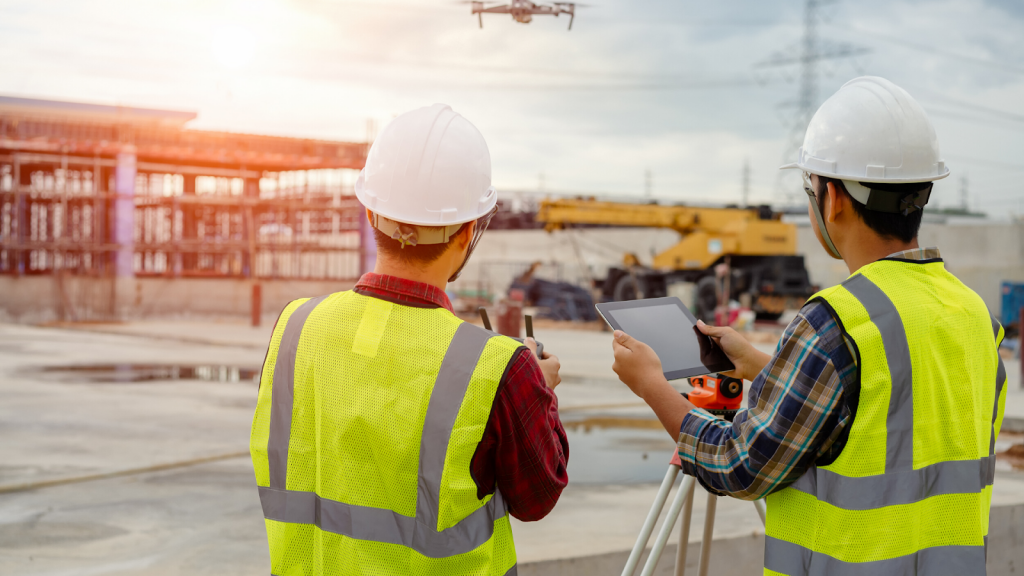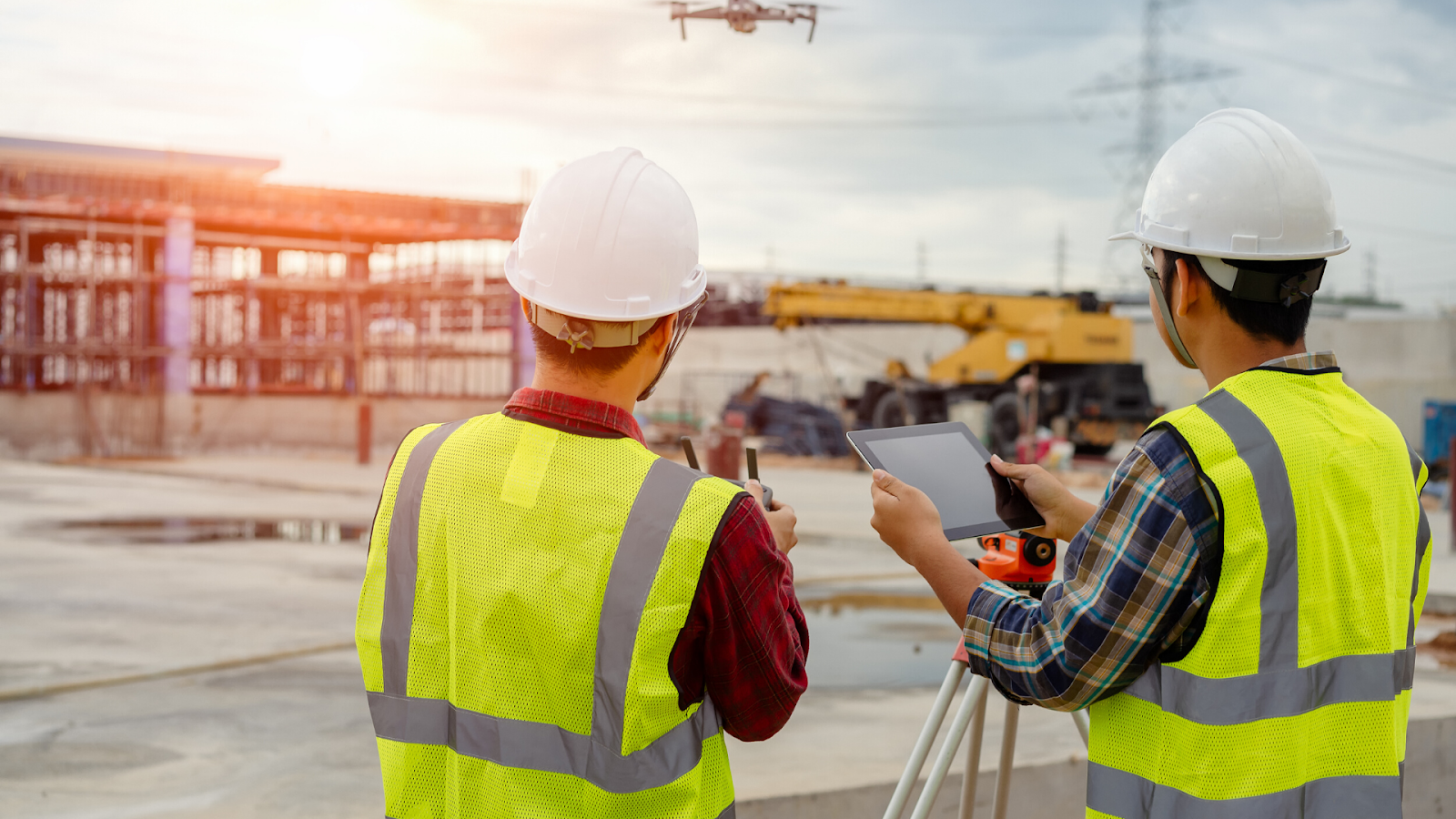 Reports And The Sales Funnel
The ability to line up future projects while working on a current project is one of the most crucial abilities to have in the roofing business. Once you begin a project, you work diligently to complete it properly and efficiently. If you don't have a regular stream of leads and new clients under contract, you can find it difficult to stay in business.
A reliable sales pipeline, on the other hand, might help you make more educated financial decisions if you track your existing and upcoming jobs on a frequent basis. A CRM provides frequent sales data that assist you see where you need to grow or develop your business.
Visibility Of The Goal
If you don't already have a net profit, sales, and gross profit targets in place, you should do so today. After you've agreed on these objectives, it's time to figure out how you'll achieve them. CRM software allows you to see what each member of your team should be doing every week, or even every day, to meet these objectives. Those everyday duties create habits over time, allowing your company to achieve consistent outcomes.
Workflows That Are Customized
While everyone on your team should be working toward the company goals you've set, their daily, weekly, monthly, quarterly, and yearly objectives will differ depending on their position. Most CRM software allows users to customize workflows based on their position or project. This allows you to set uniform goals and expectations for each team member, whether they work in sales, project management, or as part of your crew.
If you've ever observed five individuals execute the same job and then tried to train a newcomer, you know how inefficient and confusing inconsistent workflows can be. Standardizing procedures and milestones is a great method to help your teamwork more efficiently with less supervision, while also keeping track of progress toward the objectives that will propel your company forward.
Accountability Measurement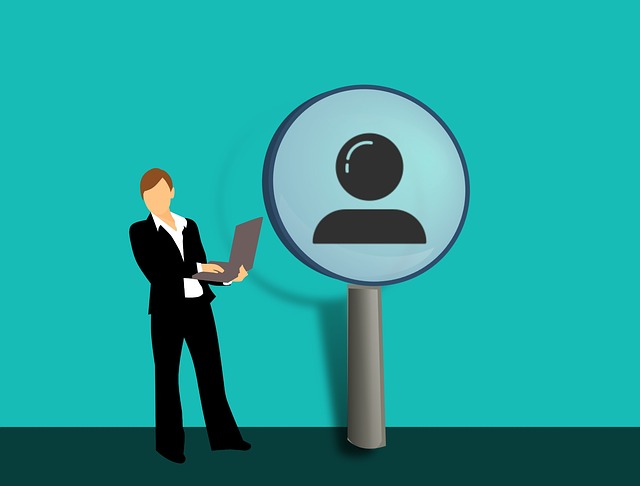 You'd have a hard time analyzing a professional baseball team's performance and determining how to coach them if you didn't track each player's batting average. One of the advantages of using a CRM for contractors is that it allows you to track work performance and give support to your team members.
Still undecided about whether or not a crm for roofing company is good for your company? Inquire of other roofing contractors that utilize a CRM system what duties it has aided them in completing. You could just discover it's the tool you need to knock out your next project.
---
INTERESTING POSTS