Here, I will show you cybersecurity trends to guide your organizational defence.
The increased shocking sophistication of cyberattacks is pushing organizations to the edge. Everyone is vulnerable—from multinational corporations to government agencies and private individuals—the risk of data loss or damage excuses no one. The drastic shortage of cybersecurity professionals these days makes the matter more complicated.
The cost of data spills has reached a staggering $9.44 million in the United States—the highest globally for the twelfth straight year. With attacks occurring every 39 seconds, being next on some hacker's list only seems to be a question of when. Potential targets can scurry for solutions, but no one is safe until they understand what's happening.
Curious about what insights can help bolster organizational defence and security? Brush up your knowledge on the most talked about cybersecurity trends in 2022.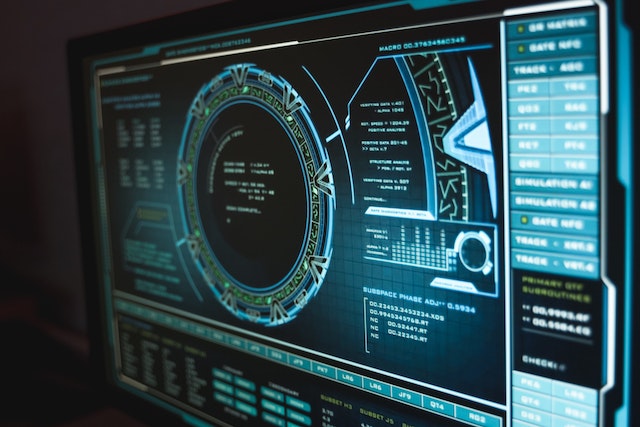 1. Enhanced ATO Solutions
Account takeovers (ATO) have been on the rise in recent years. These attacks aim at the supply chain and critical infrastructure using cracked usernames and passwords. Once the attackers are inside an account, there is no limit to their wreaking havoc. They can steal financial information and identities, make outrageous purchases, install backdoors, encrypt data, and more.
For the rest of 2022, organizations will continue gaining cybersecurity momentum with a new breed of ATO solutions. Knowledge-based questioning and device intelligence are some of the latest technologies deployed to neutralize attacks. Some companies have also begun implementing AI processes that detect normal and questionable behaviour in further attempts to quash ATOs.
READ ALSO: Surfshark Antivirus Review 2022 [MUST READ]
2. More Critical Role of Managed IT Services (MIS)
Tech giant IBM contacted 550 companies and found that 83% suffered more than one data breach within the same period. It paints a dim picture for organizations with lacklustre defences. Hence, many increasingly rely on managed IT services to mitigate risks amid limited resources to fund an in-house team.
With MIS, companies can boost cybersecurity through network and infrastructure support, including hosting. Many of these providers offer dynamic, multi-tier security packages with impressive track records of success. As the threat of cybercrime increases, so does the role of MIS.
3. Reinforced Cloud Migration Defence
Cloud computing offers unprecedented benefits for businesses, such as scalability, collaborative efficiency, and plain convenience. Equipped with respectable defences, it has earned the respect of even the most discriminating users, from banks to government agencies. But hackers will stop at nothing and are even getting smarter by the day.
Usually unable to penetrate the walls of cloud infrastructure, they rely on live migrations as their window of opportunity. It has launched a trend toward amping up safeguards during this critical process. Sources of potential threats can range from insiders to data centers to other occupants of the cloud and even the cloud provider itself.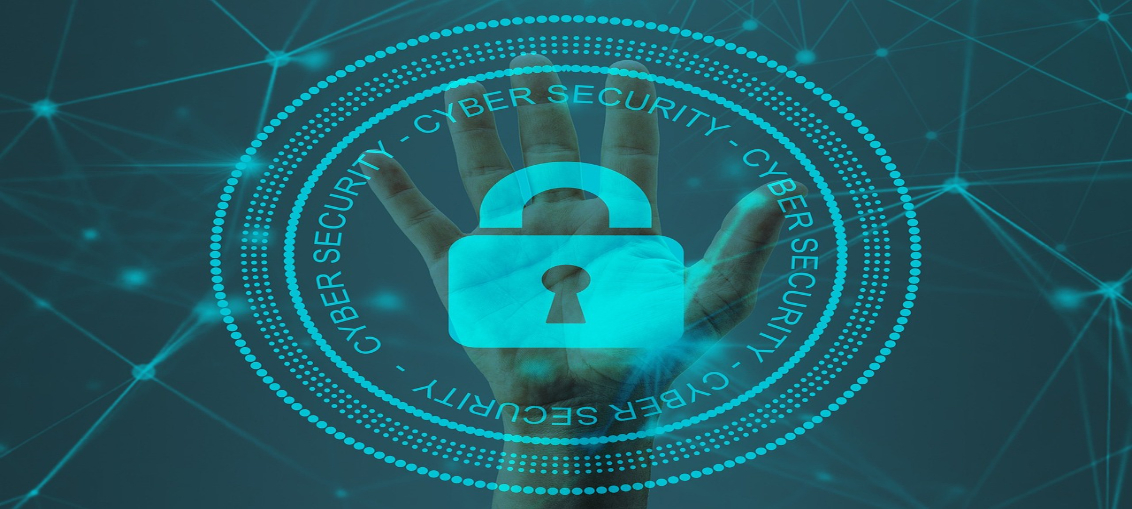 4. Certificate Life-Cycle Automation
Identity verification is key to the zero-trust network security model, but many organizations need to correct the process ending with the user. For a more airtight defence, this strategy must include machine identification. While not a new concept, device authentication is a relatively underutilized technique that causes otherwise preventable compromises in network security.
Then again, machine verification doesn't stop with the usual issuance of digital certificates and keys. Increasingly complex cybercrimes have spurred the need to automate the life cycles of these security credentials. This way, hackers have much less room to attack.
5. Hardware Security Keys Over SMS/Voice Authentication
Multi-factor authentication is an access control system requiring at least two proofs of identity, usually an SMS and voice message. Banks are some of the most common users of this method, but experts have warned against its dangers. With data travelling the web unencrypted, networks may be at risk from intermediate attacks beyond anybody's control.
Many companies are shifting to hardware security keys for verification in response to this threat. Experts have more faith in these keys, believing they prove physical possession of the device by the person requesting access. Nonetheless, professionals still recommend multi-factor authentication when no other options are available.
6. Real-Time Data Monitoring
Real-time data monitoring is a cybersecurity approach that tracks the activities of an organization's network as they occur. It allows security professionals to act immediately with every perceived threat, preventing significant data and financial losses. Additionally, this method will enable organizations to spot suspicious patterns and develop necessary solutions to avoid potential damage.
With more advanced real-time data monitoring solutions,  users can enjoy a more exhaustive list of benefits. These include increased organizational awareness, more accurate data control assessments, data security and risk control system integration, and more.
Cybersecurity, Shared Responsibility
Beyond sophisticated attacks and counterattacks, every member of an organization has a part to play in its protection. There are no big or small roles. Every action adds up and contributes to cybersecurity trends, positive or negative.
Regardless, there's no telling how things pan out in the future. As industries scramble to thwart or survive attacks on data safety, these trends offer a glimpse into the possibilities. Organizations can cower in fear or absorb the information and develop proactive solutions.
---
RECOMMENDED READINGS