What are managed services? Read this post to find out.
Having a digital presence has become necessary for every business's success. Making sure that your technology is up to the task of running your business IT is essential. Technology, however, is constantly growing and shifting, and managing it all internally, or even with a small team of IT professionals can be prohibitively costly.  This is where Managed IT Services come into play
What Are Managed Services?
When we say Managed IT Services, we're talking about a third-party vendor staffed with a multi-skilled team of IT experts that serve as your company's IT team. When you partner with a Managed Services Provider (MSP), your outsourced IT team can manage your entire network including:
Monitoring your business's infrastructure and proactively fix any issues as they arise
Patching software and making sure you have access to the tools you need to run your business
Data backup systems and risk management
IT Support staff that can help your employees through any technology-related breakdowns.
So what does this mean for you? It means your staff can focus on their daily tasks with minimal IT-related issues and you can focus on what really matters, growing your business!
Which Services Are Included In Managed IT Services?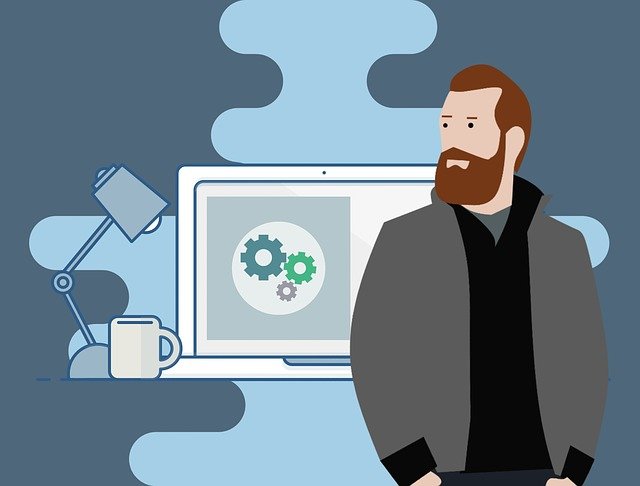 IT is a field that covers a lot of subfields under its name. An MSP focuses specifically on the maintenance and management of your business's infrastructure. Though most MSP's offer similar services, it is important to note that no two MSP's are the same.
To make sure you're getting the support you need, research your potential MSP partners to make sure their service fits your needs from your network's actual requirements to run to your budgeted IT allowance.  Though there are many services you can expect to fall under the MSP umbrella, some of the main ones are as follows.
IT help desk and emergency support
Warranty Management
Software licensing
Network and process documentation
Software patch monitoring and management
Antivirus and malware protection
System maintenance
Vendor management
Why Is It Important To Use Managed Services?
When you have a moderately sized network run from your office, the most obvious choice for keeping it running smoothly is to hire an in-house IT team. Though one person can manage the hardware in your office and assist with day-to-day troubles, when any specialty projects or expertise is called for, hiring specialists will quickly surpass your budget.
Partnering with an MSP means you have access to an entire team of IT experts for a fraction of the cost of even one IT employee
All The Amazing Benefits Of Using Managed Services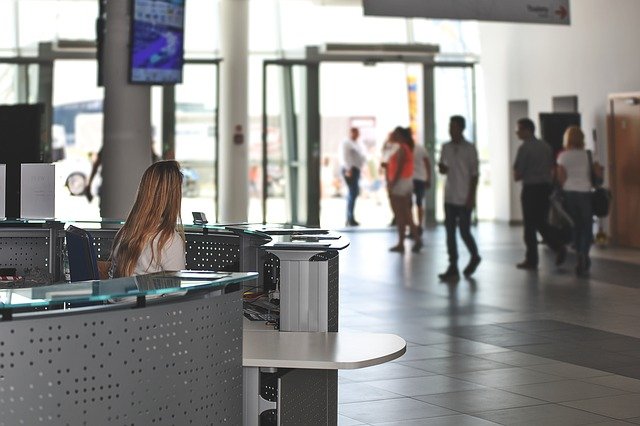 Here are all the amazing benefits of using the managed services for the IT field of your business.
Managed IT services for small businesses is cost-effective
Managing an in-house IT team means that you will be paying each individual. On top of wages, you have to consider the cost of their equipment and benefits as well.
With an MSP, However, you pay one monthly fee, no benefits or salaries from your pockets at all!
Managed IT services mean better security
Managed IT includes proactive 24x7x365 monitoring. If there's an issue anywhere in your network, they know about it and fix it before you even notice it!
Better IT expertise with managed IT services for small businesses
No one person can know everything there is to know about the technology we encounter on a daily basis. With an MSP on your side, you have a wide range of differently skilled experts available to work on any technology issue you face included in your monthly fee.
Fewer risks and better reliability
Your in-house IT department may be physically present every day, but they don't work in a streamlined way. On the other hand, the managed services provide things like reports and analytics, and they also keep regular checks and balances on your system. In this way, the chances of some issue occurring decreases, and the reliability of your system increases.
Support you won't get anywhere else
Suppose your IT help desk team fails to solve some issue and you have to get services from external experts. With the managed services as there is a whole team of experts always working for your system. No sketchy basement operations are needed. Even if you need assistance above and beyond the base services covered in your agreement, they have the experience and knowledge to execute anything your company needs efficiently and securely.
Managed IT services maintain higher standards for their work
One major thing that sets a difference in the services between managed services or the in-house IT team is that there is a professional standard of work. With regular updates on progress and communicating with your staff, they can provide thorough analytics and proper reports about your system's performance. Not only does this help you understand your business better, but any shortcomings in your network can also be addressed with your specific needs and budgets.
Final Remarks: Managed Services
Managed services are becoming more common as businesses recognize the importance of their technology's ability to work effectively.
Their growing reliance on technology and inability to hire a dedicated in-house IT team, managed IT services for small businesses have become more important than ever.
SecureTech has been operating in the San Antonio area since 2002. With our experience, we can build a solution that fits your needs and help you grow. To learn how partnering with an MSP can benefit your business, contact us today.
---
INTERESTING POSTS