In this post, I will show you the biggest challenges and opportunities facing tech businesses right now.
As a business owner, it can sometimes feel as though you are being pinballed from one incredible challenge to one amazing opportunity with no time to breathe and reflect. It can also feel as though the two things are happening to you at the same time. 
While the specific challenges and opportunities may vary, you are always going to find that you need to keep your head on a swivel when you are running your own company. The last couple of years may have felt like there were nothing but challenges everywhere you looked. 
However, as we emerge from the tough winter of 2022-2023 and start looking ahead at the rest of the year, it is clear that there are going to be plenty of exciting opportunities out there too.
We do not need to tell you that you will need to fight harder than ever if you want your company to stand head and shoulders above the competition in the months ahead. 
The good news is that there are going to be plenty of ways to help you to do that. Let's break down some of the biggest challenges and opportunities that your business will be facing.
Challenge: Finding And Retaining A Great Team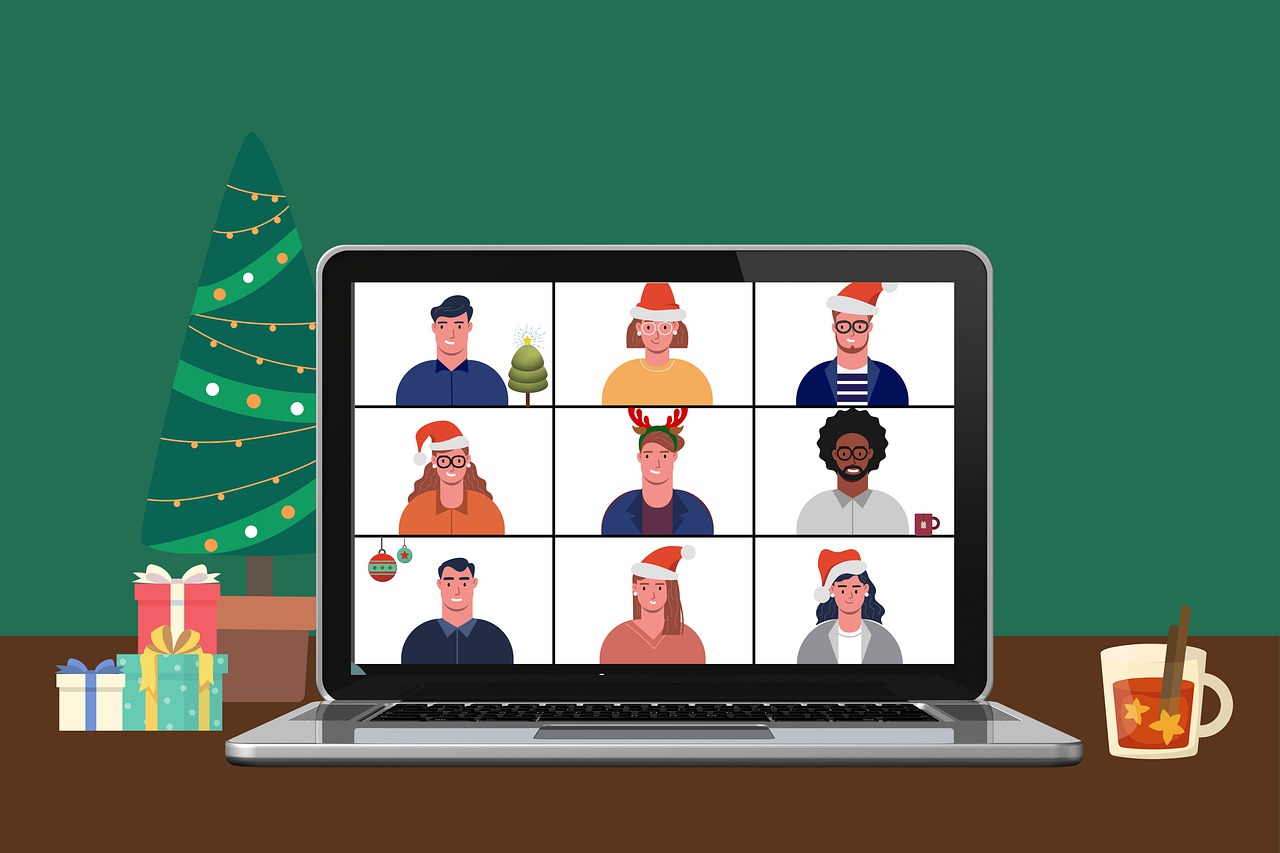 Times may be tough for businesses, but there are tough for your employees too. Prices have been steadily climbing both in the US and around the world, and a lot of top talent will be looking around to see if they could be earning more money elsewhere. 
A lot of tech companies won't always have endless amounts of cash to throw at their staff (particularly if they are just starting up), so you need to think of other ways that you can draw talent to your team and keep them around.
It is so important to create a company culture that makes people feel valued and provides them with security and flexibility. 
Opportunity: Remote Working Means That You Can Hire From Anywhere
One of the main benefits of remote working becoming something that more and more people want, and indeed expect, is that you can broaden your talent search. Instead of offering relocation incentives, you can use those resources to pay more for better talent or offer better health support, both physical and mental. 
You can also offer more flexibility with working hours when you don't require your employees to commute to the office five days a week, and this is definitely an enticing prospect for a lot of people.
Challenge: Competition Is Only Getting More Fierce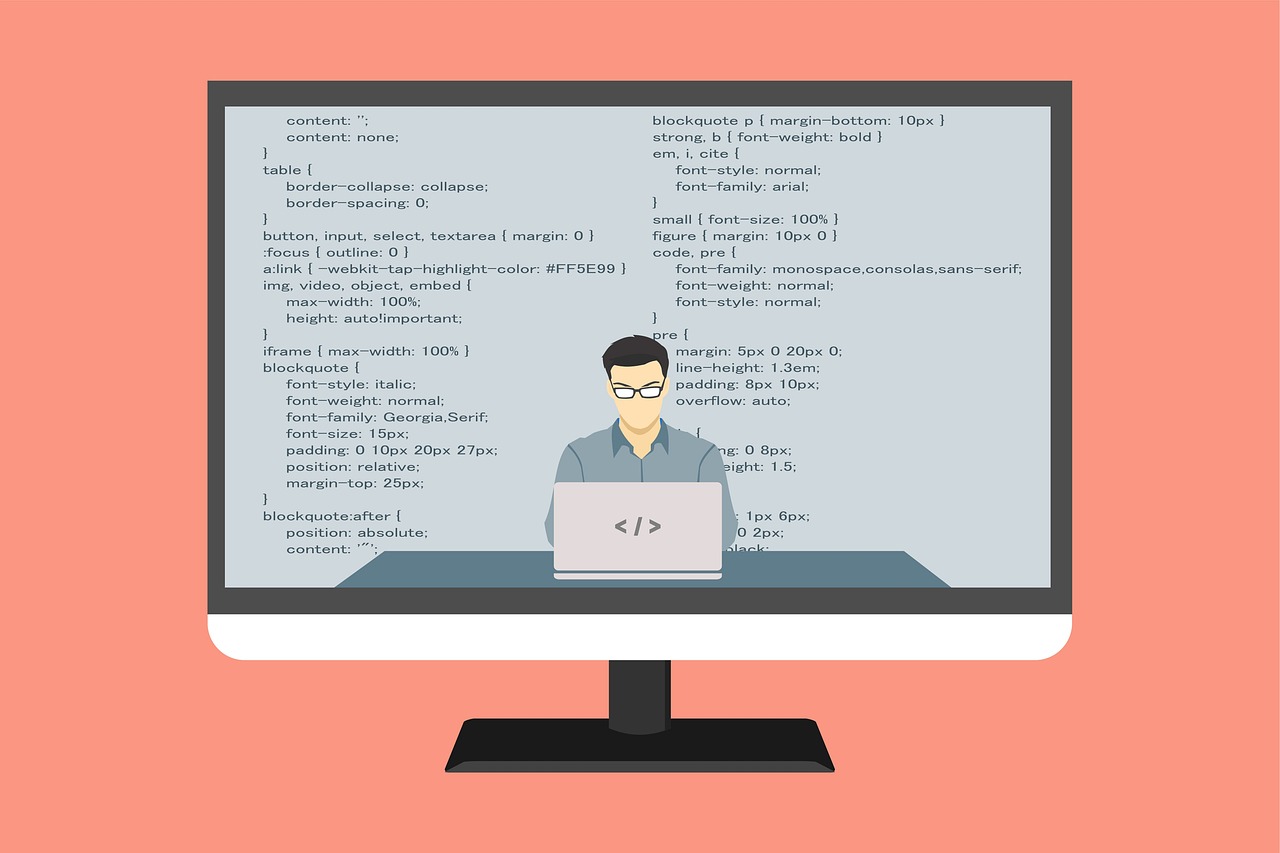 You only need to take a cursory glance at the market to see that things are getting tighter and tighter than ever.
As businesses fight it out to convince customers to part with their hard-earned money and look to be the most secure solution or the most exciting innovation, there is very little room for error.
You cannot afford to be left behind, and you must constantly be looking for ways you can boost efficiency and save money. If you keep relying on the old way of doing things, you may find that your competition is moving ahead of you.
Opportunity: More And More Tech Solutions Are Becoming Available
If it feels as though you don't have the software to help you to save time and money and to help you to ensure that your finished product is as good as it can possibly be, then the chances are that you are simply not looking hard enough. 
New software is emerging at an incredible speed, and if you are not using it, then there is a good chance that your competition will be. 
Take your security testing for your software as an example. A lot of people leave their security testing until they have completed their products.
Many business owners also find themselves in a bind when it comes to deciding what kind of security testing they want to use, whether it's static analysis, software composition or fuzz testing. 
The good news is that security testing software is more accessible and easier to use than ever before. You can learn more about fuzzing and much more by visiting ForAllSecure. They have a wealth of resources, and their software can help to save your developers a huge amount of time. 
Challenge: Sustainability Is More Important Than Ever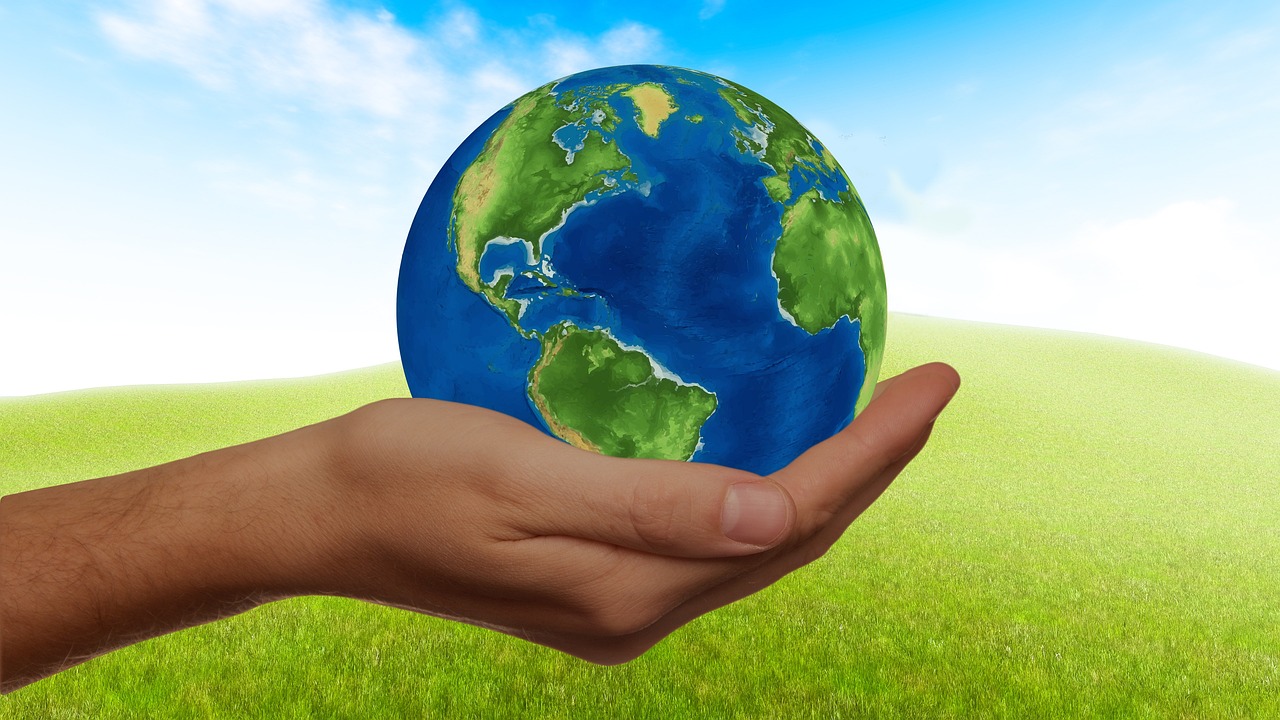 One of the major challenges that everyone is facing right now, not just businesses, is the climate crisis. With increasingly dire warnings from climate experts and the rise in extreme weather events around the globe, it is clear that everyone needs to take action, and soon. 
As a software company, your carbon footprint may not be as large as some other businesses, but there will still be issues that you need to address. 
You will still be using a huge amount of energy (which is a factor on multiple levels, given that energy prices are pretty high right now), and you must also remember that customers and clients will want reassurance that you are taking this issue seriously.
Opportunity: Pushing For Sustainability Can Help You Stand Out
The biggest reason to push for a more sustainable way of doing business is that you are doing your bit to help the environment. But acknowledging your responsibility and being open about how you are addressing it may actually give you a push ahead of the competition. 
You could start by looking for local or national incentives that are being given to green businesses. You can also reassure your customers and clients that when they spend their money with you, they are contributing to a company that is a part of the solution instead of part of the problem. 
It is also worth keeping in mind that as the years pass and this issue becomes more and more pressing, it may be the case that sustainability is an essential rather than a bonus, so any changes that you make now will not need to be made in the future. 
Bottom Line
In conclusion, the tech industry is facing a number of significant challenges and opportunities in today's rapidly changing business landscape. 
Companies must navigate complex issues such as data privacy, cybersecurity, and digital transformation, while also embracing emerging technologies and adapting to new customer needs and expectations. 
While the challenges can seem daunting, they also present opportunities for innovation and growth for those businesses that are able to stay ahead of the curve and leverage new technologies to their advantage.
By prioritizing agility, innovation, and a customer-centric approach, tech businesses can overcome these challenges and continue to thrive in the years to come.
---
INTERESTING POSTS