In this post, we will show you contractor business tips for sustainable growth…
If you are someone who is planning to launch a contractor business or already own one and are looking for ways to expand it in a sustainable manner, you are in the right place. 
Given the positive rebound of the construction industry following the pandemic, the demand for contractors will only increase. Additionally, as contractors possess specialized skills, they are likely to be able to take advantage of this business opportunity if they play their cards right. 
In order to do this, we share the top industry tips to ensure your contractor business achieves sustainable and long-term growth. 
1. Get insurance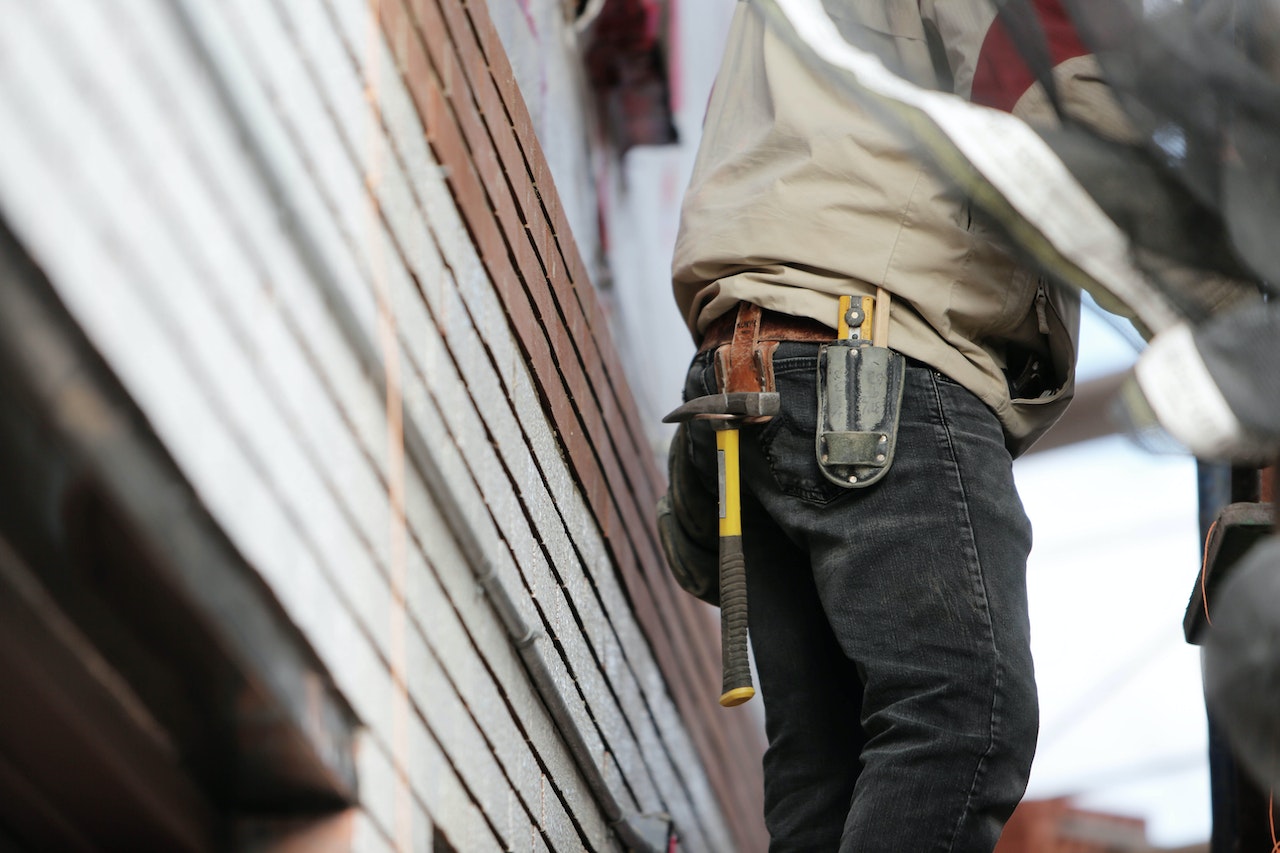 As a contractor business, the most important thing is to obtain the right kind of insurance. The different types of insurance options for contracting business owners include general liability, errors and omissions, workers' compensation, commercial auto, and tools and equipment insurance. 
Depending on your niche, you may also benefit from obtaining other types of business insurance. For example, if you specialize in installing solar panels, you may want to get solar contractor insurance. 
Insurance helps protect you and your business from unexpected events such as accidents and injuries and safeguards both your business and employees from financial or legal troubles. Make sure that you get the right kind of coverage so that you are protected in any scenario or unwanted circumstances.  
2. Specialize your contractor business 
Whether you are starting out or are planning to grow your contractor business, you can look beyond being a general contractor and offer specialized services.
This can allow you to cater to a niche market and develop your business in a way that allows you to capture the largest percentage of that market. 
Being specialized is also a good way to differentiate yourself from competitors since you can provide a fair balance between being a general contractor and a specialized one. This can help ensure a higher profit margin in the long run.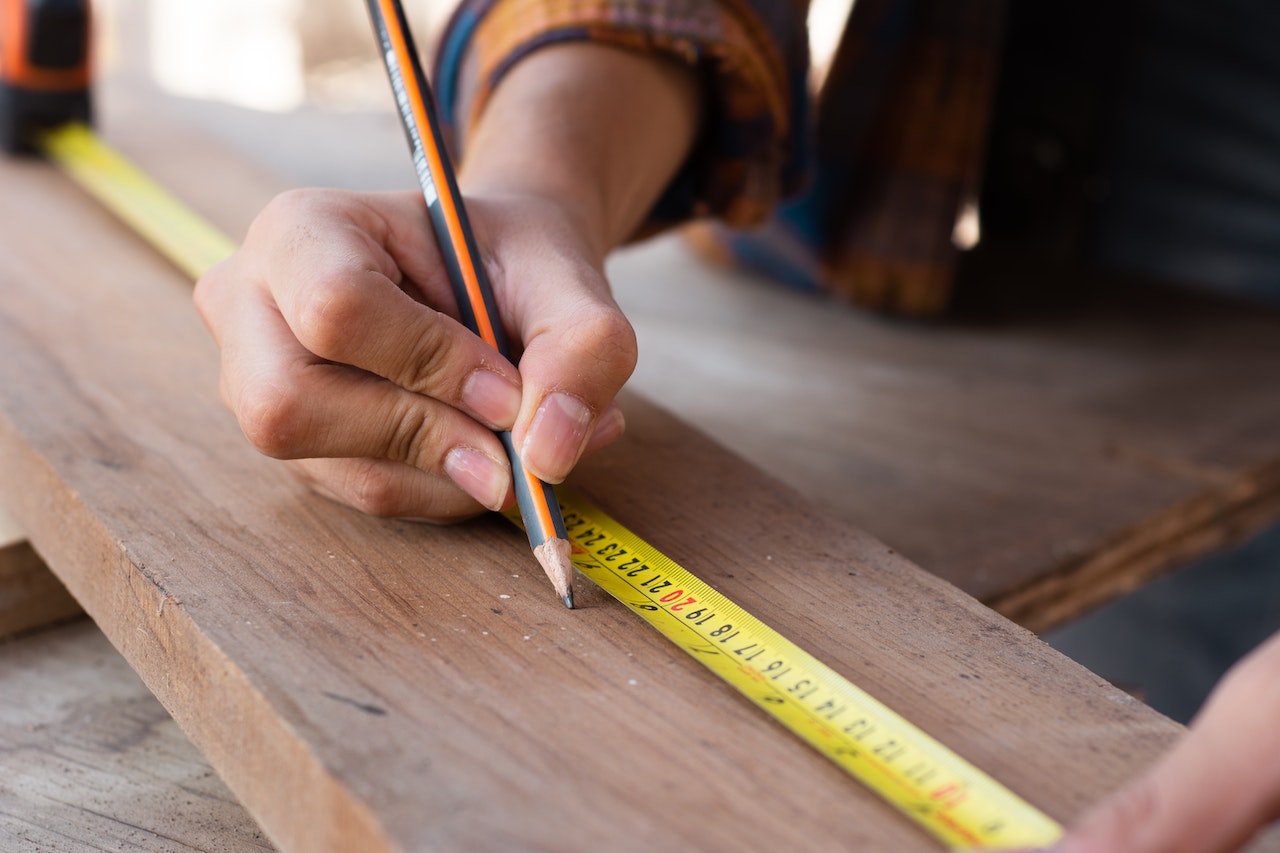 3. Choose the right contract
More often than not, contractor businesses may overlook the importance of having the right contract and as a result, may be at risk of running into legal trouble. For this reason, make sure that you are well-versed in what needs to be included in the contract, and if you need help, consider getting professional help. 
Generally speaking, every type of project you undertake will require a different contract based on the specifications of the client's work.
However, some important details that will be included in every type of contract include the services being offered, timeframe and project deliverables, terms and amount of payment, instances of termination of the contract, general terms and conditions, and process of amendment to the contract.  
4. Hire experienced people
As a contractor business, it goes without saying that you will need to hire professionals for the job. The ideal candidate will have some sort of professional qualification and also experience, which may include an apprenticeship. 
Keep in mind that you are likely to attract more qualified candidates if you offer them something more than monetary compensation, such as perks and benefits, and also training on the job. 
5. Provide excellent customer service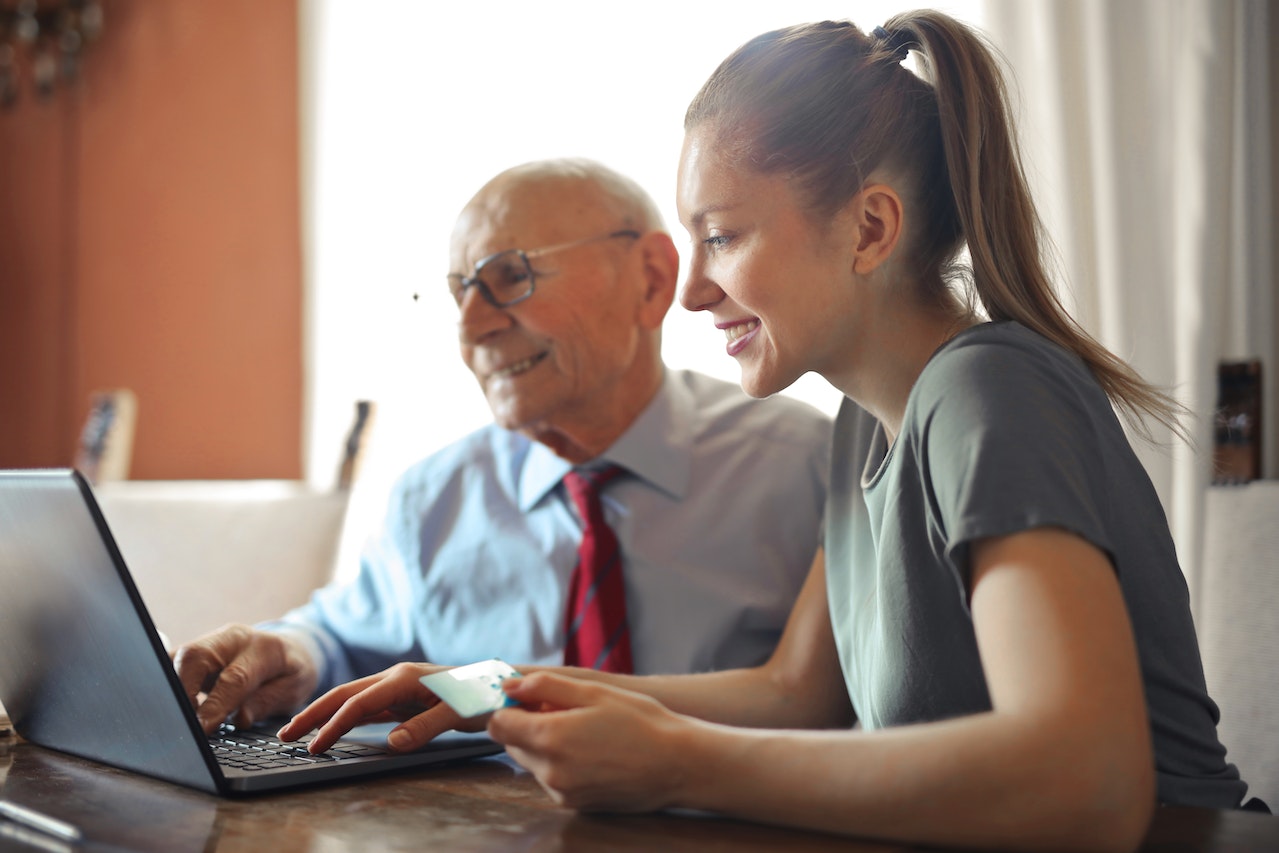 Seeing as how the contractor business is entirely client-facing, you need to ensure a high level of professional customer service. This means being available to answer customer queries during business hours, and setting up alternate lines of communication including a website or a business email. 
Also, ensure that you clearly mention all communication channels to your clients so that they can reach out to your business using whatever means is most convenient for them. This can be easily done using a professional business card or a "Contact Us" page on your website. 
6. Pay attention to your finances 
Staying on top of your financial flows is key to running a successful contractor business. For this reason, always conduct a yearly audit to understand your cash flows and identify ways where you can reduce your expenses.
You may also want to ensure that you are getting paid on time to avoid your balance going negative. 
Additionally, if you submit a bid for a particular project, ensure that you are liquid enough to handle the costs including equipment, materials, and labor. By ensuring timely receivables and low overhead costs, you can be in control of your finances and avoid cash flow problems. 
Conclusion
Growing your contractor business means that you need to widen your focus beyond the services you offer and pay attention to every aspect of the customer journey. It also means safeguarding your employees and ensuring that you pay close attention to your cash flows to avoid any financial setbacks.
By following our tips, you can ensure that your contractor business achieves sustainable growth.
---
INTERESTING POSTS