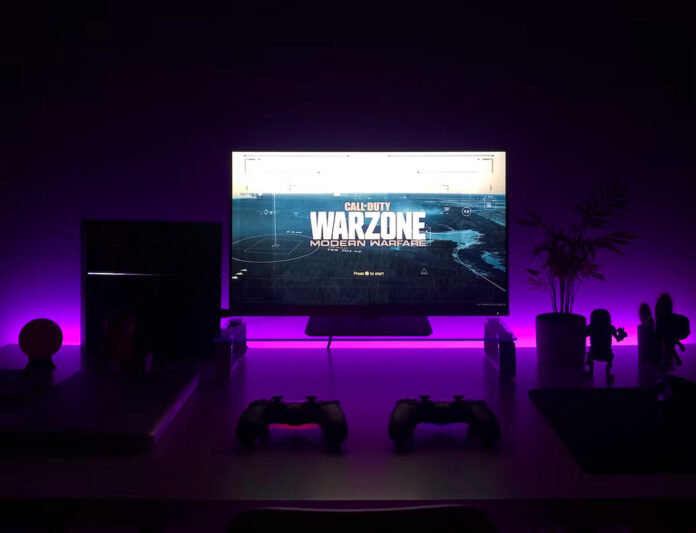 Want the top gaming equipment recommendations for competitive players… This post is for you!
When it comes to gaming, nearly everyone has their approach to it. While some enjoy titles with relaxing gameplay, others prefer worlds with lots of action. But regardless of your approach to gaming, it is always easy to personalize your experience to fit your needs. 
For instance, if you are a competitive gamer, satisfying your intense requirements during a gaming session might seem difficult. But once you know how to build the proper setup for your needs, you can put your best foot forward each time you fire up your favorite games. 
Here are the top equipment recommendations for competitive players to assist you with this process.
Gaming Headset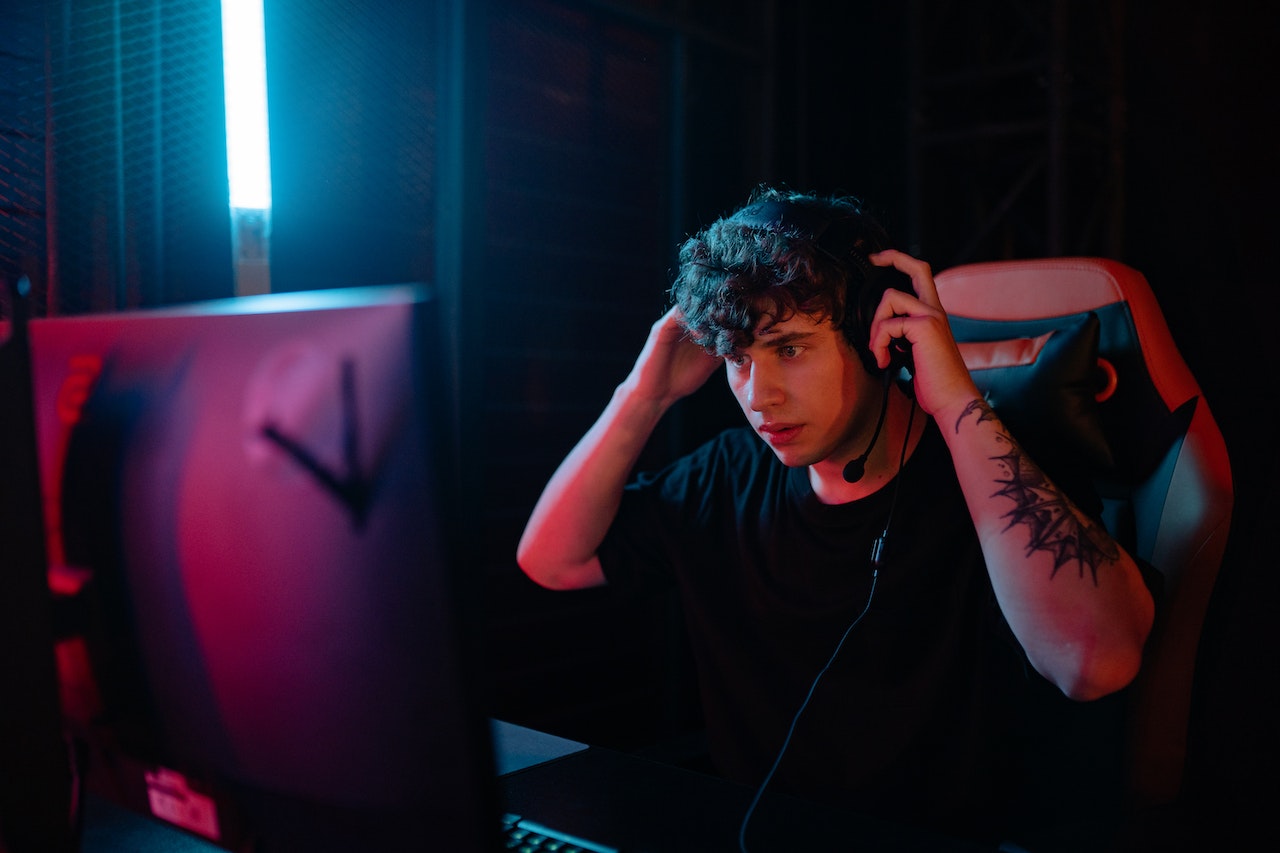 Whether you want to get the most out of Xbox performance mode or remain big on PS5 multiplayer games, getting a gaming headset enhances your gameplay in more ways than one.
From spatial sound to noise canceling, these headsets treat your sense of hearing with multiple features to transport you to the virtual worlds you choose. 
You can pair your headset with a gaming mic to elevate your performance further. Since these headsets are available in various colors and designs, they also help you bring out the look of your gaming setup. 
Mechanical Keyboard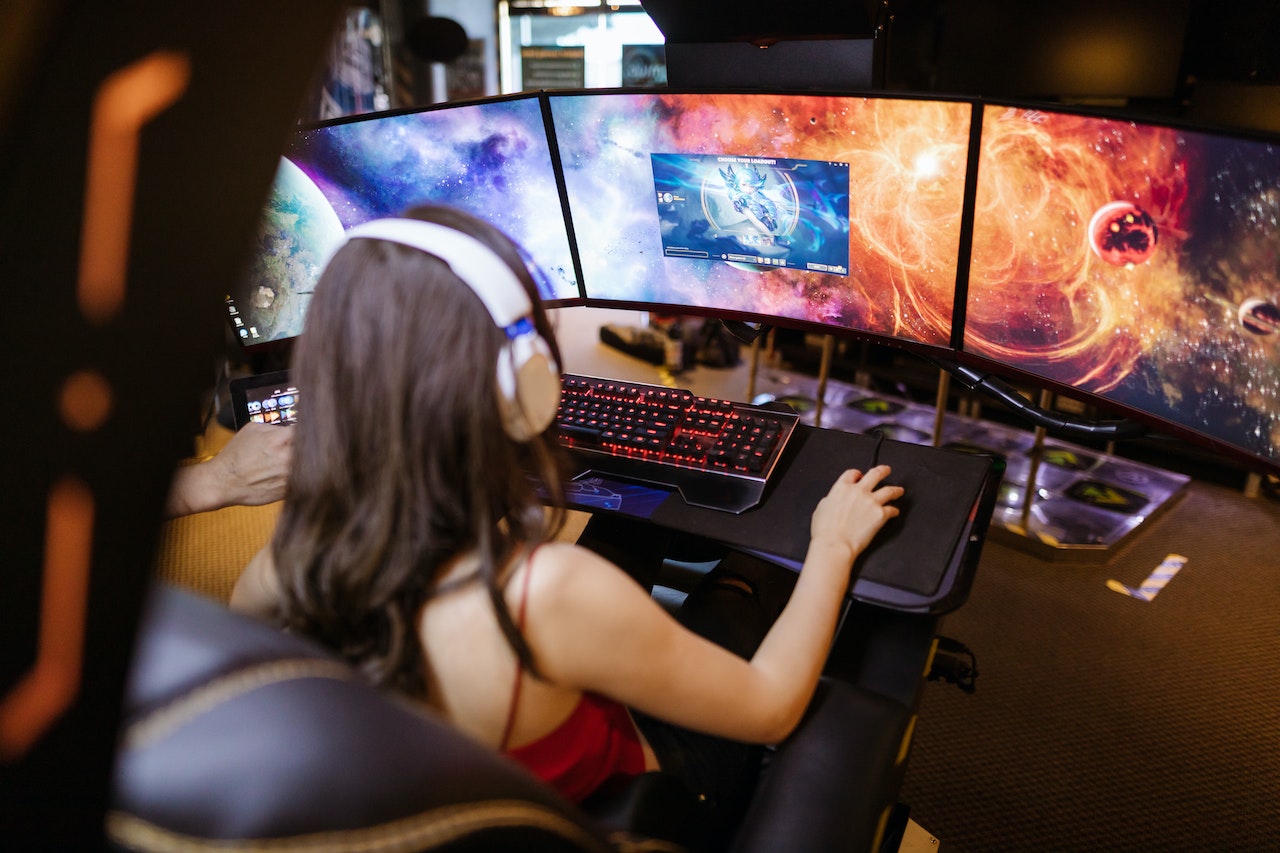 Mechanical keyboards can be a pricey investment, but they are worth the cost when you can register your keystrokes by touch and type more easily than you can on a traditional keyboard.
As a result, you always catch timely defense or much-needed attacks whenever you are playing your game. 
This makes mechanical keyboards a must-have piece of equipment for those who are into PC gaming. With that being said, if you play on a console and have a controller patent poster hanging on your wall, this accessory might not be the right fit for you.
Gaming Mouse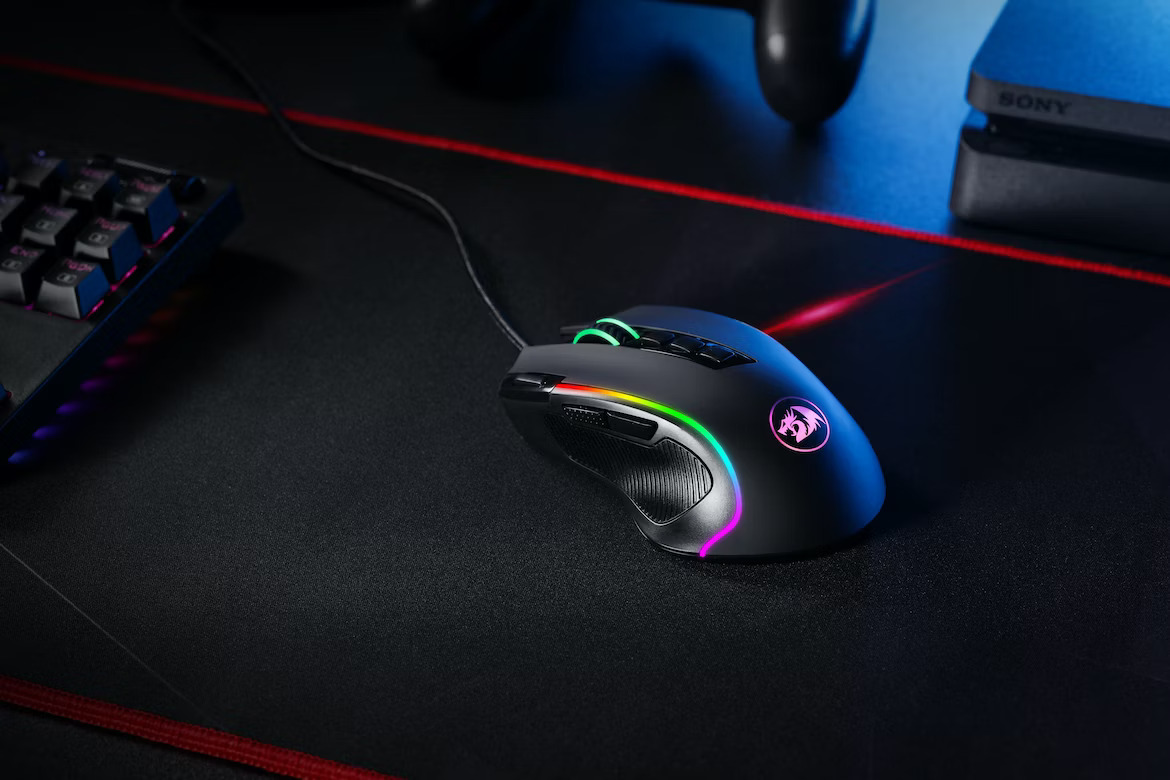 If you want to follow tips for polishing your gaming skills, you may need a gaming mouse for your PC gaming titles.
Besides giving you a higher DPI to move your cursor faster with each movement, a gaming mouse also comes with an ergonomic grip and additional buttons. This helps you easily maneuver your way through your games. 
Once again, a gaming mouse is a perfect piece of equipment for PC games, but it doesn't hold the same appeal for those who see consoles as their go-to option to play their games.
Wi-Fi Extender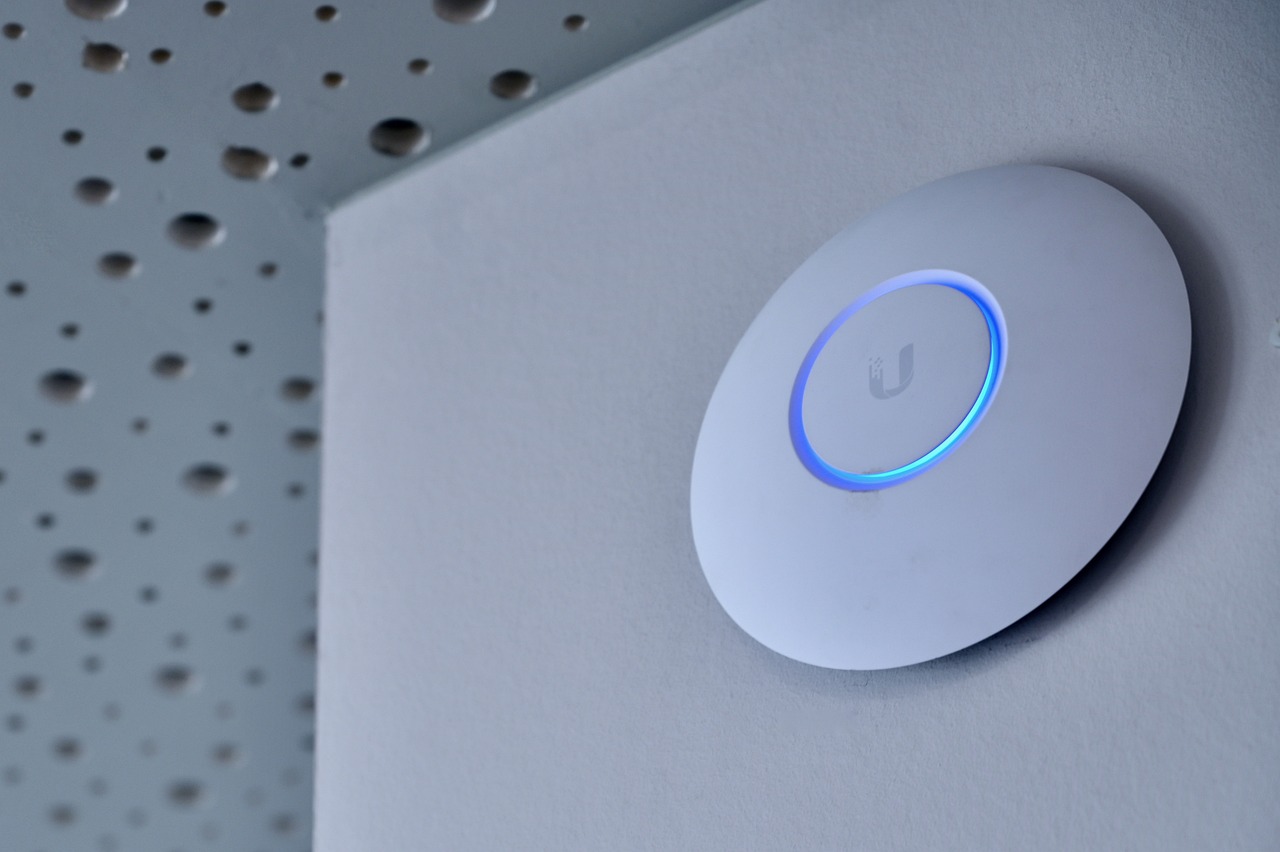 The advancements of modern connectivity allow you to do away with wires and enjoy multiplayer games. You can also enhance your safety by learning how to ensure a secure connection with online gaming.
But if your connection breaks away every few minutes or compromises the promised speed by your provider, it can heavily affect your gaming performance. 
With a Wi-Fi extender, you can increase the range of your internet connectivity from your router. This helps maintain ideal connectivity if your router is outside your primary gaming room. These solutions are not expensive, giving you another reason to install them to boost your gaming performance.
Gaming Chair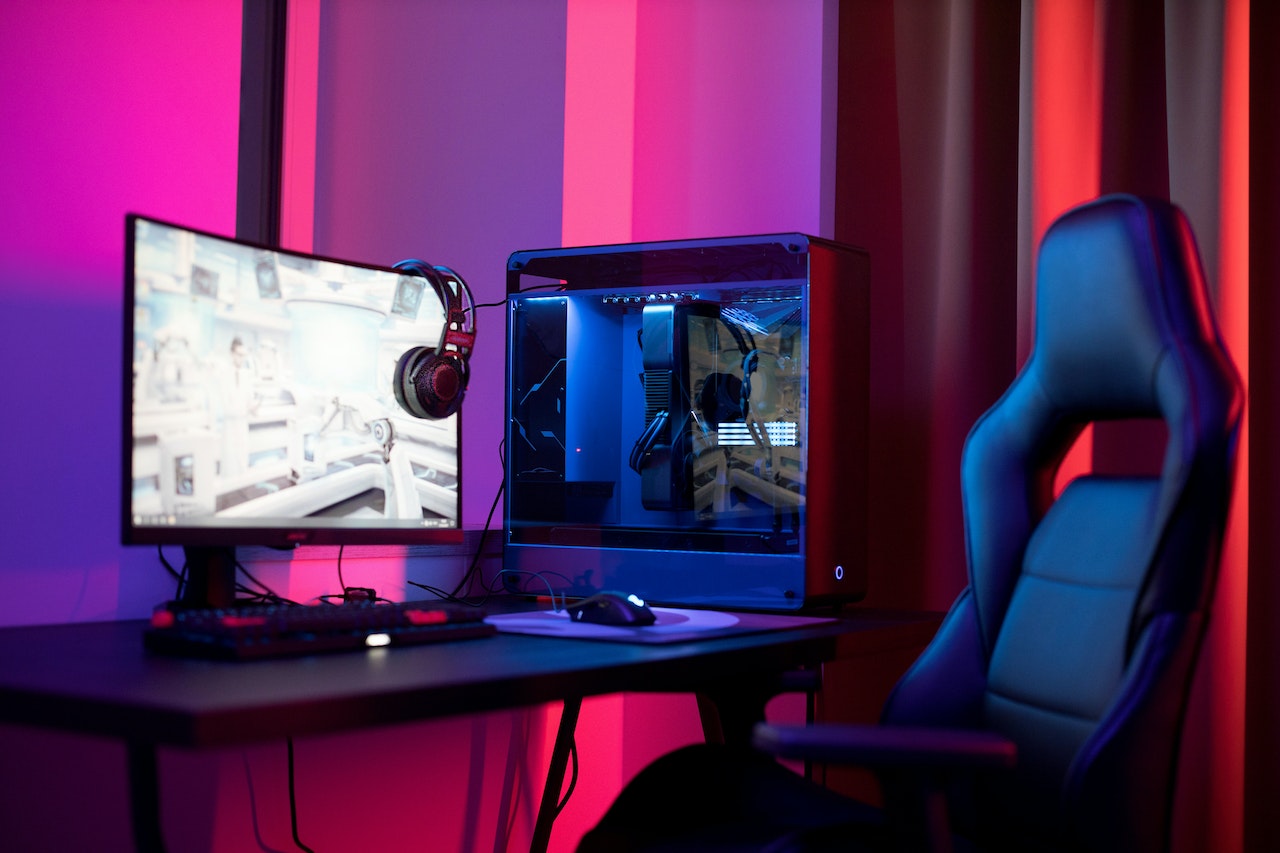 Lastly, a gaming chair is one of the most important purchases you can make as an avid gamer.
It is because when you are sitting in the same position for hours on end, your body needs ideal support across your back, neck, arms, and legs. This helps you steer clear of short-term soreness and long-term conditions. 
A proper gaming chair enhances your comfort and takes your performance to another level, especially for extended gaming sessions. Getting a gaming chair that aligns with your taste can pull your entire room together if you still need to finalize your gaming setup.
These solutions ensure that you can up your game without any trouble. You can fulfill these requirements without breaking the bank by looking for deals from reliable vendors. 
---
INTERESTING POSTS