This post will talk about the best Magento extension to boost sales.
Many large corporations, like Ford, Nike, and Coca-Cola, rely on Magento for their e-commerce operations. And it's a strong indicator of the platform's potential, isn't it? 
Magento provides retailers with all of the functionality they require along with exceptional customization options that can be accessed through special features and Magento extension development. Believe it or not, when it comes to growing an ecommerce business, your tech stack might be the difference between success and failure. 
The right Magento extensions can automate some of the most time-consuming operations and provide you with effective marketing tools. As a result, your sales may skyrocket. 
But the question is "How to pick the best extensions among thousands of options?" You will find the answer below, keep reading!
Understanding Magento Extensions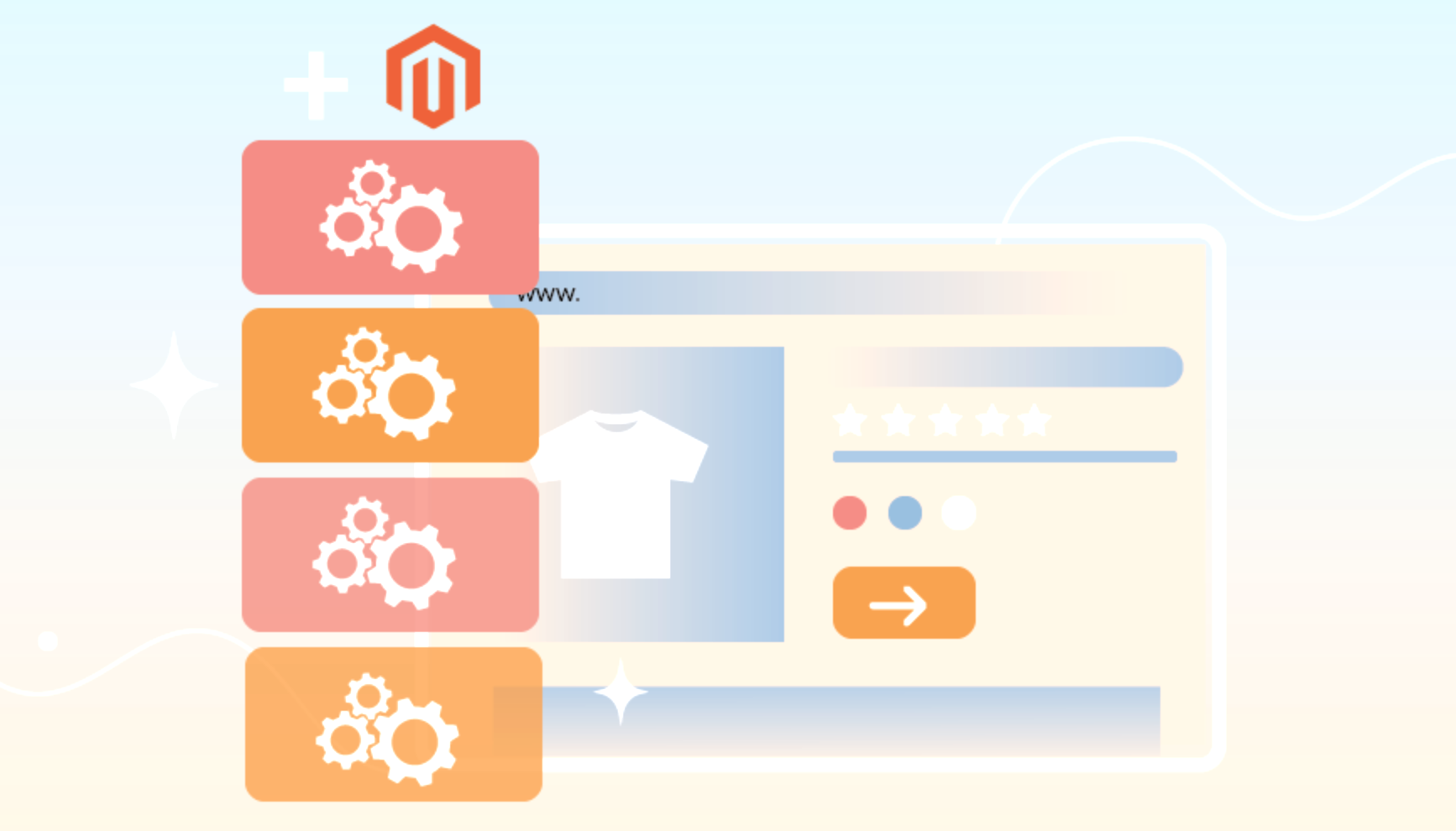 Unlike many plug-and-play ecommerce systems, Magento does not include a significant number of pre-built tools for inventory control, marketing, sales, or customer service. Thankfully, a variety of downloadable extensions for Magento are accessible through the Magento Marketplace. 
These Magento extensions offer a wide range of features meant to enhance the user experience of your online store and produce more sales. It can be achieved with the help of automated marketing campaigns with customized product suggestions as well as simplified and speedy customer service.
Criteria to Choose Magento Extensions
Reliability
To understand how reliable an extension provider is, you should check its history. Find out how long a company has been in business, what its services are like, and how many projects it has completed.
You can learn a lot about a business by looking through its website, which includes customer reviews, brand information, a list of clients, contact info, and social media platforms.
High-quality support
Since the Magento backend must be modified to accommodate the new extension, system issues may arise. What's more, you may also wish to customize the extension and thus, require help with that. Because of this, the ideal extensions should provide a certain form of support (for example, free installation). 
Some service providers offer free help for at least three months, while others ensure free support for at least six months after you buy an extension from them. However, some providers may offer free help to those only who have subscribed to a premium extension version.
So, before buying any extensions for your e-commerce site, it's better to check if there is free assistance accessible. 
Positive reviews 
Reviews may be an invaluable resource when it comes to making an informed purchasing decision. Reading customer feedback is a critical part of figuring out which Magento extensions are appropriate for your needs. 
Review sites like Trustpilot and the Magento Marketplace since they provide social proof for Magento extensions. You may use these to evaluate the overall quality of the product, as well as its advantages and disadvantages. 
A number of features
The best quality extensions should improve the functionality of your website. To increase sales at your store, you should look for a wide range of features in your Magento extension.
For example, you may consider tools that allow for tracking of your conversion rates as well as enable a broad variety of payment options. Decent extensions can automate your order fulfillment process and ensure seamless inventory management, while not being limited to the features listed above. 
The Best Magento Extensions
Let's consider the most effective addons for Magento to increase your sales.
Google Shopping by Magenest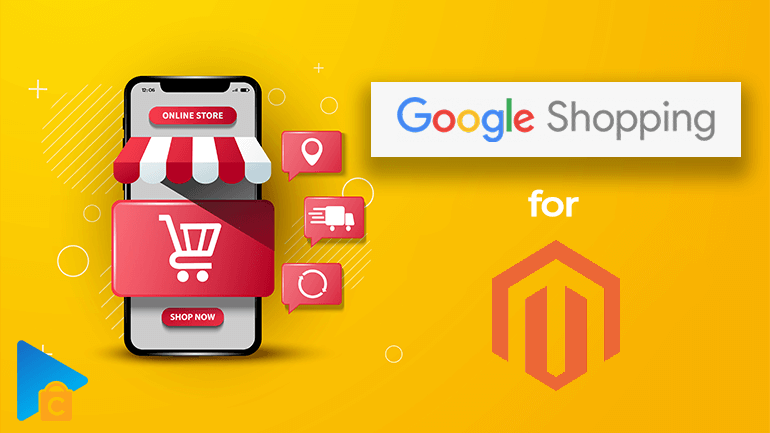 With Google Shopping, you can get your items in front of a large audience for free. Using the extension, you may quickly and easily connect your Magento store with Google Shopping. There is no need to spend hours copying and pasting product information from your shop to Google. 
Key characteristics:
Automated synchronization of product data.

Synchronization can be scheduled or done immediately. 

Google categories may be used to map your store's subcategories. 

Google product fields may be used as Magento attribute fields. 

A variety of product feeds that comply with Google standards can be employed to execute Google advertising campaigns. 

Google Shopping campaigns may be tracked using UTM parameters. 
Facebook Business Extension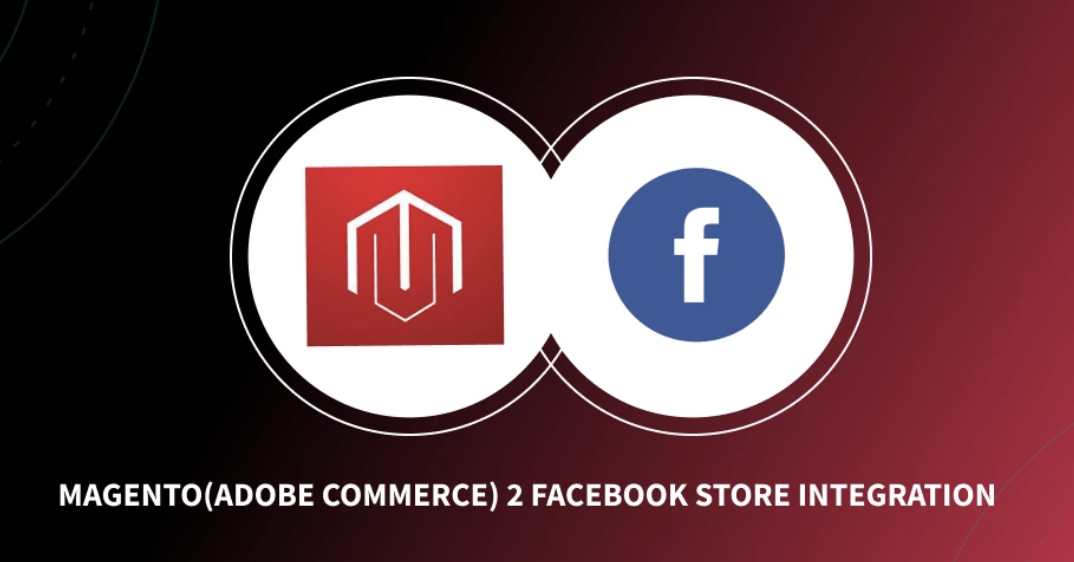 For users of Magento, Facebook has created an official plugin. You can quickly and easily expand your distribution channels to Facebook and Instagram by employing this tool, as well as benefit from popular Facebook features like dynamic advertisements.
Key characteristics:
Product data can be imported separately or in bulk. 

You can provide details about the location and the language.

It's allowed to add subcategories and catalogs.

It's possible to simultaneously set up a Facebook shop and an Instagram shop as well as reconcile data from the two systems. 

Shoppers may be directed to your website by using Shopping tags on your Instagram pictures.
eBay Magento 2 Integration
With more than 19 million sellers, eBay is among the most well-known online markets. Using eBay as a replacement for Amazon because of its severe competition and restricted categories might be a smart move. CedCommerce's plugin allows you to control every eBay sale from your Magento backends by syncing all of your key data.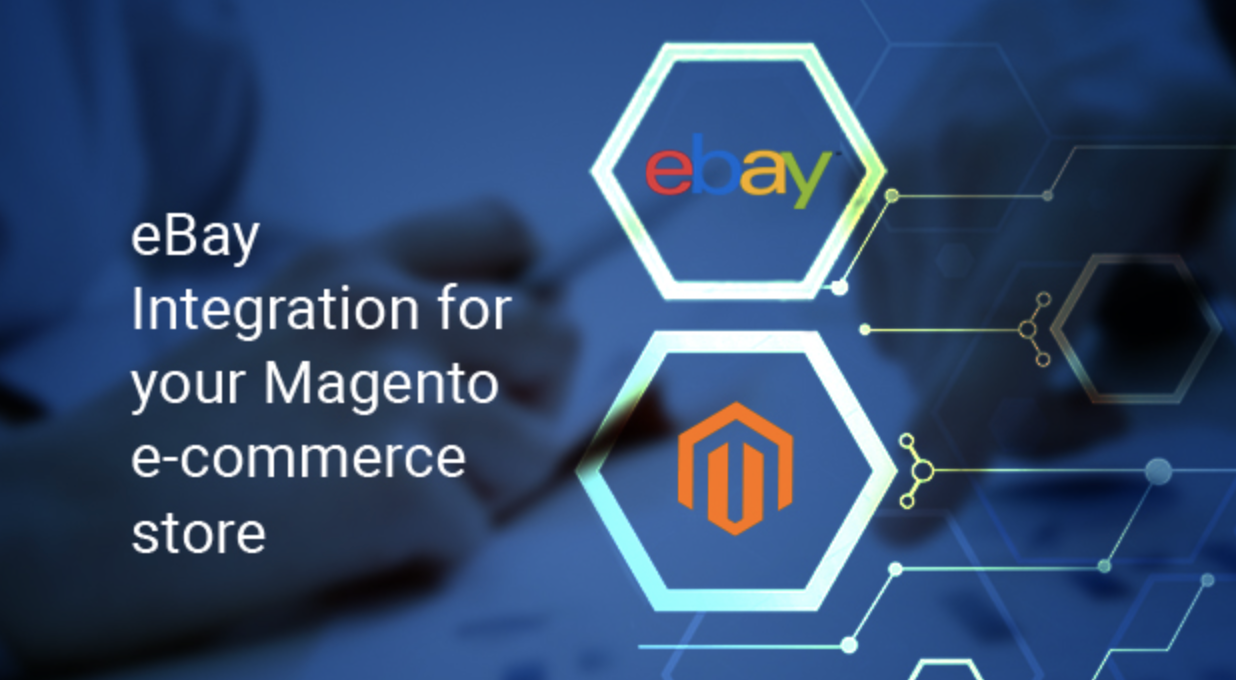 Key characteristics:
Synching up your inventory as it changes. It is possible to alter the product details after it has been purchased in either a Magento store or on eBay. 

Magento's backend can collect and handle eBay orders. 

Products may be grouped into distinct attribute profiles for easier mapping to eBay's features. 

One eBay category may be used to map several Magento product categories.
Final Thoughts
Magento is undoubtedly a titan in the eCommerce space, like a seal of approval for achievement. Extensions for Magento are a must if you want to prosper in today's competitive market.
In this article, we've reviewed some of the best Magento extensions for various purposes. With their help, you can give your online business an extra boost in sales.
---
INTERESTING POSTS