Here are smart home security tips that you must consider.
The Federal Bureau of Investigation (2019) revealed that, on average, a burglar takes advantage of homes at least once every 30 seconds.
It is also the most prevailing property crime worry in the State of Safety Survey (2021). These robbers commit and do their misdeeds in the brightest light of the day. This is move is contrary to what is commonly expected of them at night.
The FBI burglary data (2019) shed light on the fact that 45% of all reported burglaries happen during the daytime between 12 noon and 4 p.m. while everyone is at work and busy, and only 39% at night. Of course, one of the best ways to mitigate such rampant cases is to equip our homes with smart security.
However, only 25% of Americans are taking this precautionary measure as a reliable step in protecting themselves and their properties from burglars.
Additionally, 40% do not do anything, not even make an effort to check their vicinity for possible areas of intrusion or entry so these opportunistic thieves can be deterred.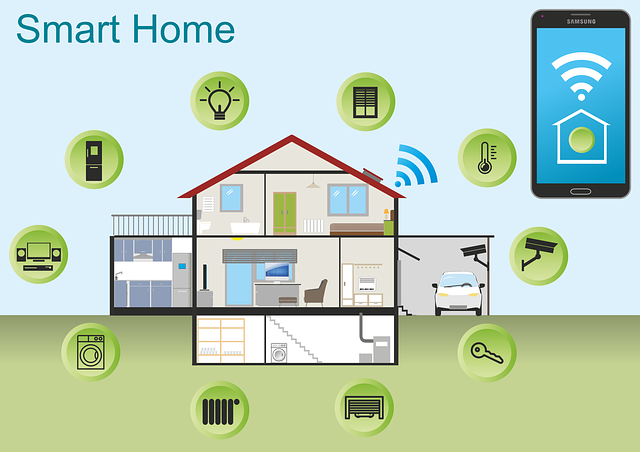 Because of these reasons, all the more should we do preventative measures so that we can ensure our homes remain a shelter that protects us. Here are a few modern ways:
Smart Home Security Tips
Closed-circuit television camera (CCTV)
A CCTV is an all-time classic form of surveillance that can record or produce images or videos for monitoring purposes. CCTV cameras remain to be at the forefront of any security effort. They record footages that can be viewed later on and are extremely helpful whenever there is a need to detect criminal activity. There are a plethora of CCTV cameras available and one is completely unique from the other.
These are gaining popularity lately. In a nutshell, a smart lock is an electromechanical lock design for the purpose of digital and remote locking and unlocking of your doors. When it is connected to an authorized smartphone or device, through its wireless protocols, granting door access to friends and family can be made at a distance. Through its cryptographic key, you may not need to bring a physical key with you anymore. 
An alarm security kit does wonders. They offer a powerful button that activates a siren and instantly report a case to either the police and fire departments. You can also receive notifications on your mobile phones when any of your contact sensors or motion detectors are triggered.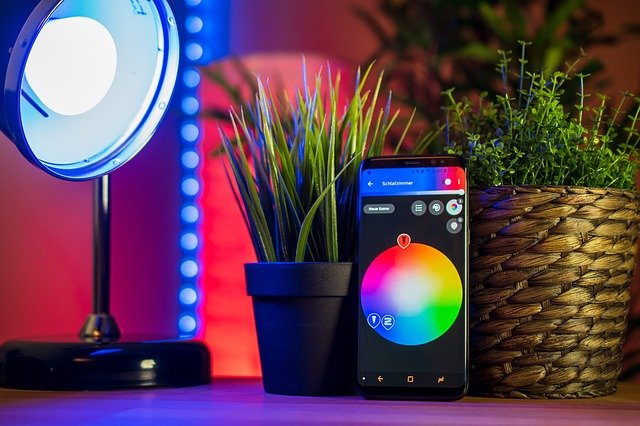 Protect yourself from break-ins, floods, fire, and other hazards with an alarm security kit. Also, hiring service people to assess and evaluate where to strategically place such can be beneficial to your overall security plan.
Smart safes are nearly the same as any other regular vault. However, a smart safe does not require you to remember a numerical combination as you would only need your fingerprint to access and gain entry to the vault. As such, a bonus is that it can detect tamper alerts by retaining information on all timestamps and log-ins so that you can keep yourself informed. Smart safes are perfect for your jewelry and on-hand cash.
Wrapping Up Smart Home Security Tips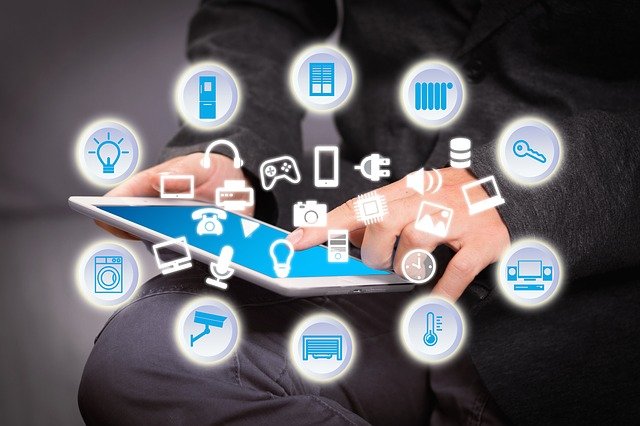 These are some of the many things you can incorporate into your homes as an effort to prevent any criminal minds from reaping success. Being proactive goes a long way and instead of feeling safe and sorry in the future, you should act on it now. With these smart home security tips, you should get started.
Forty-nine percent of Americans mentioned that they changed their locks, introduced a home alarm system in their homes (41%), and made considerations for the installation of security cameras (38%) after experiencing a burglar incident but you do not need to experience one to change your ways.
Another home security tip worth taking is that you should keep personal details to yourself. Burglars watch their victims days before their crime operation and posting their whereabouts on social media just makes it easy for them to find a time to do their crimes. Be careful in sharing information.
In Statista (2018), it was found that cases of burglaries are usually seen an increase of 10% between June and August. This only means that households must improve, revisit and heighten their security efforts during these times — especially now that most people are financially challenged because of the disruptions caused by the COVID-19 pandemic when many have lost opportunities to make bread and butter, the thieves are always on the lookout.
Every day is high time to consider the positioning of security cameras, getting insured, and purchasing other smart home security devices so that you can sleep soundly knowing you are safer than other households.
Note: This is a guest post by Bash Sarmiento.
---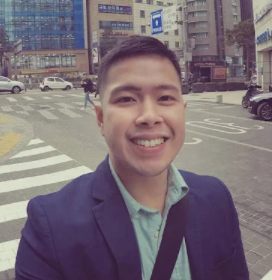 Bash Sarmiento is a writer and an educator from Manila. He writes laconic pieces in the education, lifestyle, and health realms. His academic background and extensive experience in teaching, textbook evaluation, business management, and traveling are translated into his works.