This post will show you the benefits of logo templates.
All entrepreneurs know that a business needs a logo, but not everyone understands its role.
This is not just a beautiful symbol or trademark of the brand. Its meaning and goal lie much deeper.
Fortunately, we can always turn to ready-made logo templates to ease our life and come up with an outstanding emblem much faster!
Why Pay Attention To Logo Creation?
First of all, a logo is not an abstract picture or a set of symbols. It doesn't have to be complicated or tell the whole story of the company.
It doesn't even have to be liked by friends and family of the brand owner. It has completely different and much more objective tasks.
The logo always works on the image of the company. It provides visual contact with the consumer. And it can visualize individual features, traits, and advantages of the brand.
Ideally, it is developed along with an overall corporate style that reflects the mission and essence of the company.
Visual images and colors are closely related to the line of business and the type of goods or services.
Importance Of Using Logo Templates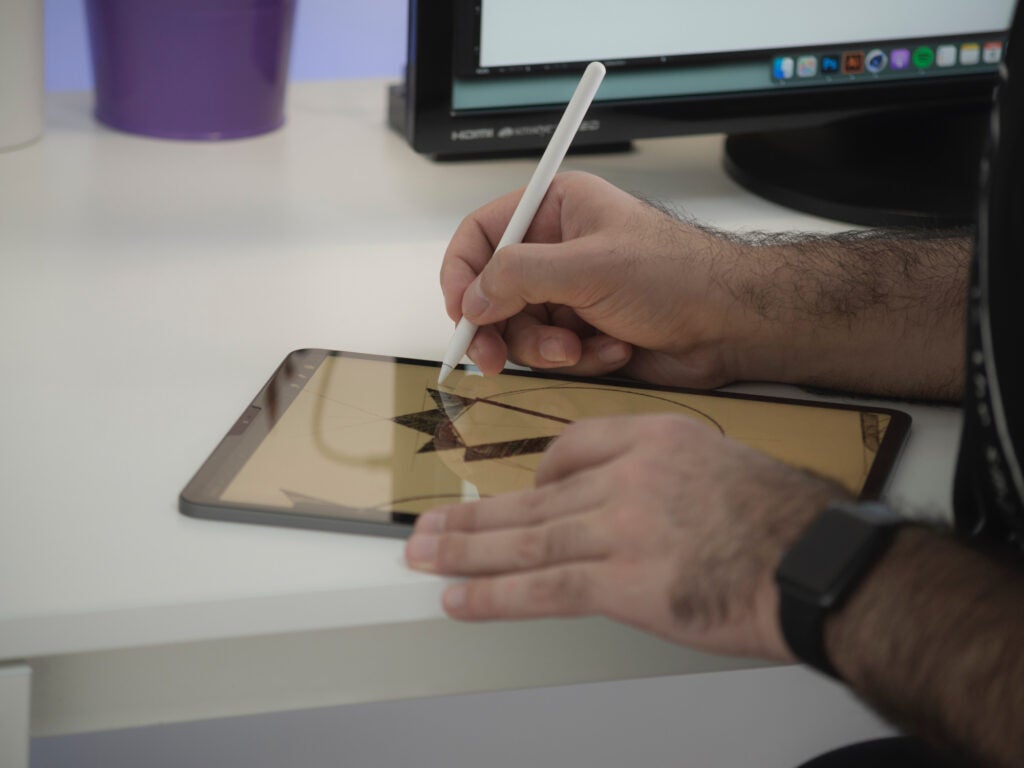 You can always hire a designer to draw an emblem from scratch. However, using logo templates you'll get a number of benefits integrated into the pre-made emblems by seasoned artists. See what we mean!
Competition
Dozens of manufacturers produce similar products and services. Because of this choice, clients often choose just a beautiful picture that gives them more confidence.
So it is the visual style of the brand that largely determines who people will prefer in those very last few seconds of making a decision.
Therefore, it is important that the template (basis) of your logo evokes pleasant emotions and associations among the target audience.
Trust
This point is closely related to the previous one. Not every brand has its own original corporate logo and style. But it is precisely this indicator that the company is ready to pay attention to detail.
If the love and trust of customers are important to you, you definitely need to use a related logo prototype.
Remember how often you yourself buy something without clear identification marks. The logo is a guarantee of the quality of the product that you give to your consumers.
Aesthetics
Another point that follows from the first. The visual style is not only about recognition but also about beauty. And we all really love beautiful things.
Therefore, leveraging a stylish and original logo template is a significant plus in the piggy bank on the way to success.
Promotion
A good advertising campaign always needs visual materials. It doesn't matter if it's a print, an Instagram ad, or a TV video. To promote, you always need a recognizable image.
Therefore, the logo is repeated everywhere:
business cards;
banners;
ads;
social networks;
packaging and souvenirs.
A Final Word
Therefore, make sure to check dozens of logo templates, so that they could serve you as a great example.
---
INTERESTING POSTS