This post will show you 4 ways that CNC machining has changed our world.
There is a new way to create items that are revolutionizing manufacturing, and it is called Computer Numerical Control. 
CNC machining has played a huge role in the way that future products are made. The speed, accuracy, and adaptability of CNC machining have jumped dramatically over the past few decades. 
Here are a few ways how CNC machining has helped us change the world and therefore made the manufacturing process way easier.
4 Ways that CNC Machining Has Changed our World
1. CNC Machining is Faster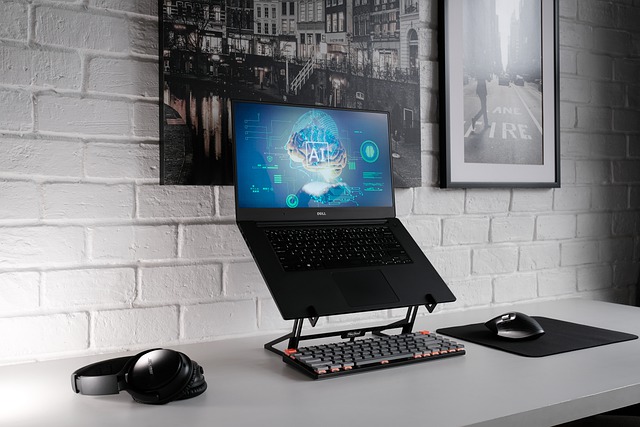 With CNC machines, parts can be machined to extremely precise tolerances, which results in a higher quality part. In addition, CNC machines are much faster than traditional machining methods, so they can produce more parts in a shorter amount of time. 
This is thanks to the quick set-up time of CNC machines, as well as the increased efficiency of the machines themselves. Digitized production also reduces human error and can work on any given day of the week.
2. CNC Machining is Enhancing Security
CNC machining is also having a positive impact on safety. With traditional manufacturing methods, there are often many human errors that can result in accidents. In contrast, CNC machining is a completely automated process, which means that there is less opportunity for human error.
The CNC machines only require their jobs to be programmed into their database, and thus do not require the assistance of an operator. The devices are also suitable for procedures involving high temperatures, caustic compounds, or any other potentially hazardous procedure. As a result, CNC machining can be considered a much safer alternative to other manufacturing methods.
3. CNC Machining Allows for Flexibility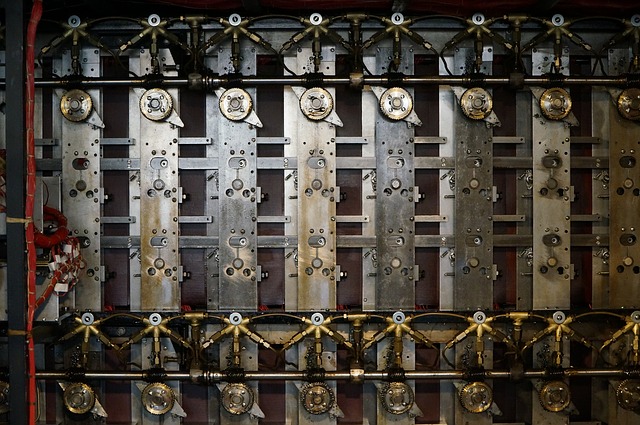 In addition, CNC machines help machining operations to follow up with increasing client needs throughout numerous sectors by allowing them to make practically any product. 
Although humans are more adaptable and easy to train in contrast to machines, a CNC machine can be entirely reprogrammed and manufacture a new product in only a matter of hours. CNC machine tools can also be utilized in your business in combination with other production tools like CNC VMCs, mills, routers, plasma cutters, and other tools and techniques to create a flexible manufacturing strategy.
4. CNC Machining Produces Less Waste
One of the other benefits that CNC machining offers is that it produces less waste than other machining processes. Due to their great accuracy, CNC machines can drastically minimize waste per item. 
In addition to that, when the amount of material wasted during the manufacturing procedure is reduced, the cost of production decreases as well.
The fact that CNC machining creates less waste is most obvious when it comes to substances and other materials that would otherwise be discarded by employees throughout the production process. And now machines are able to employ the maximal amount of materials necessary for each work done.
Conclusion
CNC machining has had a profound impact on manufacturing and the way we produce products. All of the benefits mentioned above of CNC machines have allowed us to create products faster, more safely, and with less waste than ever before. Purchasing the right CNC machine tool will have a big positive impact on your business and its performance.
---
INTERESTING POSTS