This post reveals 7 steps to building a Security Operations Center (SOC).
Building out a security operations center is a massive project, but it's well worth it if it's done right and provides enough security for your company. People, processes, and technology must all be carefully planned and coordinated while constructing a SOC.
In the face of today's threat landscape, a fully operational SOC will have the capabilities to adequately protect your organization.
So, how does one go about setting up a security operations center and what is Soc as a service pricing? To find out continue reading this article.
What Is A SOC?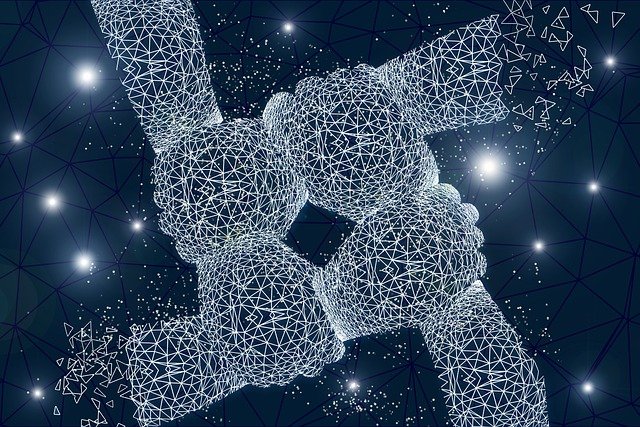 A security operations center (SOC) is the nexus from which a firm's information security teamwork. Both the physical facility and the security team that detects, analyses, and responds to security issues are referred to as the SOC.
Management, security analysts, and engineers are common members of SOC teams. While having a SOC used to be something only large firms could afford, technology innovations are now allowing many medium- and small-sized businesses to put together cheaper SOCs.
7 Steps To Create Your SOC
Below are the steps to follow:-
Create a policy for the security operations center.

Make a plan for a SOC solution.

Create protocols, processes, and training.

Make a plan for the environment.

Apply the solution.

Install end-to-end use cases.

Support and broaden the scope of the solution.
Security Operations Center Roles And Responsibilities
In most cases, a security operations center has three or four distinct roles. According to their specialization, a SOC will assign analysts to one of three tiers. It also names an incident response manager who will be in charge of putting the response plan into action in the event of an attack.
The following are the basic roles in a security operations center:
Security analyst

Security engineer

SOC manager

Chief Information Security Officer (CISO)
Security analysts keep an eye on the surroundings for signs of malicious activity. IP addresses, host and domain names, and filenames are common ways for adversaries to leave evidence of their activity.
Threat intelligence is used by SOC teams to identify these clues and attribute them to individual adversaries. They then design solutions for the attackers to thwart future attacks.
Best Practices For Creating A Security Operations Center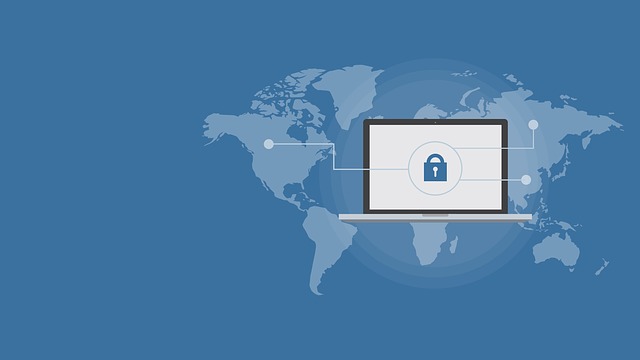 Develop a structure for SOC responsibilities
Begin constructing your security operations center by defining the SOC's responsibilities and distinguishing them from those of the IT help desk.
Provide the appropriate tools
It's a good idea to invest in tools and technology that can assist your team to detect and respond to an assault more rapidly. You might seek for security automation and orchestration solutions to help with time-consuming processes like filtering through alarms.
Maintain an up-to-date incident response plan
A clear and up-to-date action plan can assist your team in responding quickly in the event of an attack. An action plan with defined roles helps the security team know what needs to be done and who should do it.
---
INTERESTING POSTS