In this post, I will show you all you need to know about the website heatmap.
A heatmap is a great way to look at current trends through analytics, check the quality of landing page optimization, and determine what to do next.
Today, heatmaps are used to present complex statistical data. Engineers, marketers, sociologists, and researchers all use heat maps to provide comprehensive comparative data.
What Is A Website Heatmap?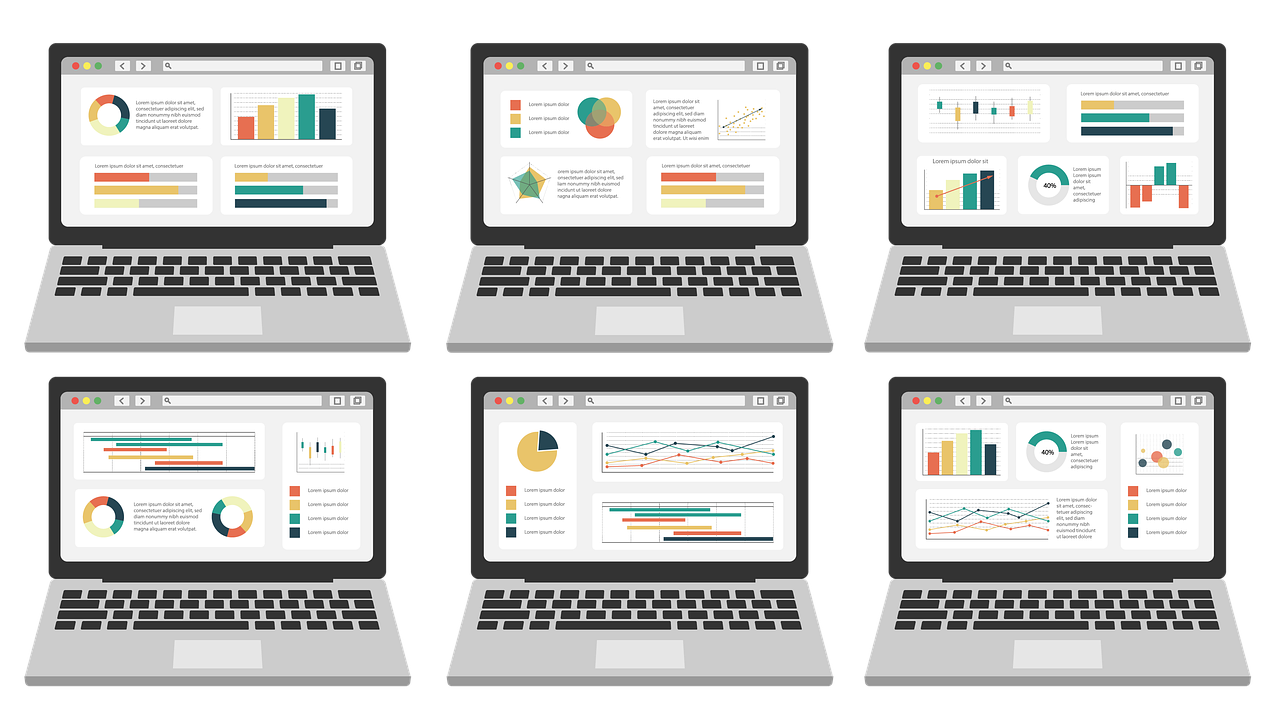 A website heatmap tracking tool uses a color palette to visualize data on a graph. For example, if you're looking at a web page and want to know which elements get the most attention, a heat map will show that information based on the user data of that page's visitors.
What Does A Heat Map Show?
A heatmap uses a color spectrum from warm to cool tones to show the areas of a website page that attract users' attention (warm tones attract the most attention, cold tones the least).
Types Of Heatmaps
There are several types of heat maps, depending on the functionality of the service that provides the data. Let's consider the most common of them.
Basic Heatmap
Classic choice. Using a thermal gradient, it shows the areas of the page that attract the most attention.
Scroll map
How long is your content? Do users read everything you write? Where is the best place to place a CTA button? Should you use longer articles? Should I use an infinite scroll or add pagination? All these questions can be answered with the help of a scroll map.
Confetti
A rather specific version of the classic heat map. The map displays areas with user clicks, which vary depending on the color, type of action, etc.
Heatmaps: When To Use Them?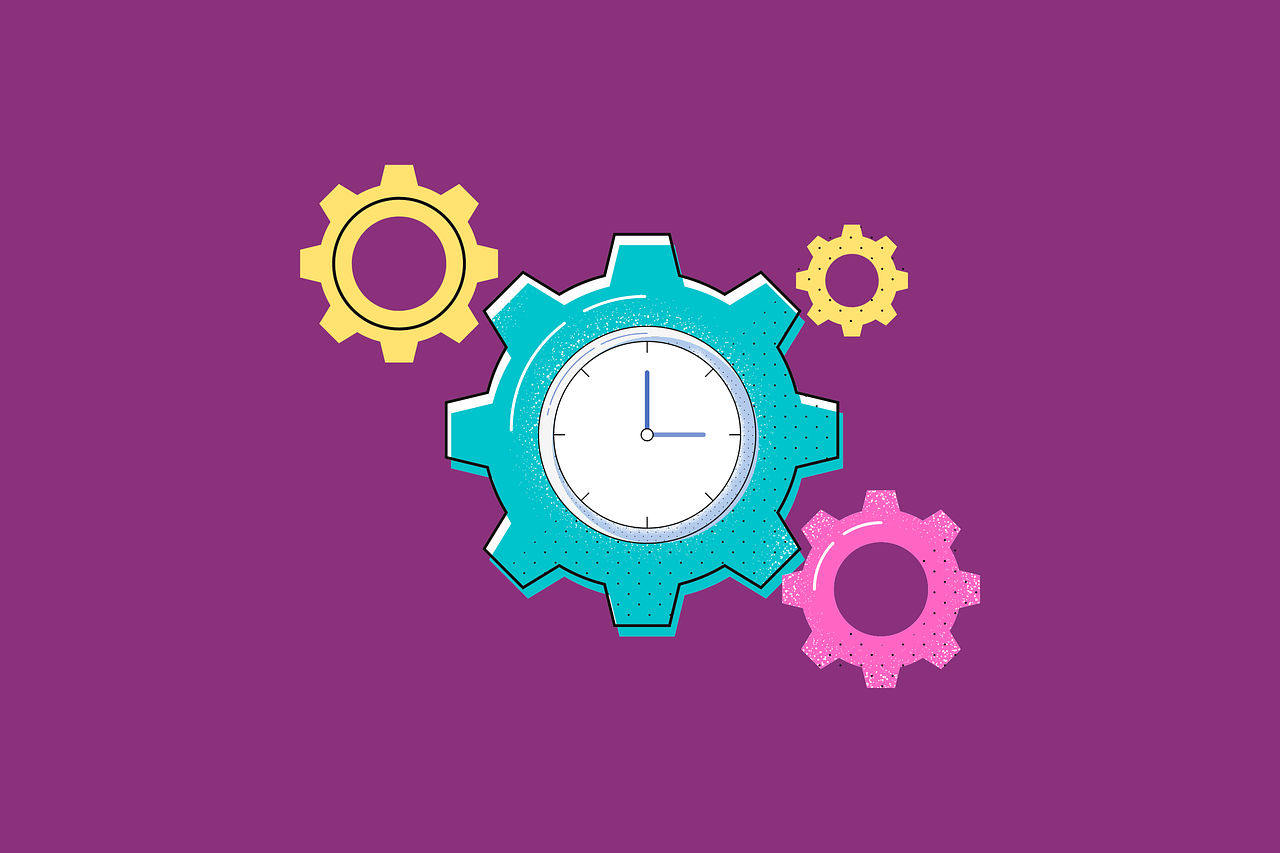 If you are doing marketing, content marketing, or you are interested in information about user actions on the website, it is recommended to use a heat map for web visitor tracking. Here are some scenarios where it can be useful:
Website redesign
A website redesign can be a financial and labor-intensive process. The last thing you want to see is that the new design doesn't work better than the old one. That's what a heat map is worth using, tracking user behavior at each stage of change.
A/B testing
Do you need to test several landing options and choose the best ones? Need to know where is the best place to place a CTA button? Check how well the elements are placed on the page among several options? A heat map is an essential tool for A/B testing.
Pros And Cons Of Heatmaps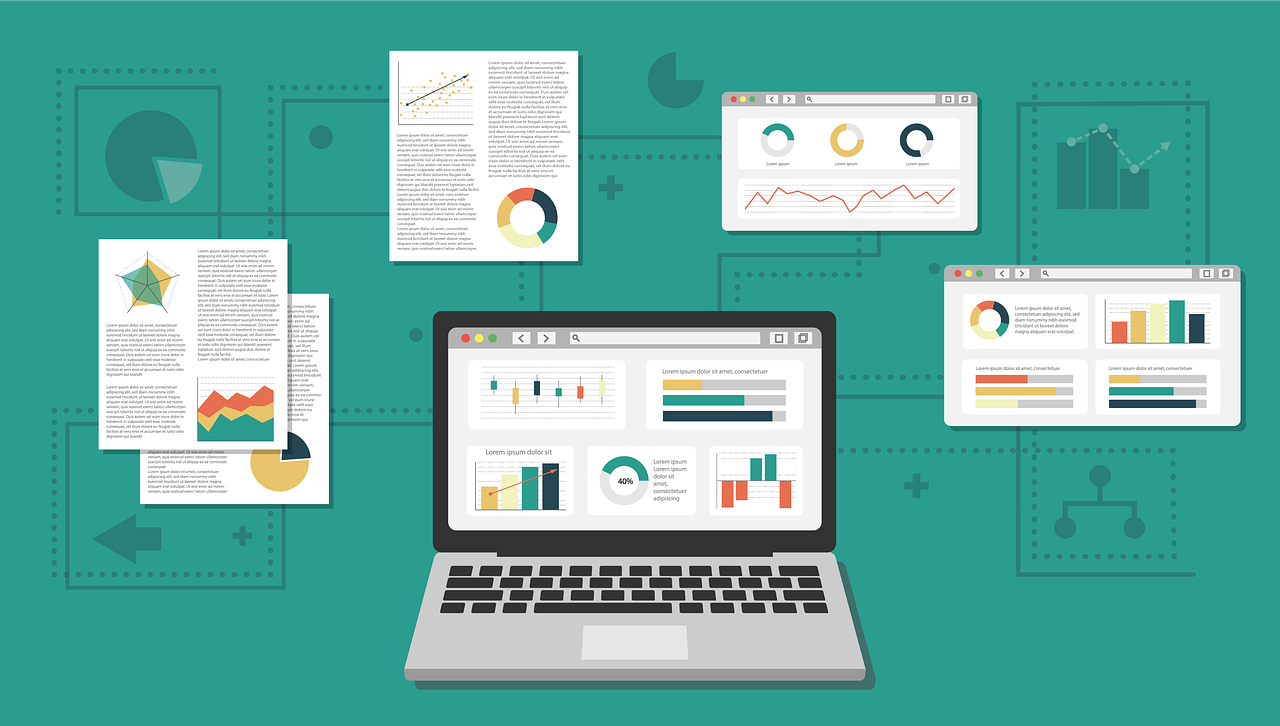 Site heatmaps are an underestimated tool in many ways. Often site owners are not aware of their existence at all. 
And this is a big drawback because working with heat maps gives a lot of advantages to a business owner, marketer, website developer, or content marketing specialist. 
We can point out at least 4 advantages:
Visibility
Color visualization allows you to present large amounts of data in the most simple and visual form. This saves time for analytics because looking at a heat map is much easier than working with the same data, but presented in tables.
Opportunity to improve the site
Heatmap analysis will tell you which elements to make clickable, which sections to remove from the text, where to place an advertising banner, and where to add a call to action in order to increase the efficiency of traffic processing and site conversion.
Usability improvement
By increasing the functionality of site elements, such as capture forms, by making the transition from section to section noticeable, you want the site to be more convenient for visitors – and they perceive it more loyally.
The growth of the position of the site in the search results
By improving the content, visual design, and usability based on heat map data, you can reduce the number of bounces, and increase the time of user sessions – search bots will see this, and the site will rank better in search results
Every coin has two sides – and heat maps have their downsides too. But there are few.
Insufficiency of data
The main disadvantage is that the marketer or the owner of the site/business is tempted to draw conclusions only on the basis of heat map data. In fact, it is more rational to use other analytical tools so that the reliability of the data is the best.
Also, the cost of using the full functionality of such services can be very tangible for startups and small businesses.
Conclusion
Heatmaps are a great way to visualize the data on your website, and help you identify trends and patterns. However, they are not perfect.
It can be difficult to predict what the future holds for your company website, but heat maps can help you see what's working now and what's not.
---
INTERESTING POSTS