In this post, we will show the types of trojan horses, what they are, how they works, signs, and how to remove them from your computer.
When talking in technological terms, a Trojan Horse is a harmless looking program, that may be downloaded to the computer as an innocent program but is itself, malicious.
What Is A Trojan Horse?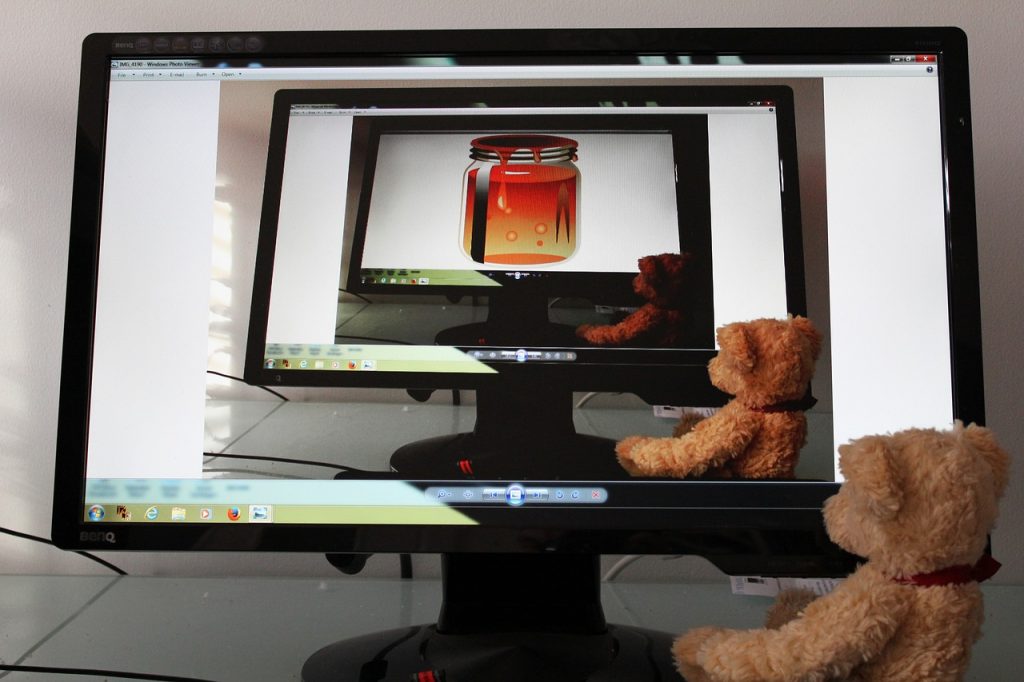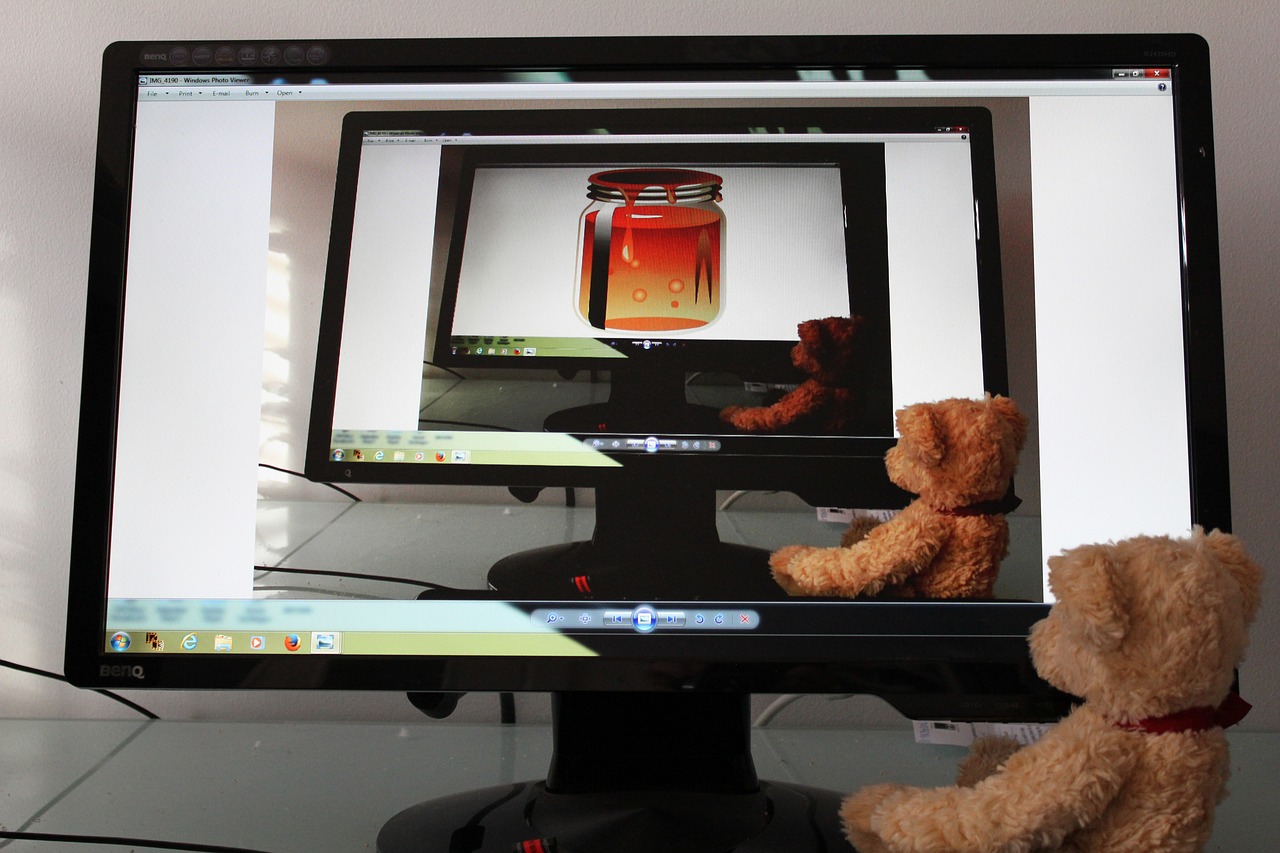 A Trojan Horse is most likely spread through seemingly friendly emails. Before any Trojan Horse can manifest, the server-side of the program must be on the computer. These are popularly spread by seemingly harmless emails.
Once the Trojan Horse is on the computer, it executes its intended purpose, i.e. the code that has programmed into it. This, however, creates unnecessary and unwanted problems for the computer user.
While many people Trojan Horses a Trojan Horse virus or a Trojan virus, it should be noted however that a Trojan cannot be classified as a virus.
Trojan Horses are best described as a type of Malware. While the main purpose of viruses is to replicate themselves; however, a Trojan Horse can't possibly replicate itself. Its main purpose is to perform malicious functions such as stealing your information, etc.
How Does Trojan Horse Work?
A Trojan Horse is designed for damage. Below is a description of how a Trojan Horse works.
You might download a seemingly harmless file from an untrusted site. Unknown to you, the managers of the site are hackers. They already installed a Trojan Horse into the file.
Once you run the program on your computer, the Trojan becomes active and begins to wreak havoc. It may perpetuate several actions on your computer, but trust me, none of these actions are desirable.
Types Of Trojan Horses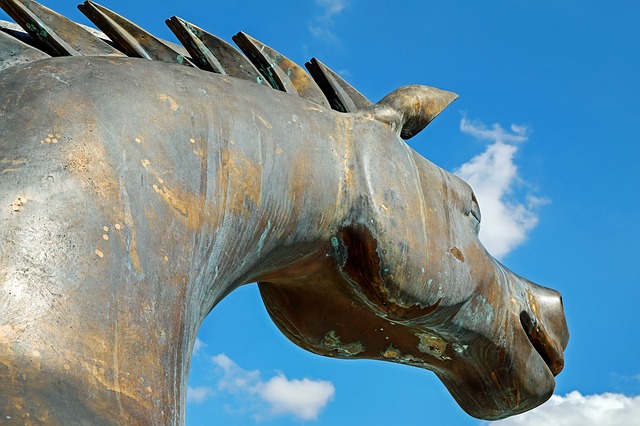 There are different types of Trojan horses based on their functions and mode of operations. The most popular types include the following:
Backdoor Trojan
DDoS Attack Trojan
Infostealer Trojan
Mailfinder Trojan
Ransom Trojan
Rootkit Trojan
SMS Trojan
Trojan IM and;
Trojan banker
Effects Of Trojan Horse
A Trojan might have little or serious negative effects. Some of the impacts of a Trojan include:
A Trojan may record your email history and send it to the hacker.
It may steal banking passwords, credit card numbers, and other information.
A backdoor Trojan may cause a backdoor vulnerability to your computer, thereby letting attackers in.
An SMS Trojan particularly steals SMS messages.
An Infostealer Trojan is directed at getting your information as the name suggests.
How To Remove A Trojan Horse
Once you discover that a Trojan Horse is hiding somewhere in your computer, the best thing you can do is to try to remove it with an antivirus.
This tutorial will guide you on how to remove a Trojan from your computer.
Open start and find Windows Defender.
Select Windows Defender Security after selecting Windows Defender.
Next, click the three horizontal bars, they're near the top-left of the screen. A pop-up menu appears.
Select Virus & threat protection then click Advanced Scan.
You should find a box near the top of the window, "Full scan", check it.
Click "scan now" and then wait for the scan to complete. Windows will automatically find and remove any suspected Trojans.
Congratulations, your computer is now freed of Trojan Horses. Reboot your computer and enjoy it.
As a last resort, you can consider using security solutions such as Kaspersky Antivirus, Heimdal Security, Avira Antivirus, Airo Antivirus for Mac, Norton Internet Security, F-Secure Total, and others.
EXPLORE: Antivirus Deals And Special Offers
Share your Trojan Horse experience with us by commenting below.
RELATED POSTS