Pop-ups are a great way to capture visitors' attention and increase engagement on your eCommerce store.
According to research, they have an average conversion rate of 11.09%, making them a great option to broaden your customer base.
With the right pop-ups in place, you can encourage visitors to take action, such as signing up for your newsletter, registering for an account, or even completing a purchase.
There are various types of pop-ups that can be used, depending on your goals. From exit-intent pop-ups to email subscription forms, there are numerous options that can help you grow your eCommerce store.
In this article, we will explore some of the most popular types of pop-ups that every eCommerce store should have.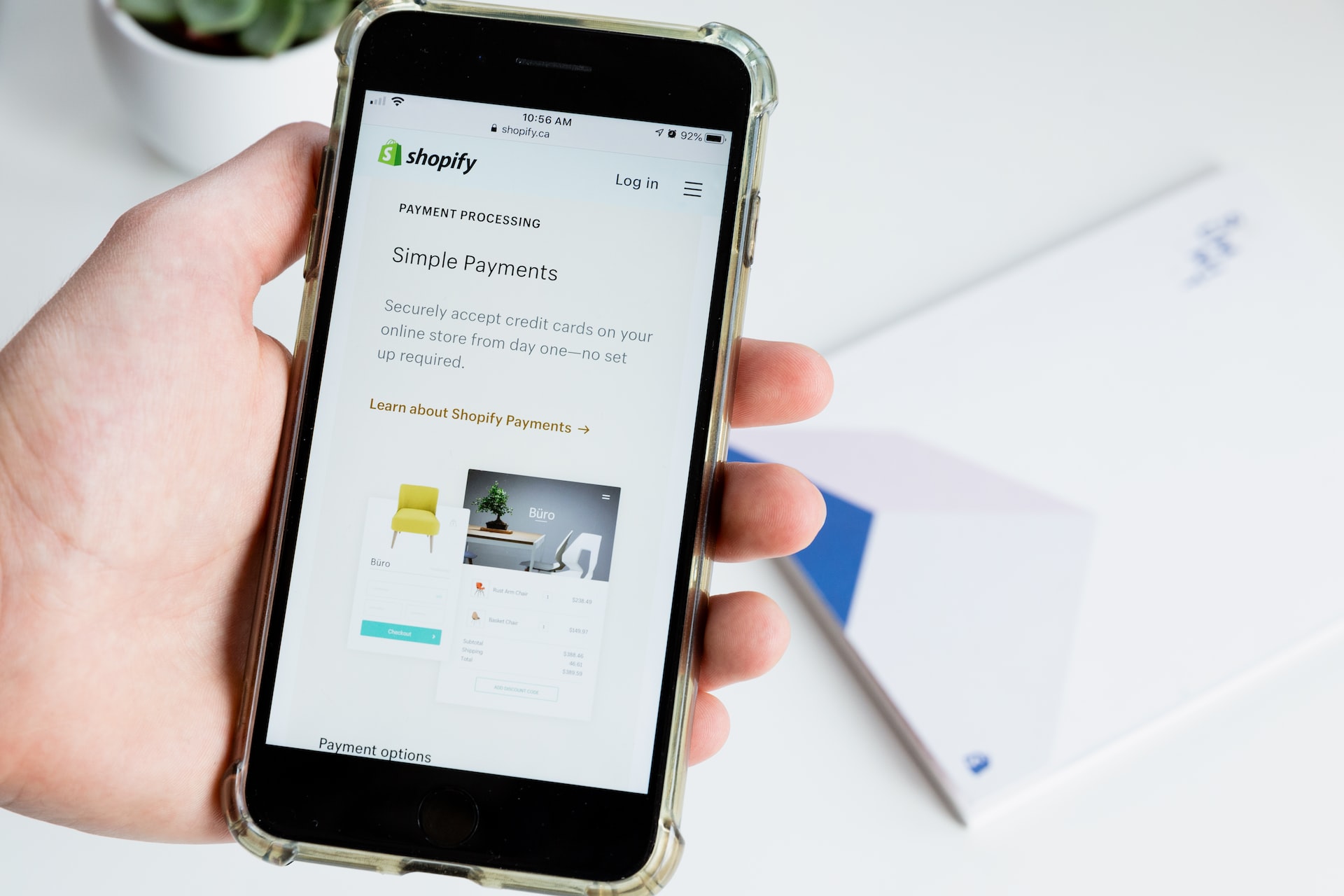 A Pop-Up For First-Time Visitors That Offers A Discount Code
Offering a discount code for first-time visitors to your website is an excellent way of encouraging them to become returning customers.
Customers who receive an offer are more likely to become repeat buyers and spread the word about your business through word of mouth.
If you run a Shopify store for instance, you can provide customers with savings opportunities in a friendly and unobtrusive way by using popups for Shopify that'll only appear when someone visits for the very first time.
This can turn new guests into loyal purchasers, building your business and bolstering your bottom line.
Email Subscribers Pop-Up
Shopping can be a great experience when you know that you're getting the best deals, and there's nothing better than exclusive savings. Email subscriptions are an easy way to make sure your clients stay updated on all the latest discounts, coupons, and offers on your eCommerce store.
A Pop-Up For People Who Abandon Their Shopping Carts
For online shoppers, nothing can be more frustrating than the dreaded abandoned shopping cart. Too often, shoppers fill their carts with the perfect items and then leave them behind without completing a purchase.
Fortunately, eCommerce websites have developed a great way to reduce shopping cart abandonment, thanks to pop-up reminders of what clients are missing out on.
This pop-up briefly appears when someone abandons their cart and contains a detailed summary of the items in it, along with an incentive to complete their purchase.
For shoppers who had second thoughts about making an order, this pop-up could be just the nudge they need to give them confidence that they'll be satisfied with their order.
The pop-up for abandoned shopping carts is an ingenious solution for bringing those almost-lost sales back into the fold.
A Social Media Pop-up
Having a pop-up on your website to encourage customers to follow you on social media is a great way to get more followers and reach new potential customers.
A well-crafted pop-up can provide an inviting look and feel that will capture the customer's attention and draw them in.
In addition, using clear, compelling messages with an incentive such as a discount or exclusive offer can further spark their interest and provide extra motivation for clicking "follow."
It's also important to make sure the pop-up is easy to find and not too intrusive so that it doesn't overwhelm the experience.
With its potential benefits, incorporating a social media pop-up into your website could be just the boost your store needs.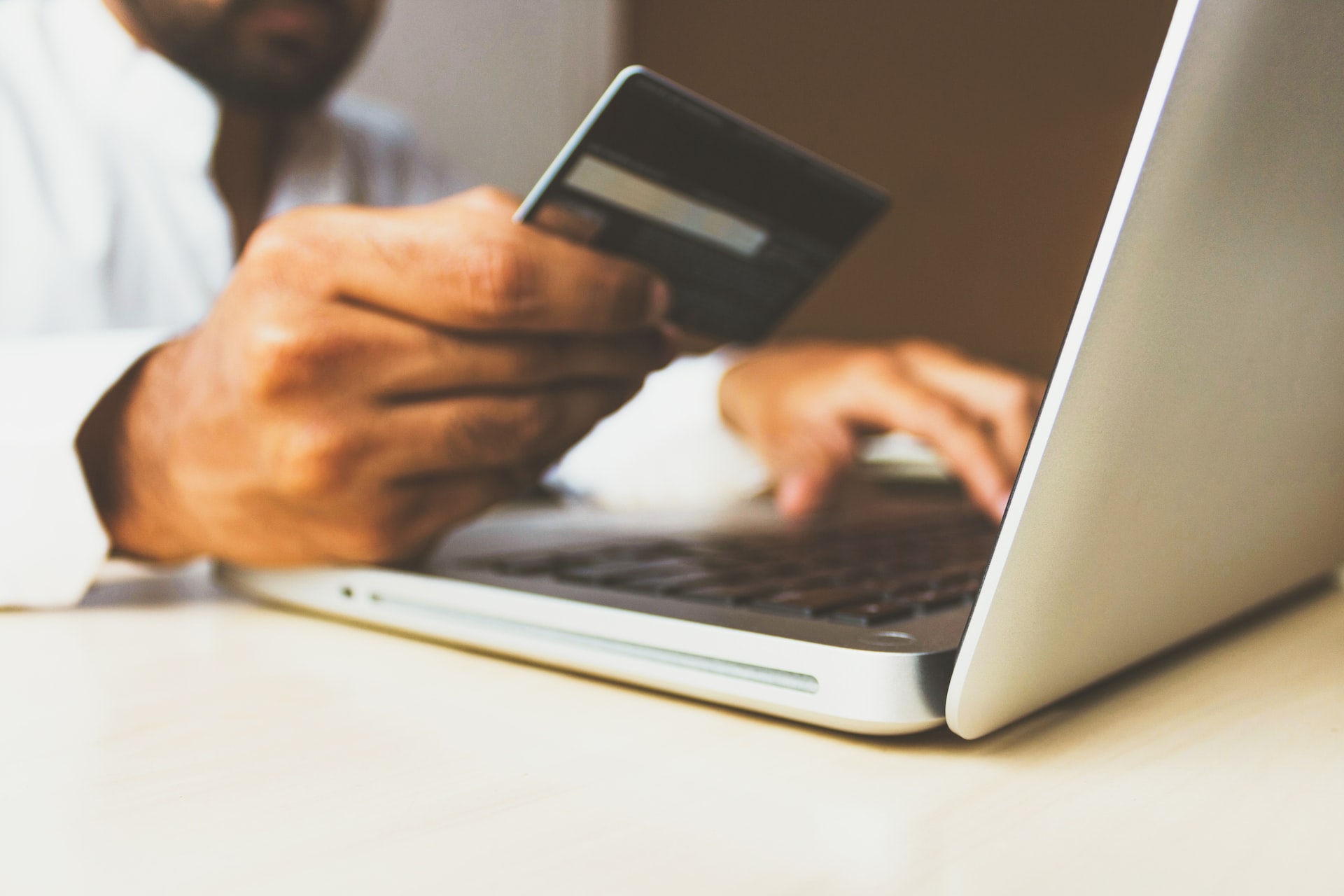 An Exit-Intent Pop-Up for People Who Are About to Leave Your Site
An exit-intent pop-up is a great way to show potential customers what they're missing out on by not buying something from your site.
As customers are about to click away, you can offer them something special; maybe a coupon or a "buy one get one free" offer that entices them to stay and actually use the product.
It could also be an offer for something exclusive that is only available through you and your website.
A Welcome Mat Pop-Up For New Visitors
A welcome mat pop-up is an essential way to make a great first impression on new visitors to your store.
It provides a friendly, informative introduction to the products and services you offer, informing them of their options and allowing them to begin their journey on your site with confidence.
With the right welcome mat pop-up in place, it's a simple and effective way to increase customer engagement and loyalty from the outset.
Your visitors will feel comfortable knowing that they're in the right place and that your product or service is going to serve their needs well.
Bottom Line
Pop-ups can be an effective tool for eCommerce stores to grow their business. They are a great way to acquire new customers and even increase average order value.
Pop-ups should be used strategically and before implementing them, you need to carefully consider which type works best for your store.
---
INTERESTING POSTS