Do you want to restrict your children from adult content websites? In this post, we will show you both software and tips that can help you for that purpose.
It is hard restricting children from accessing adult content online because of their exposure to the internet. According to NetNanny, 82 percent of children are exposed to explicit content online before age 11.
One of the significant challenges parents face is restricting children's access to adult content either intentionally or mistakenly because they may not have any idea what the child is up to online or how to block access to adult content.
Aside from educating your children on exposure to adult content, you can try taking steps that involve installing software and apps to prevent children from accessing adult content.
Software To Restrict Children to Adult Content Websites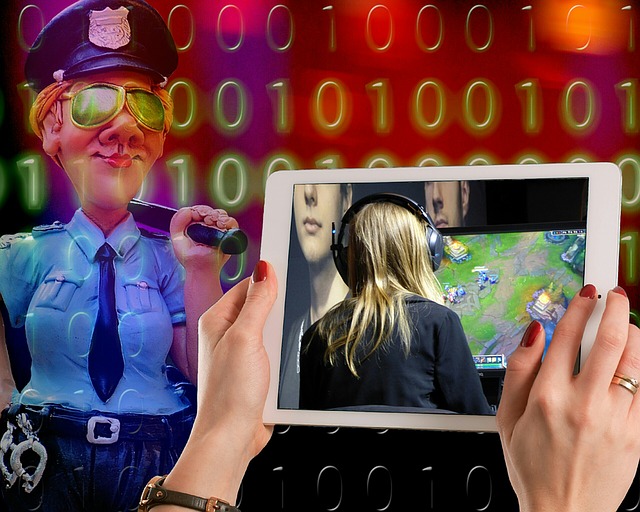 To make your work as a parent easier, here are suggestions of apps and software that can do the magic of restricting access to adult content on your children's devices.
MMGuardian is one of the top solutions for parents to avoid their kids from adult content and create a safer internet for them. The application automatically scans and analyses messages and images to notify parents of problems. It has a number of features, such as:
Message Monitoring
App Control
Call and SMS blocking
Web Filter & Safe Browsing
Location and Track
Comprehensive Reports
You just need to do 3 easy steps to install and use MMGuardian for your child's safety.
Qustodio is an efficient child monitoring app for monitoring your kids' mobile devices. Thankfully, it allows you to:
Monitor phone calls and SMS
Monitor and control screen time
Track your kids' location in real-time
Monitor and control social media app usage
Note: This app is a cross-platform app available on all major platforms.
When it comes to monitoring and restricting kids' access to adult content sites, Kaspersky Safe Kid is one of the trusted apps you can bank on. It has features that allow you to:
Manage your kids' screen time
Monitor their locations and their devices' battery levels
Monitor your kids' social media activities online and restrict access to sites with adult content.
Customize Kaspersky's settings on your kids' devices from your devices to filter access to specific sites and apps.
Get reports of online activities through your 'My Kaspersky' account
Kaspersky Safe Kid is available on the Android, iOS, Mac, and Windows platforms.
4. BullGuard Internet Security
BullGuard Internet Security is a security software with features that lets you effectively filter your kids' internet traffic. Hence, restricting your kids from accessing adult content online.
The app comes equipped with a secure browser, anti-malware, Firewall, parental control, etc. The parental control feature works similarly with Kaspersky Safe Kid by letting you control your kids' screen time, monitoring their location, and restricting access to websites with adult content.
READ ALSO: 15 Tips to Protect Your Privacy Online
5. Panda Dome Family
Panda Dome Family is also a security software that lets you have total control of your kids' activities online. With this app, you can:
Regulate the amount of time your kids spend on their devices
Prevent them from making purchases online without your permission
Block or filter apps and websites you don't want your kids to access
Track your kids' location with its built-in GPS tracker
The app also has a panic button your kids can use to sound the alarm when they are in danger.
Panda Dome Family is available on all major mobile and desktop platforms.
6. Net Nanny
Net Nanny is one of the best parental control software you can use to monitor and control your kids' activities online.
The app uses AI technology to:
Automatically filter websites with adult content during your child's internet session
Monitor and control your kids' app access
Control your kids' screen time
Control the amount of time your kids spend on their devices
Report online searches from your kids' devices
Send alerts on Porn, Weapons, drug-related, and suicide content
You can access Net Nanny online via Android, iOS, Windows, Mac, and Kindle Fire.
READ ALSO: Best Parental Control Software for 2022
Tips To Restrict Children To Adult Content Websites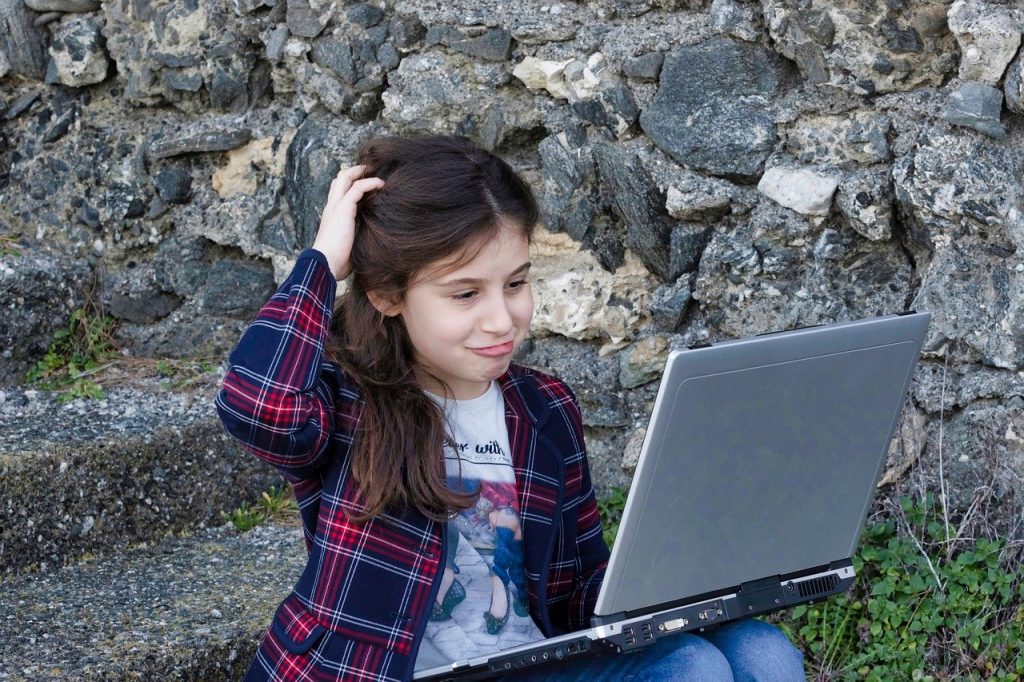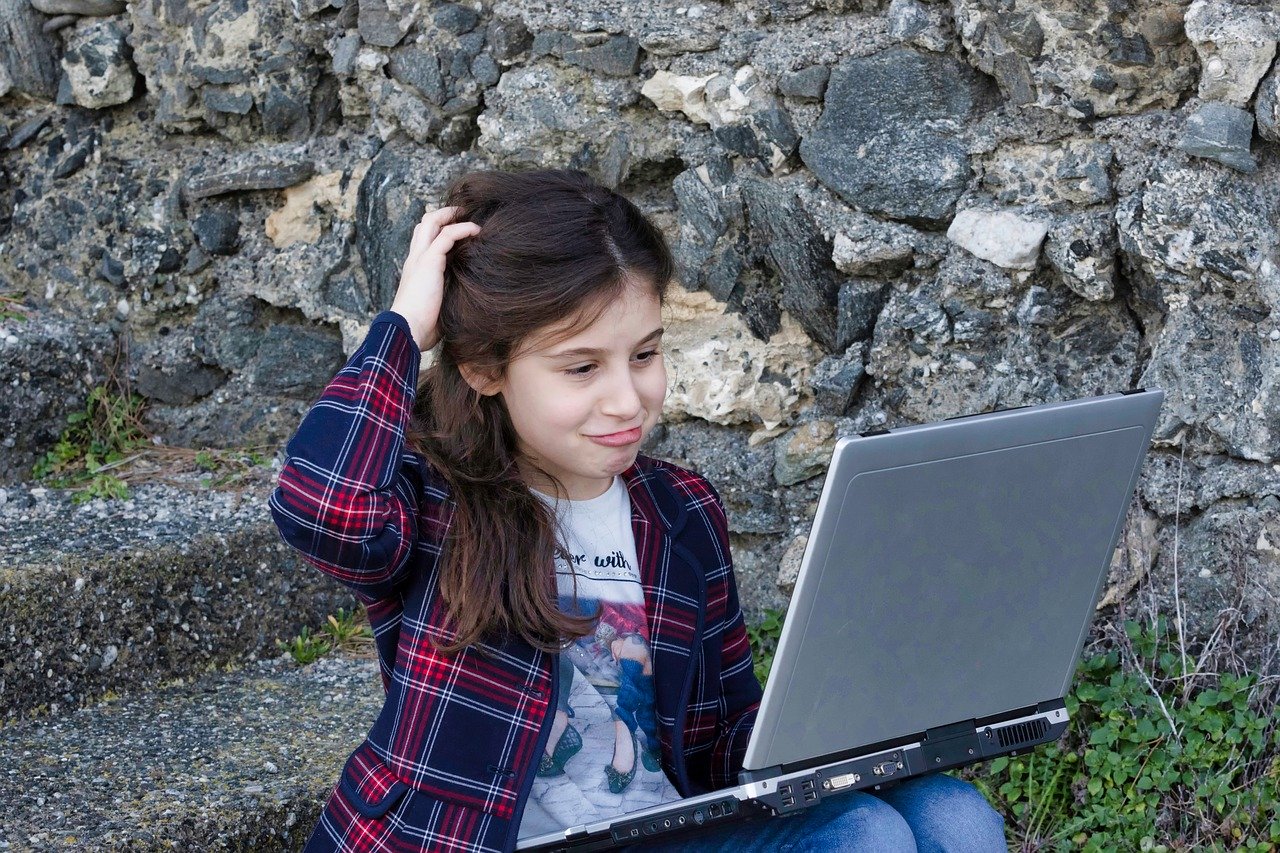 Set up filters for adult content on your home internet connection
Make sure your kids' schools have internet filters set up to prevent intentional or accidental access to adult content online
Monitor your kids' devices
Inform your kids about laws that prohibit sharing of explicit photos of kids less than 18 years old. This will encourage them to always report sexual predators asking for their nude photos.
Devices such as computers and phones should be in the hall or sitting room, not in your kids' rooms.
Have open discussions with your kids about accessing adult content online.
Watch out for signs that your kids are accessing restricted content online. When your kid gets overly protective of their devices, it can be a tell-tale sign that your kid is up to something shady online.
Final Words
The internet boom is associated with several debacles such as the proliferation of adult content. By applying any of the software and tips we mentioned earlier, you can restrict your children from adult content websites.
---
INTERESTING POSTS