Microsoft has released a preview version of Office 2021 for Mac. Office 2021 for Mac supports both Apple Silicon-based Macs and Intel-based Macs.
It requires at least 4GB of RAM and 10GB of storage space. Although it is a static version of Office, monthly updates during the preview may include updated features.
These brand-new features are explained in detail in Office 2021 Home for Mac.
What Is Office 2021 Home For Mac?
Word 2021 for Mac has a major visual overhaul, including cleaner tabs, monoline iconography, and a more streamlined interface. Other upcoming features include enhanced page color support in Word 2021's immersive reader and natural-sounding voices using Read Aloud. 
Mac Features: New Features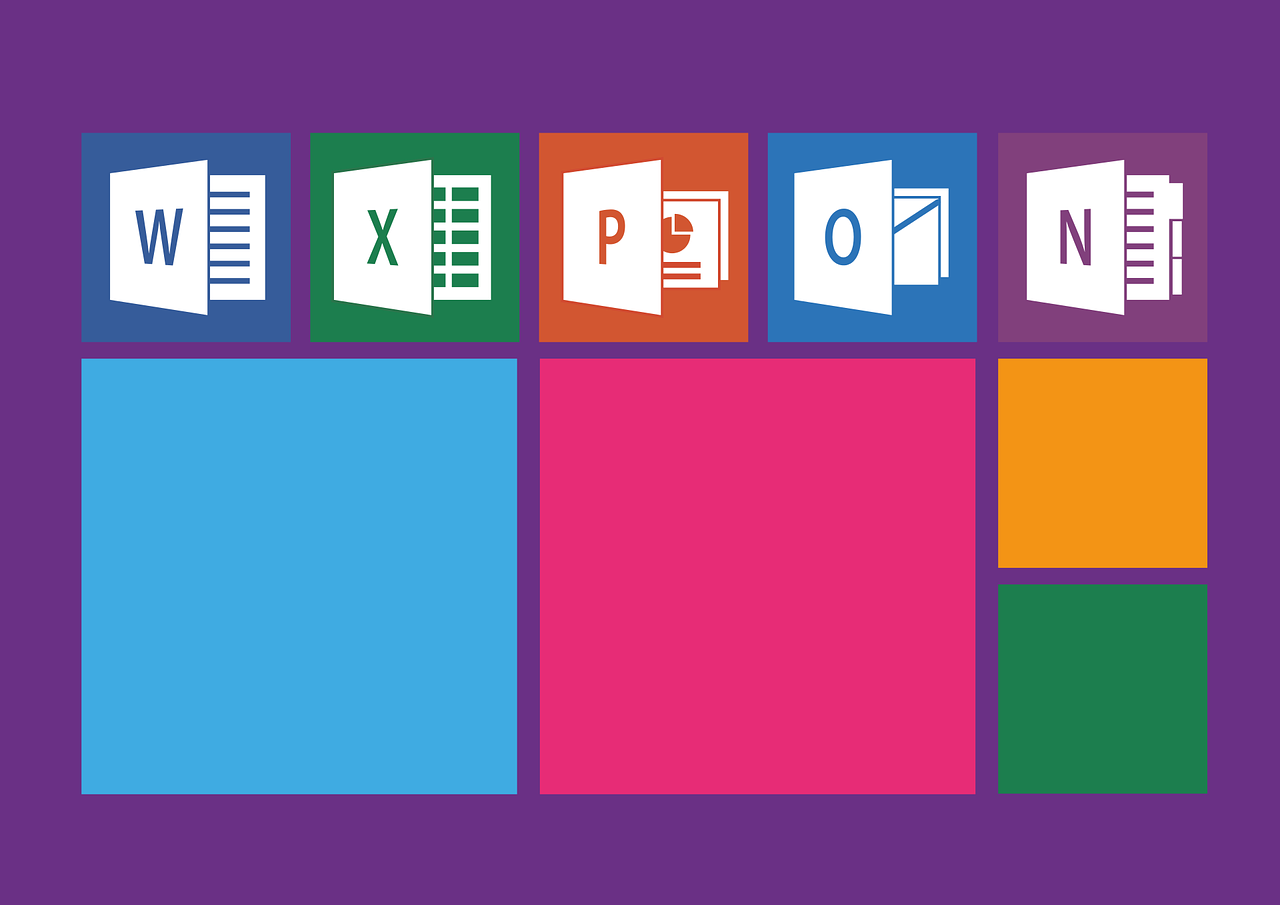 Microsoft Excel 2021 is the app with the most features. Windows has many new functions for analyzing data. These include Dynamic Arrays and XLOOKIP functions, as well as LET functions. These functions are only available to enterprise users. The most important new features for everyone will be performance improvements and new stock media.
XLOOKUP makes it easy to find information in a table, range, or other data. The LET function allows you to assign names to calculation results. This is useful for storing intermediate values or defining names within a formula.
Excel 2021 for Mac offers all of the above features plus a new "Watch Window." Microsoft claims that this window will make it easy to check, audit, and confirm formula calculations as well as large worksheet results.
Mac Capabilities
It was built from the ground up to make the most of Mac's latest capabilities, such as full-screen views, scroll bounce, and Retina displays. It is the perfect marriage between the Office you love and the one you adore. You can collaborate and communicate your ideas effectively with new slide transitions and an updated Animation task pane.
Current Improvements
Microsoft has added more icons, photos, and graphics to the library as part of the latest update of its Office suite of products.
Now, users of Office 2021 will be able to edit Excel or Word documents simultaneously in real-time, together with their colleagues.

In addition to Line Focus, there is another feature available. Focusing on one line at a time is a great feature for reducing distractions while writing and allowing you to concentrate on your work.

You can use the Tell Me search box to find the right phrase.

In Sketched, you have the possibility of saving and drawing unique shapes so that you can use them in your presentations.

You can save the file using the SVG (Scalable Vector Graphics) format.
Conclusion
Office 2021 Home for Mac introduces several significant visual enhancements. It is characterized by a "clean, clear style," according to Microsoft. As well as the new outline style, you can now make an animated GIF from a slideshow, save your pictures and graphics as SVG, and make animated GIFs from slideshows.
---
INTERESTING POSTS