On the 15th of July 2020, the social media world was taken by surprise. Official accounts of major celebrities on Twitter, a platform with over 330 million monthly users, were hacked to perpetuate a Bitcoin scam. This Twitter hack involved accounts that have millions of followers and were verified. This includes accounts of Elon Musk, Apple, Joe Biden, Jeff Bezos, Bill Gates, Kanye West, Kim Kardashian, Barack Obama, Mike Bloomberg, etc.
The hackers tweeted from these official accounts asking fans and followers of the hacked celebrities to send bitcoin to specific wallet addresses with the promise of doubling it and sending back. Specifically, most of the tweets requested for $1,000 and then promised to send back $2,000. So many Twitter users and followers of these accounts fell for the scam and the stolen amount of bitcoin is said to be equivalent to over $100,000.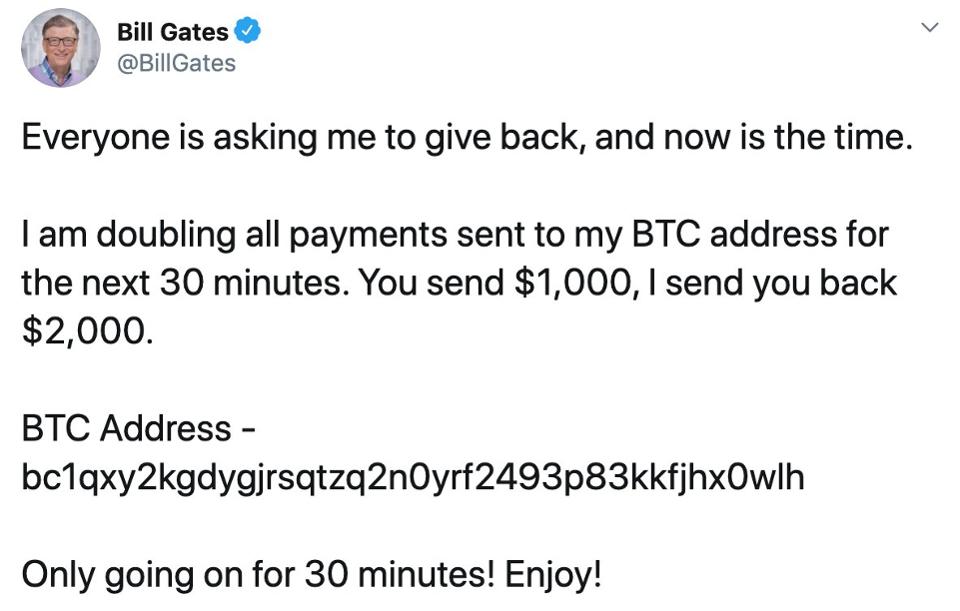 From findings, this hack attack was well-planned and the hackers manage to gain internal access to Twitter's system. Once in, they took control over verified accounts and accounts with millions of followers to launch the Bitcoin scam. Hours into the hack, Twitter reacted via its support handle stating that they were aware of the situation of things.
While they investigate and look for a resolution, Twitter users were advised to reset their passwords and some other account functionalities. At some point, accounts of some users, mostly verified users, were limited from tweeting on the social media platform.
Bitcoin scams are not new on Twitter but this happens to be the biggest and most successful in years. Tweeting from different official and verified handles at the same time is enough to convince oblivious users into transferring their Bitcoin. With the decentralization and blockchain technology of Bitcoin, tracking the identity of the hacker via the public wallet address has been fruitless.
Read Also: The Must Dos And Don'ts For Protecting Your Password And Personal Data
However, an unconfirmed update from an unverified Twitter user (@inteldotwav) revealed the hacker to be Samuel Hyde, an ex-developer at Twitter. Twitter is yet to officially respond to this claim.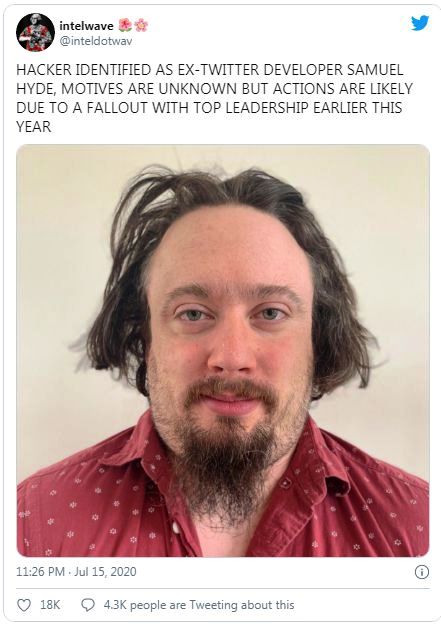 If the hack is an inside job as the tweet claims, then, the security lapse is not a fault on the victim's part. As a Twitter user, protecting your account to avoid being a victim of a hack like this is important. Twitter features 2-factor-authentication which is very ideal for account protection as it adds an extra layer of security to your login. Going back to basics, your password should be very secure with a mix of letters, numbers, and symbols.