When selecting server hosting, you have a wide range of solutions. Bare metal servers and virtual server hosting are two of the most popular types but since each of these options has distinct benefits and drawbacks, figuring out which one is best for your organization can be a challenge.
While a virtual server has unmatched scalability and cost-effectiveness, bare metal servers provide superior and more reliable performance. The IT success of your organization depends on knowing when to use which server hosting type because making the wrong choice can lead to delays and security problems.
In this post, we're comparing the key distinctions between bare metal servers and virtual servers to help you decide which option will offer the right infrastructure for your requirements.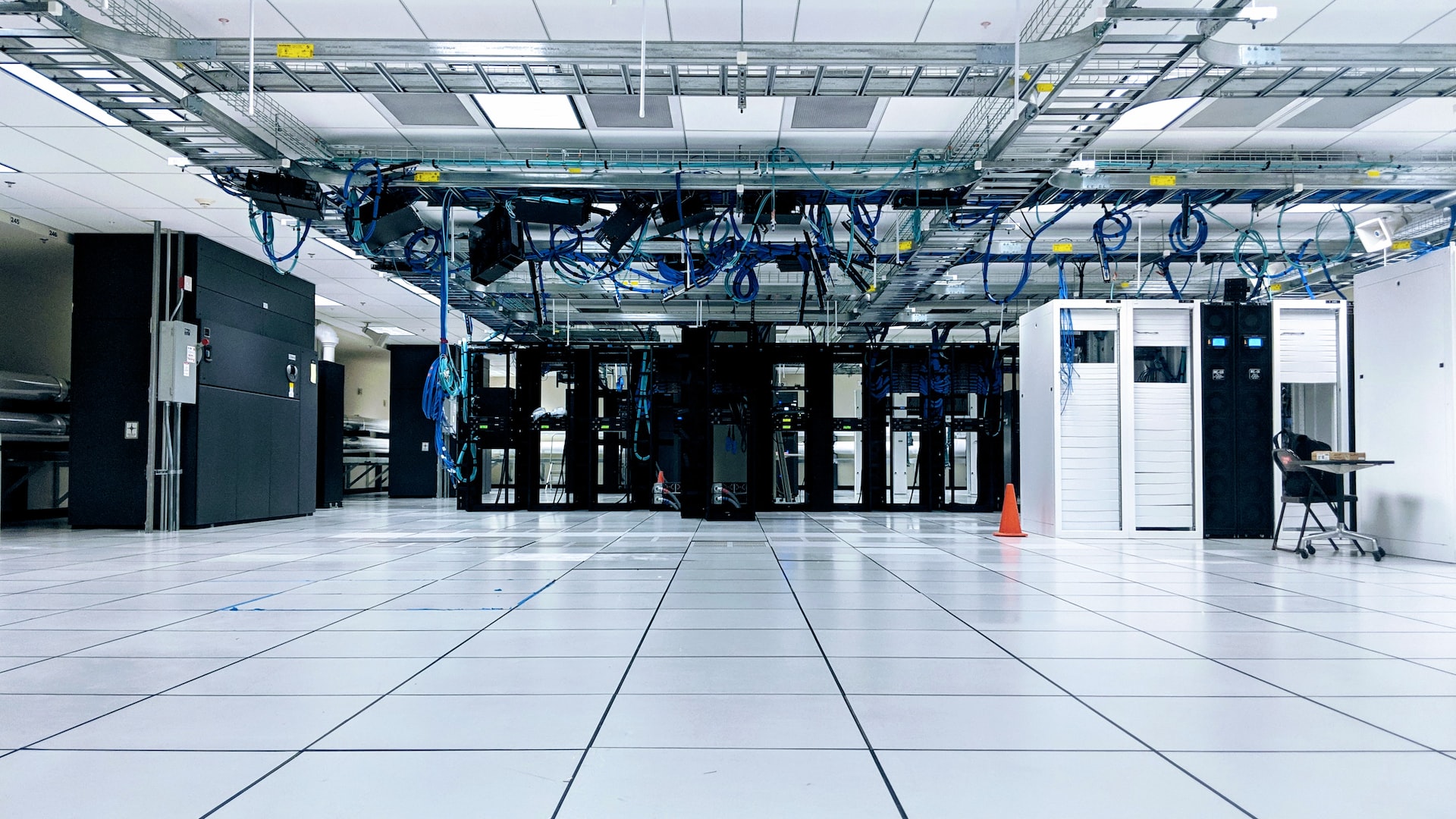 What is a Bare Metal Server?
A bare metal server is actually a physical computer that's dedicated to only one tenant or customer (a single-tenant physical server). With this approach, you and you alone are working on the server rather than in a group. The speed, configuration, and security of the server can be changed at any moment with this single-tenant server hosting option without utilizing shared resources with other customers. The single tenant has exclusive access to all server resources.
The hard drive or bare metal of the computer's hardware is where the operating system is installed on traditional bare metal servers. Alternatively, the hosting company can implement a virtual layer on the host server using software known as hypervisor virtualization. 
Bare metal hypervisors allow for the creation of numerous separate virtual server environments and a variety of operating system instances, allowing for the sharing of virtual servers across diverse tenants. They offer similar levels of performance and security while at the same time providing cloud computing advantages.
What Is a Virtual Server?
A virtual server enables multiple operating systems to share hardware and software resources. A virtual server performs the exact same tasks as a physical server. You can host several virtual servers on one bare metal server. This is because servers use virtualization software and virtual infrastructure in order to create virtual environments.
The benefits of virtual servers include cost effectiveness, resource isolation, as well as space and energy savings. On the other hand, resource hogging, i.e. the inability to provide a proper allocation of resources (which happens when a large number of virtual servers crowd a real server and reduce performance) is the biggest challenge when using this type of server.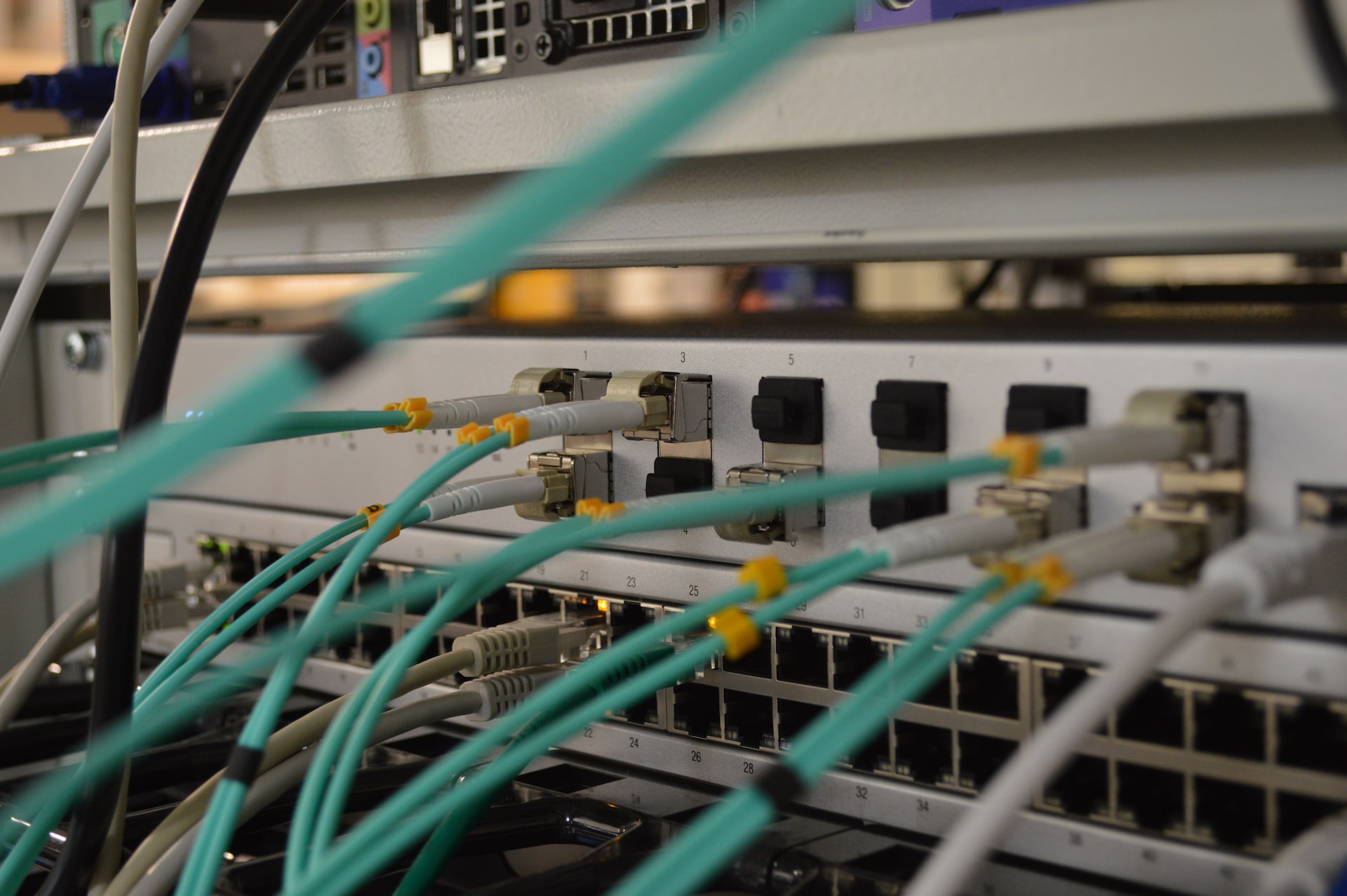 Comparing Virtual Servers and Bare Metal Servers 
The level of dedication is the key contrast between virtual servers and bare metal servers. As mentioned before, a bare metal server is a physical server that is dedicated to a single tenant and doesn't share resources with other customers. A virtual server, on the other hand, shares software and hardware resources with other virtual servers and is located in the cloud or a remote data center.
It's safe to say that bare metal servers have a higher processing capacity than virtual servers. In addition, the main security differentiator between virtual servers and bare metal servers is their tenancy. Unlike virtual servers, which are multi-tenant, bare metal servers are single-tenant. Simply because of this feature, bare metal servers are regarded as being more private and secure.
When it comes to cost, the first thing to keep in mind is that pricing for bare metal and virtual servers is different. In contrast to virtual servers, which have a fixed payment period and only bill consumers for the resources used, bare metal servers have a recurring monthly fee that customers are invoiced for. Moreover, bare metal servers are frequently more expensive than virtual servers, but this can change over time depending on whether they are used for enterprise-level workloads.
Final Thoughts
If you're choosing servers for your business or data center, the considerations mentioned in this article can help you decide whether to use virtual servers or bare metal servers. 
All in all, if you're running a small business where security is a major priority, sticking with a bare metal server can be a sensible choice. However, if you decide to use this type of server hosting, be sure that you have a solid data backup system in place and that you have a location that can accommodate the cooling and power requirements for adequate server maintenance.
---
INTERESTING POSTS