ssSometimes many businesses fall short with the customer journey regarding customer onboarding. They feel that enough resources have been allocated to get the customer to sign the contract deal, install the product, follow the instructions, and that's it.
Money collected and time to move on. Yet these days, there's a lot of heavy competition, especially in the era of Software as a Service (SaaS) options.
Customers can sign up for one software, and when they feel their needs aren't being met, export their data and move on to the next one, which will surely have import features.
That's why when it comes to customer onboarding, it continues well after the user has paid or closed the deal.
Why Bother With Customer Onboarding Post-Sale?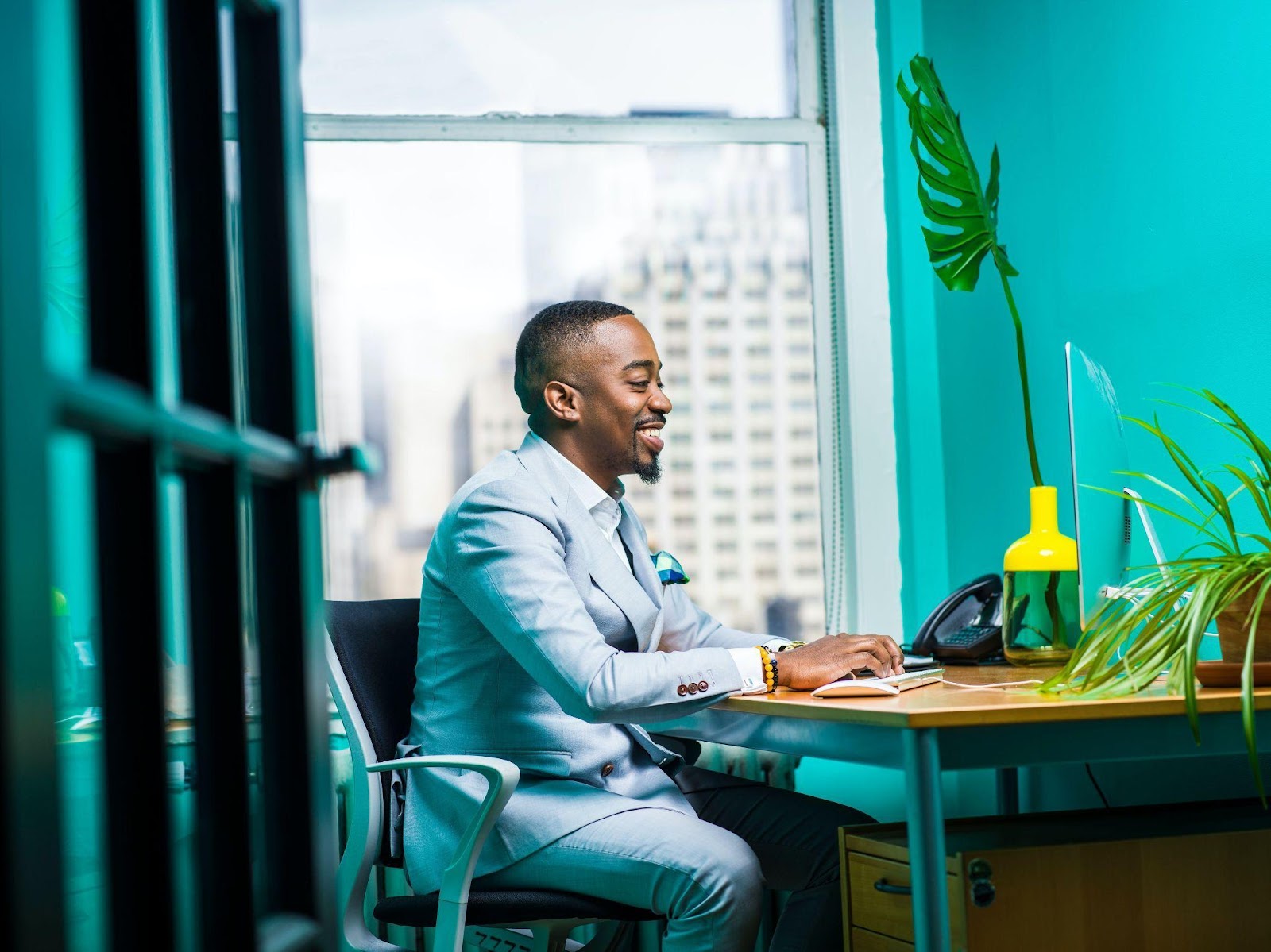 There's actual data out there that states that most customers will abandon a product because the customer onboarding experience was below expectations.
It's not just that one piece, of course, and that expands into areas such as customer success management and the right fit for the customer.
Retention
With a properly developed customer onboarding process, you'll start beating the statistic of customers leaving and start focusing on keeping those customers.
Onboarding provides more than just training, but also provides a level of continual support and guidance that keeps the user well-engaged in the early days and using the product or service to the maximum potential.
Then, when customers fully use the product, they're most likely going to keep using it long-term because of how essential it has become.
More Revenue
With superb customer onboarding, the business will thrive in multiple ways. First, the user themselves will start moving along the customer journey and becoming advocates for the product, helping to sell the product indirectly through their recommendation of it.
Another channel is existing customers will expand their service level (to a higher, more expensive tier) or buy relevant additional products.
And finally, simply keeping customers on a subscription-based service and focusing on reducing customer churn will keep those customers bringing in a healthy flow of revenues.
Cost-Effective
Customer onboarding is a worthwhile investment because it helps to ensure that the costs used to acquire a customer are well spent. After all, they stay a customer. Therefore, the longer they stay a customer, the lower cost per acquisition becomes as well.
In addition, since proper customer onboarding includes training, guides, and support, it requires less investment into actual customer support because of the product's intuitive design, and the onboarding experience answers any and all questions early on.
In fact, with the early users of a product and extensive onboarding, those early users typically become the trainers themselves, with a train-the-trainer mentality.
Where to Start?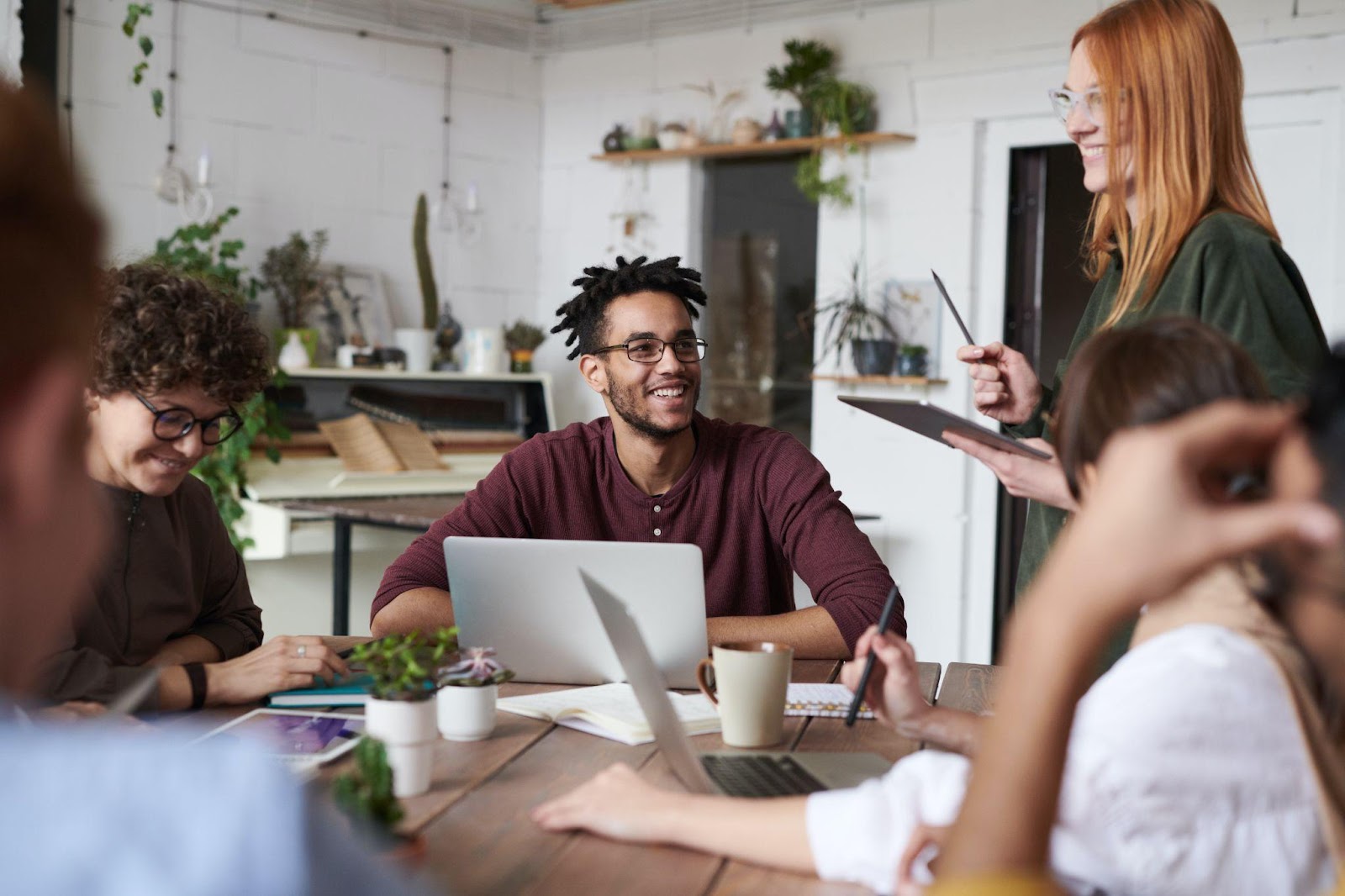 Customer onboarding isn't a mysterious strategy that's difficult to master. It is, in fact, something that any company can and should implement. It all starts with a well-defined client journey, and every touchpoint a customer has, from lead to acquisition to customer onboarding, should feel as if it's a unified effort, with training along the way.
Yet it's key to note that customer onboarding isn't a one size fits all solution these days, meaning you'll have to develop user personas and build out the right type of customer onboarding based on those personas.
That means if you're selling a whole system with CRM and Accounting software, the customer onboarding will look a lot different for the finance department versus the sales department.
Again, it's about understanding their pain points and how the product helps alleviate those pain points and allows for the user persona to work more efficiently.
Then there are some who want a hands-on guided approach, while others will want a more automatic approach with all the reference materials, training, and guides sent for them to review on their own time.
Customer onboard process is critical to retaining customers, reducing churn, and ultimately working on healthier revenue generation. The more focus and personalization you're able to develop for customer onboarding, the better feedback you'll receive.
---
INTERESTING POSTS