Here, I will show you how data recovery works.
A system may encounter data loss due to several reasons. It could be due to accidental deletion, overwriting, power outages, or even hard drive failures. In fact, it can also occur due to cyberattack intervention or malicious problems.  
So, that's why you must stay prepared with data backups for any data recovery. Data recovery is useful for retrieving any data that has been corrupted or damaged. It repairs and recovers files/media and brings them back to you safely. 
Now, you must be thinking, how does data recovery work? Here's the process:
Backup for Data Recovery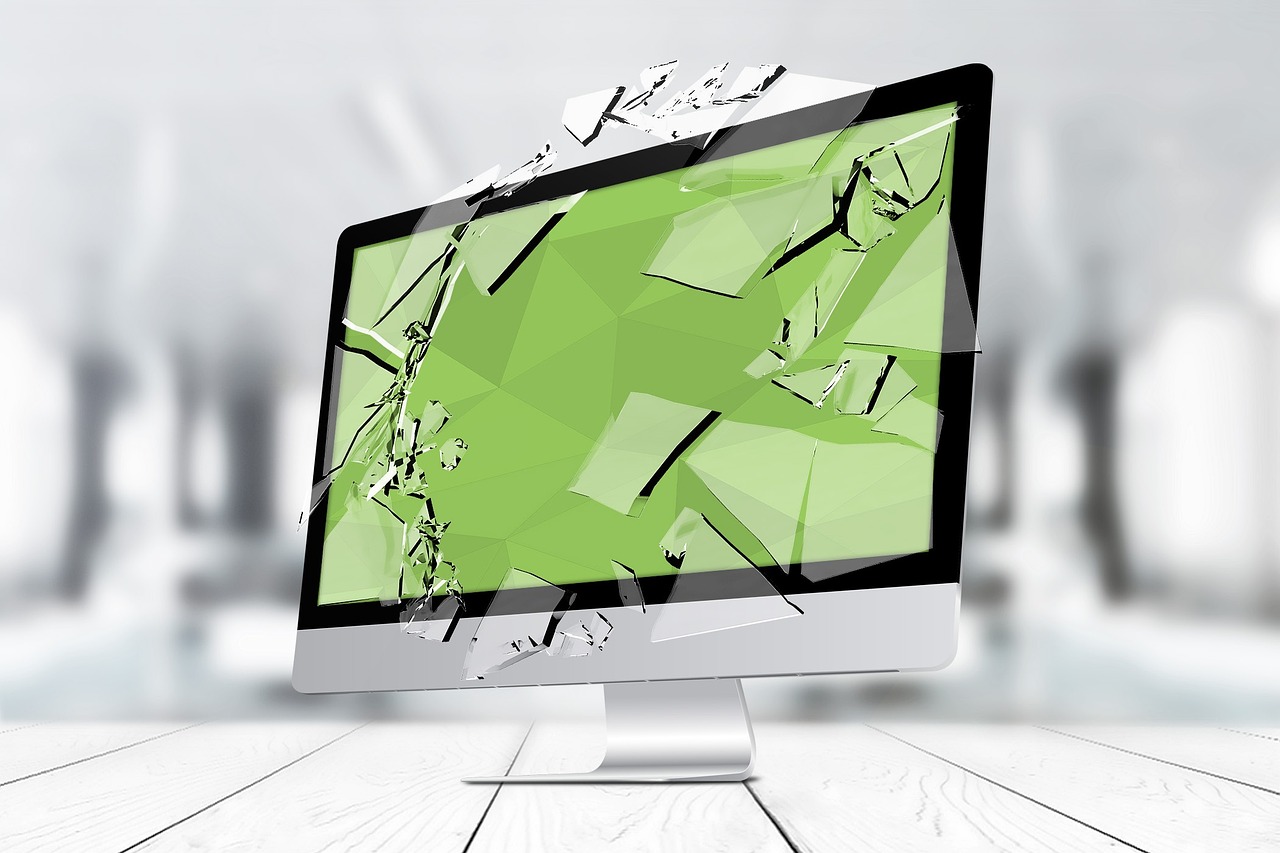 Successful data recovery requires file backup. You must create a copy of all your crucial data for any blunders or emergencies in the future. So that once you face any data loss, it can be re-accessed from the backup.  
A great way to backup your data files is by following the 3-2-1 rule. The iconic process was introduced by photographer/writer Peter Krogh in his book, "The DAM Book: Digital Asset Management for Photographers." 
It emphasizes how you must create multiple backups for your data in different locations. The rule elaborates as follows:
3 – One primary backup, two copies of data
2 – Backups in two different media
1 – One backup offsite
The best thing about this rule is that you'll have multiple backup access, even if one of them fails for some reason. If your online backup gets corrupted, you have offline backups to retrieve the data, and vice-versa. So backups are important for self-data recovery. 
If you don't have a backup source and you encounter issues like a corrupted hard drive, try connecting the device to some other PC or system. The problem could be related to the Operating System. 
Now, let me show you how data recovery works.
Data Recovery Process: How Does It Work?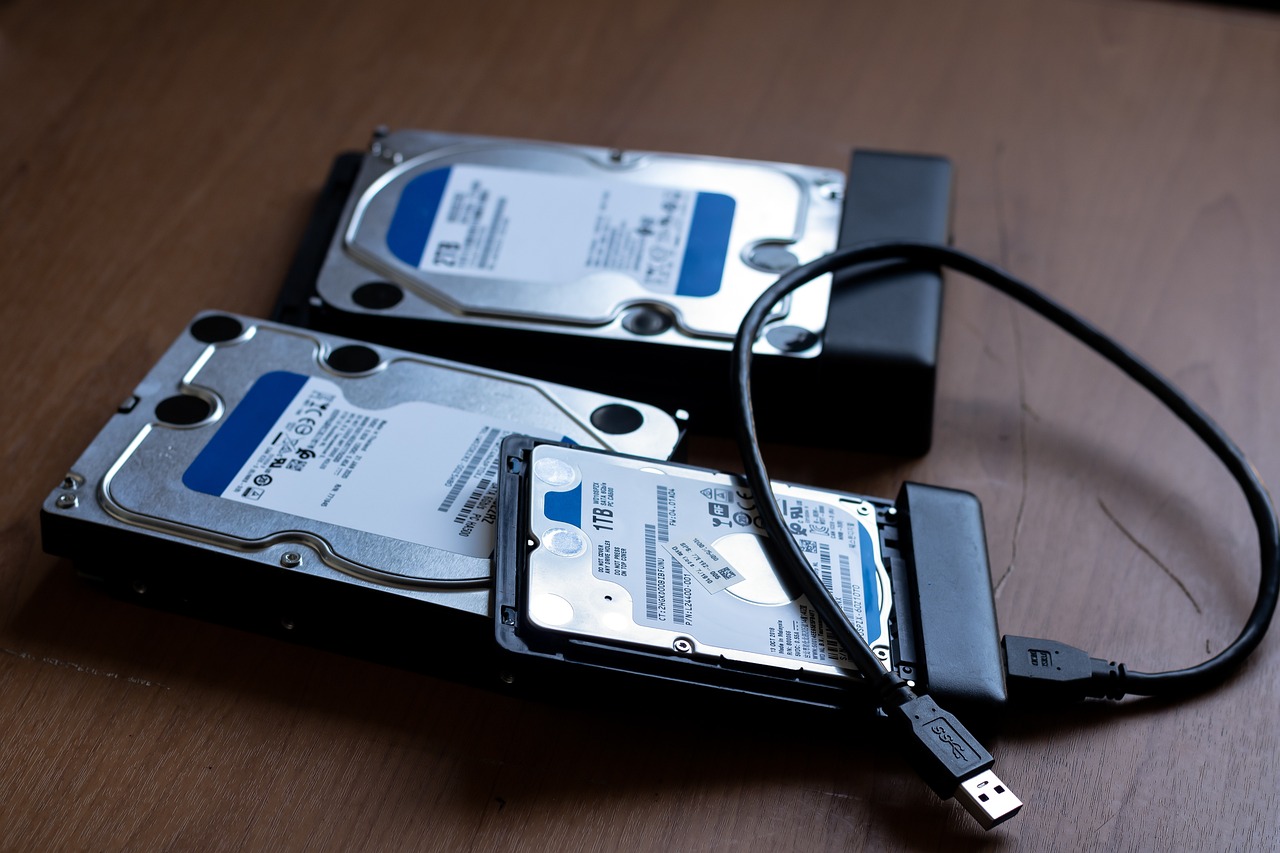 Sometimes we make the mistake of not keeping any backups for the file. And when you lose data, you can't figure out what to do. 
The first thing you must do to avoid any further data loss is to stop writing data and shut down the computer. After that, call professional data recovery service providers who are experienced in handling data recovery cases. 
As they are well-versed in both common/complex data recovery, you can stay assured of quick data retrieval. Whether it's deleted, corrupted, or a missing file, they will handle them all. You just have to leave things to them and relax!
How Do Data Recovery Professionals Restore Your Data?
Data recovery professionals work in a simple way. For example, if they are recovering your hard drive data, they start by rebuilding the hard drive.
After that, they trace the data tree and extract the files. Once done, they send the files to you for review and approval.
Here you'll have to confirm whether all your data is retrieved. If not, you can let them know, so they can work accordingly. As soon as you give them the green flag, they return your hard drive with restored data. 
What Data Can Data Recovery Service Providers Recover?
When you consult data recovery service providers for your data recovery, they can help you recover the following:
Server data

RAID recovery 

Computer data 

SSD data  

Laptop data 

MAC data

Camera data

External hard drive

Deleted files 

Ransomware recovery
Not just that, if you choose the right data recovery service providers, you can expect 24*7 data recovery even during nights/weekends. 
Choosing the Right Data Recovery Service Providers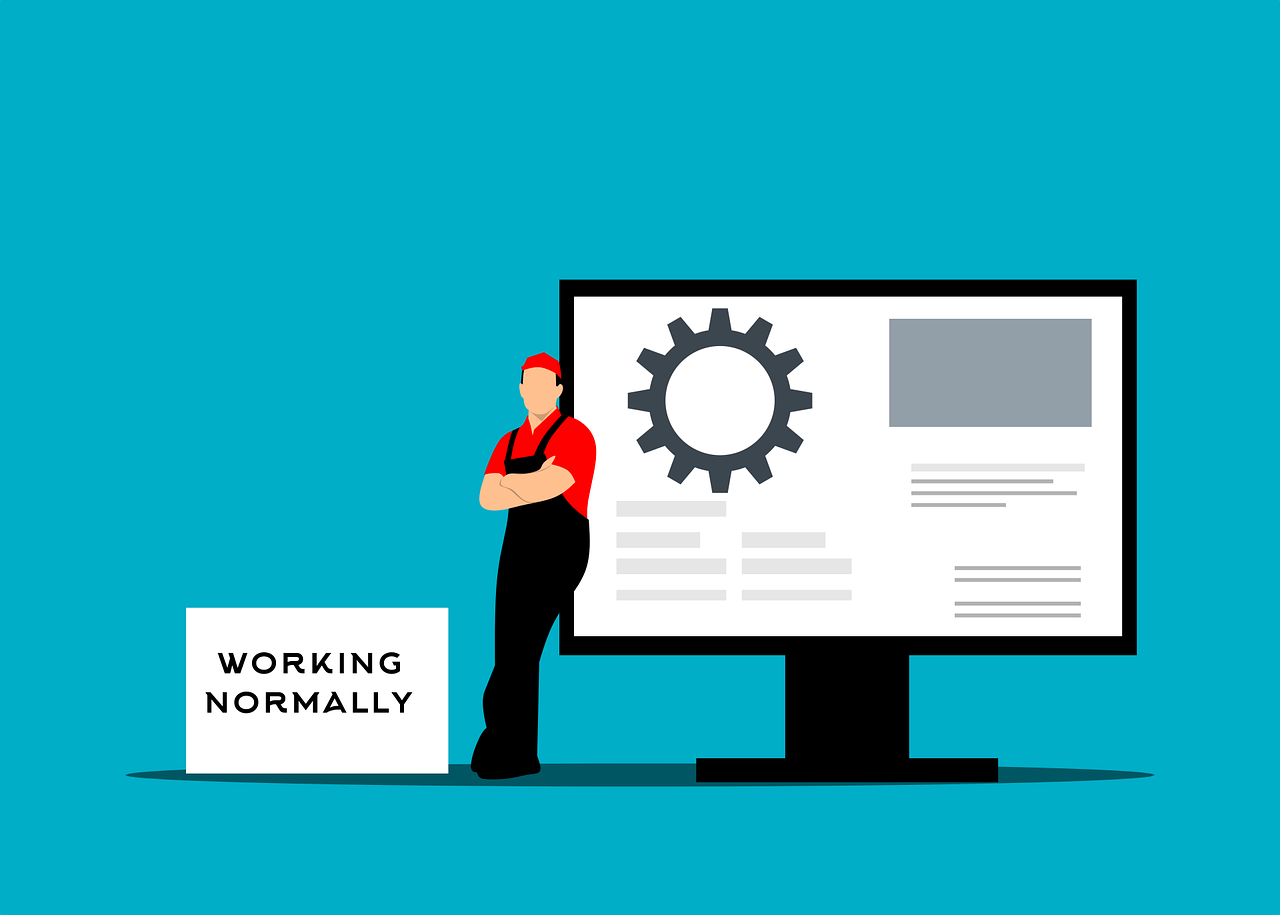 When selecting a data recovery service provider, you must look for the following: 
Cost: The data recovery charges may differ as per the professionals you are selecting. So, it's advised to choose a data recovery service provider that offers high-quality service at a reasonable cost. Find more detailed info about cost here. 
Reputation: Look for a data recovery professional with a proven history of authentic services. You can check their reputation by reading the reviews. 
Disaster Recovery: Any service provider with a disaster recovery plan is a green flag. They can help you if you encounter unexpected data loss and need immediate assistance.
Security Practises: You should always ask the data recovery professionals about their safety protocols and what safety infrastructure they use. It's recommended to choose them only if you find them genuine. 
That's all! Hopefully, now you know how data recovery works. 
---
INTERESTING POSTS