Here, I will talk about social media takeover: what it is and how to use it correctly…
In looking for ways to refresh social profiles, businesses use different tactics. Some hire professional marketers to come up with new promotion strategies.
Others take a break from posting and spend time brainstorming new ideas to include in the content calendar. But there is also a third category of entrepreneurs that neither hire marketers nor stop generating and publishing content.
Turning to a social media takeover is not a novel way to breathe life into business profiles, yet few brand owners are aware of it. In this article, we'll learn about social media takeover and provide steps to help you benefit from this method.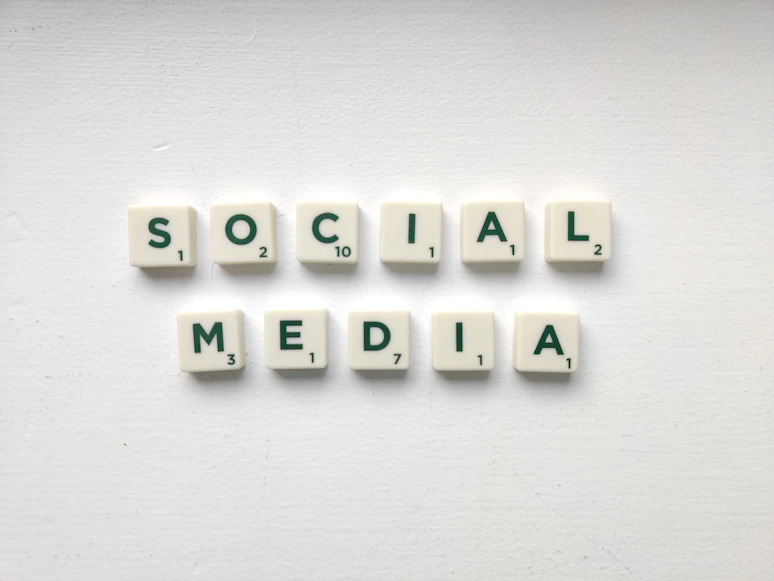 Social media takeover: Definition, benefits, importance
First and foremost, the definition. What is social media takeover, exactly? In plain English, the takeover is the process of letting others maintain your account for a determined amount of time. The person can be your friend, influencer, business partner/team member, or a qualified individual working in the takeover niche. 
What's the point?
 The main goals of a social media takeover are:
Brand exposure:

Takeovers are excellent in portraying your brand from a different perspective. The person taking temporary control over your brand profile has unique ideas to increase people's curiosity about your company. Besides, they have hands-on experience using software to enliven the profile whenever needed. This prowess allows them to evaluate and decide when it's best to design a picture or include an

outline image

and secure a stable increase in followers.

Follower attraction:

By teaming up with influencers with their audience, your profile starts covering twice as big an audience. As a result, some people will remain your followers once the takeover ends.

Trust and hype generation:

Since the takeover endows your account with a new and different voice, the chances are the content published on your page can go viral and build brand authenticity and empathy. 
Why is it important?
No need to say that the takeover is just a supplemental method to improve your company's positioning. However, consider these points when weighing up the takeover's pros and cons:
It gives a brand a new lease of life:

Social media takeover can revitalize your online presence and regain lost positions.

It allows approaching marketing strategies differently:

Looking at the temporary holder's social strategy will help you learn new methods you can adopt and profit from after the takeover. Such information may concern how to analyze content, interact with people, or learn tools they use to maintain channels.

It lets you look at your brand from a different angle:

The tone and content will arguably indicate that the author has changed. However, it will only be a magnet for others to visit your page more often.
Profiting from a social media takeover: Steps to do that smoothly
It's always exhilarating to look at your business profile from the outside. But for those emotions to be positive, you must complete several steps. Let's look at them in a broader scope.
Come up with goals
The goals you want to achieve via the takeover depend on personal interests and preferences. The good rule of thumb is to go through the five components when designing goals. Also known as SMART, it is a method to make your aims specific, measurable, achievable, relevant, and time-restricted.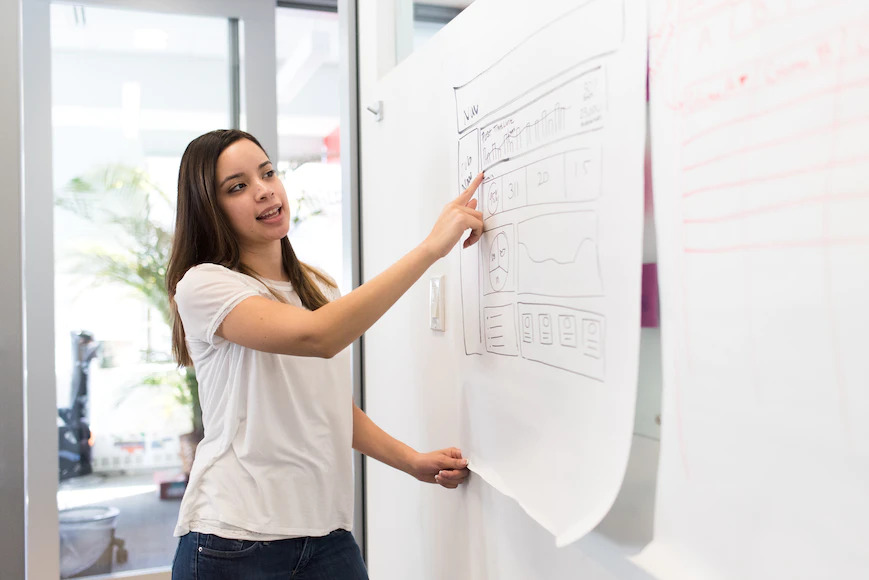 Select the platform
Suppose you run profiles on various social networks. In that case, your task is to determine what account has the most active audience and use it for a takeover. This way, you will manage to leave more people with a lasting impression.
Design an in-depth plan
Next, focus on specifics. It would help if you answered a handful of questions before granting access to your profile. For example, define the takeover's time frame and decide on the content type. Also, consider other things like whether or not the person can write captions, use hashtags, and interact with people in the comment section. 
Find the best people for a takeover
Making impulsive and hasty decisions about people best suited for a takeover will do you no good. Create a list of the most relevant candidates, along with their metrics, profiles, audience, and content they produce. You can also have your employees lead the profile for some time. They are well aware of the brand and may deliver fantastic results.
Decide on the permissions
Besides the mentioned points to consider, make sure to talk about permissions. Setting boundaries and rules will deter unexpected situations and secure your profile. In deciding on permissions, you can agree on one of the following options:
Pre-delivered content:

The safest scenario is when the person taking over your profile provides you with the content before rolling it out. 

Limited permissions:

This option may allow the temporary holder to create and edit posts autonomously.

Password handover:

This tactic gives full access to your account. Ensure you know the person well before handing over the password.
Let others know the what's and why's
Remember to reach out to users and notify them about the time-bounded takeover. Doing that will make people more excited about what's coming. You are also encouraged to repost content and comment on it on your page.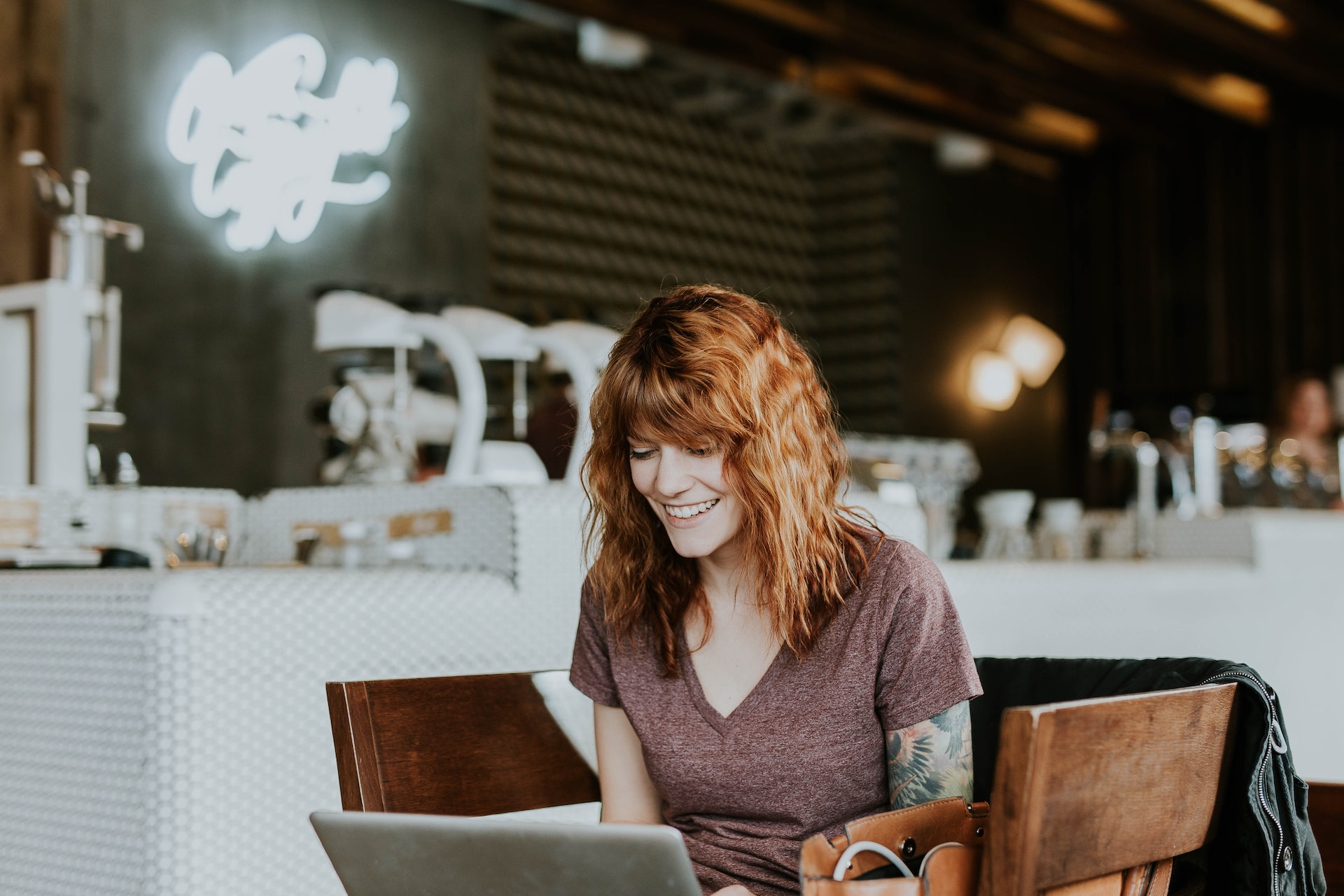 Bottom Line
There you have it. Social media takeover is an excellent and non-conventional way to liven up your profile and make it more eye-catching. Remember to monitor stats when enabling others to run your account. The results may inspire you to adjust your next marketing schemes. 
---
INTERESTING POSTS