Here, I will talk about fashion finds. If you're someone who doesn't care about fitting in with the crowd, let it show in your style.
In 2023, some unique trends can have you feeling your absolute best, so if you're thinking about updating your wardrobe, here are some fun, quirky finds to consider for a fashionable closet that is anything but boring: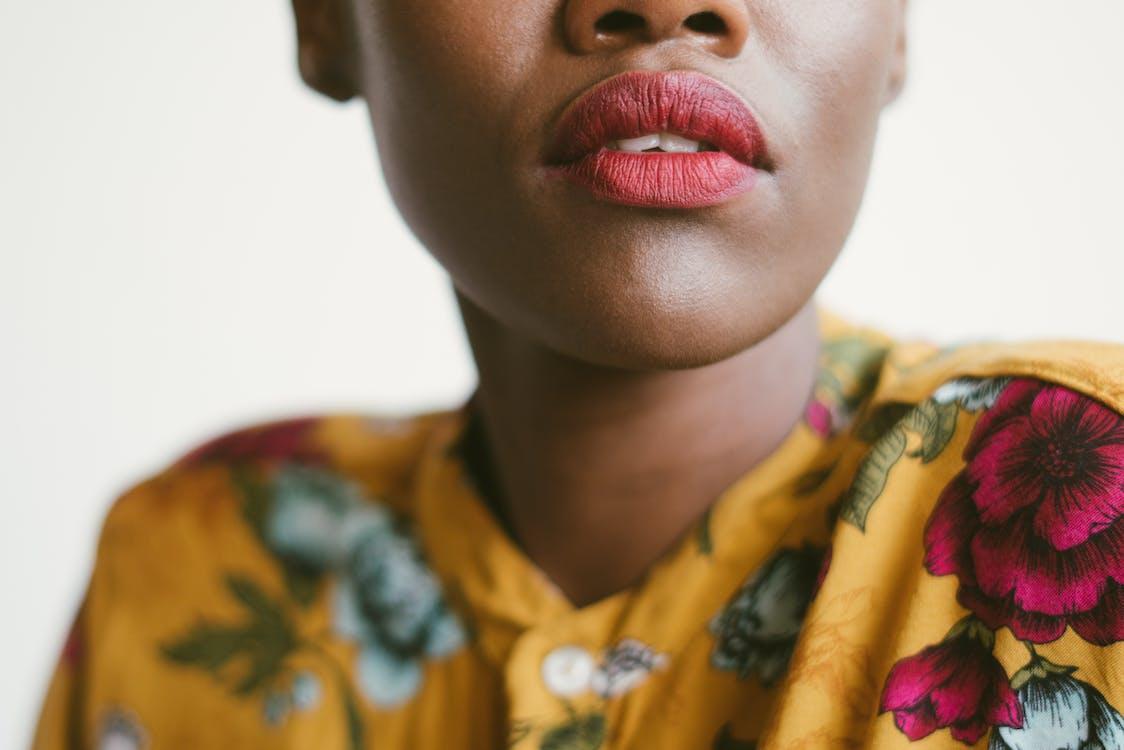 Costumes
We know that most of the time, when we think of costumes, we think of fun couples Halloween costumes, but who is to say that we have to reserve this fun trend just for the holiday season? Whether you like to show up to the office in fun outfits or enjoy wearing fun looks for date nights, don't let boring people stop you from having all the fun.
Dress up for holidays or simply dress up for parties—whatever the case, there are some great Halloween costumes out there that can have you looking as quirky and fun as you want for any occasion.
Go sheer
When it comes to trends in 2023, there's one that showed up on the scene, and many thought it was a bit scandalous. However, now, sheer styles are showing up all over the place, and we're here for it.
From long, sheer maxi dresses to tops that look like they're barely there and meant to be worn with a classy bralette underneath, there are different sheer looks for everyone this year. Shop sheer clothing at various retailers to find your perfect look.
Ask your image consultant to help you develop the best look for your career or outfit needs so that you're dressing exactly how you want with trends that will pair well with the vibe you're trying to portray.
Bleach em' brows
We don't always have to do fashionable things with our clothes. If you're looking for a quirky trend with more to do with your face than your outfit, consider bleaching your brows. It's happening these days, and while not everyone will feel so confident trying to pull it off, you can do it in full glory when you can.
If you're someone who went through the must-have thick, dark brows phase, dyeing your brows can be terrifying—but it can also be one of the most stylish things you ever decide to do.
Knitwear crop tops
If you have a grandma who loves to knit, you're in luck. Knitwear is in style in this year's spring/summer seasons, so why not ask your beloved family member to help you stay in.
If not, you can check out some of the hottest brands to find great knit tops that show your midriff if that's what you want, and that will have you looking as trendy as can be in 2023. While one may think that knit is too much for the summer, wearing a knit crop top gives you enough breeze to keep you cool.
Ruffles are in
Any little girl who loves ruffles will love the fact that ruffles are in this year. From dresses with ruffles everywhere you look to skirts that look great with a tube top, there's something for every kind of gal that loves ballerina-looking styles that have you feeling like a young one again. Okay, but say you're the kind of woman who loves girly trends but doesn't mind roughing it up sometimes.
Combine your two sides in one look. Strong boots with a light feathery dress? We're not against a little juxtaposition regarding dressing in unique styles. Check out your favorite fashion app for ideas on the best looks for you.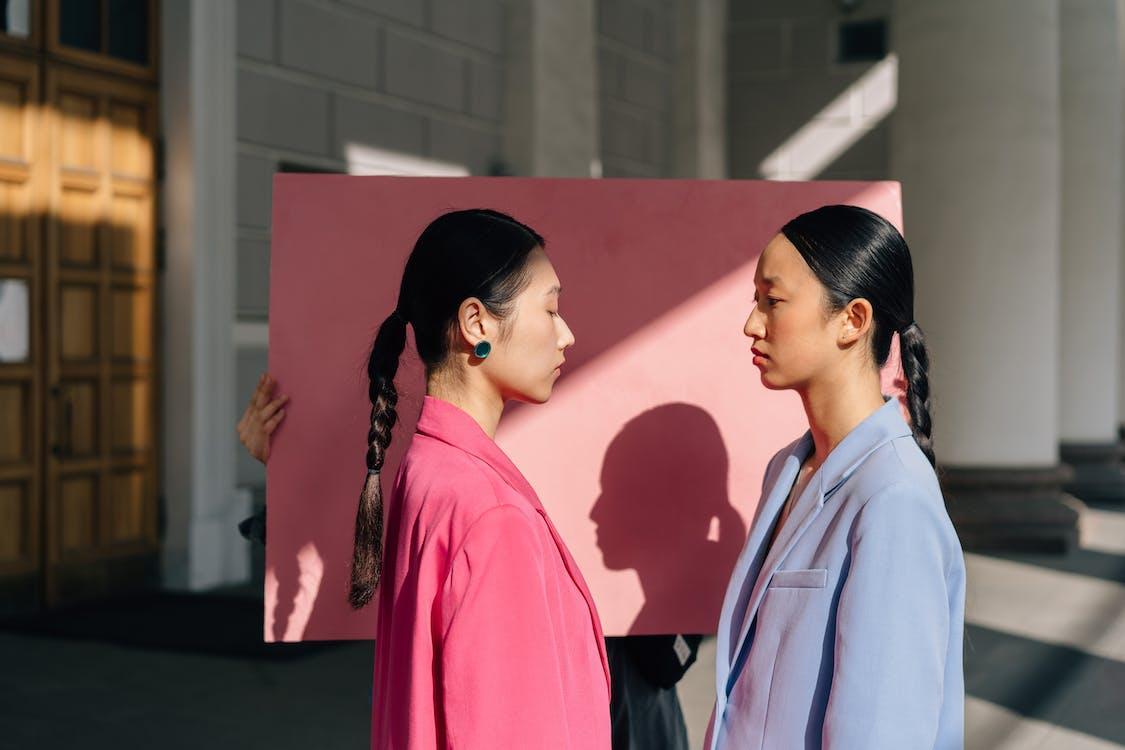 In Conclusion  
From cute knit tops to great sheer looks, show up with unique trends in 2023 to stand out just as you want. It doesn't matter what anyone else thinks; these looks can have you looking as cool as a cucumber. Just ask your stylist what is in right now—you'll see you're on trend!
---
INTERESTING POSTS