Here, I will talk about building a stylish future by stepping up your fashion.
You might be tired of the saying, "Dress for the job you want, not the job you have." But despite decades of use, the maxim still holds strength.
When you style yourself with your career in mind, you can feel an instant boost in your confidence. This improvement in self-image not only impresses others but also gives you the assertiveness you need to succeed in life. 
While the particulars of your fashion depend on your career, the basic principles of personal styling stay the same across the board. To help you elevate your style, here is how you can step up your fashion for the future. 
Consider Different Styles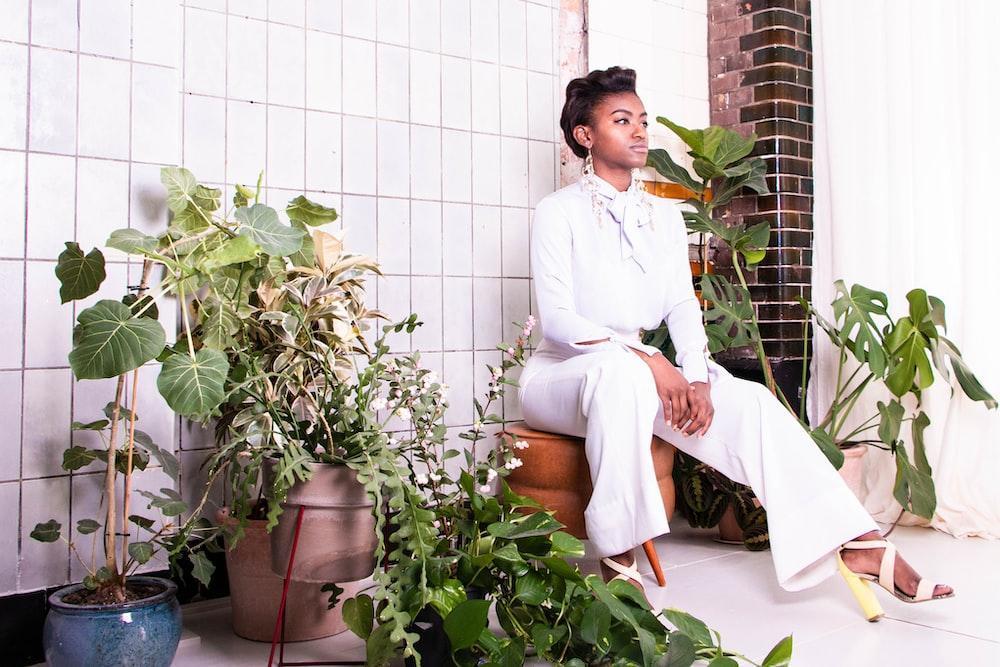 Whether you enjoy fun and quirky fashion finds or minimalist and neutral wardrobe items, you need to determine what type of style choices you are most comfortable with.
Depending on your line of work, you can choose from a variety of bold styles that help you feel more confident. If you have been wearing the same kind of clothes for a while, switching them up to a different style can also serve as an effective change. 
Prioritize Your Comfort
No matter the type of style you choose for your wardrobe, you need to ensure that you feel comfortable wearing it. From women's loafers to men's slacks, this motto applies to every category of fashion.
It is because once you feel comfortable in your skin, you easily become more confident in your clothing. Besides establishing an air of assertiveness about you, this also lets you carry off bolder fashion choices in an effortless way. 
Tailor Everything You Can
Wearing clothing that fits your figure is one of the best ways to enhance your style. But even when you have a sizable clothing budget, not every outfit can be made to order. This is where you can turn to an online alteration service.
These specialty tailors can alter almost any type of clothing to make it look like a bespoke item. This goes a long way towards improving your style. 
Invest in Statement Pieces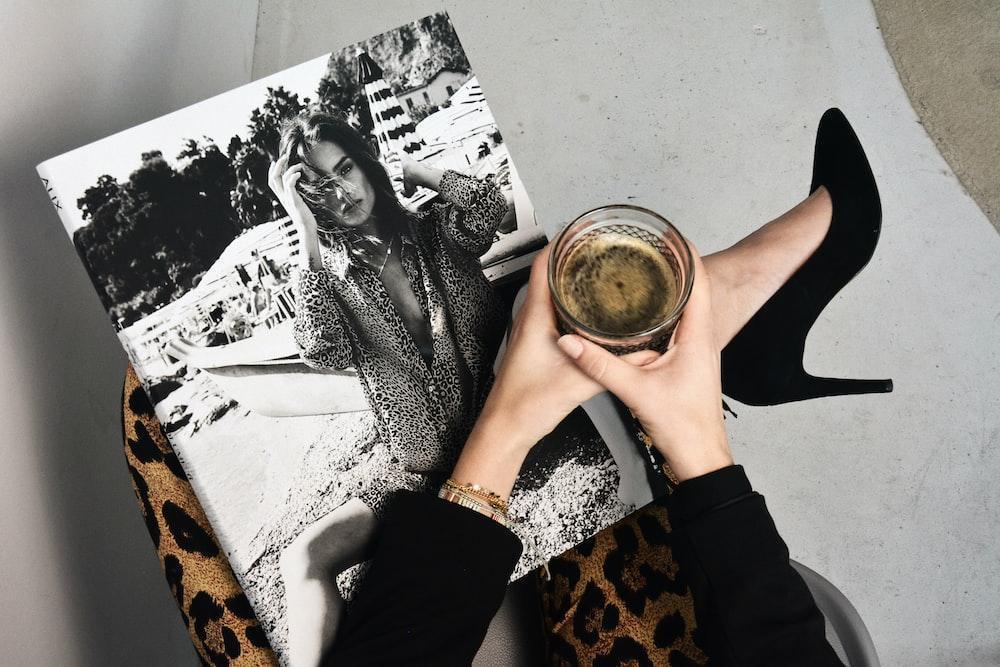 While you can dress fashionably in basic clothing, statement pieces add an unmistakable flair to your outfits. These items can range from a designer bag to a luxury coat.
But regardless of their type, they can elevate your style to anyone who even glances at you. Once you save up for these pieces, you can blend them into your everyday style. To keep them pristine, you can follow similar practices to learning how to move valuable artwork with care. 
Build a Capsule Wardrobe
If you don't want to spend a fortune on stylish clothing, you can build a capsule wardrobe for yourself. This type of wardrobe is built with different pieces that you can mix and match into different outfits.
Besides helping your budget, this also lets you add some variety to your style with the same purchases. But you can still maintain a cohesive style by wearing pieces such as custom jewelry with each outfit. 
Don't Be Afraid of Buying Vintage
Another way to save money while maintaining your style is to buy vintage clothing. But you need to be careful of your spending while following this practice: While the abundance of e-commerce TikTok ideas has made it easier for you to buy vintage clothes through online sellers, it has also hiked up the prices of these items.
This calls for you to compare your prices online and buy from in-person vintage stores whenever possible.
Upcycle and Repair for Affordable Luxury
Luxurious clothing doesn't have to break the bank. Even when you find old clothing that is a bit worn, you can easily upcycle it or repair it through various methods. If you follow this approach for vintage items, it lets you exude a sense of quiet luxury.
But even when you do this for regular clothing, practices such as adding a floral cross stitch pattern to the back of a denim jacket can work wonders for your style. 
By following these suggestions, you can easily build a wardrobe that spells out success in bold letters. In turn, you can look like a million bucks on your way to building a future full of fortune for yourself.
---
INTERESTING POSTS