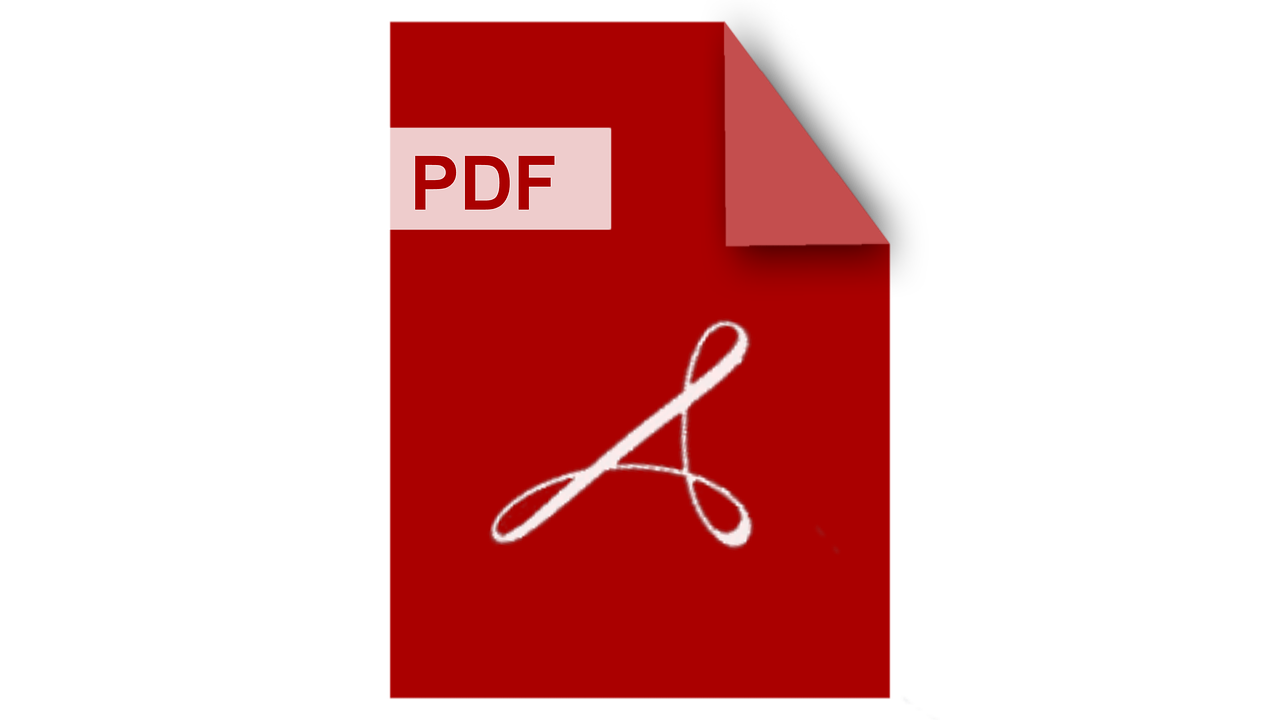 Are you looking for a tool to compress your massive PDF file to a smaller one? If so, you have come to the right place. The service provider for a PDF compressor tool recommended to you is Gogo PDFs compress PDF tool. It gets the job done within seconds and efficiently!  If you want to know more about this tool, keep on scrolling. 
Why compress PDF files?
Before we discuss why you should compress PDF online with GogoPDF, let us discuss the reasons why you need to compress your files. Everyone doesn't need to shorten their files, and it is only applicable to people who wish to do this process.
The primary purpose of compressing your PDF files is to make your large files reduced to a smaller version so you could send them easier through email or through messaging features of your social media accounts. Large files tend to be challenging and impossible to send using email or social media.
You could also do this process if you wish to save more space from your device, especially if you keep many large PDF files. For a heads up, you may not be able to convert them back to the original state once you have compressed the PDF files, so make sure you are okay with this or that you have saved a backup file somewhere.
Why compress with GogoPDF?
Now, let's discuss why we recommend GogoPDF so much. In this era of technology, we could see that we could quickly look them up through a search engine, like Google, to look for something. Type in "compress PDF tool" or anything like that, and hundreds of thousands of results will appear on your screen.
It is not wise and safe to carelessly pick random compressor tools as it could potentially harm you. Some applications or websites will entice you with their "free to use" tools when it is not accessible and force you to subscribe to their services and pay a fortune.
Although GogoPDF is free to use these tools, they have made sure that their system is accessible to everyone and will not require people to spend a single penny on their services. You will not be required to register an account to access. Their registration and subscription services are not yet available but will be offered to everyone willing to try.
Privacy Policy
You should also worry about and consider the website's security and the security of your data or personal information. Some websites will appear "secure" but will steal your information once you access their tools. 
Even if the website does not secretly steal your data, their website's security might be an issue, too, since some websites do not have a system that will prevent hackers from stealing their client's data and information.
With GogoPDF, they have made sure that their system is safe and secure to everyone as their client and their security is their priority. After you finish compressing your PDF file or processing a document using their system, GogoPDF will automatically delete your file from their system after an hour.
This method helps clients who tend to forget things, like deleting the file from their server. If you wish to know more about their Privacy Policy, you can check their website out. 
How to use their compress PDF tool
Before you think of anything, the process of compressing PDF files is not some "professional work," so you don't have to worry about going through a challenging and complicated process. You will only need a few moments of your time and a few clicks or taps.
First, you should go to their website and look for the "Compress" or "Compress PDF" tool and click it. You will redirect to their website's device, and you will immediately see this compress pdf tool and the instructions below it.
They have simplified and made it easy to comprehend so that their clients may easily follow the four easy steps. The first step in compressing your PDF file is to locate or navigate the file you wish to compress.
You may pick to drag them from your folder, click the "Select Files" and look for the file on your computer or device, or take the file from your Google Drive cloud storage or your Dropbox account.
After choosing your file, you only need to click on the button, sit back and relax, and wait for the magic to happen. In just a matter of seconds, GogoPDF will start processing and compressing your file. After it is completed, you may now save the compressed file to your computer or share it as a URL.
Quality
When compressing PDF files, the problem you could face is that your file's quality might be compromised, mainly if it contains media or images. You might have to go through complicated steps to ensure your PDFs quality to retain or have a high-quality.
An example of the things you will need to do is separate your media, and you will need to learn how to compress images as well; we are sure that everyone wants to go through a less complicated process. With GogoPDF, this problem will not occur to you as they have made sure that your compressed PDF will have a high-quality output in the end.
Free vs. Paid
Most people debate which option they should choose, and in reality, it doesn't even matter which choice you make. Whether it is paid or free, it will matter if their website will respect your privacy and will meet your desires. Paid subscriptions, though, may give you way better assistance on your transactions. 
Other Features
GogoPDF is not only all about compressing PDF files since they offer a lot more services, such as converting files, like Word documents or Excel Spreadsheets, from or to a PDF file format, splitting and merging PDF files, protecting PDFs, and so much more. Head to their website to know more.
Takeaway
GogoPDF thinks of what they can gain from their clients and what services and assistance they can offer to them. We hope we have helped and helped you figure out what it means to compress PDF files and convert them. 
USEFUL POSTS