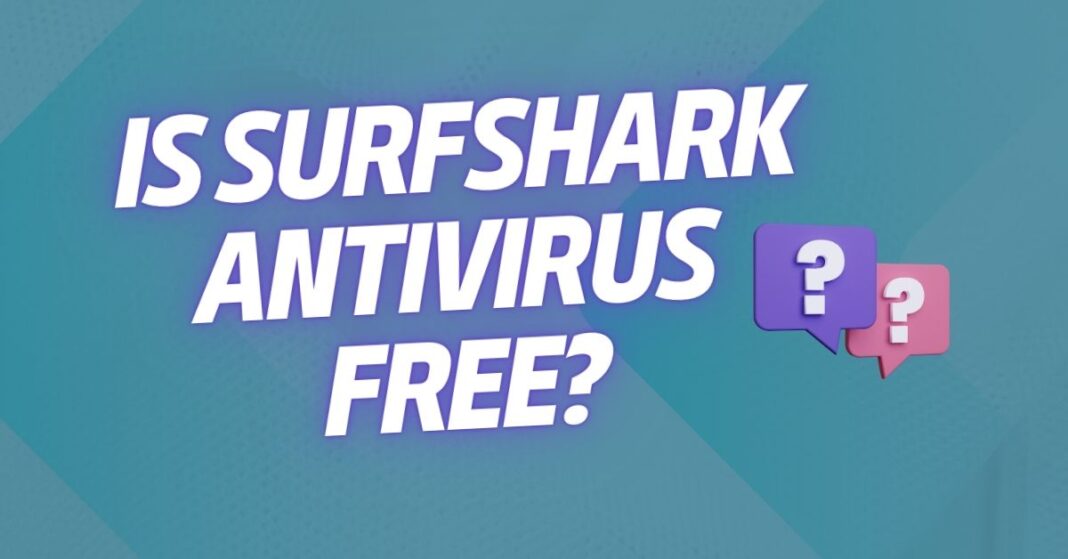 Is Surfshark Antivirus free? Read on to find out…
There are free and premium antiviruses. There are also freemium antiviruses – antiviruses that offer both free and paid plans. It's necessary to understand and check for this whenever you want to purchase an antivirus solution. Price is always an essential factor to consider.
In this post, our focus is on the Surfshark Antivirus. It is undoubtedly one of the most popular antivirus solutions in the market. So, it's expected to be on your radar if you need an antivirus.
The question is, is Surfshark Antivirus free? Or do you have to pay for it? Read on to find out.
Is Surfshark Antivirus Free?
Surfshark Antivirus is not free. The software comes with many features that offer advanced protection, and such advanced protection comes at a price. You won't find any antivirus solution with Surfshark's level of protection for free.
That Surfshark Antivirus is a paid solution doesn't mean it costs an arm and a leg. It's still relatively affordable, as you can confirm below.
86% OFF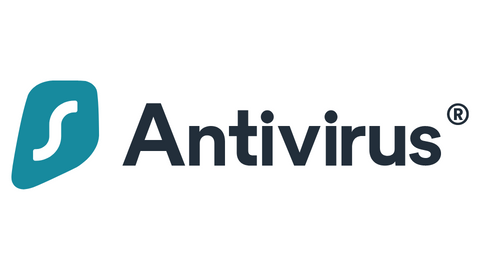 Surfshark Antivirus
A 360-degree solution for all threat categories.
Surfshark Antivirus Pricing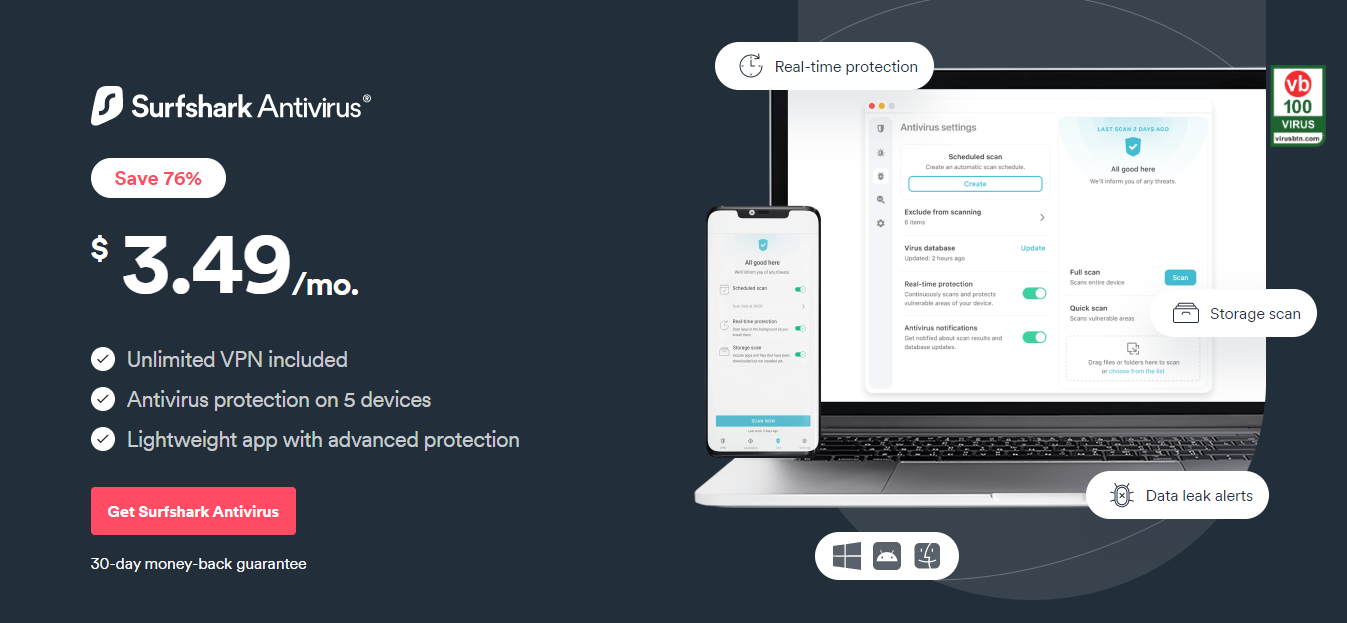 Surfshark Antivirus has three pricing plans based on duration. The plans include:
1 Month Plan: $14.44 per month
12 Months Plan: $5.48 per month (billed $65.76 for the first 12 months and $77.64 subsequently.
24 Months Plan: $3.98 per month (available for one-time only; billed $95.52 for the first 24 months and continues with the 12 Months plan).
With the above pricing plans, Surfshark gives you options to save money if you pay for longer periods. In particular, you save 62% on the monthly plan with the 12 Months plan and 72% with the 24 Months plan. You can save more if you have a coupon.
Alternatively, you can purchase Surfshark Antivirus as part of the Surfshark One bundle. It's relatively more cost-friendly than purchasing just the antivirus software since you get other tools as well.
Surfshark may not be free, but your money is safe after you subscribe. If you want to get it back, you can. The 30-day money-back guarantee ensures that.
If you're not satisfied with the software's performance, simply file a money-back request within thirty days of your payment.
86% OFF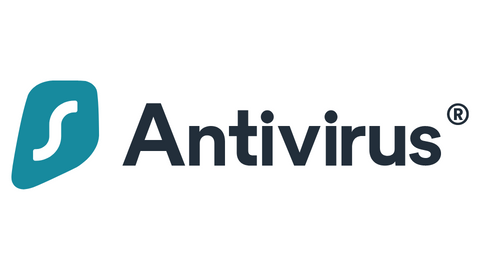 Surfshark Antivirus
A 360-degree solution for all threat categories.
Now, let's take a look at an overview of Surfshark Antivirus, and why is it popular?
Why Is Surfshark Antivirus Popular?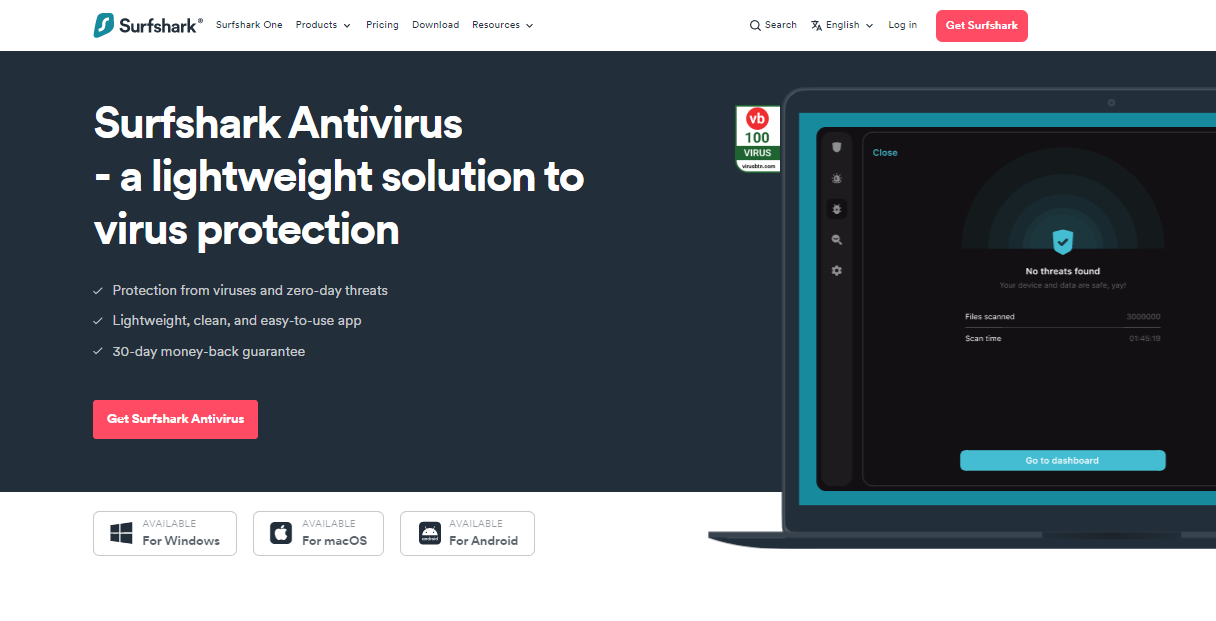 Surfshark Antivirus, according to its developers, is a "lightweight solution to virus protection." It is, indeed, a lightweight solution as the software size is relatively lesser than other top antiviruses.
Thus, Surfshark Antivirus takes up less system space, which is one reason it is popular. By extension, taking up less space means the software won't strain your CPU. It runs quietly in the background without affecting other apps.
Another reason the Surfshark Antivirus is popular is that it is easy to use. The interface is clean on all platforms, and all features are within quick reach. There is no learning curve when you choose Surfshark Antivirus.
Surfshark won't be popular if it doesn't perform the primary duty of antiviruses: eliminate viruses and malware. In fact, the software goes further to protect you from zero-day threats.
Protection from zero-day threats means your device stays safe from new, emerging viruses and malware. This protection is 24/7 since the antivirus works in real-time. In addition, you can run manual and scheduled scans at any time with Surfshark.
Notably, Surfshark Antivirus is just one branch of the larger Surfshark One family tree. The other branches include the Surfshark VPN, Alert, and Search tools.
The features of a software usually determine its price, if it'll be free or paid. So, let's consider Surfshark Antivirus features next.
86% OFF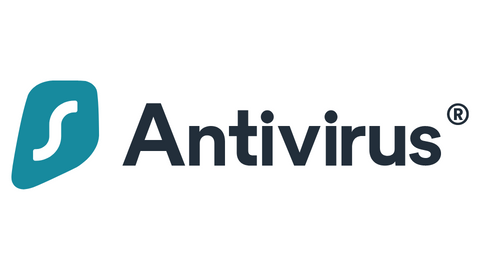 Surfshark Antivirus
A 360-degree solution for all threat categories.
Surfshark Antivirus Features
Check out Surfshark Antivirus's top features below:
Virus and Malware Protection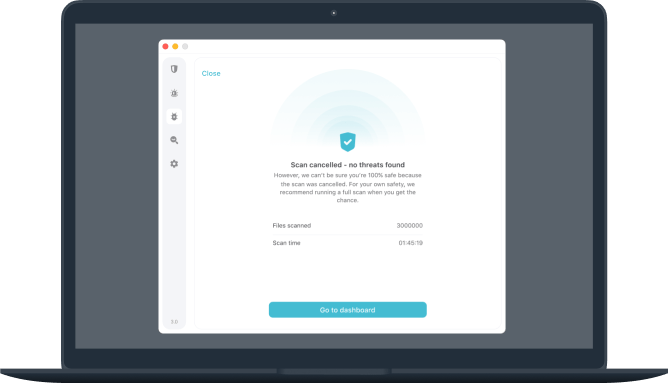 Surfshark Antivirus will scan all depths and corners of your device to identify viruses and malware. It securely removes them when found. And it works in real-time and supports manual and scheduled scans.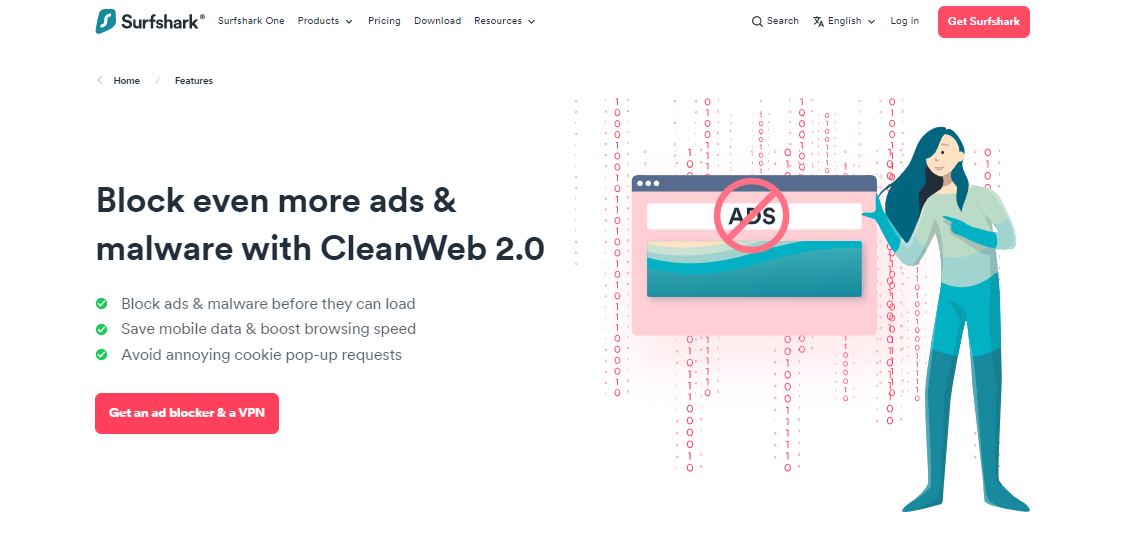 Viruses and malware can creep into your device from the internet. As a result, Surfshark Antivirus keeps your web clean by removing ads and trackers and blocking phishing sites. Subsequently, this stops third parties from tracking and harvesting your data.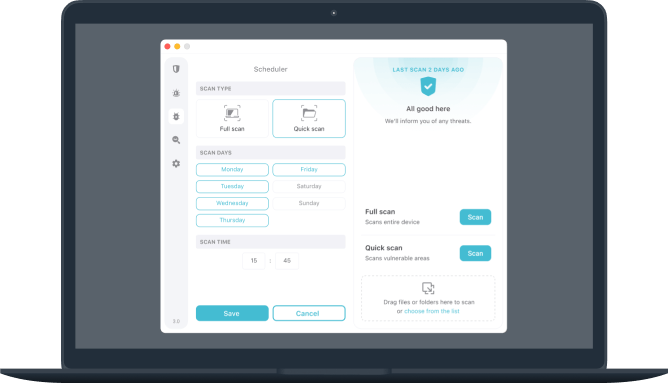 Spyware, a type of malware that gathers information, usually targets your device's camera. Surfshark stops this with Webcam protection. This protection will watch out for and prevent unauthorized access to your cameras — whether webcam or not.
The aim of antivirus is to stop others from infecting or hijacking your data. Surfshark, too, won't attempt to follow your data. The antivirus software keeps no logs, so you can always be sure of your privacy.
Surfshark supports Android and iOS mobile devices. On desktop, it supports Windows, macOS, and Linux (including the legacy version). The antivirus is more popular on mobile, but it offers the same security and privacy irrespective of the device.
When you pay for Surfshark Antivirus, you also get Surfshark One. Surfshark One comes with Surfshark's VPN, Alert, and Search tools.
Therefore, you'll be able to browse the internet safely, hiding your IP address from spies with the VPN. Also, you can unblock geo-restricted websites.
With the Alert tool, you get informed whenever your personal info leaks anywhere on the web. This includes your email addresses, passwords, identity numbers, and credit card numbers, to name a few.
The Search tool will allow you to run web searches in the most secure manner. You can avoid ads and switch search locations as you, please. With this, you're sure of nothing but organic search results.
86% OFF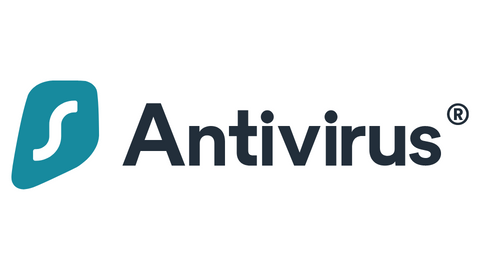 Surfshark Antivirus
A 360-degree solution for all threat categories.
Frequently Asked Questions About Surfshark Antivirus
Before concluding, here are answers to some frequently asked questions about Surfshark Antivirus:
Do I need McAfee if I have Surfshark?
You do not need McAfee if you have Surfshark Antivirus. Surfshark and McAfee are different antivirus solutions, and both are highly acclaimed.
If you have an active Surfshark Antivirus subscription, there's no need to pay for McAfee. Surfshark will do whatever you need McAfee for.
Surfshark has antivirus, anti-malware internet security, anti-spam, IP protection, 2FA, VPN, spyware removal, and web threat management tools. These are the primary features you get with McAfee.
However, McAfee and Surfshark have their differences. Surfshark is more popular as a solution for individual users. On the other hand, McAfee is popular among businesses. So, if you're a business, you can opt for McAfee instead of Surfshark.
How much does the Surfshark antivirus cost?
Surfshark Antivirus cost $14.44 per month. However, that is for the monthly plan. You will pay $5.48 per month and $3.98 per month if you go for the 12 Months or 24 Months plan, respectively. That means you'll pay $65.76 and $95.52, respectively.
Note that the cost of Surfshark Antivirus is the same as Surfshark One. So, when you purchase the antivirus, you also get the VPN and Search and Alert tool.
You cannot get Surfshark Antivirus for free, and the software has no free trial. Nevertheless, after you subscribe, there's a 30-day money-back guarantee which protects you.
86% OFF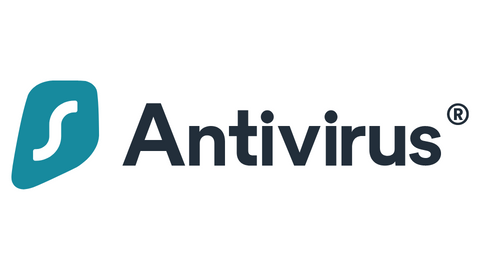 Surfshark Antivirus
A 360-degree solution for all threat categories.
Does Surfshark come with an antivirus?
Yes, Surfshark comes with an antivirus. The antivirus is lightweight and will protect your device from viruses, malware, spyware, and zero-day threats.
Surfshark's most popular tool is the VPN, not the antivirus. And the VPN is the only Surfshark tool you can purchase as a standalone tool. The antivirus and others are bundled into Surfshark One.
For this reason, some people did not know Surfshark has an antivirus. But the antivirus is now popular. Purchasing the Surfshark antivirus means purchasing the Surfshark VPN, as well as the other tools.
Is Surfshark a good antivirus?
Surfshark is a good antivirus considering its features and price. Primarily, it offers advanced protection and is lightweight, easy to use, and cost-friendly.
The basic function of an antivirus is to remove viruses and malware. Surfshark does that and more. For example, the software will allow you to browse the internet without ads, trackers, and phishing threats.
Also, it protects your device from bots and trackers – third-party companies that want to exploit your data. That's not all. Since the Surfshark antivirus is part of Surfshark One, you also get a VPN, among other tools.
With the VPN, you can mask your IP address and stay anonymous on the web.
How do I turn on Surfshark antivirus?
Turning on Surfshark antivirus is simple. First, you need to download the software for your device. You can download and install Surfshark antivirus on Windows, macOS, Linux, Android, and iOS. Then, create an account and pay a subscription.
Once done, the software immediately starts protecting your device. In other words, it turns on automatically so long as your subscription is active. You can launch the Surfshark Antivirus app at any time to perform manual or scheduled scans.
If the software locates any virus or malware, it'll line them up for elimination. So, you either set the software to automatically remove viruses and malware, or you do so manually after reviewing the infected files.
Bottom Line
In conclusion, Surfshark Antivirus is not free, but it comes at a relatively affordable price. Although you have to pay the subscription from the onset, the money-back guarantee keeps you safe. And the price you pay for the antivirus is worth the features and other Surfshark tools you get.
86% OFF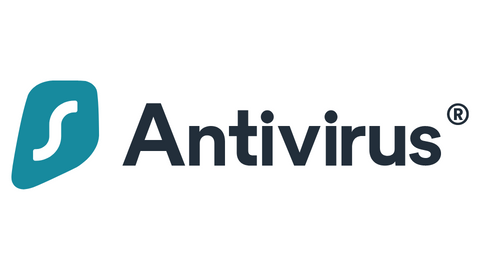 Surfshark Antivirus
A 360-degree solution for all threat categories.
---
INTERESTING POSTS