In this post, I'll show you the benefits of Professional PMP Training for project managers…
What does PMP stand for? PMP is an acronym for Project Management Professional Certification. PMP training has an actual success rate and has proven beneficial for certified holders rather than project managers who do not have PMP certification training.
Before we explain the benefits of the PMP online training, let us take a closer look at what PMP training looks like, its prerequisites, and other important factors you must know about.
During their PMP training online, project managers will learn various soft skills like effective communication, attention to detail, problem-solving approaches, etc. But an ideal project manager should possess both hard and soft skills. This allows the project manager to focus on business management, leadership, and the technical department.
What Is PMP Certification?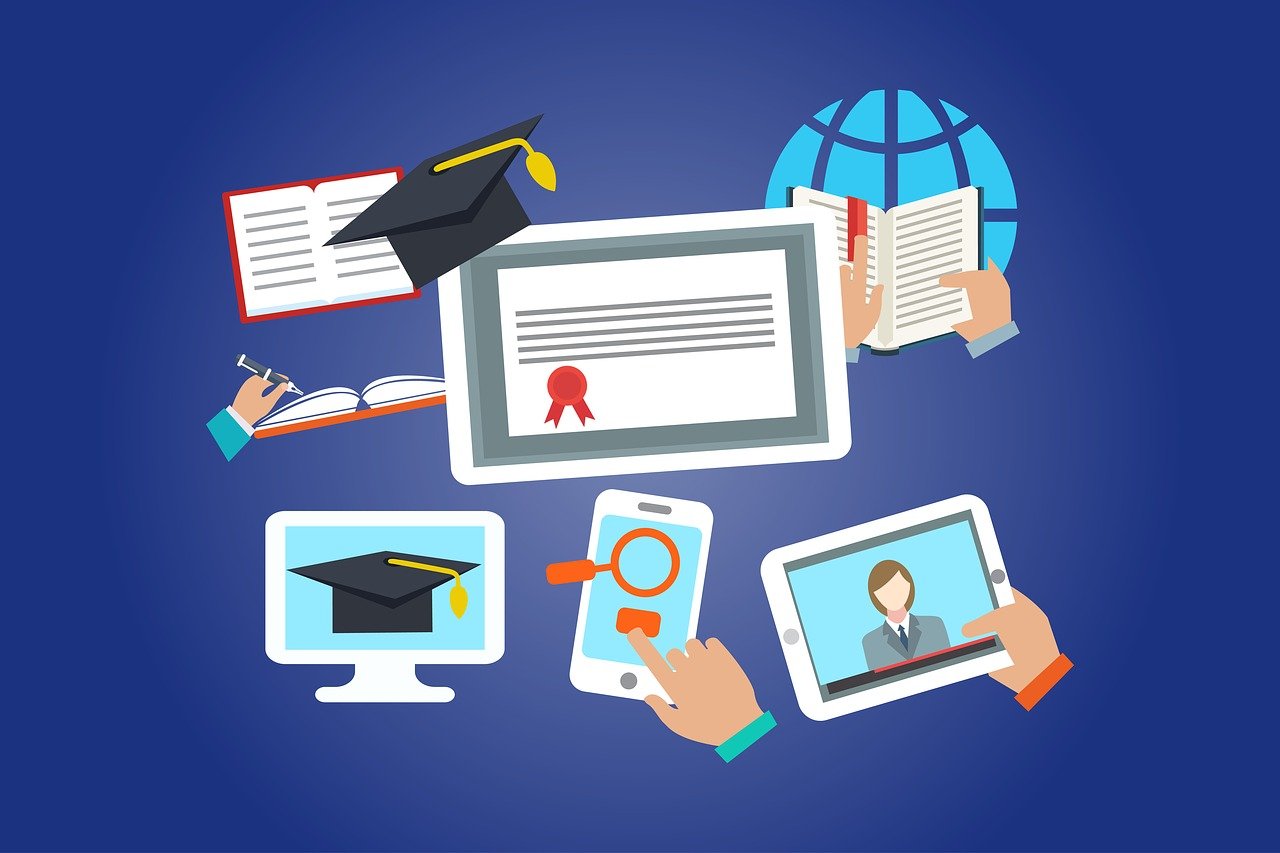 The Project Management Institute validates the PMP certification for project managers, leaders, consultants, supervisors, etc.
A PMP-certified professional is universally seen as someone who approaches projects with the utmost sincerity and competence. It validates your abilities in project analysis, planning, execution, monitoring, controlling, leading, estimating, documenting, communicating, and integrating.
These abilities are invaluable to any business. PMP training requires dedication and hard work in the preparation of the exam.
If a candidate can clear the examination on the first attempt, it can help the aspiring project manager stand out while applying for better positions. This is just one of the perks of having a PMP certification on your resume.
An Overview of the PMP Online Training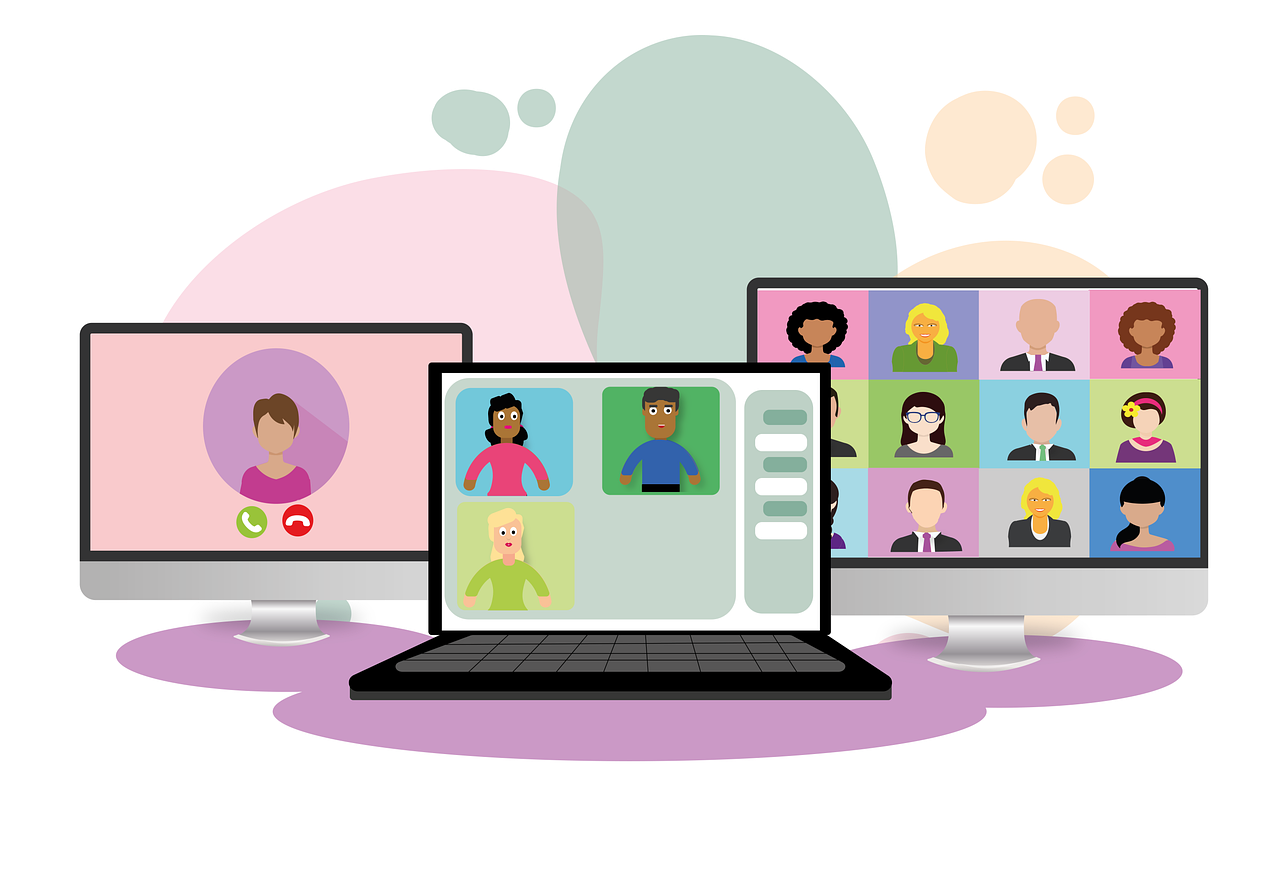 A project manager's job description will include roles and responsibilities, like defining their ability to manage the business priorities of an entire project on their shoulders and to complete the project on time and within budget.
Now, let us understand the eligibility requirements, how long it takes to prep and clear, and how long the exam is.
Eligibility: You must have a bachelor's degree, 60 months of work experience in projects in the last 8 years, OR A four-year degree and 36 months of work experience handling projects. Thirty-five hours of formal PMP training program. Once eligible, you can apply and register for the exam.
Exam Details: You will get 180 questions with 230 minutes to finish the paper. The question paper will consist of scenario-based questions, multiple choice, fill-in-the-blanks, hot spot, matching, and multiple responses questions.
Exam Preparation: Aspiring project managers can prepare for the exam between 4-6 months before the exam date. It depends on the understanding of the concepts, fundamentals, etc. In addition, you need enough time to solve practice questions and network with like-minded people. If you prepare rigorously, you can clear the test on the first attempt.
PMP Fees: PMP certification costs $405 for members and $555 for non-members. Once your application gets approval, schedule your exam date within 1 year of the approval date. And you can take the exam up to 3 times a year.
Why must you get a PMP Certification?
Moving on, now that you have all the details of the PMP training certification online, Let us explain some of the top reasons you must get certified in project management.
Recognition across industries
PMP training and certification are applicable across all industries and sectors. As a result, it is globally accepted in any organization—for example, healthcare, financial services, insurance, oil, and gas, etc.
With a PMP credential, you'll be able to speak the same language as everyone else in project management. Moreover, due to its widespread acceptance and recognition, employees need not adapt to unfamiliar practices while relocating to a new country.
Enhanced marketability
A Project Management Professional credential might help you enter international job markets. It verifies your design and operations expertise while increasing your marketability in the professional world.
Additionally, the PMP certification training allows you to enhance your credibility in the organization as you are capable of helping them deliver the project on time, thereby improving customer satisfaction.
Higher compensation
PMP training online from a reputed ed-tech provider like Simplilearn will guarantee a higher compensation package and a better position. In addition, the online bootcamp course will help you develop a new skill set by helping you learn with real-world examples and industry experts.
Your knowledge and skills will allow you to command a higher salary while negotiating your salary package with the organization. So, as per Glassdoor, a PMP-certified professional can earn up to $71,395 in a year in the United States.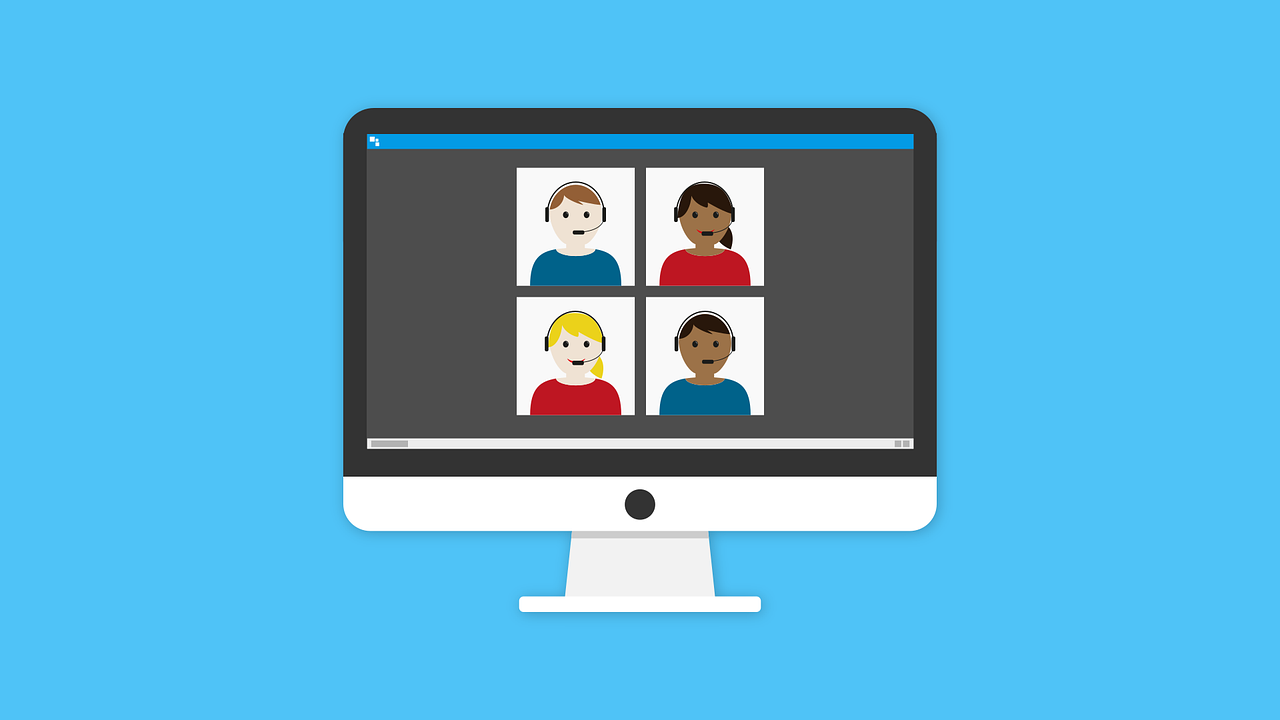 Positive impact on the organization
Recruiting managers prefer having certified PMP project managers on board rather than non-certified ones. If the project manager is more equipped and skilled to manage the projects, the company will grow its potential to achieve great results and more clients.
Career growth
It will allow you to advance and switch careers if you like. If you want to help businesses and individuals thrive for the long haul, being a project manager is a great career move. More people working on a project means more people may learn new skills and get exposure to new technology.
Teamwork
Collaboration is a crucial factor in determining a project's outcome. Therefore, you have the highest leadership and communication abilities required of a qualified project manager. As PMP-certified project managers, you will help teams anticipate and respond to potential threats, overcome obstacles, and seize opportunities. With this knowledge, you can improve the company's standards.
Exceptional Project Implementation
One of the primary project manager job descriptions will outline the excellent work you can do from start to finish on the project. This means you can implement and execute according to all five project management areas: process, phase, role, tool, and method.
Conclusion
PMP training is worth the effort, time, and money. Some might consider PMP certification a costly, time-consuming, and challenging endeavor.
However, many people in the recruiting industry view PMP certification as a significant credential that could make your application stand out. More than that, it equips you with the foundational abilities you need to advance in your chosen field.
---
INTERESTING POSTS