Here are 9 Twitter stats that you can use for boosting your business.
Twitter can be a powerful marketing channel because it is a vital indicator of trending internet discussions. However, in order to fully use the site, you must be familiar with its intricacies. That entails keeping up to date on the most recent Twitter numbers in order to understand how people use the site.
So, to ensure you have the most up-to-date statistics to influence your plan in 2021, we've compiled a list of 10 of the most critical ones for you. These will inform you whether it's time to conduct another Twitter audit or how to revise your strategy.
Let's take a look at the most important Twitter stats to boost your Twitter engagement to new heights.
9 Important Twitter Stats You Must Know 
1. American Users Dominating on Twitter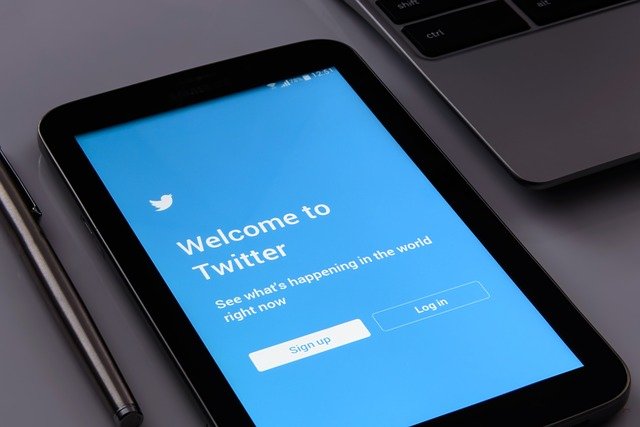 The platform's users are mostly Americans, with nearly 68.7 million as of October 2020. Japan and India are the top two nations in Twitter's worldwide user base, after the United States.
Twitter's broad American number of users makes it an important messaging and networking platform for brands headquartered in the United States. It's also an excellent forum for providing fast and dependable customer support.
2. More than 50% of American Users Use Twitter Daily
As of the most recent Twitter consumption figures, 52% of Twitter users in the US use the website on a regular basis. Aside from that, 84 percent of American Twitter users use the website on a weekly basis.
These statistics showing a high frequency of use demonstrate the platform's usefulness for staying up to date on news alerts and how trending trends are changing.
Ultimately, 96 percent of people use Twitter at least once a month.
3. Increasing Number of Monetizable Daily Users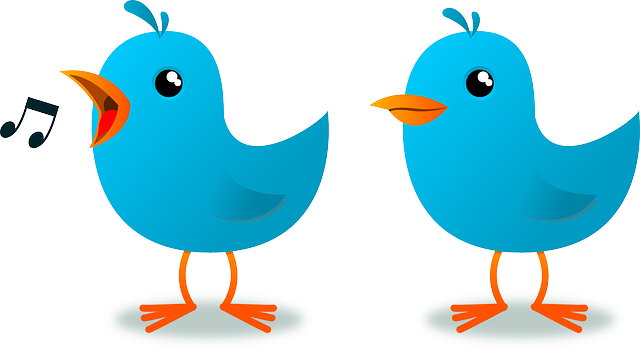 As per Twitter's Note to Clients for that period, the estimated monetizable Twitter daily users had exceeded 187 million by 2020. This represents a 29 percent rise year on year.
Take note of the word "monetizable," which only applies to accounts that can see commercials on the website. This indicates that only a small percentage of Twitter's user base adds to the platform's ad sales.
In the meantime, the total number of Twitter users continues to rise slowly. Twitter's monthly active users (MAU) had hit 330 million by the first quarter of 2019. However, beginning in the second quarter of the same year, the firm shifted its monitoring emphasis to monetizable everyday users.
Thus according to Twitter, much-discussed current affairs played a role in the rise in monetizable regular active users. For example, the increased global discussion around COVID-19, as well as the run-up to the U.S. elections, fueled interest.
4. 28.9% of Twitter users are 25 to 34 Ages
In terms of average demographic groups of Twitter users, millennials and Generation Z account for the vast majority of the user base. Twitter is most popular among people aged 25 to 34, who account for 28.9 percent of all users as of October 2020. People aged 35 to 49 come in second, accounting for 28.2 percent of the total. Furthermore, 21.6 percent of Twitter users are of the age range of 18 to 24 years old.
While these figures provide a high-level overview of who is using the site, audience audiences involved in particular subjects or product categories may differ significantly. Be sure to run a Twitter analytics report to see what statistics your company account has. This will provide you with specific information on the kind of crowd you're targeting, allowing you to tailor your approach appropriately.
5. 500 Million Tweets Daily
With Twitter being so popular, you might be curious how many Tweets are sent on a daily basis. People on Twitter send out nearly 500 million Tweets every day, as per Internet Live Stats. This equates to about 200 Billion Tweets every year.
If this seems like a daunting volume of material to find out what to post from your own handle, use resources like social media monitoring to hone in on the unique (and much narrower) discussions that your target audiences are interested in.
6. Twitter Usage Affected by COVID-19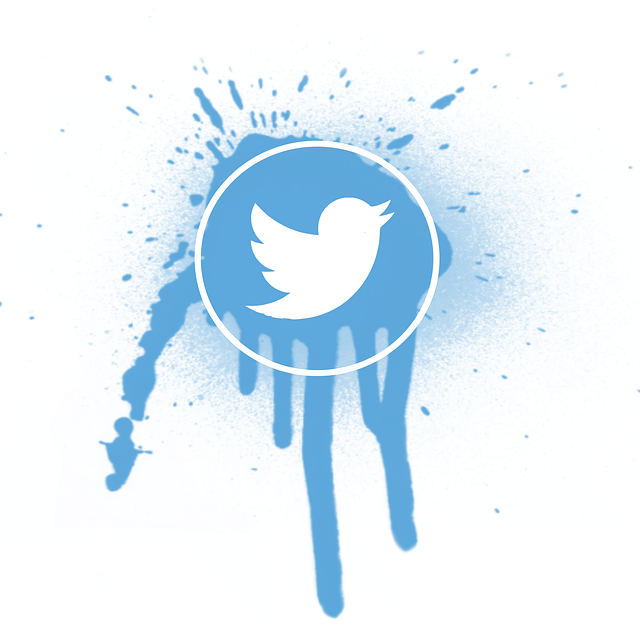 Although Twitter habits shift year after year, 2020 was a little different. Throughout a global health scare, the website served as a gathering place for people to read news, alerts, interact, and keep entertained when quarantined. This had a huge effect on Twitter statistics and topic patterns.
Every minute, the website received over 7,000 Tweets about TV and film, as per a Twitter recap. In addition, the use of the house emoji increased by 40%. Furthermore, Tweets about recipes almost doubled in 2020, with many foods and beverage emojis experiencing a large uptick in use globally.
We can only predict a new set of trends in 2021 as the scenario and subject of discussion begin to change. So, before you hop into a casual chat, use Twitter listening to figure out what the target demographic is concerned about and where the discussion is coming from.
7. 2 Billion Gaming Tweets 
Since the pandemic forced a significant part of the population to stay indoors, many people resorted to things like gaming to pass time. As a result, much of the exchanges on Twitter focused on video games, making it a perfect forum for social media campaigns in the gaming community. There was a record of 2 billion Tweets about games during the year, a 75 percent rise from 2019.
In reality, as size grew, so did the number of people tweeting about gaming on Twitter. The subject saw a 49 percent rise in the number of specific contributors. 
8. 15% Throughout Increase in Ad Revenue
Twitter is experiencing an uptick in ad sales in addition to a rise in total monetizable daily active users. Twitter's ad sales rose 15% year on year to $808 million in the third quarter of 2020.
As per Twitter, this rise in ad sales was at least partially motivated by previously postponed product releases and activities being revisited and restarted, mostly in digital form.
Twitter has since made many attempts to enhance brand advertising experiences. Since then, they've launched new ad forms as well as the beta Branded Likes, which helps marketers to make personalized "LIKE" buttons with interactive brand illustrations.
Furthermore, they redesigned the First View ad format, which generates an aggregate of 30-40% impressions per advertising company. Advertisers are investing money on the website as a result of these improved interactions.
As a consequence, Twitter's overall sales increased. The platform produced $936 million in net sales during the third quarter of 2020. This 14% growth is mostly attributed to the worldwide revival in advertisement sales.
9. The rise in Ad Engagement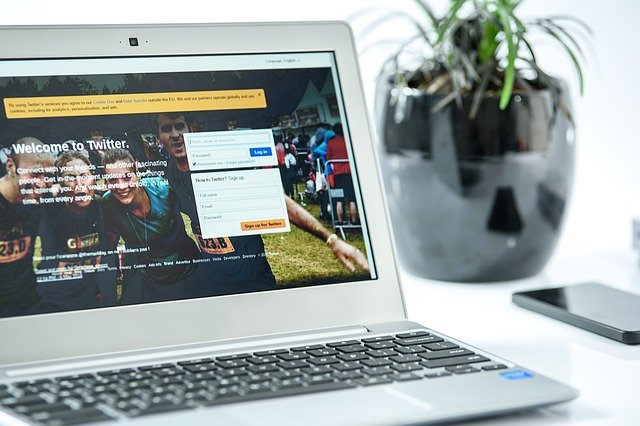 Twitter consumers engaged with advertising on the site further in 2020. The overall number of ad impressions on Twitter increased by 35%. This is mostly attributed to an uptick in ad views as a result of the rise in monetizable daily active users. The increased demand for advertisements has played a significant role.
As per Q4 2020 statistics, the cost of engagement on Twitter has decreased by 3%. These improvements could make a Twitter advertising campaign appealing to brands that are not currently interested in one. You can even try to purchase followers to increase your engagement on Twitter. 
Conclusion – Twitter Stats For Boosting Your Business
According to these Twitter statistics, the platform has seen significant upheaval, mainly as a result of the Covid 19 pandemic. Twitter users are evolving the way they use the app, from the interactions they have and how they communicate with advertisements. Hence, use these Twitter statistics to boost your business and reach new heights.
BTW, you can follow us on Twitter: @secureblitz.com
---
INTERESTING POSTS