If you're wondering what the best cybersecurity companies in Dubai are, you've come to just the right place. Here is a list of the best 10 cybersecurity companies in Dubai that you can trust to protect your online operations.
Microminder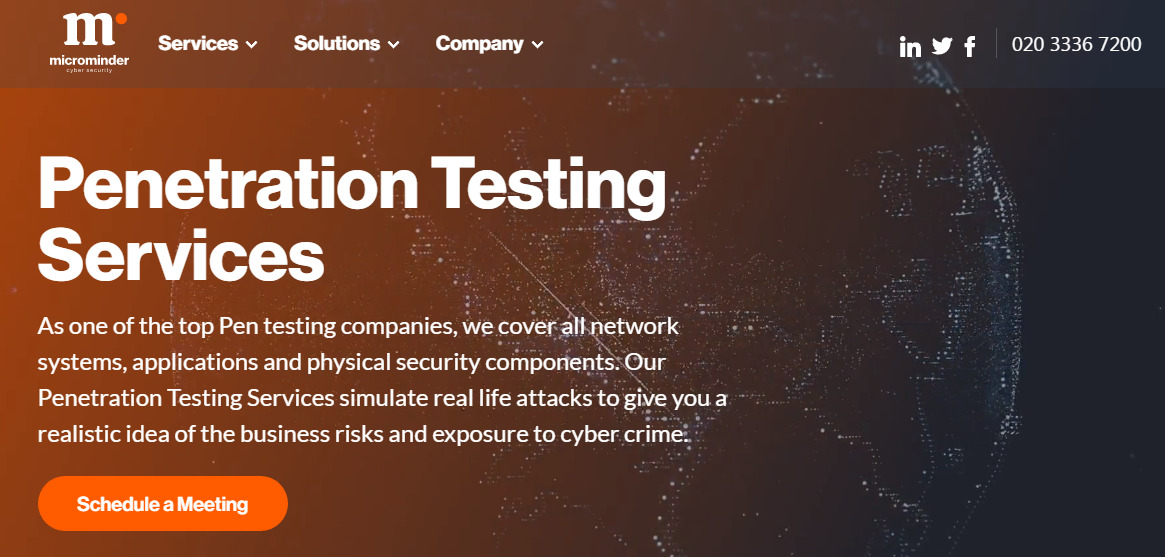 Microminder is one the biggest cybersecurity firms in Dubai. The firm is headquartered in London, with several offices around the world.
Micronmoinder is a specialist cybersecurity company with expertise in areas such as risk management, managed security services, vendor technology solutions, compliance and consulting. Microminder works with countries, companies, and organizations of all sizes across a broad range of industries such as energy, finance, legal, healthcare, and so on.
If you're concerned about your online security, Microminder is a great cybersecurity company in Dubai to talk to. Book a consultation with a Microminder expert to learn more about how the company can help.
Microminder's cybersecurity solutions include:
Managed Cybersecurity;
Cyber risk management;
Cyber technology management;
Penetration testing;
Threat intelligence;
Endpoint security;
Compliance consulting.
Clouds Dubai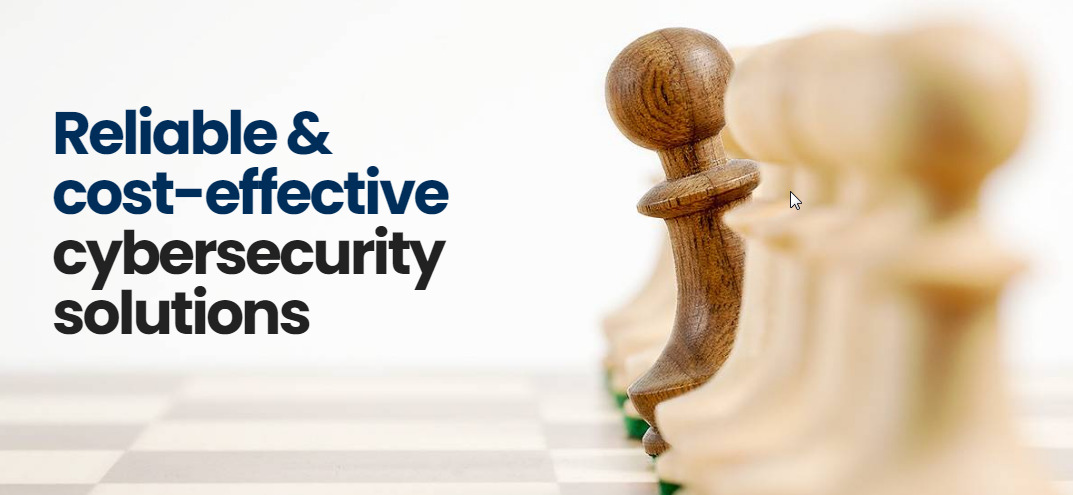 Clouds Dubai is a leading It security provider and product distributor based in Dubai. The company's expertise lies in cybersecurity, cloud and disaster recovery, while it distributes numerous IT and cybersecurity products.
Clouds Dubai has been in operation for over 12 years and currently works with over 600 partners in the IT products distribution industry.
Cloud Dubai's cybersecurity solutions include:
Threat hunting;
Penetration testing;
Compromise assessment;
Virtual CISO;
Cloud migration and optimization;
Security Operations Centre;
Digital forensics;
Ransomware protection;
Sourcecode review.
TPx Communications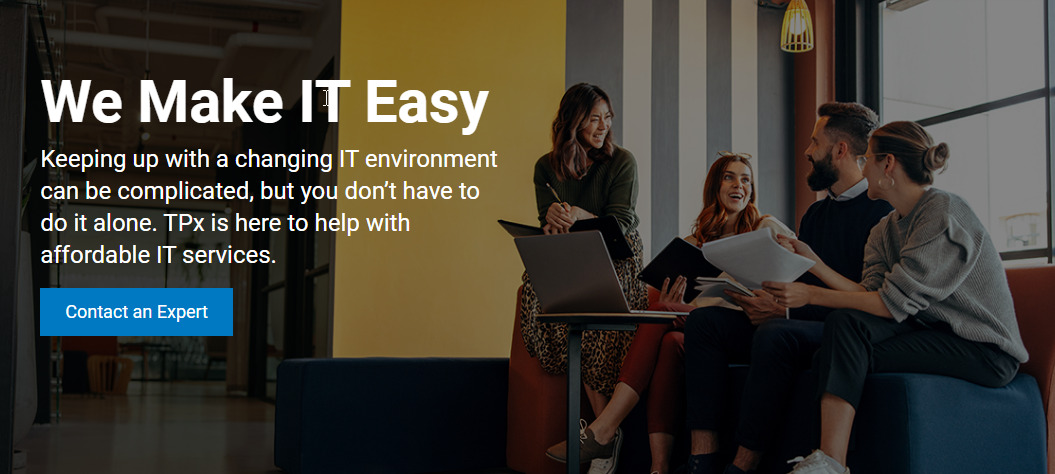 TPx Communications is an IT generalist firm based in California, with offices worldwide. The firm was founded in 1998, and started its operations in telecommunications, branching into other services including cybersecurity, since then.
TPx offers a suite of managed IT services that cover areas such as cybersecurity, networking, and communications. Specific product lines include:
Managed IT support with a cybersecurity suite that includes:
Endpoint security;
Managed detection and response;
Managed firewall;
Security awareness training.
CyberSec Consulting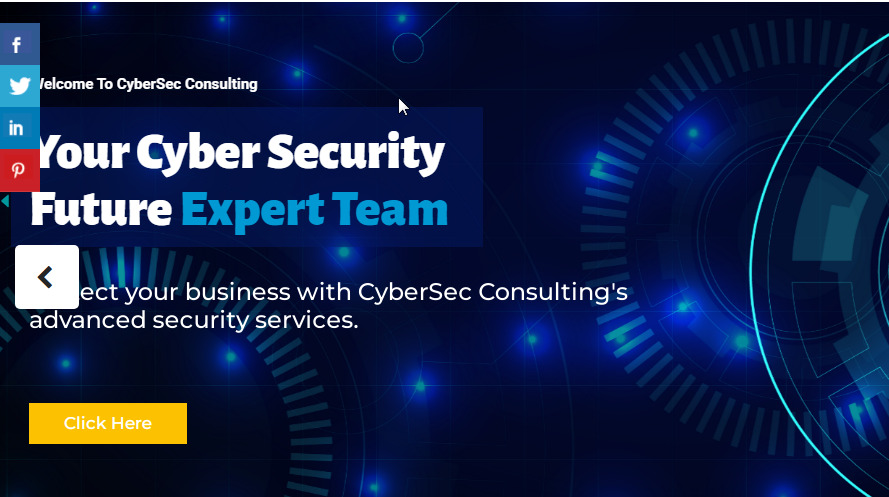 Cybersec consulting is a professional services firm that describes itself as an independent services provider working closely with Channel. The firm has a few different service lines comprising professional services, consulting and education.
CyberSec is headquartered in the UAE and focuses on markets in the Middle East, Africa, and the Levant. The company has other physical offices in the US, India, Australia, and Ghana. In terms of IT and cybersecurity, Cybersec Consulting offers managed cybersecurity and a range of solutions including:
Data centre security;
Data and content security;
Identity security;
Risk and Compliance;
Cloud Security;
Identity security;
Perimeter security;
Certified training;
Security operations centre.
Black Box Integrated Systems

Black Box Integrated Systems is a broad-spectrum digital services provider with an integrated portfolio. The company aims to be a one-stop shop for businesses looking to build and secure their IT infrastructure, with product lines that include multimedia and KVM offerings, alongside its suite of IT products.
The company was founded in 1976 and has its corporate headquarters in the US, where its customer and tech support teams are based. Black Box has additional offices in countries around the world, including in the UAE.
Black Box's It solutions cover the following areas:
Cybersecurity;
Data centres;
Digital workplaces;
Enterprise networking;
Global multisite deployments;
Managed UCaaS;
Structured cabling and infra integrations.
Cross Bow Labs LLP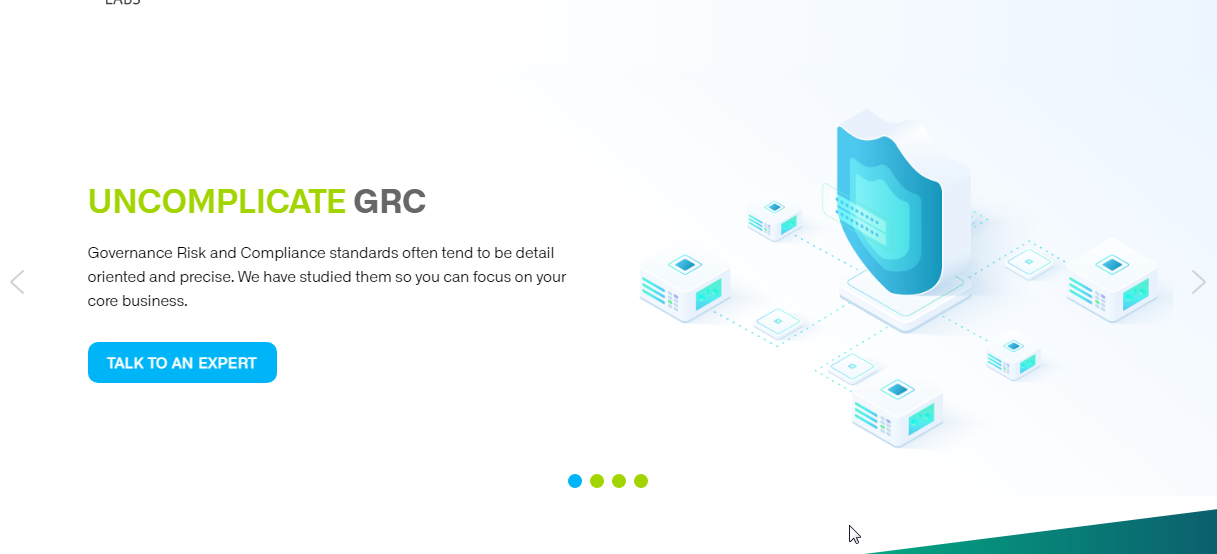 Cross Bow Labs is an Indian cybersecurity company with offices in Dubai, India, the US, and the UK. The company has three main focus areas, which are consulting, monitoring, and engineering.
Cross Bow Labs was founded in 2014 and has since expanded to offer 20 services, with a coverage of 28 countries.
Some of the services on offer include:
Security operations;
Code review;
Networking;
Compliance;
Emergency response.
Wattlecorp Cybersecurity Labs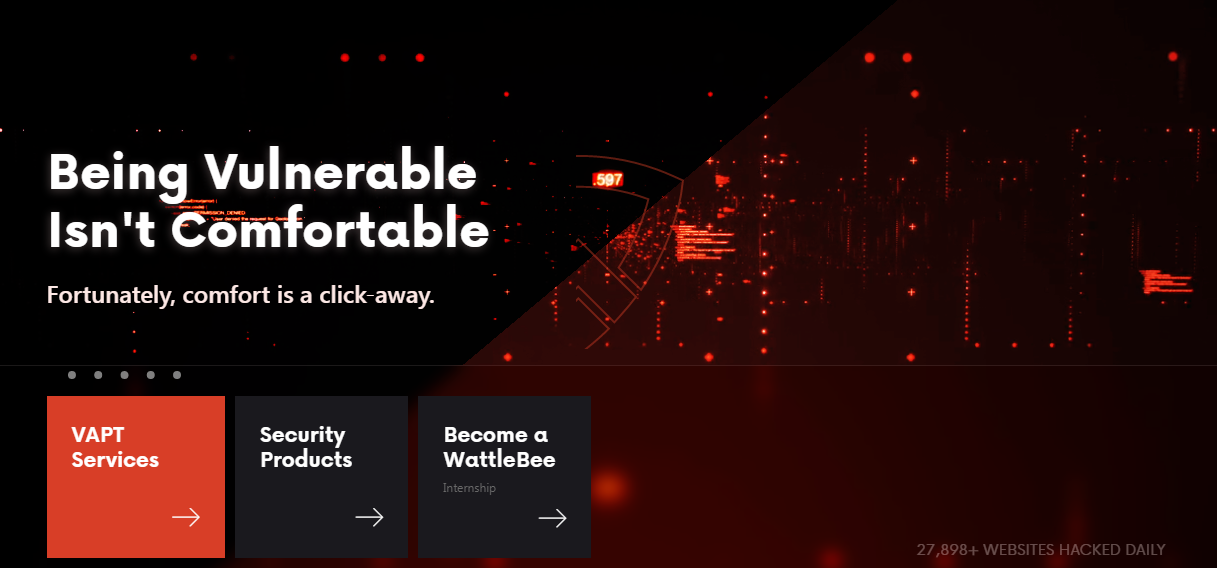 Wattlecorp is an Indian cybersecurity company with its headquarters in Calicut, India, and other offices in Kochi, Bangalore and Dubai. One of the ways it tries to stand out is by offering high-quality cybersecurity at competitive prices.
The company was founded by two IT experts in 2018 and has grown to include a sizeable team of cybersecurity professionals today. Wattlecorp's cybersecurity solutions include:
Vulnerability assessments;
Penetration testing;
Compliance consulting;
Server security hardening;
Security operations centre.
ITSEC

IT SEC is one of Dubai's leading IT consultancies. It offers comprehensive cybersecurity solutions to help keep your website and cloud environment safe and functioning.
The company makes the bold claim of having been the UAE's first cybersecurity company since its creation in 2011.
Some of the cybersecurity solutions IT SEC offers include:
Managed Security;
Fintech Security;
Exchange security;
DDoS attack simulation;
Ransomware simulation;
Remote workforce protection.
How to Pick the Right Cybersecurity Company in Dubai
As you'll have seen, there are quite a few good cybersecurity companies in Dubai. We've discussed eight of the best ones, but now you'll need to decide which one to work with. Here are four simple factors to consider:
Area of Expertise and Experience
As mentioned, cybersecurity is a broad field with various areas of specialisation for cybersecurity professionals. You should examine prospective companies to ensure that their areas of expertise match your needs. One way to be sure is to ask what professional certifications they require their staff to maintain. At Microminder, for example, the cybersecurity experts possess relevant certifications such as CREST and ISO27001.
Flexibility
Choosing a cybersecurity company that is flexible enough to create custom plans to suit your particular needs is a good idea.No two businesses have exactly the same cybersecurity needs, so choosing a flexible firm is a good idea.
Cost
You shouldn't necessarily choose a cybersecurity provider on the basis of price alone since good cybersecurity services won't come cheap. That said, some of the largest cybersecurity companies charge significantly more for the same services than others. For smaller businesses, it would make sense to choose less costly options.
Getting Started With Cybersecurity in Dubai
Now that you know the top cybersecurity companies in Dubai and how to choose one to work with, you're ready to get started! If you still aren't sure which company to work with and would like a recommendation, we'd strongly recommend getting started with Microminder, as the company ticks all the boxes.
---
INTERESTING POSTS